NEWS
Oprah Bombshell: TV Icon Could Replace Dianne Feinstein in Senate…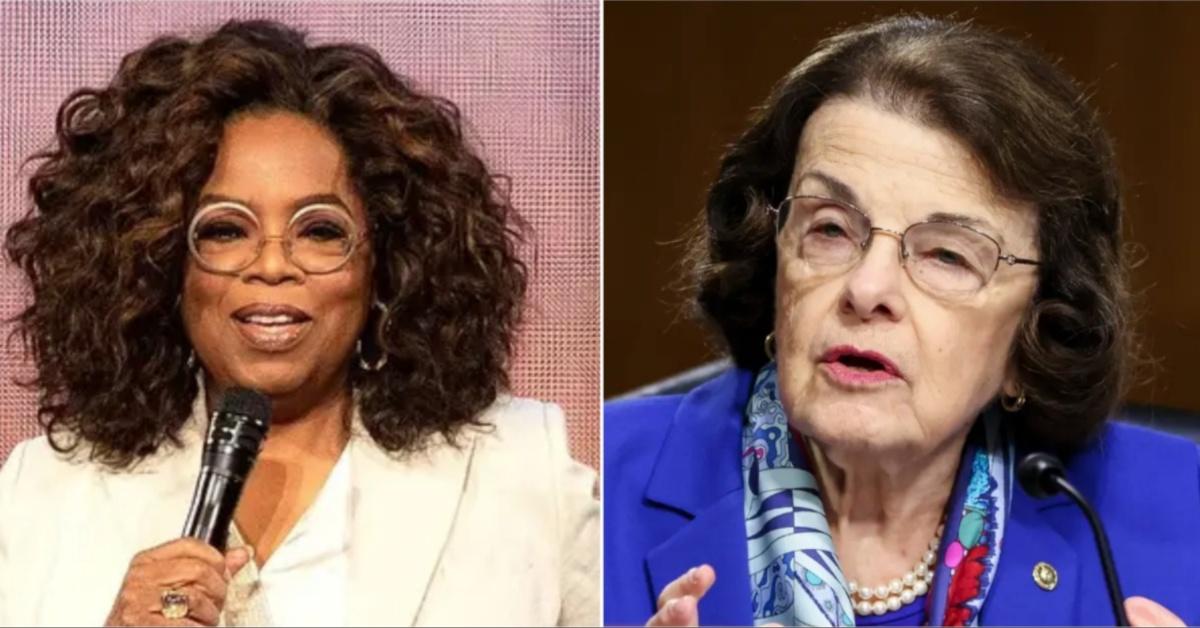 Oprah Winfrey has made a name for herself as a beloved talk show host, an author and a philanthropist, but the 69-year-old television personality could be adding U.S. Senator to her list of accomplishments very soon.
It's been rumored California Governor Gavin Newsom is considering appointing Winfrey as a replacement for democratic senior senate member Dianne Feinstein if the 89-year-old chooses to retire early from her seat.
Article continues below advertisement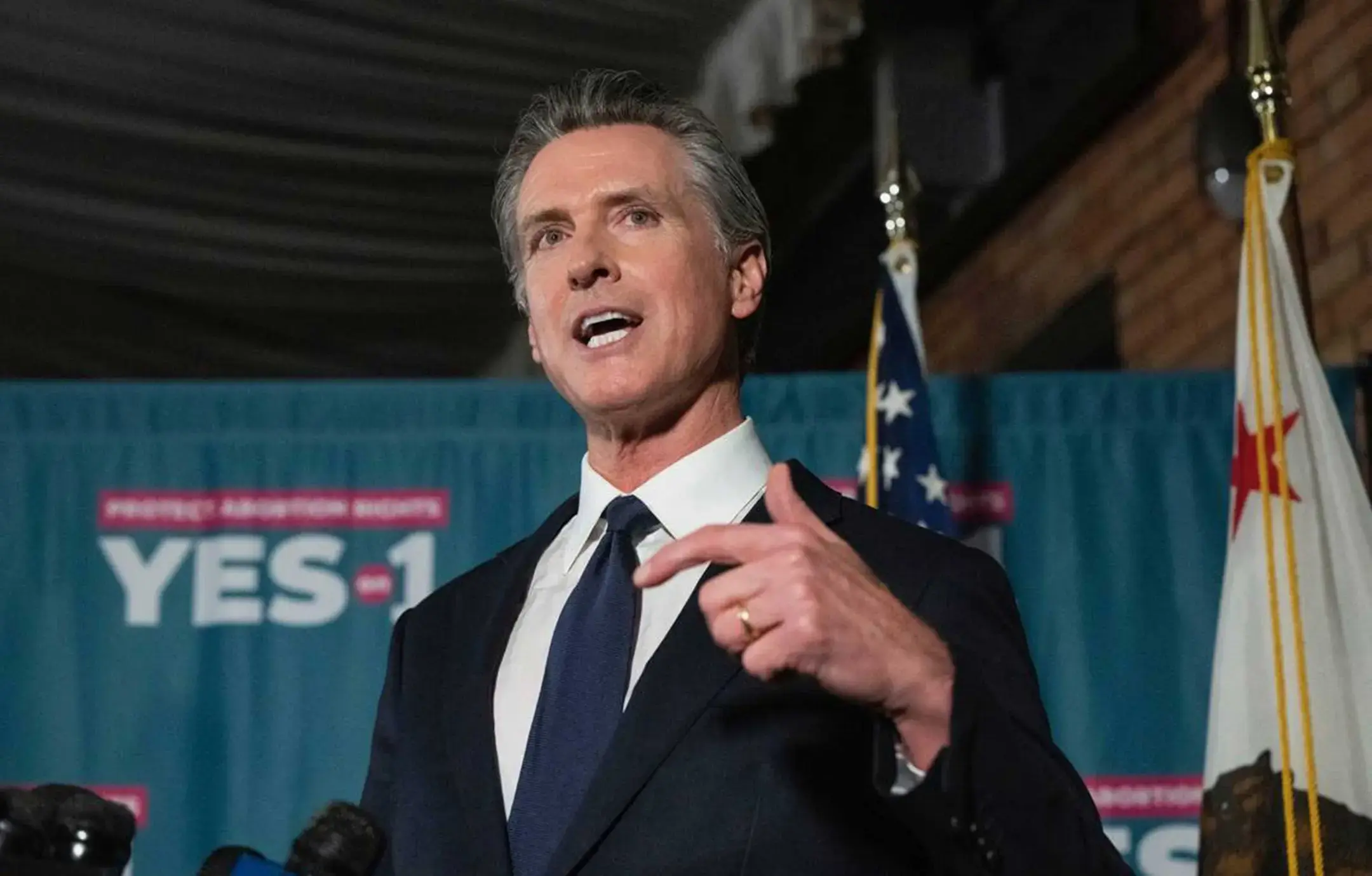 The governor discussed the possibility of Feinstein's retirement in early 2021, when he confirmed to reporters that he would appoint a Black woman to the seat, adding that he had "multiple names in mind" at the time.
Newsom has not confirmed his pick publicly, however it's been reported the Oprah Winfrey Show host has been on his list of names. Following the California-based politician's comments, Terry Schilling, the conservative-minded president of American Principle's Project, rejected the idea that a person's gender identity or ethnicity should play a factor in whether they should serve in the U.S. Senate.
Article continues below advertisement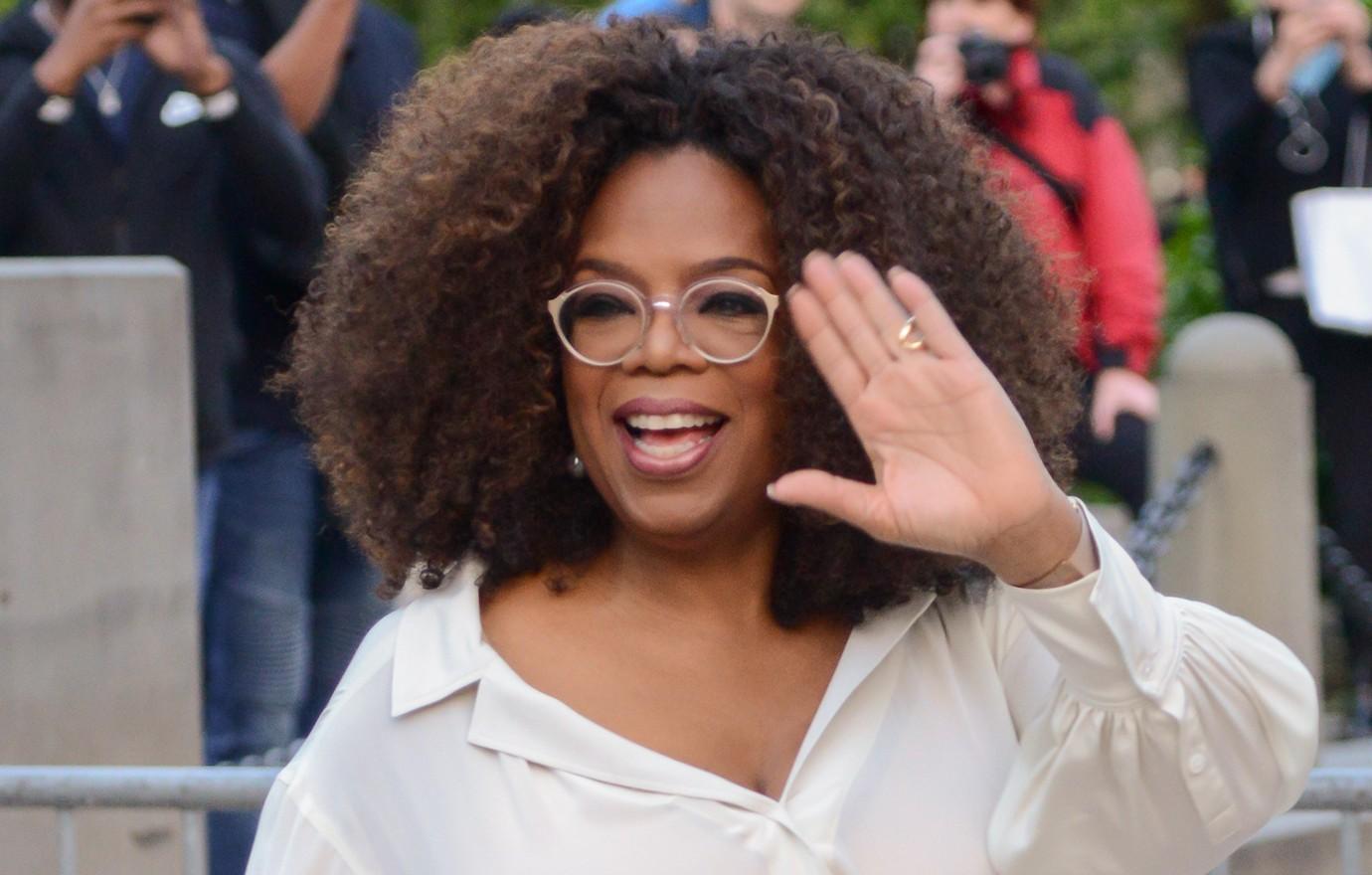 "Democrats' identity politics is tearing this country apart," Schilling argued. "Whether or not Oprah is qualified to serve as a senator is up for debate."
"But what shouldn't be debatable is that the people of California, just like any other state, deserve the best person possible representing them," he added. "Not someone whose chief qualification is their sex and skin color."
Article continues below advertisement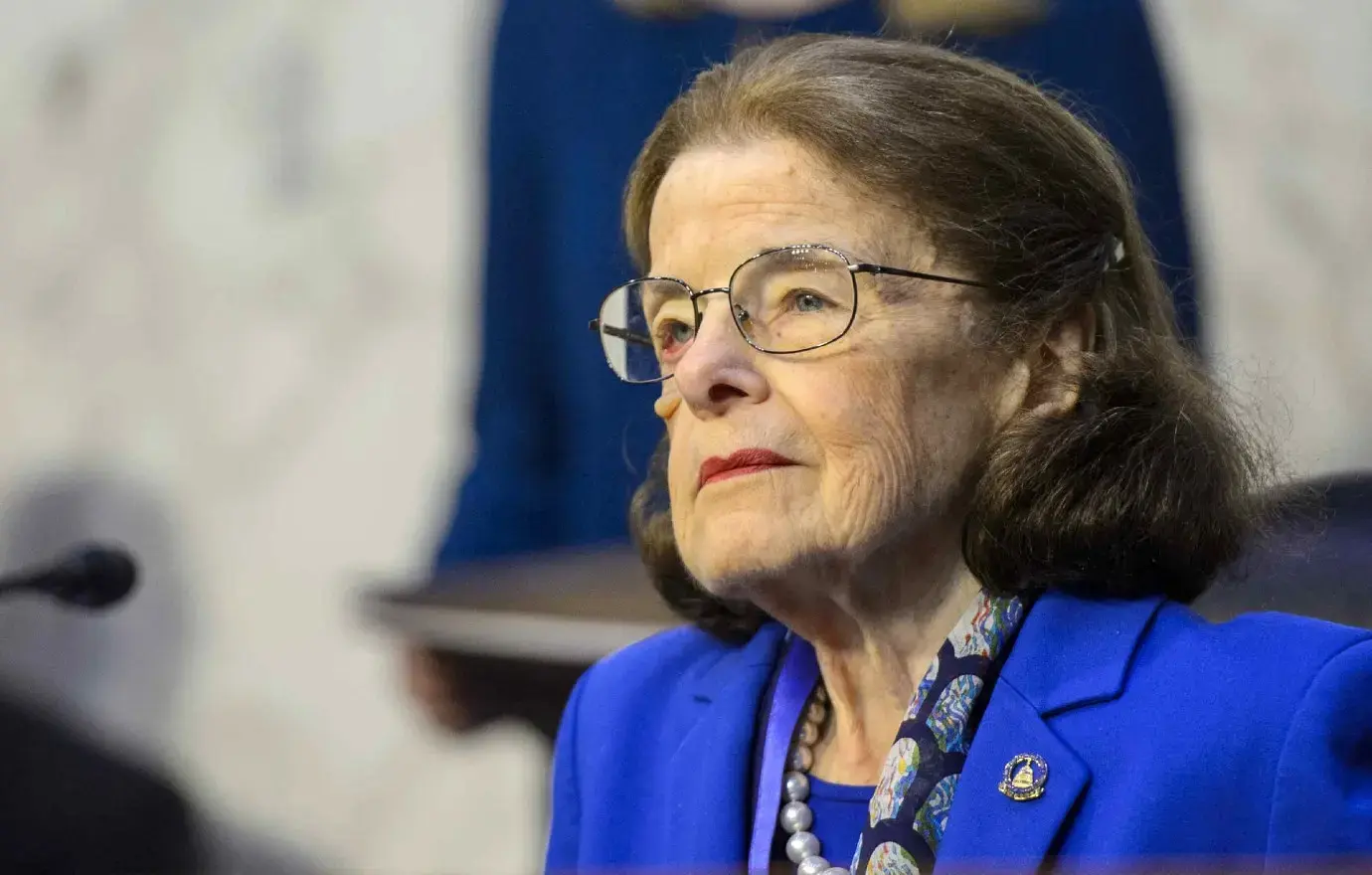 This comes as rumors swirl that Feinstein is no longer mentally fit to serve the state of California due to memory-related health issues. The mother-of-one recently took a nearly three month leave of absence from work while she was recovering from shingles.
Since her return to work, she's reportedly been "shadowed" by Nancy Pelosi's daughter, who is assisting with her while she heals. But Feinstein renewed concerns regarding her mental capabilities after appearing to be confused when a reporter mentioned her recent absence.
"I haven't been gone. I've been here, I've been voting," she allegedly told the journalist. "Please, either know or don't know."
Article continues below advertisement
Last April, sources connected to Feinstein also told the San Francisco Chronicle her memory was "rapidly deteriorating," and she was no longer able to "fulfill her job duties without her staff doing much of the work required to represent the nearly 40 million people of California."
Article continues below advertisement
Never miss a story — sign up for the OK! newsletter to stay up-to-date on the best of what OK! has to offer. It's gossip too good to wait for!
SFGate reported Newsom is considering Winfrey for Feinstein's senate seat. Daily Mail reported Schilling's comments.