NEWS
This Optical Illusion Claims to Reveal How Stressed You Are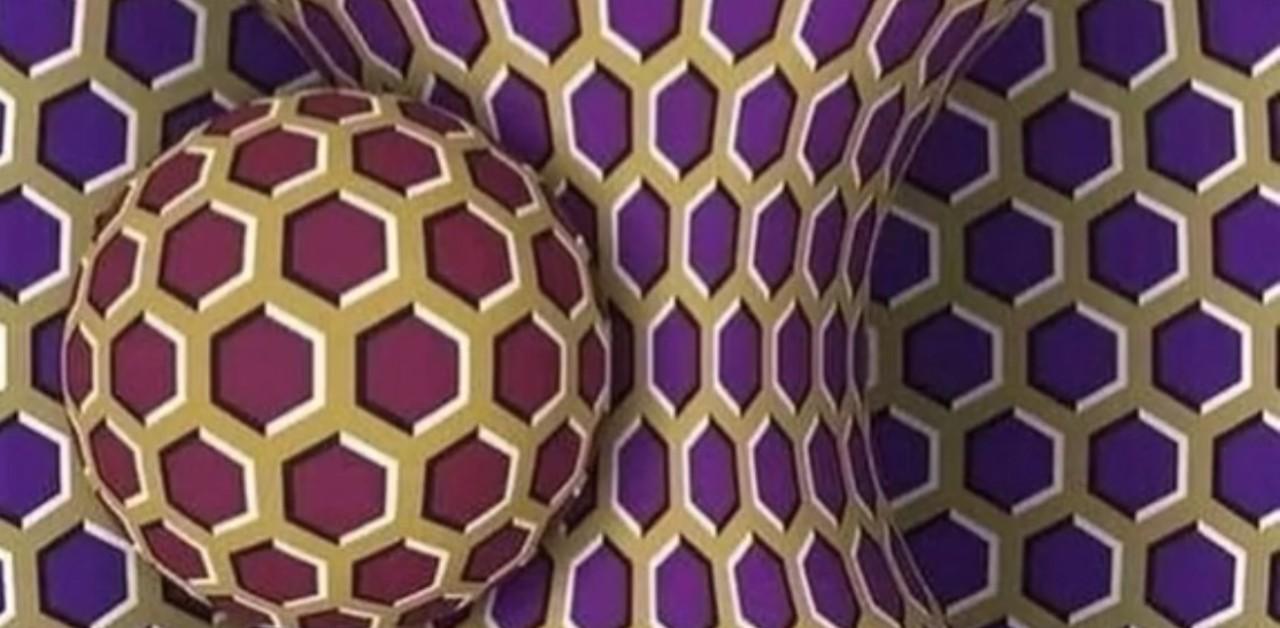 Can an optical illusion accurately tell you about your stress levels?
That's the claim made in a TikTok posted by the user @interestingthingsifind.
The social media upload states that if you look at this particular image and it appears to be still, you're calm, but if it moves a little bit, you're slightly stressed. If the artwork appears to be moving fast like a carousel, that allegedly means you're very stressed out.
Article continues below advertisement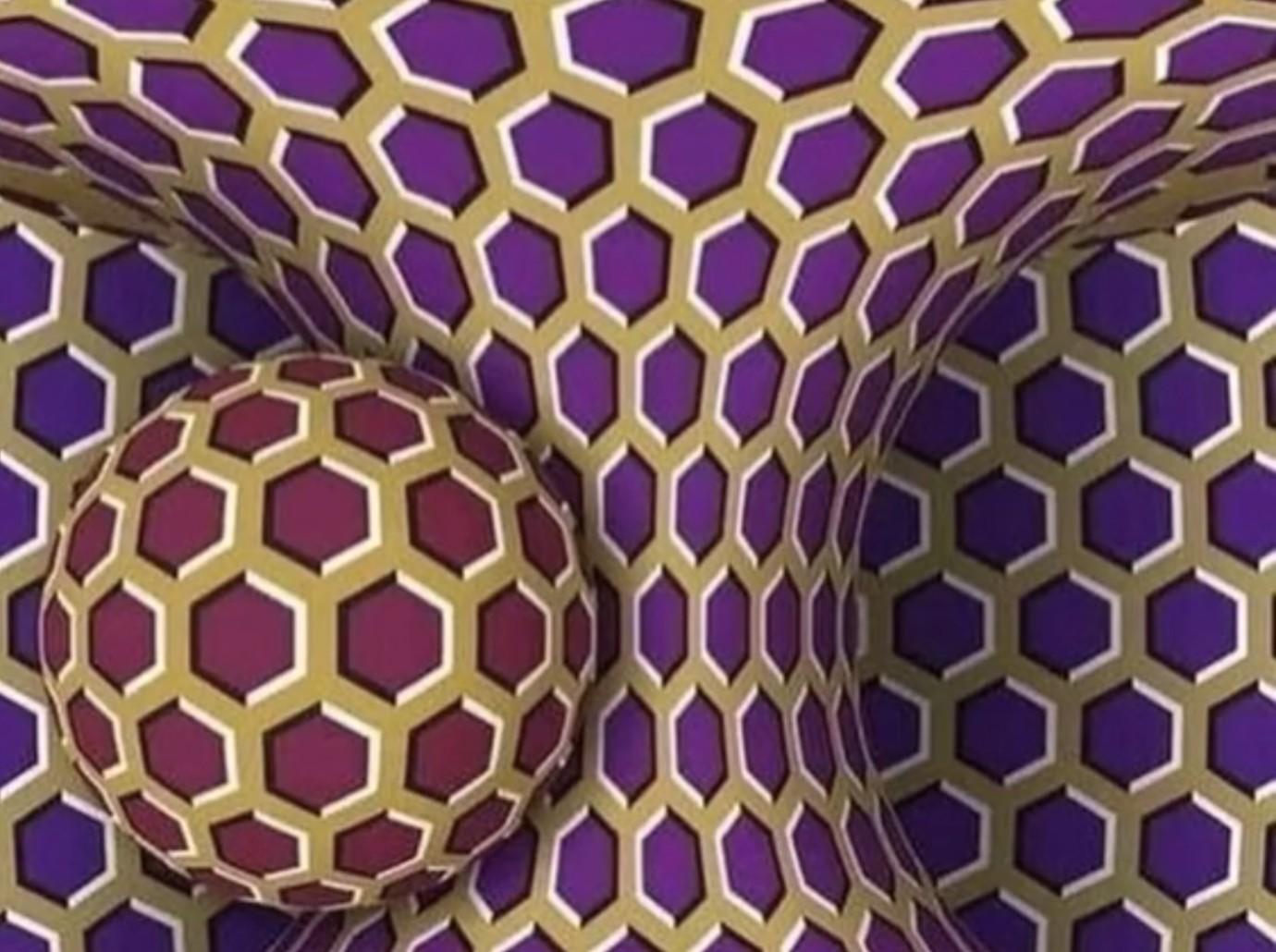 The caption also says a Japanese neurologist created the image specifically to detect stress levels, but it turns out that explanation isn't true!
While many people who repost the illusion credit it to a man known as Yamamoto Hashima, it was actually created by graphic designer Yurii Perepadia.
Article continues below advertisement
"I drew this optical illusion in Adobe Illustrator on September 26, 2016. To create it, I used the effect of Akiyoshi Kitaoka," he explained in an Instagram post. "This is a white and black stroke on a colored background ... which sets in motion the focus of vision and it seems to a person that the details of the image are moving."
"Japanese psychotherapist Yamamoto Hashima has nothing to do with this picture," he clarified. "Moreover, Yamamoto Hashima does not really exist."
Article continues below advertisement
Nonetheless, people found that the image actually did relate to how they were feeling at the moment.
"The thing is when I am stressed it moves much faster, so maybe accidentally you created a stress test," one Instagram user commented on the post, while another wrote, "I do not know if it is the suggestion that it moves faster or slower based on stress or it is the level of stress, but when I am absolutely calm, it is absolutely still."
Article continues below advertisement
Never miss a story — sign up for the OK! newsletter to stay up-to-date on the best of what OK! has to offer. It's gossip too good to wait for!
"Nevertheless what the intention of you was to create that picture. It works for me," echoed a third. "[When] I am calm the picture is just a picture. The more inner stress I have, the faster it is moving..... However, thank you for helping, even it was not on your mind to help 😁👍."