NEWS
Paris Hilton Praises Longtime Pal Britney Spears After She's Freed From Conservatorship: 'She Deserves All Of The Happiness In The World'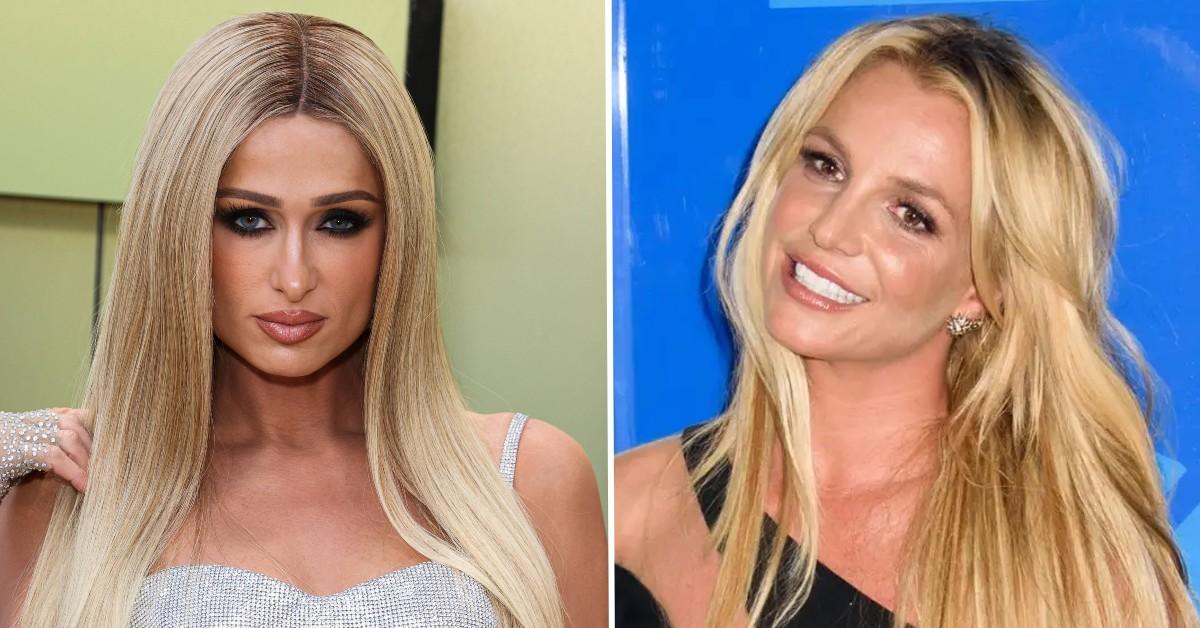 After all these years, Paris Hilton has nothing but love for Britney Spears, who was freed from her conservatorship in 2021.
"'I'm so happy for her, she deserves all of the happiness in the world," the reality star, 42, said during the Tuesday, March 21, appearance on ITV's Lorraine. "She's one of the kindest people I've ever known."
Article continues below advertisement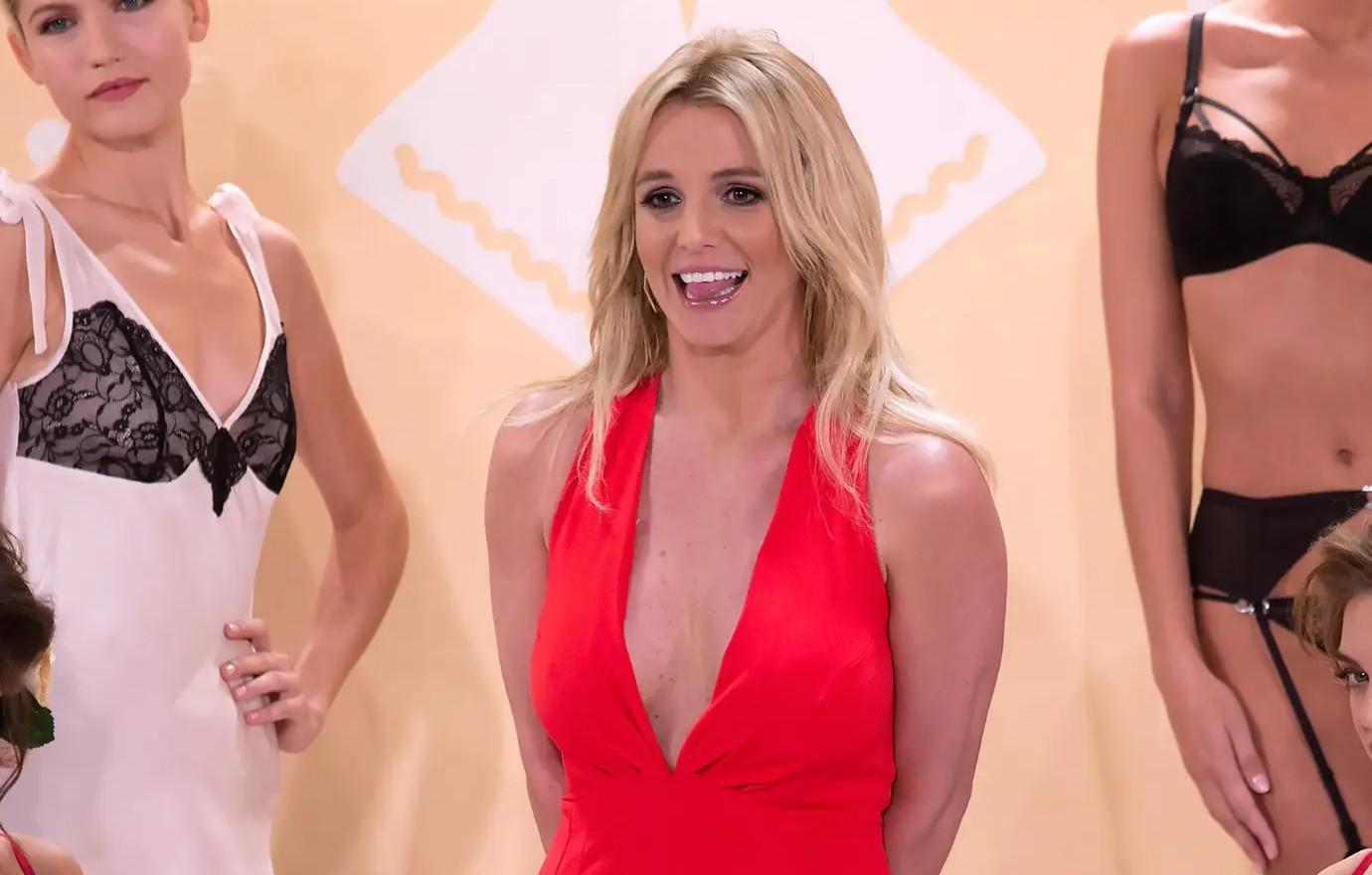 Article continues below advertisement
"Another time, back in 2006, Britney Spears and I were at a party in a friend's bungalow at the Beverly Hills Hotel," she wrote. "We got bored and wanted to go back to my house, but these people didn't want us to leave, because — let's be real — I know how this sounds, but if you had Britney Spears and Paris Hilton at your party, would you want them to leave? They were like, 'No! You can't go yet!' and I didn't want to be rude, so I pulled Brit into the bathroom and said, 'Let's use my little trick.' I opened the window and popped the screen out."
"Brit was like, 'I can't climb out the window.' Because she was wearing a cute little cocktail dress. I told her it would be fine and helped her climb out. We were dying. Laughing so hard. But we got out. We ran down an alley, and the second we came around the corner, we were swarmed by paparazzi," Hilton explained of the infamous moment.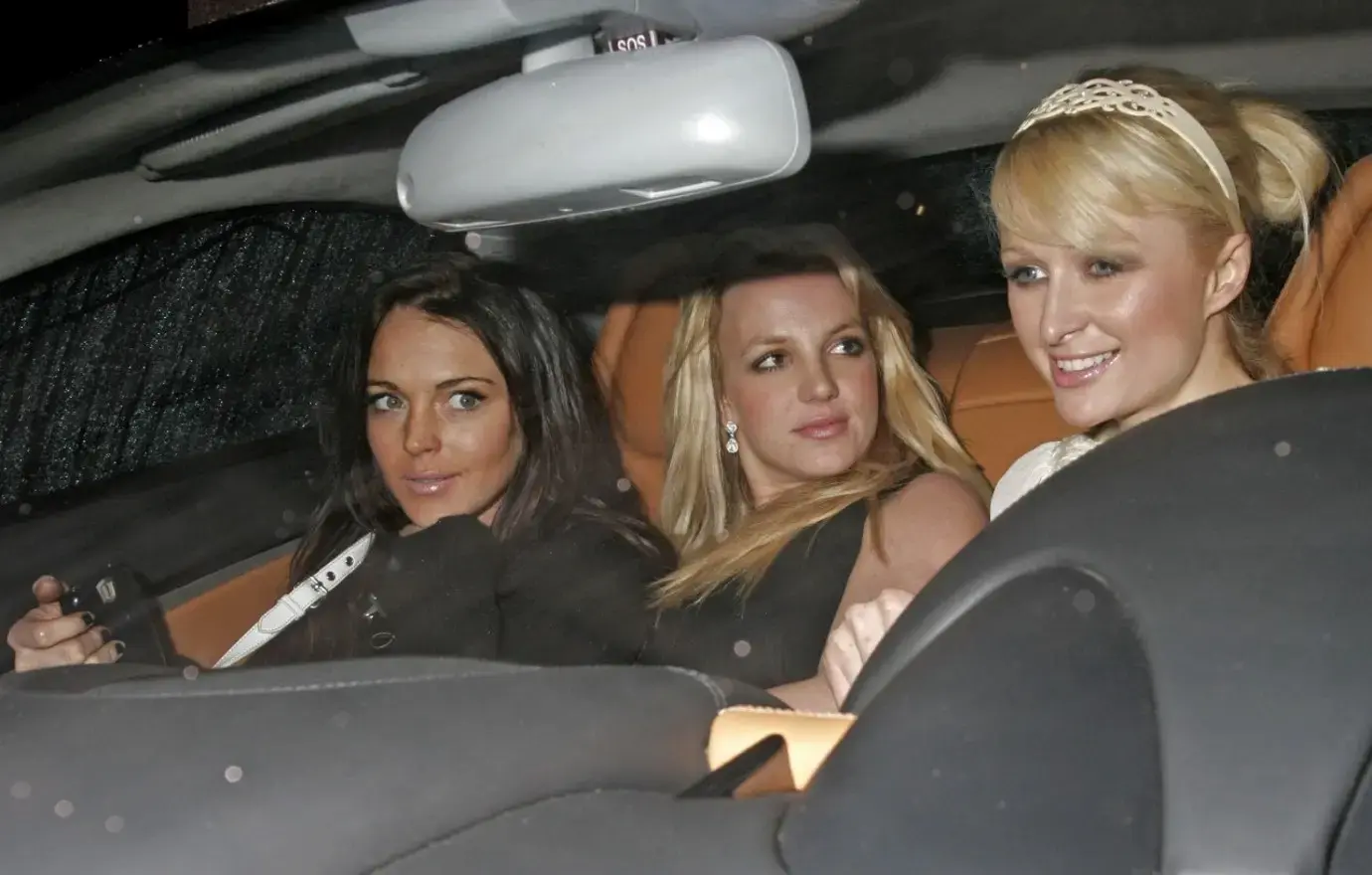 Article continues below advertisement
In that time period, Hilton revealed how they looked dolled up for the photographers.
"I pulled Brit back into the shadows so we could check each other. As friends do," the mom-of-one recalled. "I tweaked Brit's hair. We did lip gloss. Finest Girls. Camera ready, b******. We went back out, trying to make our way to the car. The paparazzi did what they do, calling out to get us to look their way. 'Paris, look left! Left, Britney!'"
"Then Lindsay got in the car, which was kind of awkward because I was driving a Mercedes-Benz SLR McLaren that had only two seats," she continued. "She got in, and Britney kind of wedged up on the middle thing where, ideally, you would put your purse. On a video that captured this moment, there's a collective gasp, and then one of the paps says, 'Oh, this is gonna be classic!' And they go at it, snapping their a**** off, holding their cameras over the hood of the car. The raindrops on the windshield lit up like BeDazzled-time."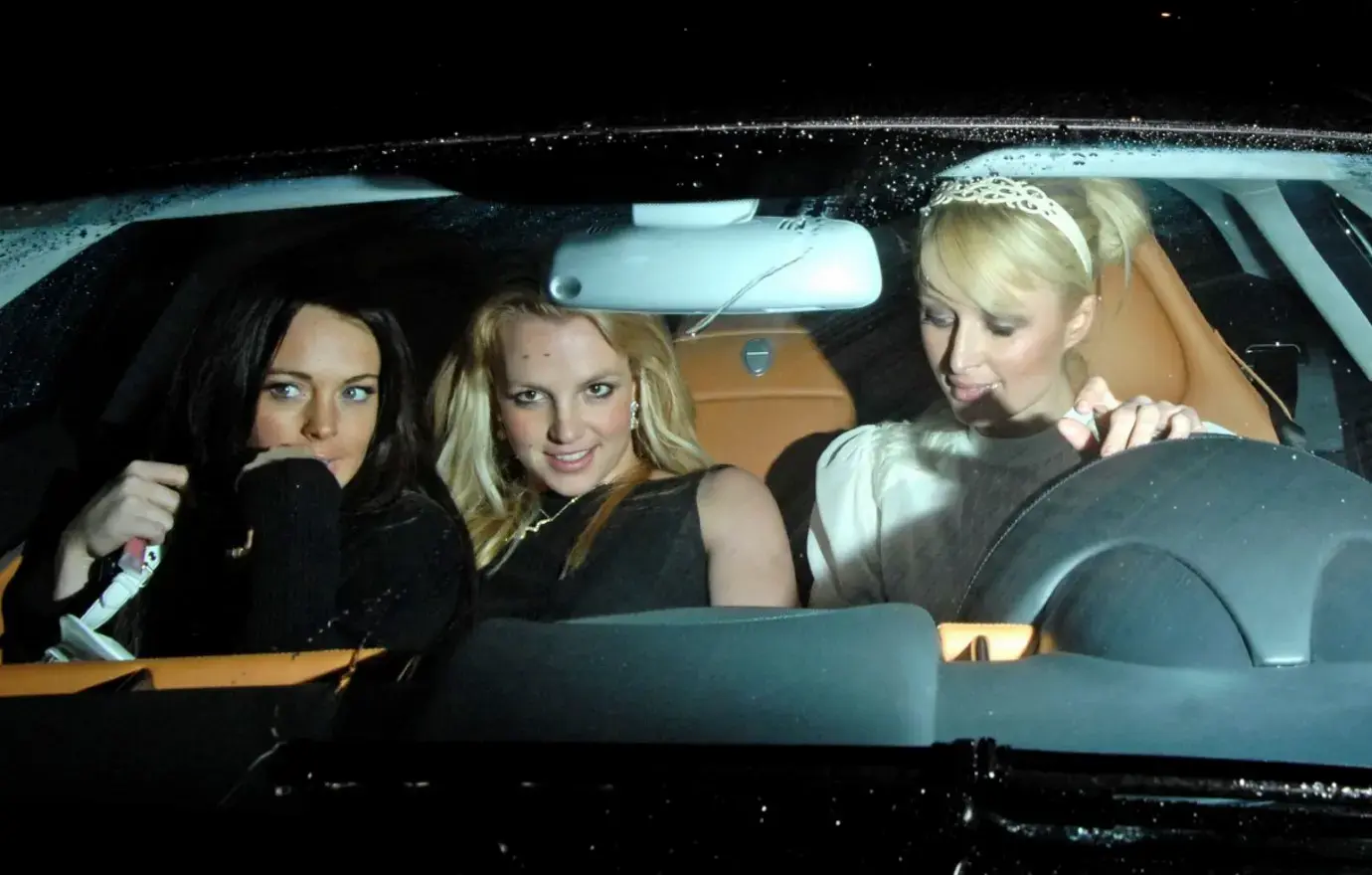 Article continues below advertisement
This is hardly the first time the socialite, who recently welcomed son Phoenix with husband Carter Reum, has spoken highly of the pop star.
"I saw her this summer. We've had dinners, I saw her in Malibu," she previously told Andy Cohen on his SiriusXM show, Radio Andy. "I just love her so much. I feel like if you are an adult, you should be able to live your life and not be controlled. I think that maybe stems from being controlled so much, so I can understand how that would feel and I can't imagine right now if that was still happening to me."
Never miss a story — sign up for the OK! newsletter to stay up-to-date on the best of what OK! has to offer. It's gossip too good to wait for!
Article continues below advertisement
"She is so sweet and so innocent and such a nice girl. We just talk about happy things. Music, fashion … fun things. I never like to bring up negative things and make people feel uncomfortable, so I've never talked about it with her," she added.