ROYALS
Prince Harry Loses Legal Fight to Pay for Private Police Protection in U.K. After 'Catastrophic' Car Chase in NYC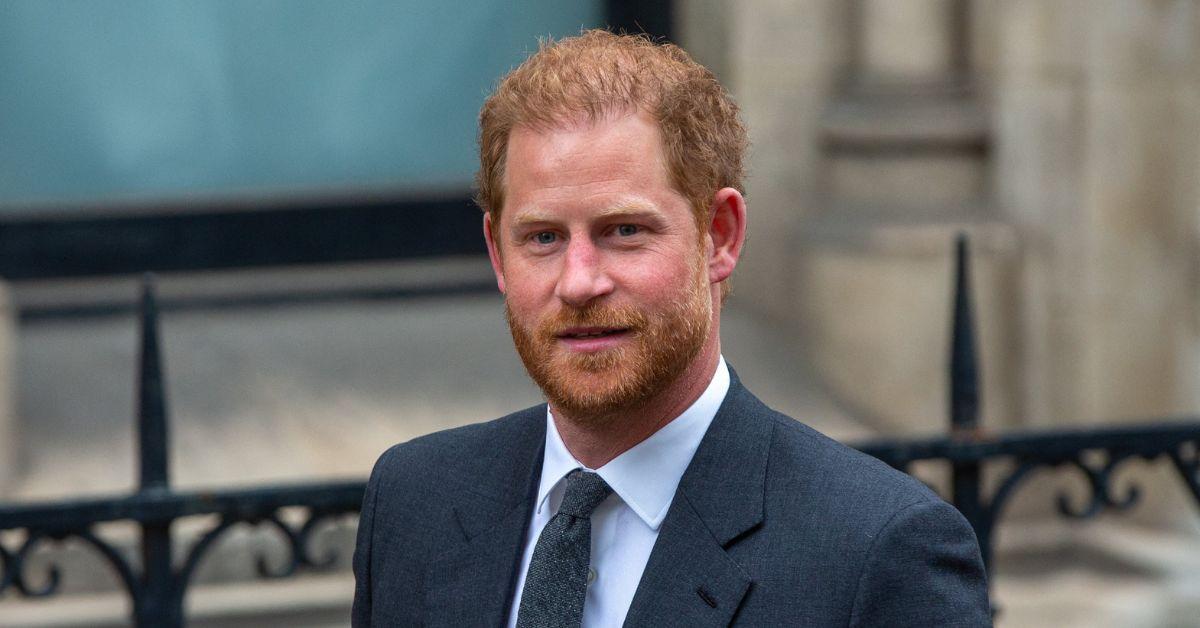 Prince Harry lost his legal fight to pay for his own police protection in his homeland.
The High Court in London reached a decision in the Duke of Sussex's case against the British government on Tuesday, May 23, more than one year after Harry launched his case in September 2021.
Article continues below advertisement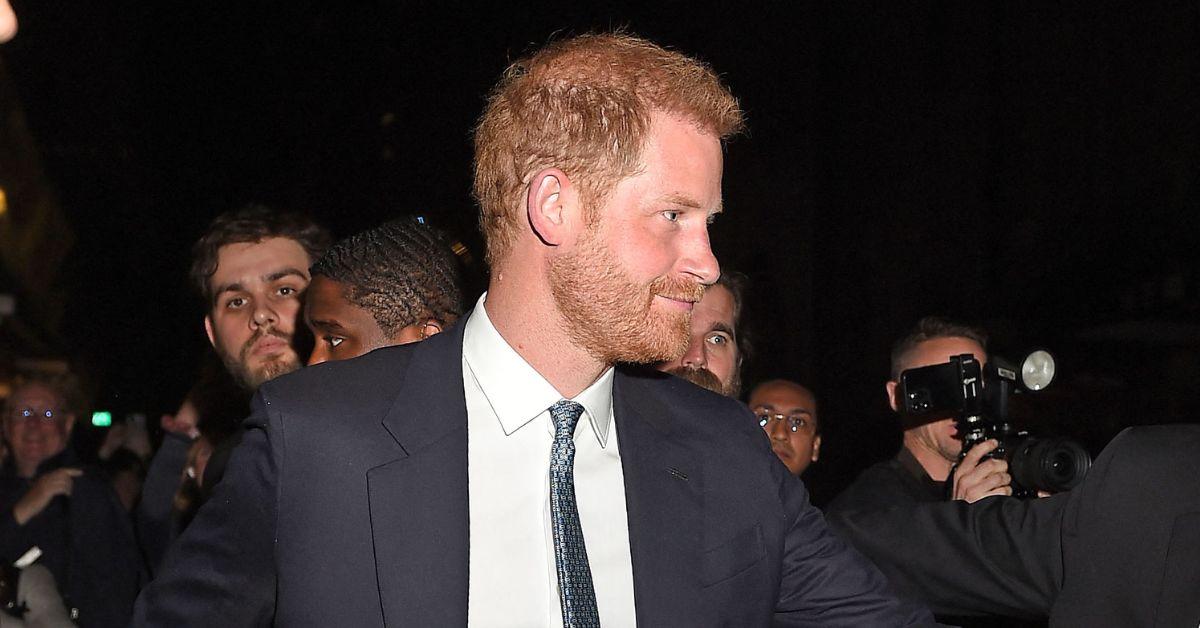 One week after the initial hearing, which was held last week, Judge Mr. Justice Chamberlain announced at The Royal Courts of Justice that he would not give the red-headed prince permission to seek judicial review of the decision.
As OK! reported, Harry's taxpayer-funded police protection was stripped from him when he and wife Meghan Markle stepped back from their senior royal duties in January 2020. The royal-turned-Hollywood couple then relocated to California with their two kids: Archie, now 4, and Lilibet, who is almost 2 years old.
Article continues below advertisement
Harry argued that he needed protection for himself and his family when he returns to the U.K. after jetting home in July 2021 to unveil a statue of his late mother, Princess Diana.
A spokesperson for Harry said in a January 2022 statement that the royal's security was "compromised" during his visit "due to the absence of police protection" while leaving a charity event. They also claimed his car was chased by photographers.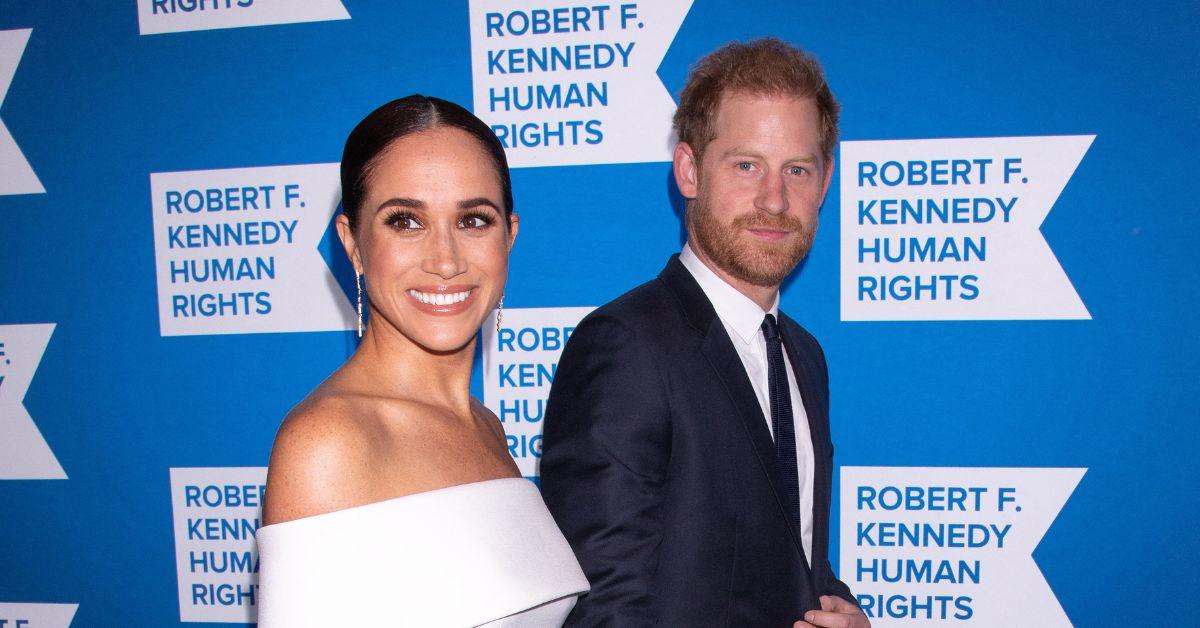 Article continues below advertisement
"The Duke and Duchess of Sussex personally fund a private security team for their family, yet that security cannot replicate the necessary police protection needed whilst in the U.K. In the absence of such protection, Prince Harry and his family are unable to return to his home," the rep revealed at the time. "The Duke first offered to pay personally for U.K. police protection for himself and his family in January of 2020 at Sandringham. That offer was dismissed."
They emphasized that Harry "remains willing to cover the cost of security, as not to impose on the British taxpayer."
"As is widely known, others who have left public office and have an inherent threat risk receive police protection at no cost to them," added the rep, who clarified: "The goal for Prince Harry has been simple — to ensure the safety of himself and his family while in the U.K. so his children can know his home country."
In July 2022, Harry contested the original call made by the Executive Committee for the Protection of Royalty and Public Figures in February 2020. During the hearing, Harry's attorney Shaheed Fatima stated in court that the couple's security had since been dealt with on a "flexible, case-by-case" basis, which means they had "no security."
Article continues below advertisement
Never miss a story — sign up for the OK! newsletter to stay up-to-date on the best of what OK! has to offer. It's gossip too good to wait for!
Article continues below advertisement
The major loss comes as Harry and Meghan have been taking the heat following claims that they were involved in a two hour, "near catastrophic car chase" at the "hands of a ring of highly aggressive paparazzi" in New York City earlier this month.
Despite their rep claiming that the incident resulted in "multiple near collisions involving other drivers on the road, pedestrians and two NYPD officers," everyone from NYPD insiders to the New York City governor and celebrities have called their story into question.