ROYALS
Samantha Markle Doubts Prince Harry & Meghan Markle's Car Chase Story, Insists Duchess Is 'Eerily Obsessed' With Princess Diana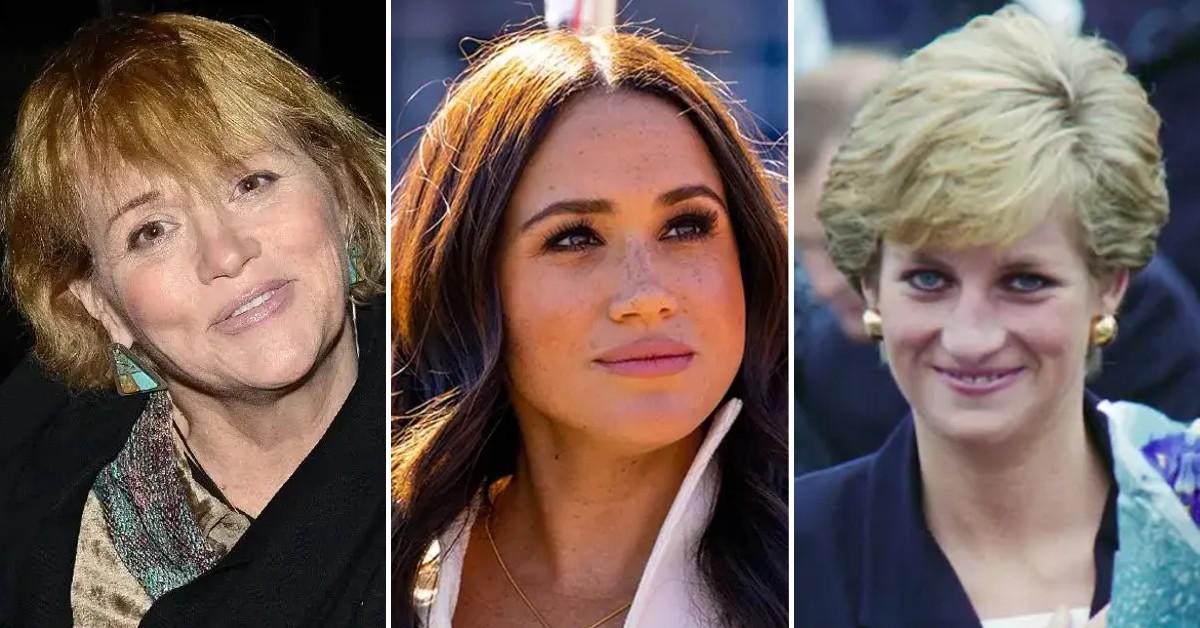 For many, Prince Harry and Meghan Markle's claim of being in a "near catastrophic car chase" evoked memories of how his mother, Princess Diana, lost her life in a similar manner — and the Duchess of Sussex's estranged sister thinks that's no coincidence.
Samantha Markle appeared on a recent episode of GB News after reports of the couple's NYC incident made headlines, and she insisted this is hardly the first time her sibling has tried to embody the late mother-of-two.
Article continues below advertisement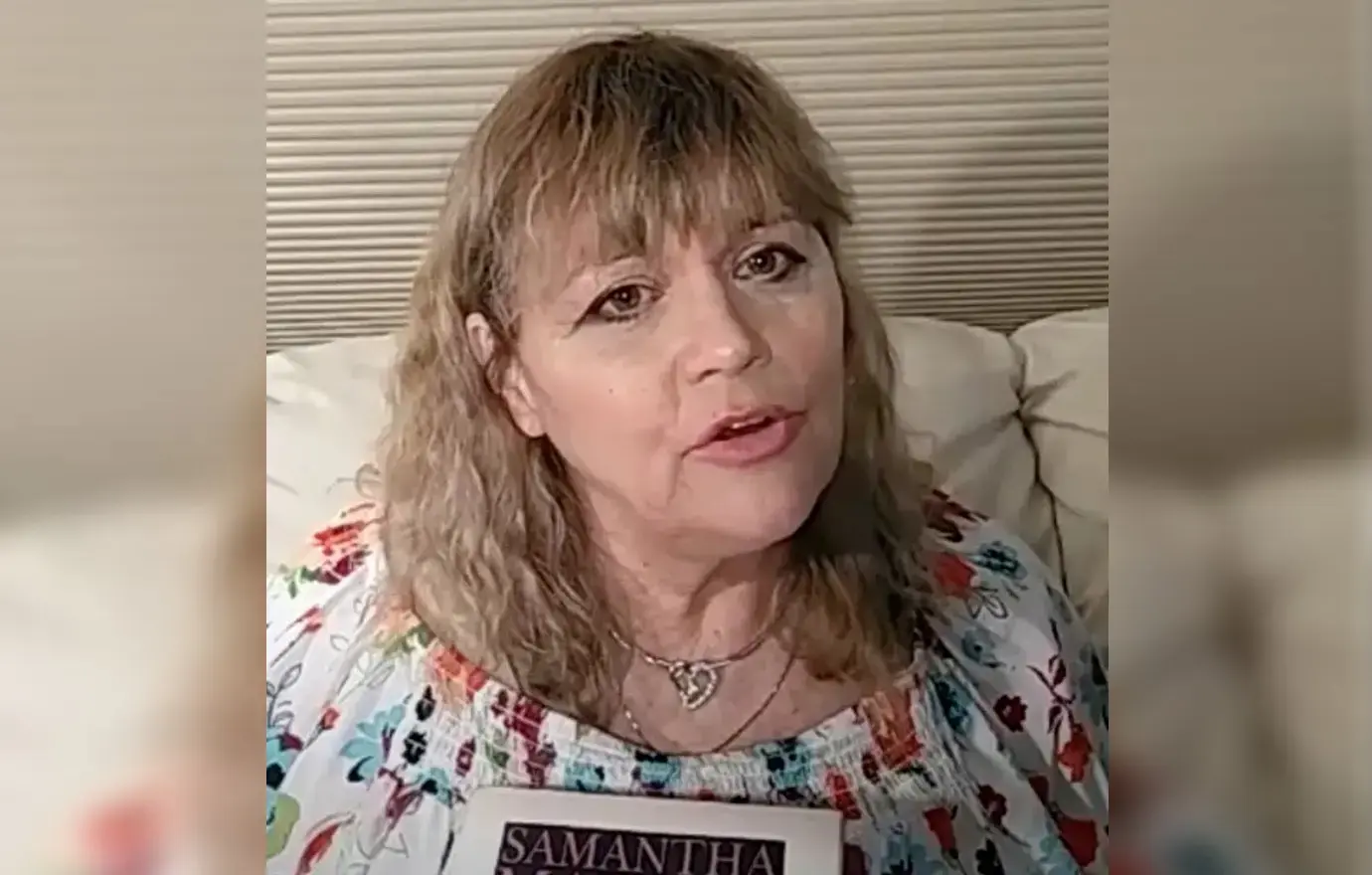 "Oh my goodness, from the stories of wearing Diana's perfume on their first date to being seen in photographs mimicking her every move to reportedly even in Spare channeling Diana and putting her hands on stones. I think there seems to be an obsession," she stated.
"Let's not forget the Lifetime drama escaping the palace, when at the end of the drama she is depicted dying similarly to how Diana did," continued The Diary of Princess Pushy's Sister author. "Now if that's not a little bit eerie and that's not a little bit obsessed then please tell me what is."
Article continues below advertisement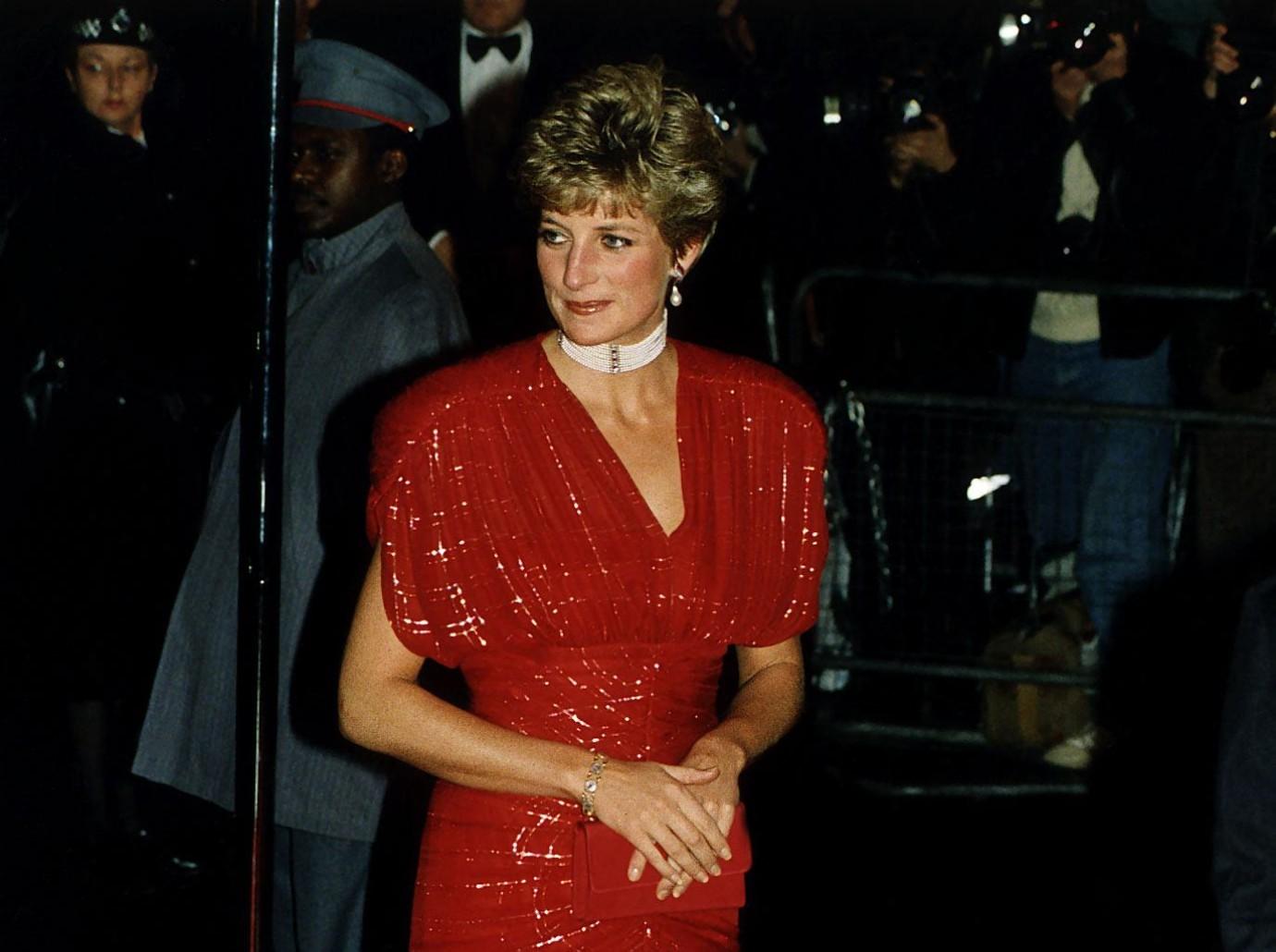 "I think all along there have been indictors, comments, remarks, complaints reaching out to evoke the death of Diana. Sadly, this poor woman Princess Diana is being evoked for convenience seemingly every time Harry and Meghan don't get their way or they want a PR opportunity," Samantha added.
Article continues below advertisement
The writer then turned her attention to the details of the couple's NYC incident, sharing her doubts over the seriousness of the situation.
"How is it 'near catastrophic?' Because your imagination says so? And I guess for some getting out of bed can be catastrophic because you never know what is going to happen by the end of the day," she said. "So it all just seems so dramatic and far-fetched."
Article continues below advertisement
As OK! reported, countless other people are questioning the Sussexes' account, which their rep said lasted for "two hours" and "resulted in multiple near collisions involving other drivers on the road, pedestrians and two NYPD officers."
However, the NYPD's version of events painted a different picture. "There were numerous photographers that made their transport challenging," their statement read. "The Duke and Duchess of Sussex arrived at their destination and there were no reported collisions, summonses, injuries, or arrests in regard."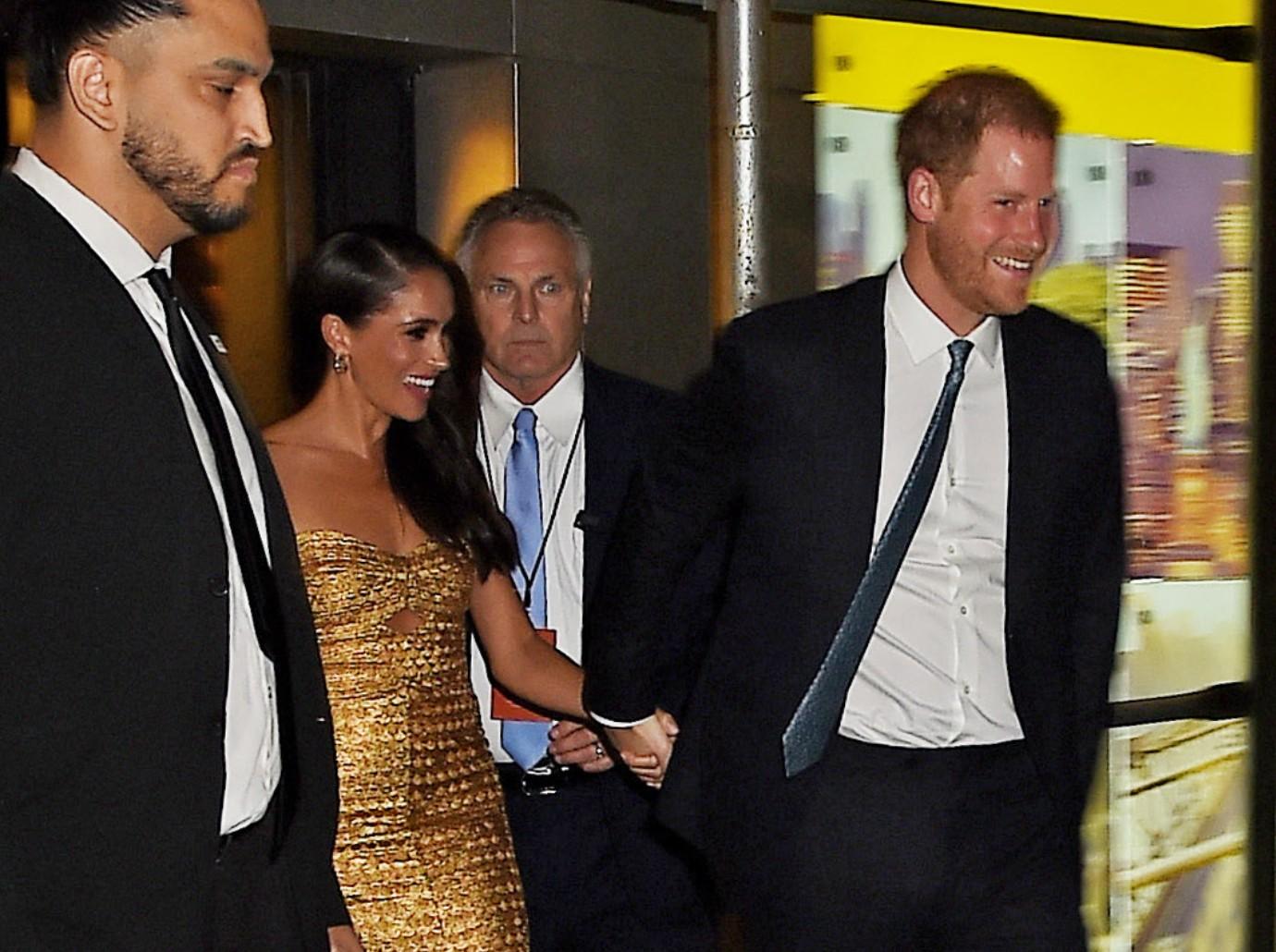 Even the parents-of-two's taxi driver, Sukhcharn "Sonny" Singh, believes the story is being blown out of proportion, as he never felt like his life was on the line.
"I don't think that's true, I think that's all exaggerated and stuff like that. Don't read too much into that," he explained of reports that said the group was in danger. "They looked nervous. I think they were being chased the whole day or something. They were pretty nervous, but the security guard, he was on it."