ROYALS
Prince Harry Admits Wearing Nazi Uniform Was 'One Of The Biggest Mistakes' Of His Life: 'I Felt So Ashamed'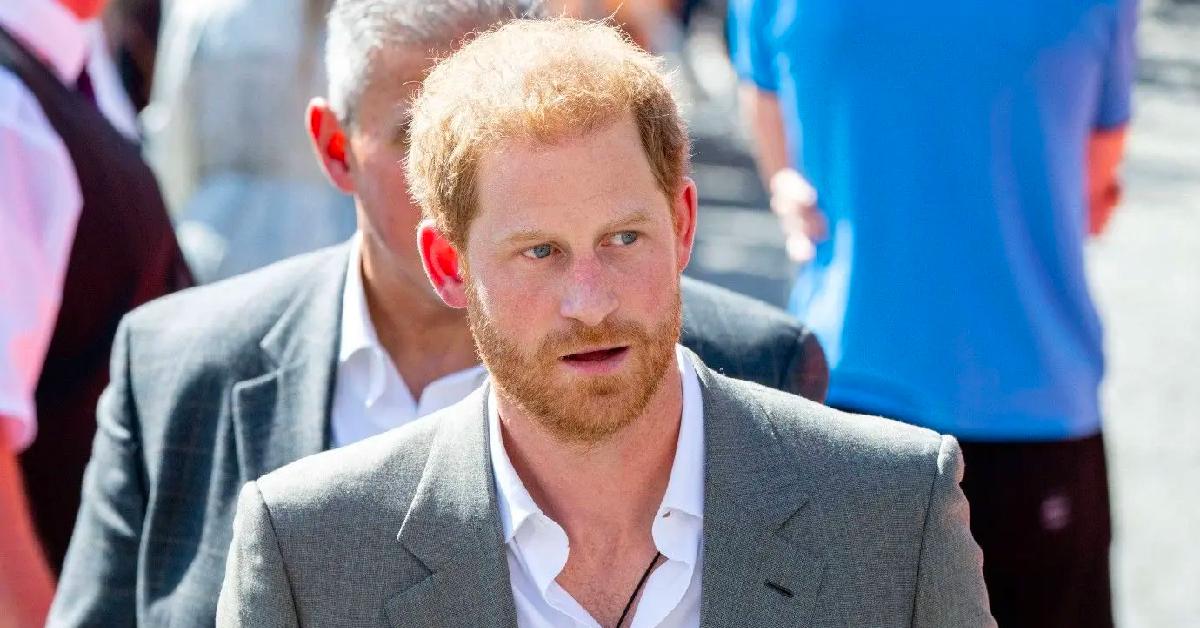 Prince Harry is dishing out his dirty laundry.
The Duke of Sussex confessed that wearing a Nazi uniform in 2005 was "probably one of the biggest mistakes of my life" during the third episode of he and his wife Meghan Markle's bombshell Netflix docuseries, Harry & Meghan.
Article continues below advertisement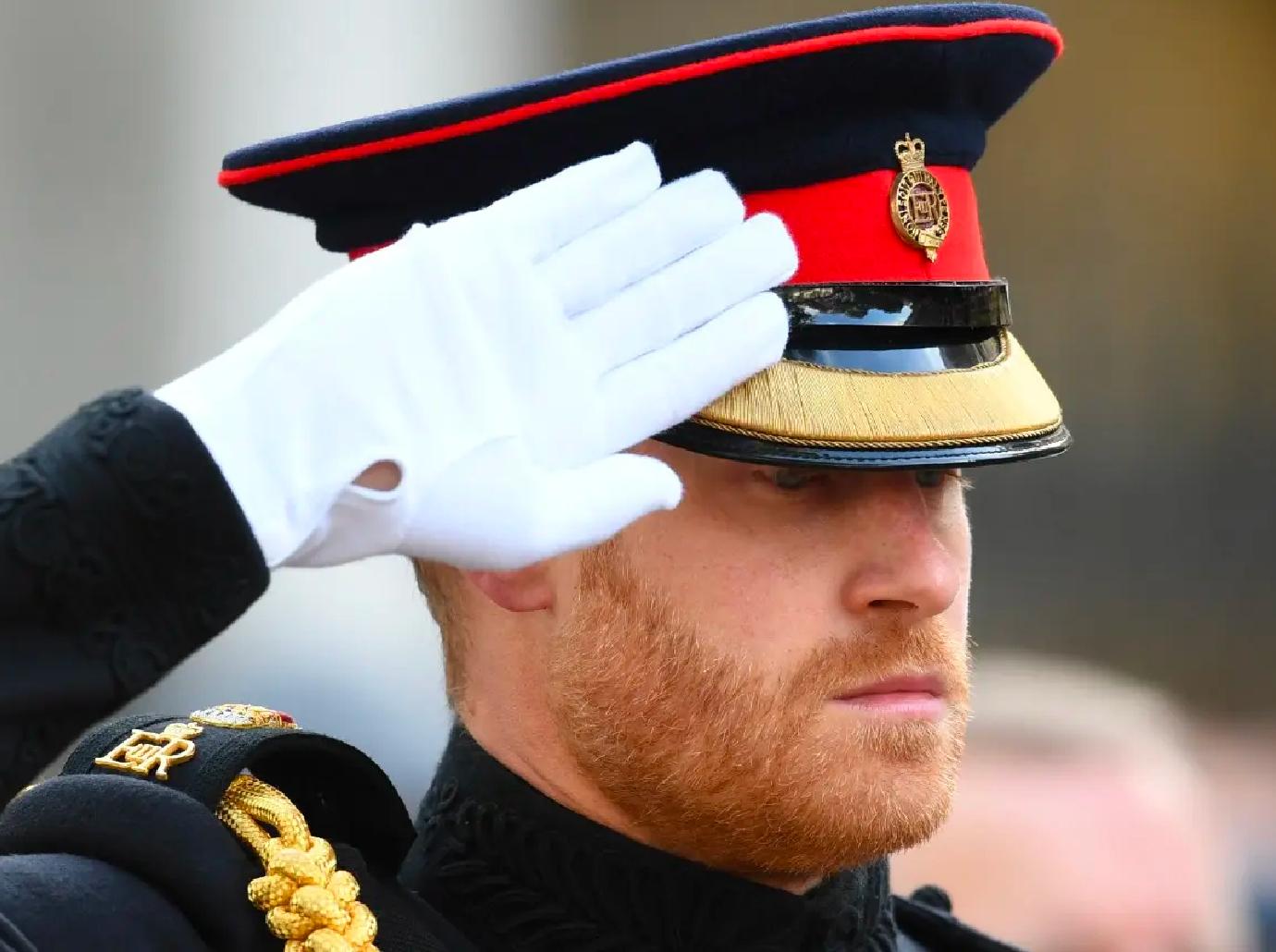 Article continues below advertisement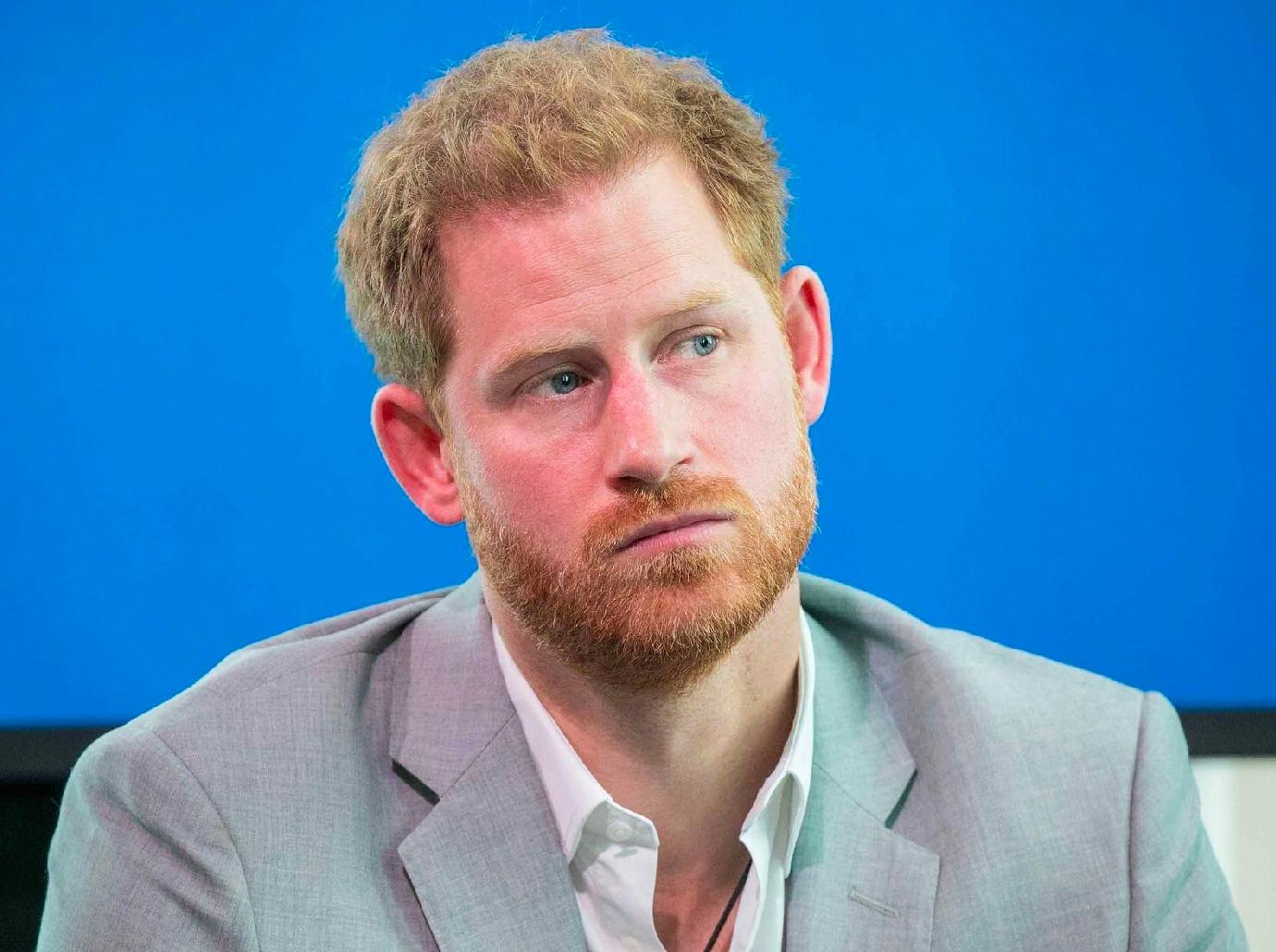 Article continues below advertisement
After making the regretful costume choice and receiving a ton of backlash, his father, King Charles III — who was the Prince of Wales at the time — ordered his ignorant son to learn from his mistakes and better educate himself on the horrors the Nazi uniform stands for.
"We sat down and spoke to the chief rabbi in London which had a profound impact on me. I went to Berlin and spoke to a Holocaust survivor. I could've just ignored it and probably made the same mistakes in my life over and over again in my life, but I learnt from that," Harry explained of his remorse during the Thursday, December 8, Netflix docuseries release.
Article continues below advertisement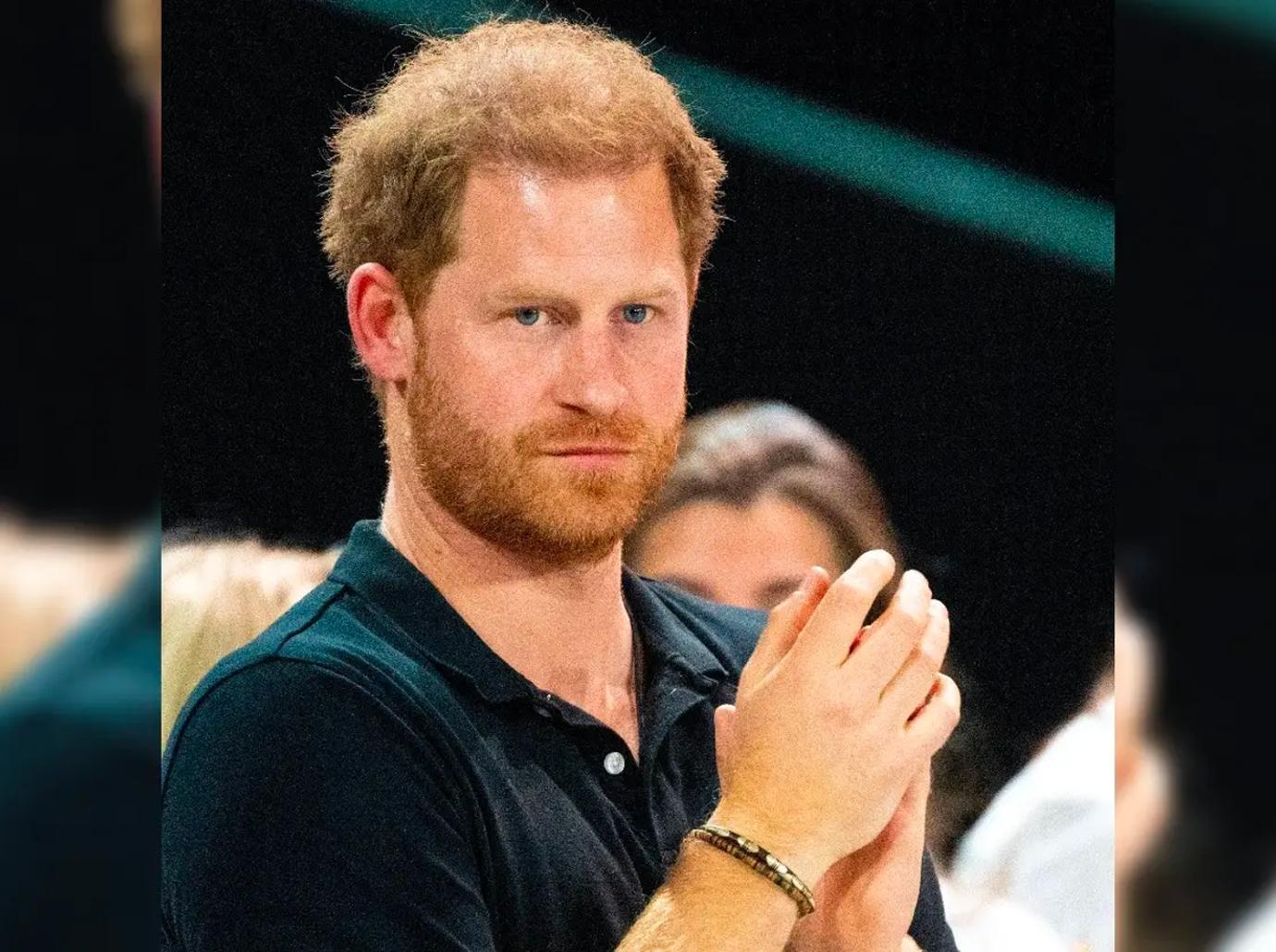 Harry additionally addressed the ongoing domino effect of "unconscious bias" within the royal family and blamed it as the cause of some of his poor life choices.
"In this family, sometimes you're part of the problem rather than part of the solution," Harry confessed. "There is a huge level of unconscious bias… It's actually no one's fault, but once it's been pointed out or identified within yourself, you then need to make it right."
"It's education, it's awareness. And it's a constant work in progress for everybody, including me," the estranged royal concluded.
Netflix's Harry & Meghan is set to release its three remaining episodes on Thursday, December 15.