ROYALS
Prince Harry Will 'Help Create Impact In People's Lives' At New Job As Chief Impact Officer For Mental Health Company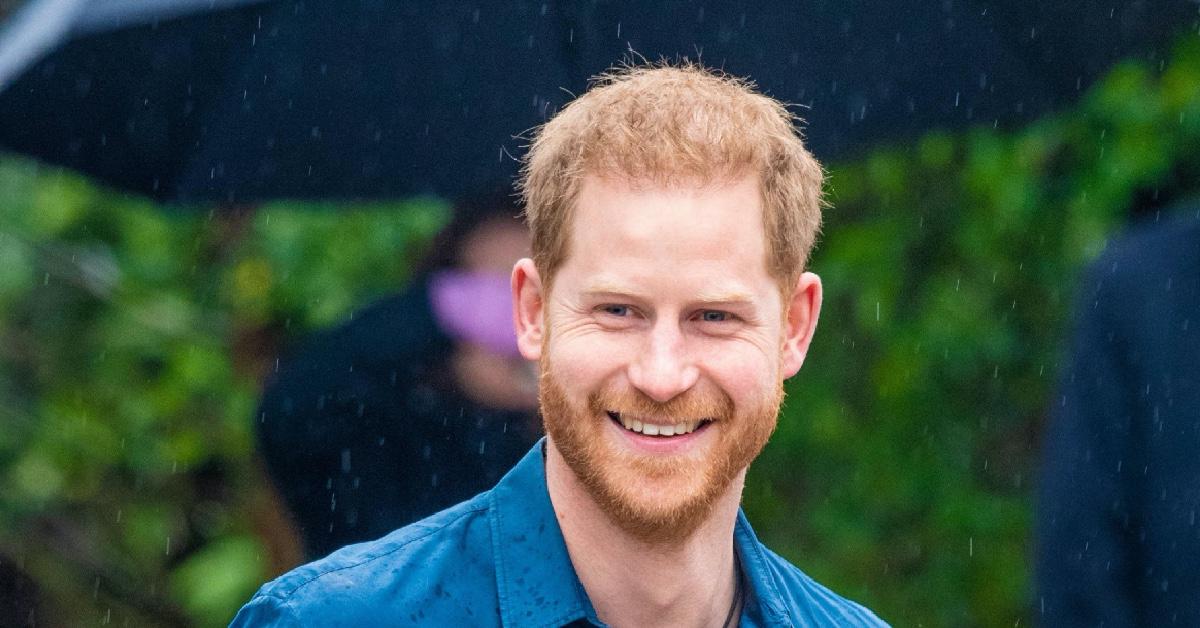 Apart from prince, father and content creator, Prince Harry can now add a new title to his resumé!
Article continues below advertisement
After officially stepping back from his role as a senior working member of the royal family last month, the Duke of Sussex secured a new job as a chief impact officer of coaching and mental health company BetterUp Inc.
"I intend to help create impact in people's lives," Prince Harry — who has recently opened about his mental health struggles — told the Wall Street Journal. "Proactive coaching provides endless possibilities for personal development, increased awareness, and an all-round better life."
Article continues below advertisement
He revealed that he's been using the company's resources for months now, explaining that he was "matched" with his coach, "who is truly awesome and has always given me sound advice and a fresh perspective, which is so valuable."
Article continues below advertisement
Harry continued to emphasize his belief that "focusing on and prioritizing our mental fitness," will help unlock "potential and opportunity that we never knew we had inside of us," in a blog post on the app's website. "As the Royal Marine Commandos say, 'It's a state of mind.' We all have it in us," he wrote.
"Being attuned with your mind, and having a support structure around you, are critical to finding your own version of peak performance," the soon-to-be father-of-two continued. "What I've learned in my own life is the power of transforming pain into purpose."
Article continues below advertisement
Harry, who relocated to California with wife Meghan Markle and son Archie after temporarily stepping back from their senior royal duties last year, is expected to spend some time at the startup's San Francisco headquarters in the future. In addition, he is expected to participate in meetings and appear at special company events.
While the details surrounding Harry's new job have not been disclosed, BetterUp CEO Alexi Robichaux called his position a "meaningful and meaty role," and said Harry will be joining the company's leadership position as an "officer of the corporation."
Article continues below advertisement
Article continues below advertisement
"Look, I was really ashamed to say it at the time and ashamed to have to admit it to Harry, especially, because I knew how much loss he suffered," the brunette beauty confessed. "I just didn't want to be alive anymore, and that was a very clear and real and frightening constant thought. And I remember how he just cradled me."
Since stepping away last year, Harry and Meghan signed multi-million dollar deals with Spotify and Netflix.