NEWS
Priscilla Presley Reminisces About 'Very Special' Marriage to Late Ex Elvis on What Would Have Been Their 56th Anniversary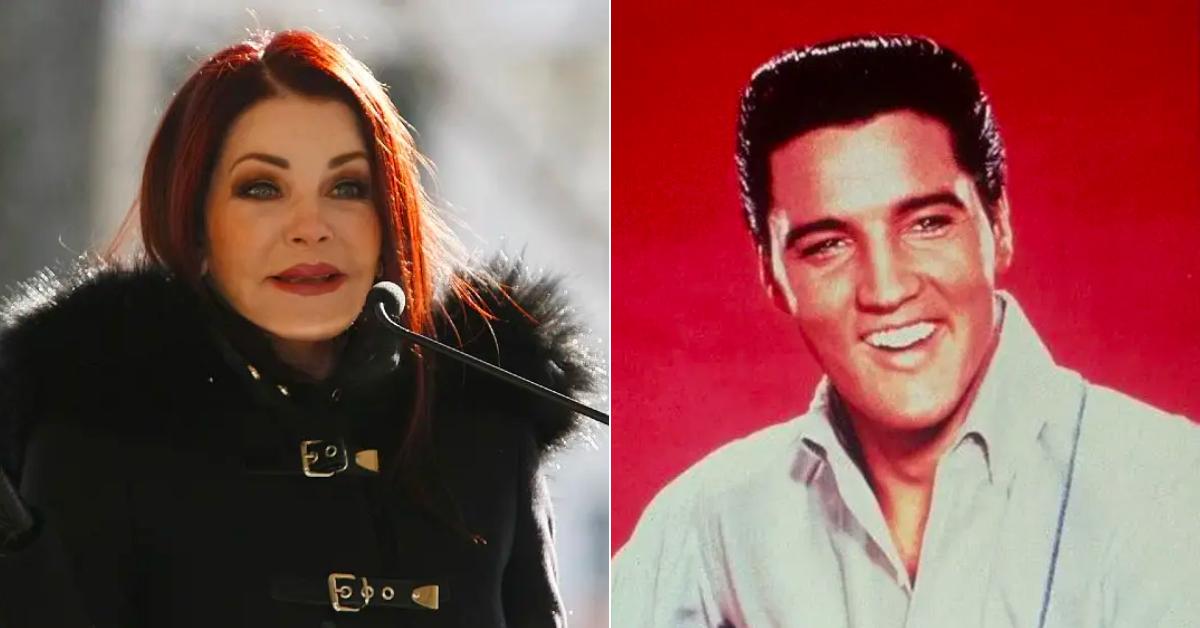 Priscilla Presley still has "Burning Love" for her late ex-husband, Elvis Presley, even after divorcing almost 50 years ago.
On Monday, May 1, the ex-wife of the King of Rock and Roll took to Instagram with a special tribute for the "Jailhouse Rock" singer on what would have been their 56th wedding anniversary.
Article continues below advertisement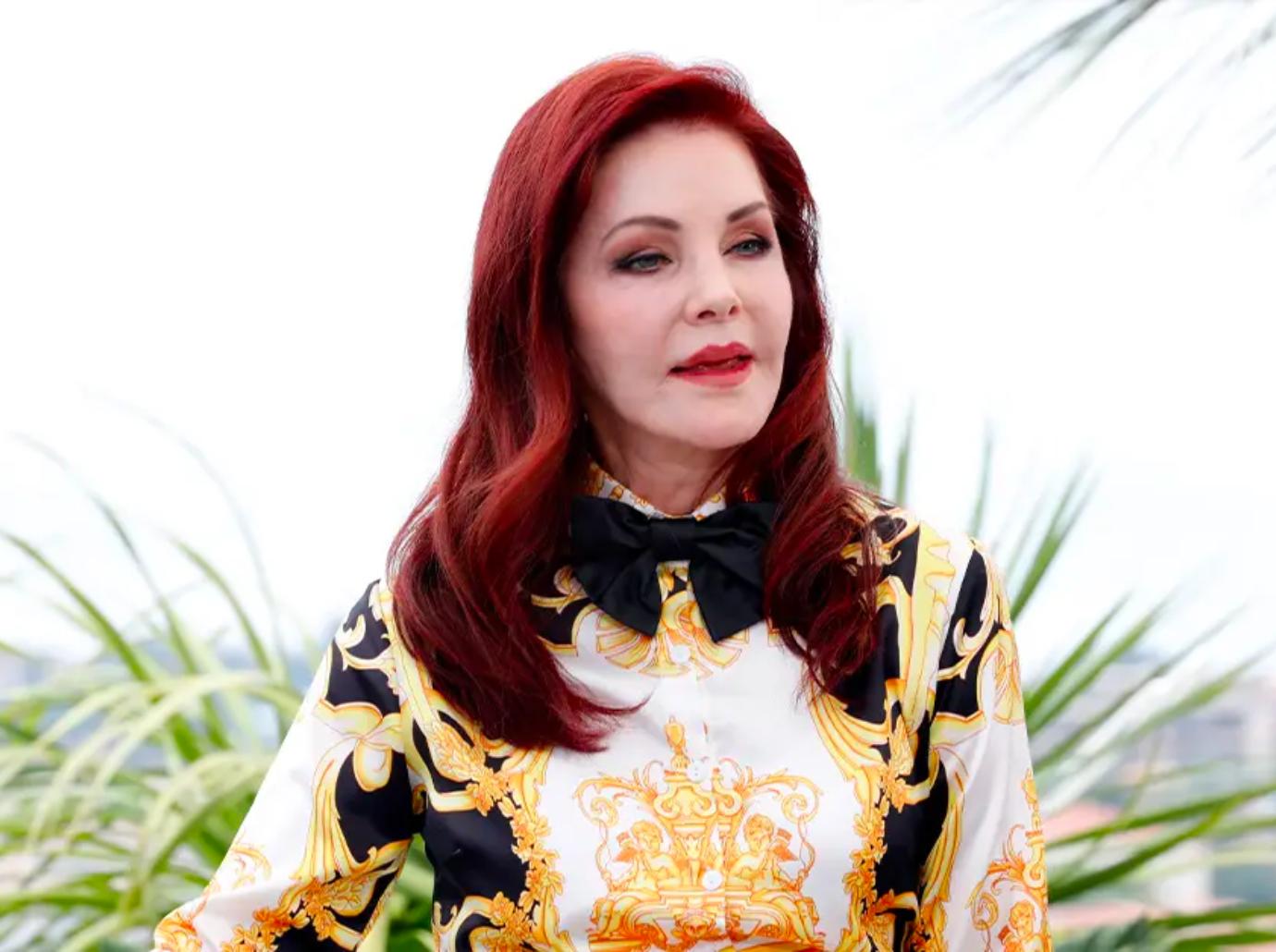 "May 1st. A very special day for Elvis and I," Priscilla wrote alongside a sweet photo of the legendary artist kissing her cheek on their wedding day.
The 77-year-old shared touching song lyrics from Elvis' hit 1968 tune "Memories," which read: "Memories pressed between the pages of my mind. Memories sweetened through the ages just like wine."
Article continues below advertisement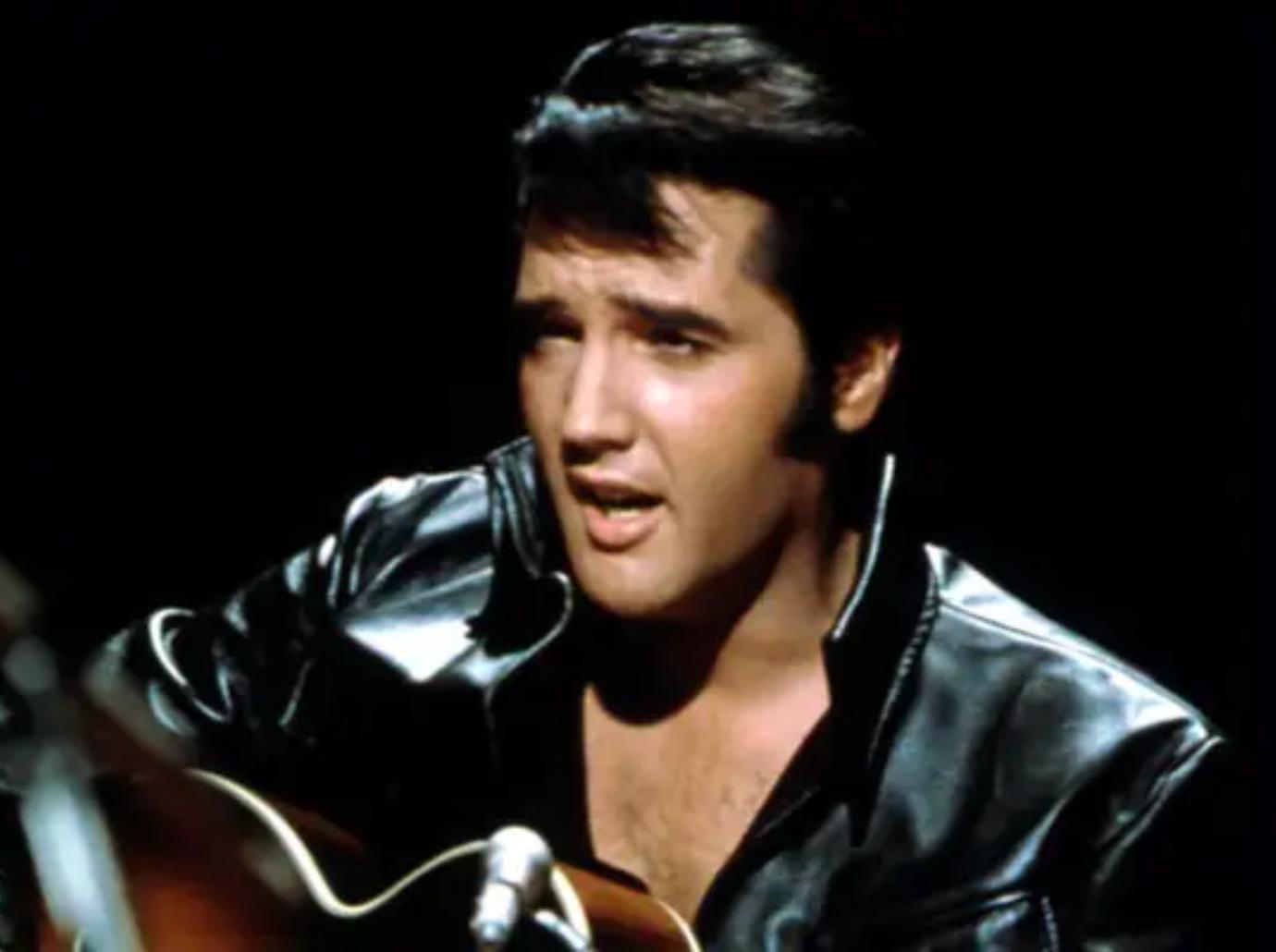 Priscilla's social media followers had mixed feelings about the nostalgic post, as many were left confused why the New York native was reminiscing about a 6-year marriage that ended nearly half a century ago.
"I can't help but think you wouldn't be posting this if he was alive lol," one person commented, as another noted, "didn't she leave Elvis... and never came back…"
MORE ON:
Priscilla Presley
Article continues below advertisement
Others appreciated the heartwarming post, with one user writing, "you were Elvis' one and only True Love ❤️ happy anniversary," while someone exclaimed, "wow so beautiful! I bet you miss him terribly. 😢."
Priscilla and Elvis tied the knot in 1967 before divorcing in 1973. The "You're the Devil in Disguise" vocalist tragically died four years later after suffering a heart attack at the young age of 42.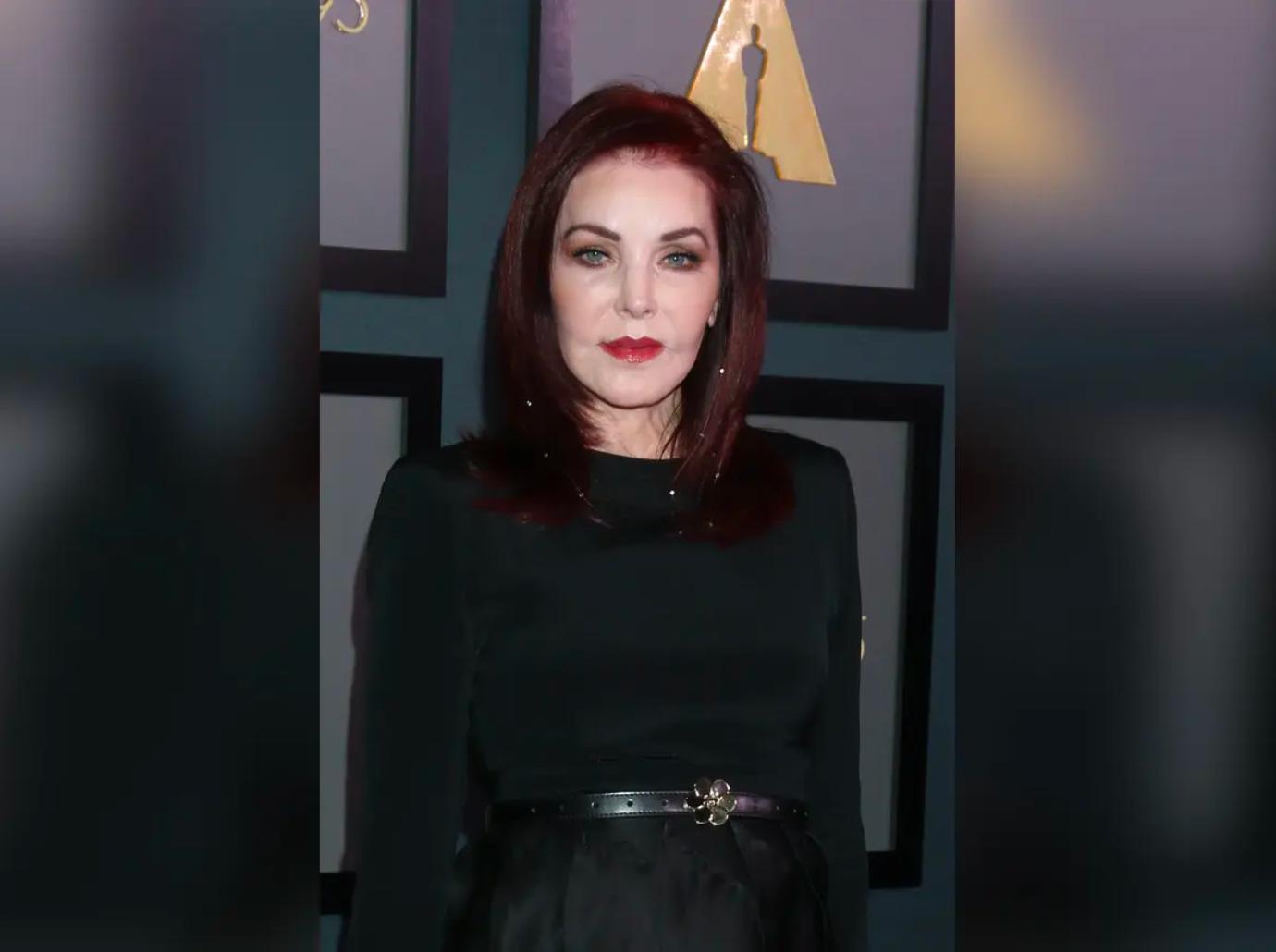 Article continues below advertisement
The former flames share one child together, Lisa Marie Presley, who devastatingly died this year after going into full cardiac arrest on Thursday, January 12, at 54 years old.
Priscilla's tribute to her ex-husband comes as she remains in the midst of a nasty legal battle after she challenged the validity of her daughter's will.
In 2016, Lisa Marie made an amendment to her will, replacing Priscilla and her business manager Barry Siegel as trustees with her daughter Riley Keough, 33, and the actress' late brother, Benjamin Keough.
Benjamin upsettingly died by suicide at the age of 27 in 2020, therefore granting Riley full rights as trustee to her mother's estate.
However, Priscilla petitioned for the amendment to be nullified, claiming it "appears inconsistent with [Lisa Marie's] usual and customary signature."