NEWS
Rachel Lindsay Praises Ashton Kutcher For Helping Her Choose Husband Bryan Abasolo On 'The Bachelorette': 'I'm Indebted' To Him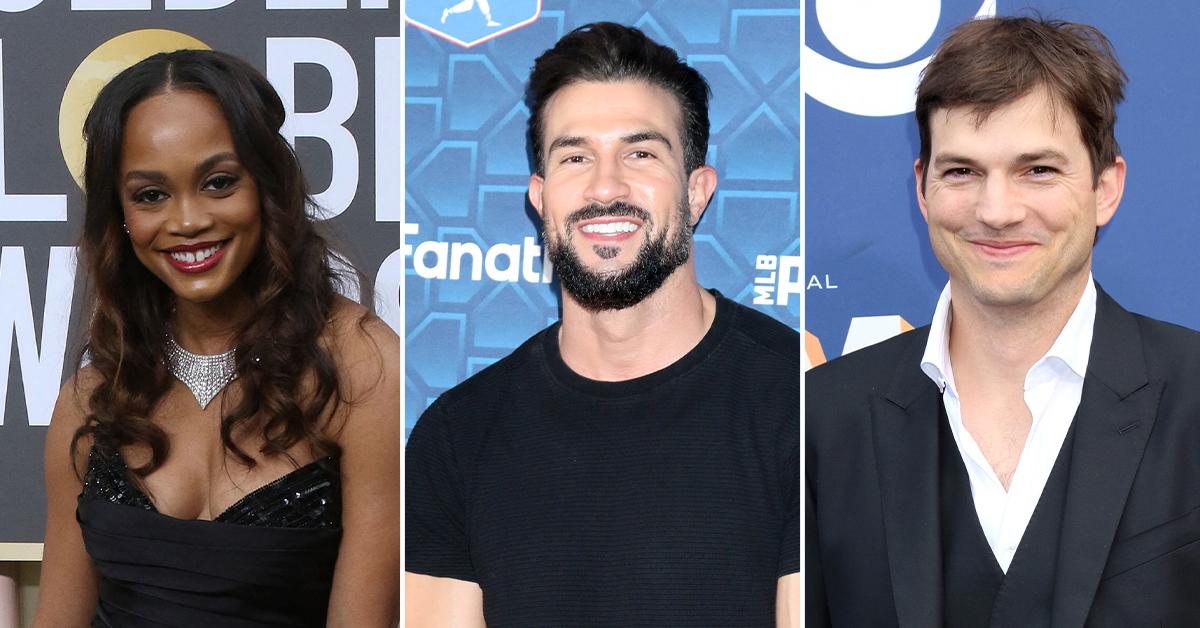 Article continues below advertisement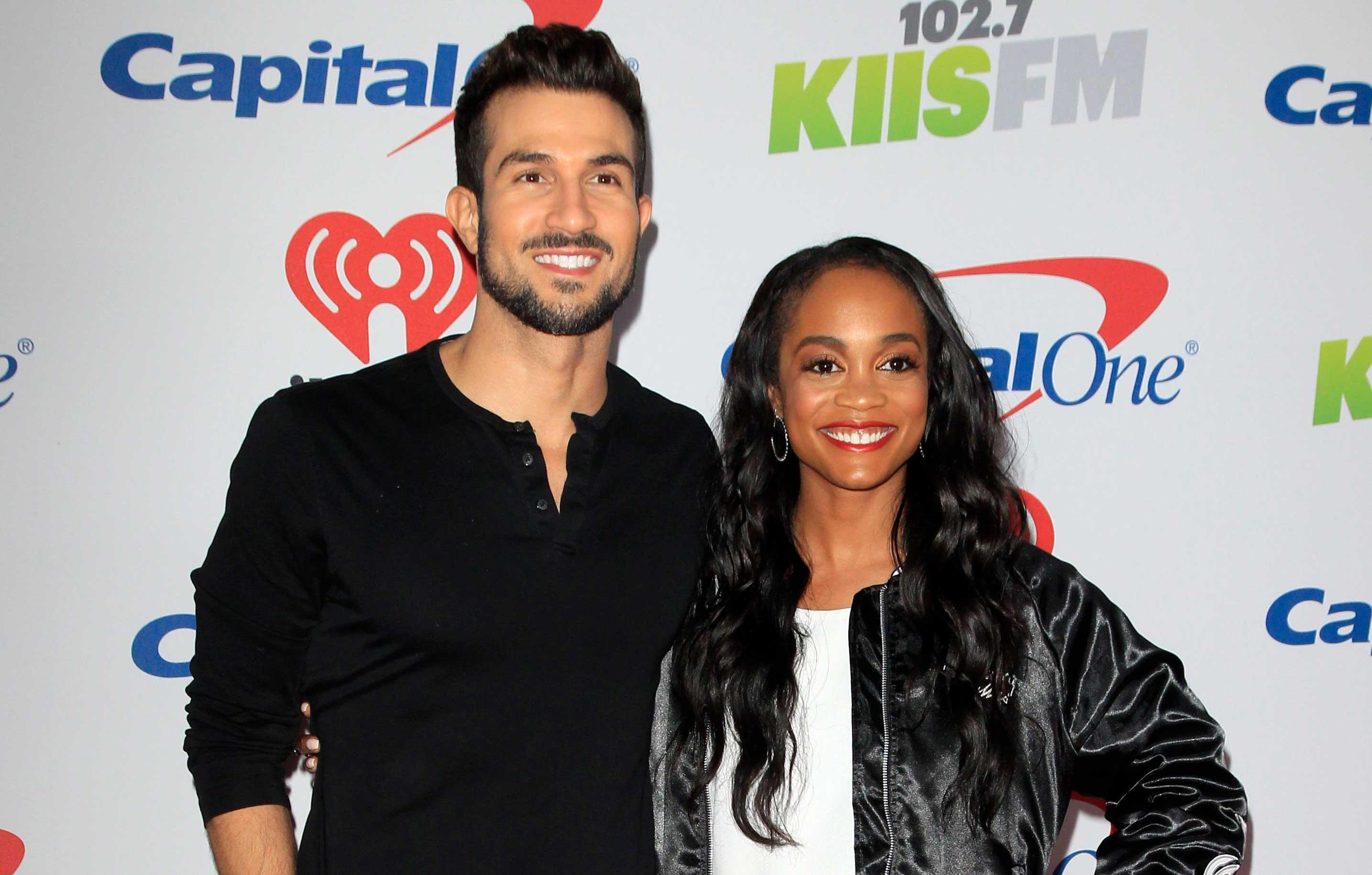 "I'm indebted to [Ashton] and Mila [Kunis]," Lindsay, 37, gushed to Kutcher and his Your Place or Mine costar Reese Witherspoon during a Thursday, February 2, interview for Extra, as she reflected on the couple's brief appearance.
Emphasizing that Kutcher "really helped," Lindsay recalled, "He said to me, 'I'm telling you: I'm looking around this room and your husband's not here.' He told me to talk to him about love languages and read the book Sapiens. I remember all this advice — and it worked. We've been married three and a half years."
Article continues below advertisement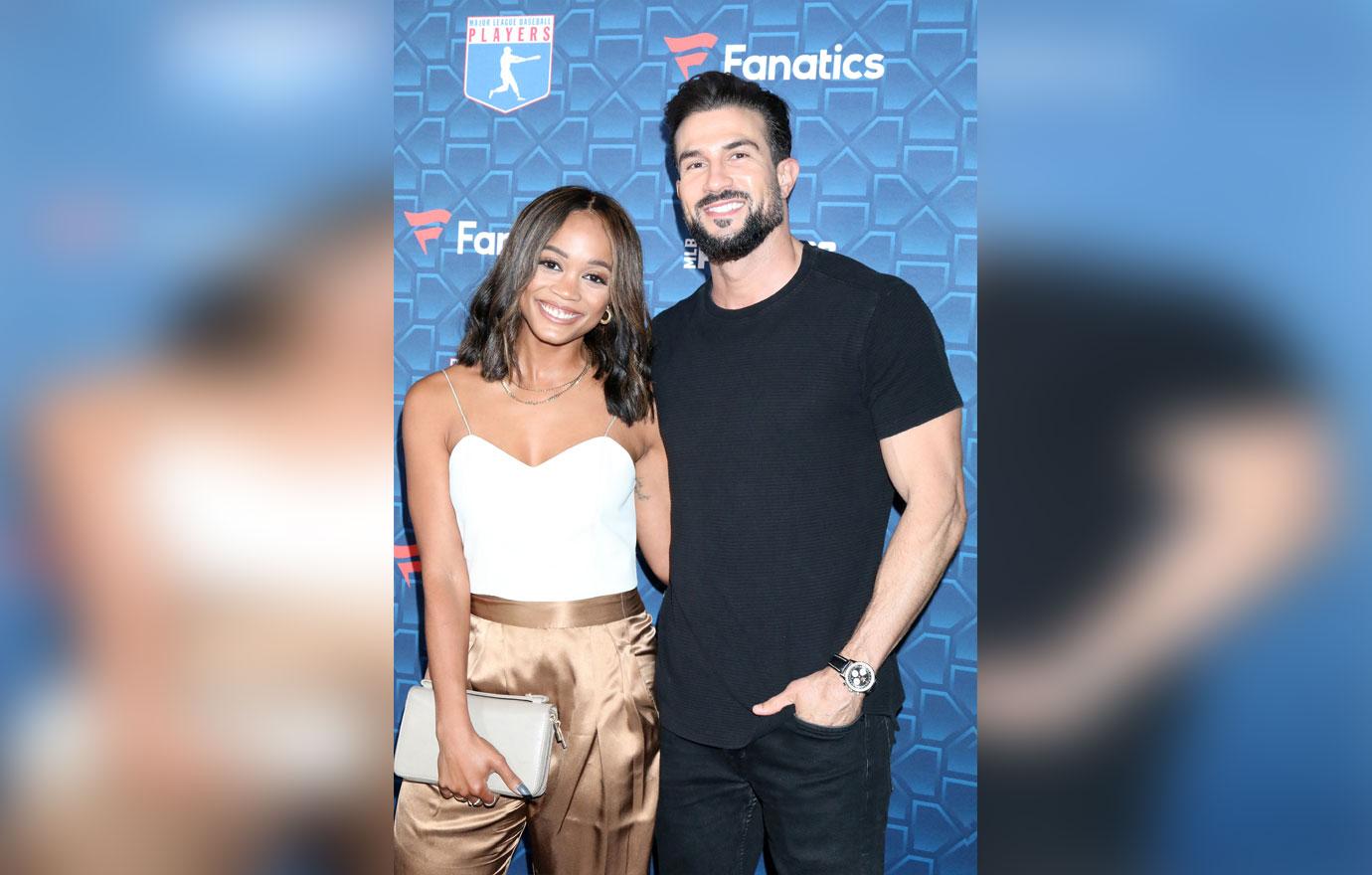 During Kutcher and Kunis' appearance on the show, which aired in May 2017, they challenged a group of Lindsay's suitors to complete a "husbandry" obstacle course. The selected men struggled with everything from changing a diaper to vacuuming the ground and setting a table.
Though someone was crowned the winner of the challenge, Kutcher wasn't impressed by the men standing before him.
Article continues below advertisement
"I was like, 'None of these,'" Kutcher told Witherspoon of his thoughts at the time. "You know why? Because they were all more interested in beating each other than [speaking with Rachel]."
Abasolo was not present for the challenge hosted by Kutcher and Kunis — who met on the set of That '70s Show and wed in July 2015 — but ultimately accepted the reality star's finale rose.
The lovebirds exchanged vows in August 2019 and have been living on cloud nine ever since while keeping their romance relatively private.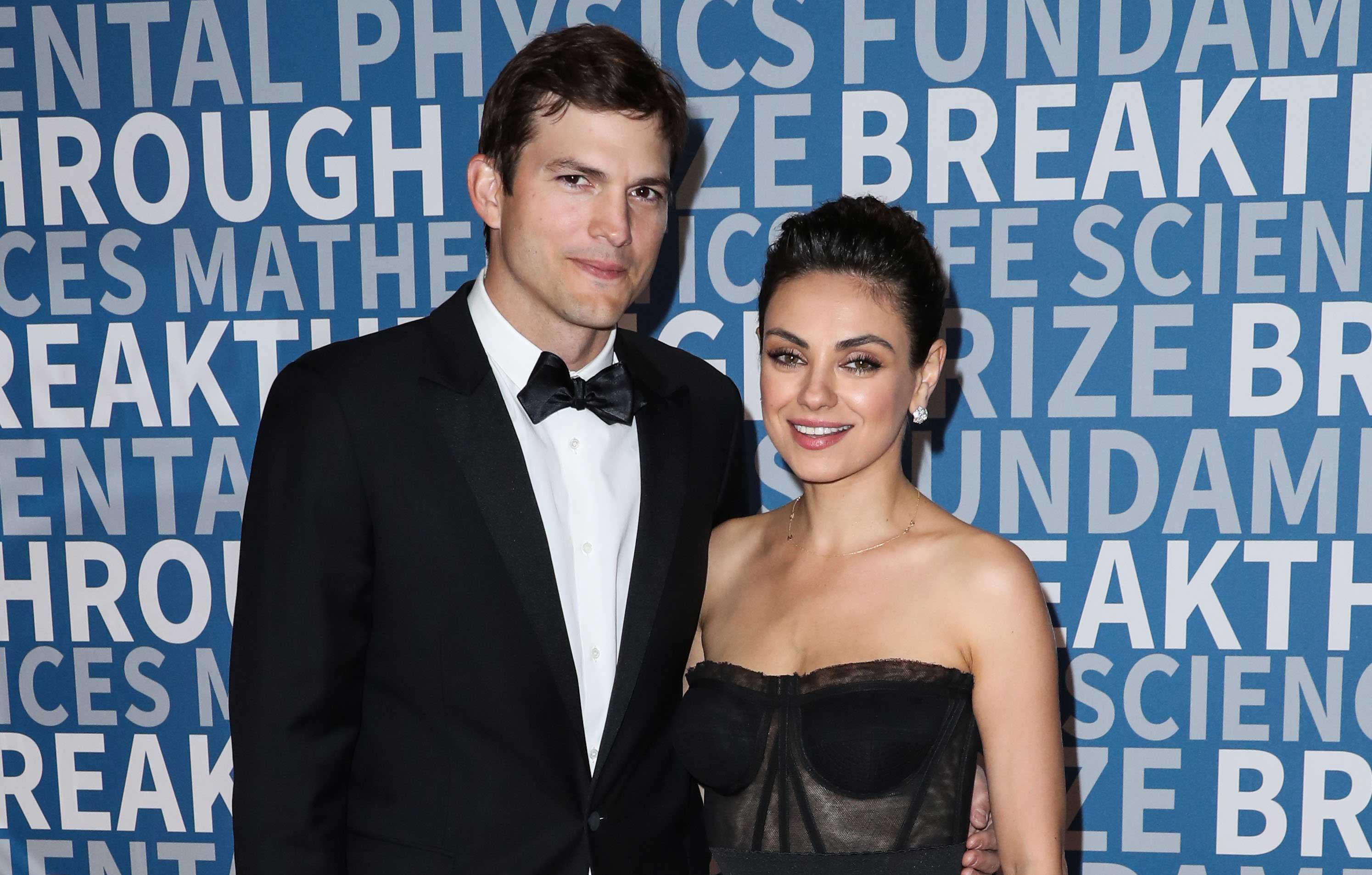 Article continues below advertisement
The handsome chiropractor, 42, did, however, open up about their relationship in a June 2022 interview, gushing, "Our careers are flourishing, we're both in a good place."
Comparing where they started to where they are now, he explained, "I think we've just grown so much together. Obviously, we were engaged for a couple years. Now, we've been married for a couple years. We have a new house, we have our dogs [Copper and Brownie], kids are in our future as well. We just got a lot of great things going on."
As for how they keep their marriage strong, Abasolo revealed they plan dates so they don't lose sight of why they came together in the first place — "and that was love."
"Even if it's just the most basic thing, just as far as we're spending quality time together, I think that's what matters," he concluded.