TRUE CRIME
'Watch Me (Whip/Nae Nae)' Rapper Silento Arrested, Charged With Murdering His 34-Year-Old Cousin Found With Multiple Gunshot Wounds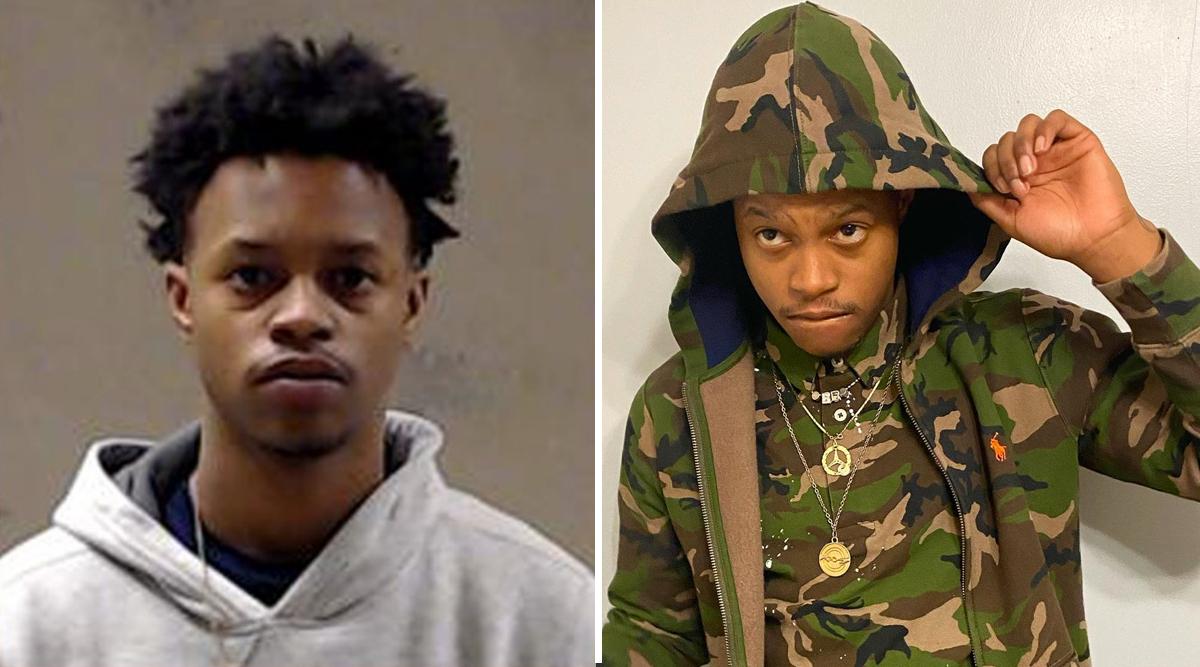 Article continues below advertisement
"Today, Ricky Hawk, 23, was arrested for the murder of his cousin Frederick Rooks, 34," the tweet read. "On January 21, the DeKalb County Police Department investigated Rooks' death after he was found shot on Deep Shoals Circle. Hawk is in the DeKalb County Jail charged with Murder."
Article continues below advertisement
Officers who arrived on the scene were able to gather video from multiple residents' security cameras, according to the outlet. Video showed several cars fleeing the scene of the crime at high speeds, and at least one gunshot was captured on tape. Eight bullet casings in total were collected at the scene. Local authorities are still working to uncover a motive for the shooting. 
Silento's arrest comes four months after he was charged with two counts of assault with a deadly weapon in California. According to the Los Angeles County District Attorney's office, the rapper had walked into an unlocked stranger's home in the Valley Village neighborhood of Los Angeles, and tried to hit two people with a hatchet before one of them was able to disarm him. 
The 23-year-old rose to fame as a teenage rap sensation in 2015; his "Watch Me" video has been viewed nearly 1.8 billion times on YouTube.