EXCLUSIVE
Garcelle Beauvais Admits The 'Worst' Part Of Filming 'RHOBH' Is Dealing With The 'Drama,' Reveals Some 'Scenes Are Harder Than Others'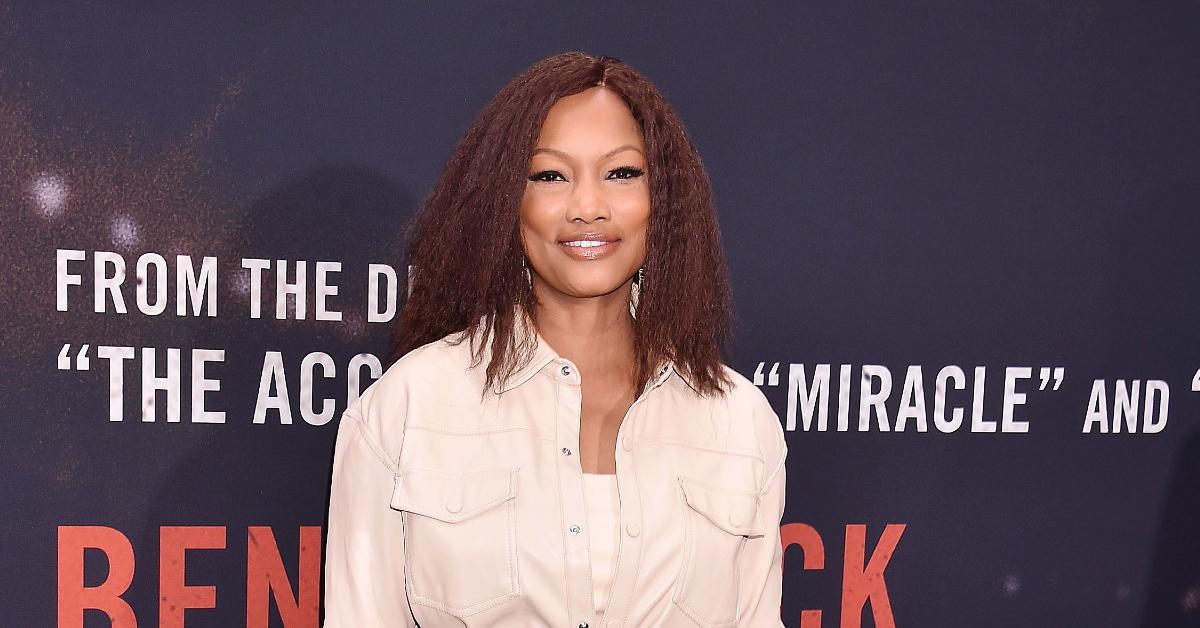 Article continues below advertisement
The 54-year-old joined the series for season 10 and admits there are definitely highs and lows when it comes to filming.
"The best part about the show is I think some of the friendships that have come out of it, you know, and the fun, and I think the worst part is when there is drama. I think that is the hardest part," the Bravo-lebrity exclusively tells OK! while promoting her partnership with ARM & HAMMER™ Baking Soda. "When people come at you [while filming], but that is the nature of it, right?"
Article continues below advertisement
Even though the brunette beauty has been in showbiz for a long time, she revealed that while filming season 11, which returns on May 19, she was put through the wringer.
Article continues below advertisement
"This year, I had a couple of moments this season where I would be in the car going home and I would cry, going, 'I don't know if I can do this!' It's a little bit of everything, and I think that is what is real, some is good, some scenes are harder than others," she says. "I am not confrontational by nature, you know what I mean? And so you kind of have to be on guard all the time."
Article continues below advertisement
"I am disappointed [she won't be back], I really enjoyed being with her but you know, she chose the right thing for her," Beauvais says of her former costar. "That is the hardest part I think about the show is that sometimes it can get ugly, but it's also what people love about the show, that you can have both sides, so we are here for the ride."
MORE ON:
Real Houswives of Beverly Hills
Article continues below advertisement
Despite the drama, Richards seems to be in a better place. "She is good, I say to her she looks younger and happier now that she is not on the show!" Beauvais quips.
The upcoming season was shot a little differently due to the ongoing pandemic, which fans will get to see.
Article continues below advertisement
"It's a little bit of everything, you get to see us in our homes more, we are dealing with COVID and quarantine like everybody else, so there is a lot of home shoots, us doing our own camera work, there is a lot of outdoor dining — we're freezing because we have to be outside because of COVID," the "Going to Bed with Garcelle" podcast host teases.
As for who Beauvais gravitates towards this season, she says, "definitely Sutton [Stracke] and I have gotten closer, and Kyle [Richards] and I are working on our friendship, so that's been interesting. You guys will see how that develops."
Article continues below advertisement
At the end of the day, Beauvais — who partnered with ARM & HAMMER™ Baking Soda to challenge families everywhere to team up and clean up with the Baking Soda Showdown, a competition that gives families the chance to win $10,000 just by spending some quality time together sprucing up their home — is blown away by the fans' dedication to the reality show.
Article continues below advertisement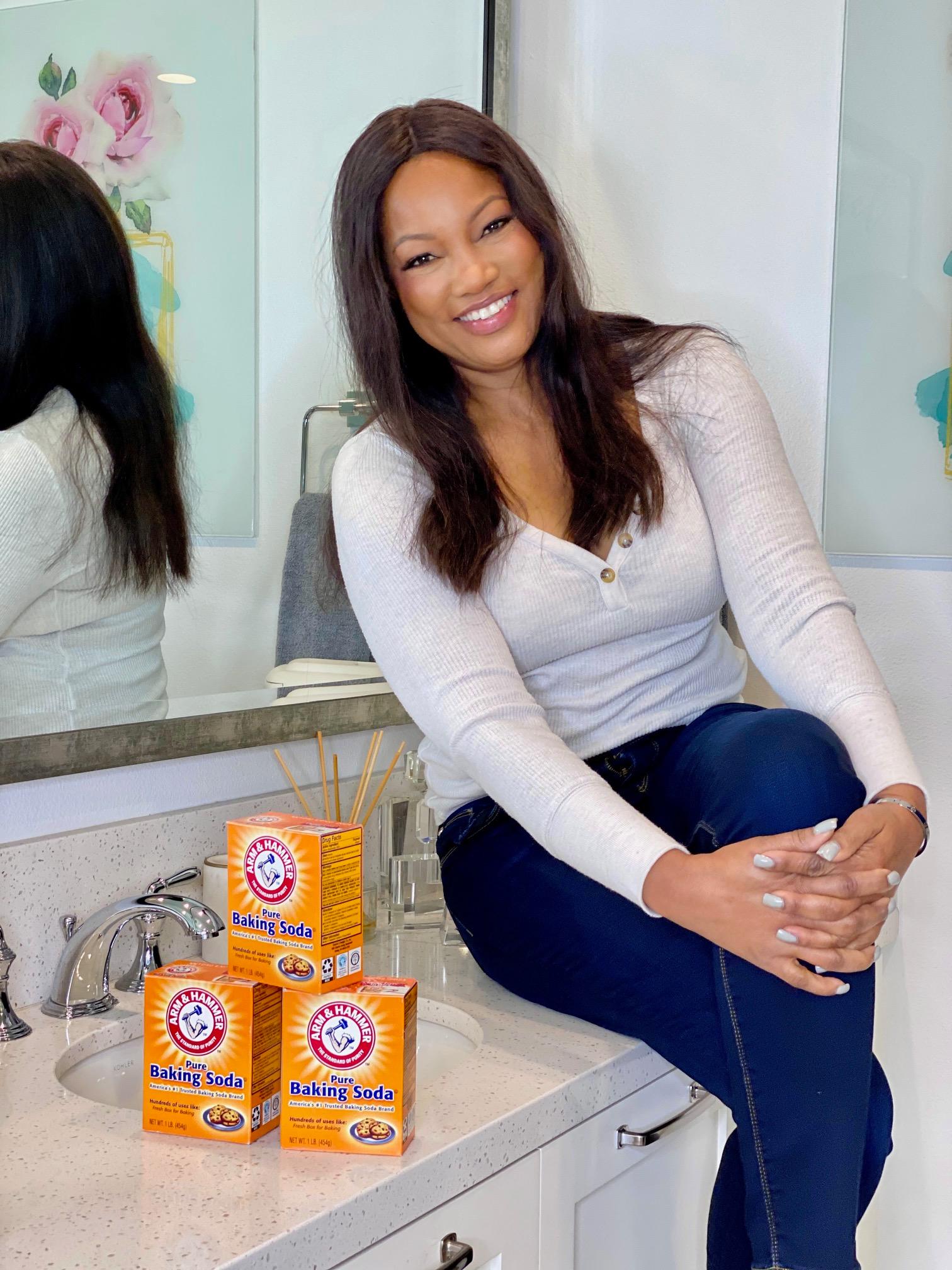 "I walk into a store, and I have my mask on, they are like, 'You're our favorite.' I am like, 'How do you know?' So, yeah, I think people love to watch it, they invest in it, that was one of the things that was really shocking to me," she says. "It's one thing to shoot the show, but it's another thing when the world gets to weigh in, they are either team Denise, team Garcelle, team Kyle, like people take it seriously!"