'RHOBH' Star Garcelle Beauvais Is 'Happy About The Show This Season,' Says The Cast Has 'Had Some Great Conversations'
Article continues below advertisement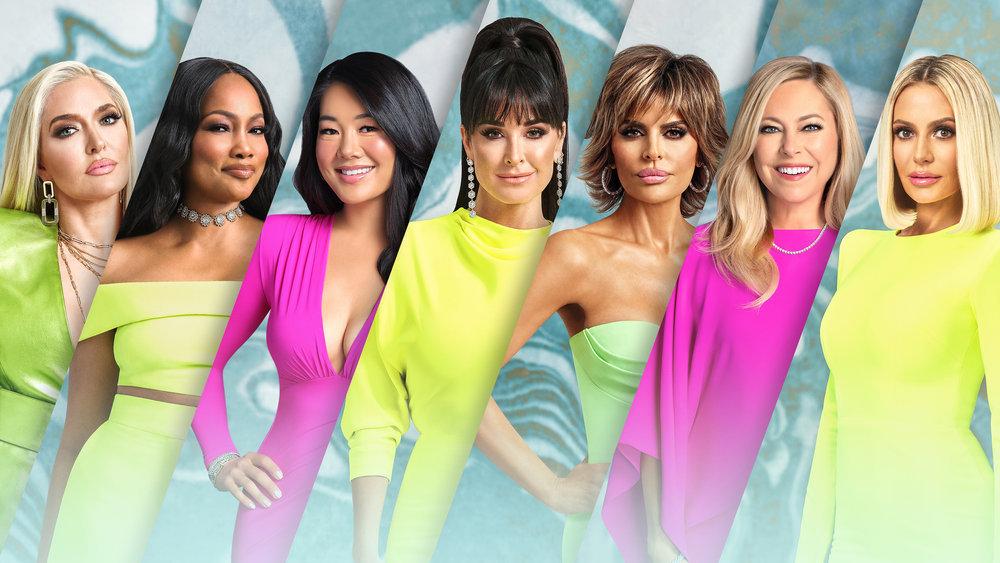 "I think what I am happy about the show this season is that we got back a little bit of the fun that I felt — there wasn't really a lot of fun last season because it was so heavy," the 54-year-old exclusively tells OK! while promoting her partnership with TENA, a popular female health and incontinence brand. "Trust me, there is a lot of drama this year, but I think we've had some great conversations that we normally wouldn't have had on Housewives, and I also think that we are also having fun as well, which is really cool."
Article continues below advertisement
One of the important chats occurred during the June 2 episode, in which the ladies ventured to Lake Tahoe. Newbie Crystal Kung Minkoff got candid about how she feels about racial stereotyping since she is of Asian decent.
Sutton Stracke — who is a white woman from Georgia — said she has faced stereotypes, too.
Article continues below advertisement
"Are you one of those people that you say you don't see color?" Minkoff snapped back.
Article continues below advertisement
Fortunately, Stracke has since apologized for her actions and said it was "disrespectful to interrupt her and not listen to her express her truth."
Article continues below advertisement
Despite witnessing the intense moments, Beauvais shares that when she comes home, she must "decompress" from all of the chaos.
"I force myself to put down the phone, I force myself not to look at emails, take off the makeup, take a bath and just re-center. I give a lot of my energy away throughout the day, like most of us do, and it's nice to sometimes... I will go to bed at 6:30 p.m. if I feel like I need to do that and get some rest. I think that is part of the self-care we all need to do for ourselves every now and then and just shut out the world," the mom-of-three says.
MORE ON:
Garcelle Beauvais
Article continues below advertisement
The brunette beauty has a million things on her plate — Housewives, host of a podcast, co-host on The Real and much more — but she manages to give it her all, no matter what project she is working on.
"I do The Real, my guard is down, we are having fun, we have opinions, and then I will leave The Real and I will go straight to Housewives. I am like, 'Oh no my guard has got to come back up.' I've got to remember that because you never know what is coming at you," Beauvais says.
Article continues below advertisement
"I have a really, really great group of people who hold me up," she continues. "I don't do it by myself. My assistant is amazing, my glam team is amazing but I try to focus — if I am doing the podcast, I am doing the podcast. If I am doing Housewives, that is the only way just to stay in the moment. I try to do that."
Article continues below advertisement
But the "Going to Bed with Garcelle" podcast host notes that she knows a few people not tuning in to her show — her twin sons, Jaid and Jax.
Article continues below advertisement
"They are not turning on Bravo. I will show them a scene that they're in, and they're out. They don't even want to see it twice, which, in a way, is kind of nice — they are not Hollywood kids, at least not yet. But once girls start noticing them a bit more, I bet you they will be happy they are on Housewives," she quips.
In the meantime, the Bravo star — who is very outspoken — is on a mission to be open and honest with her followers about uncomfortable topics.
Article continues below advertisement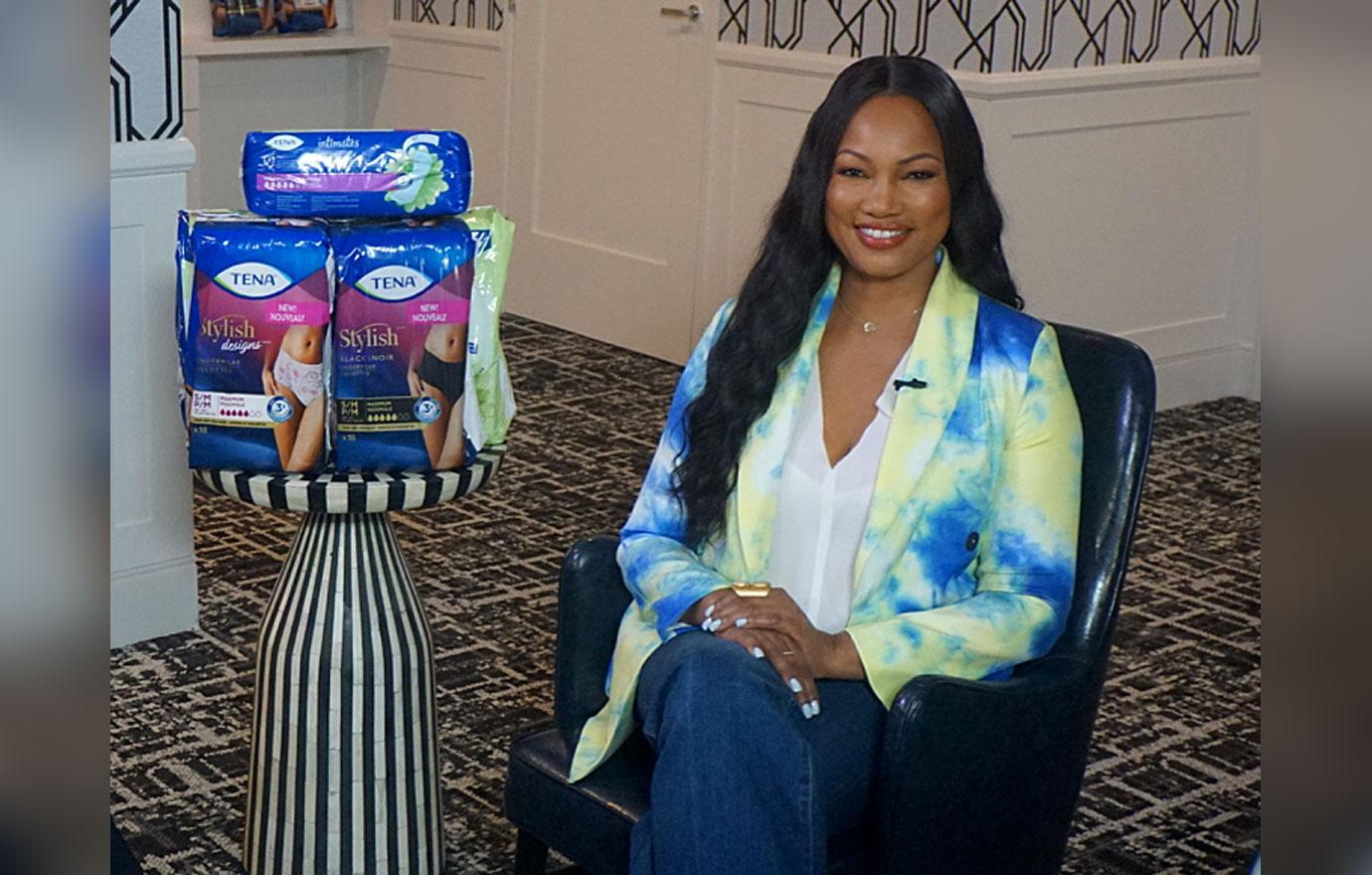 "We just want to keep it real, we want to talk about women's health, we want to talk about what is happening and not make it so taboo that women can't talk about aging or menopause or incompetence," she explains of TENA's message. "It's really been great to have a company that wants to not only look out for women and women's health, but to get us to talk about things that are considered taboo."