'We Need A Break': Braunwyn Windham-Burke & Husband Sean Announce 'Trial Run' Separation — Watch
It's (possibly) over. Braunwyn Windham-Burke and husband Sean Burke revealed their plan for a "trial run separation" this summer, with The Real Housewives of Orange County alum moving to Hawaii and her longtime hubby renting a place in Newport Beach, Calif.
Article continues below advertisement
On Monday night, July 12, the couple shared during an Instagram Live chat that they will be spending a few months apart while still co-parenting their seven children. Braunwyn — who came out as gay in December — will take their kiddos to Hawaii for around two months, as Sean settles into his new home, which is reportedly owned by a friend of Braunwyn's girlfriend, Fernanda Rocha.
Article continues below advertisement
"We are packing up this house, the one we filmed in last year, and we are moving," Braunwyn said of their family home where they filmed RHOC. "We have decided jointly that we are going to take a few months apart."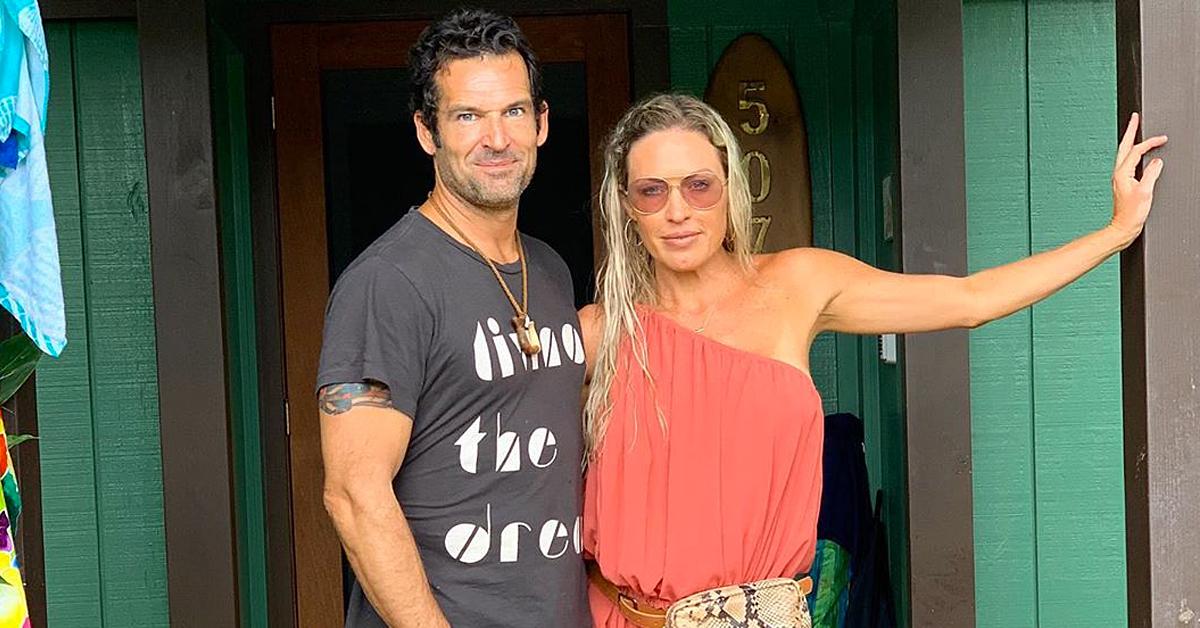 Article continues below advertisement
Article continues below advertisement
The blonde beauty and handsome hunk — who share children Bella, 20, Rowan, 18, Jacob, 15, twins Curran and Caden, 8, Koa, 6, and Hazel, 3 — renewed their vows after 20 years of marriage on the most recent season of the reality show series. Shortly after, Braunwyn came out as gay but said, at the time, that she and Sean had no plans to divorce, OK! reported.
"I love Sean. I love him dearly, he is my person, he is my family. But I'm not attracted to men and I never have been," she admitted while speaking to GLAAD. Even though the duo sleep in separate bedrooms, Braunwyn said the co-parents will stay together. "We're raising the kids together. He's my best friend."
Article continues below advertisement
On Monday night, Braunwyn said the duo is focused on putting their children first. "What we are doing right now is really healthy for them," she insisted. "I am taking my kids for six or seven weeks and when they come back, they will have a place at their father's."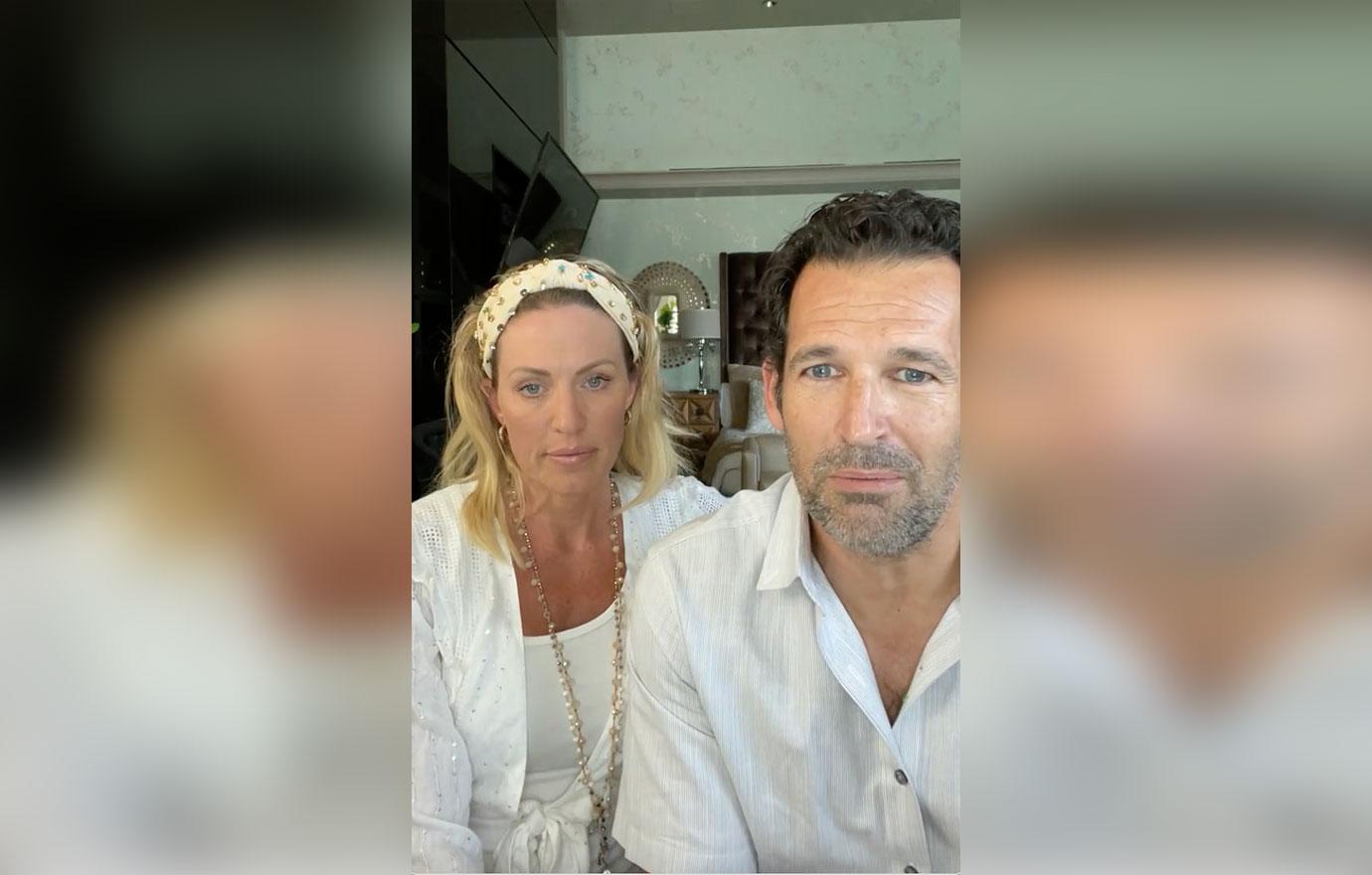 Article continues below advertisement
The father-of-seven chimed in, saying Kauai — an island part of the Hawaii archipelago — is "like a second home" to the family. If the summer goes as planned, the family may even purchase a home in Hawaii and have the parents switch off staying there with their kids.
While answering a fan who asked if the couple is getting a divorce, Braunwyn candidly said, "We don't know," while Sean laughed in response. "I mean it may or may not happen, but since we're not battling each other, there's no rush," he added.
Article continues below advertisement
Braunwyn noted that she and Sean have been a family for over two decades, acknowledging that they have been through a lot together. "We really want to do what's best for us — we are family, we've been together for 26 years," she said. "That's a lot and that's something we don't want to minimize — we want to honor that. I think having some space right now will give us some clarity."
Article continues below advertisement
Despite this uncertain time, Sean said he's "excited about getting [his] own place" and "figuring out the rest of [their] lives."
Braunwyn previously credited her ability to come out as a lesbian and be her true self to her sobriety. The 43-year-old — who has an open relationship with Sean — began dating her first girlfriend, Kris, last December. After the pair broke up in April, Page Six confirmed in June that the reality star moved on with Fernanda, a friend of fellow housewife Tamra Judge who appeared on season 6 of the Bravo series.
Braunwyn joined the franchise for season 14 in 2019, but revealed she wouldn't be returning after season 15.