EXCLUSIVE
'RHONJ' Star Frankie Catania Dishes On Spending 'Formative' Years On Bravo & His 'Inspiring' Mom Dolores Catania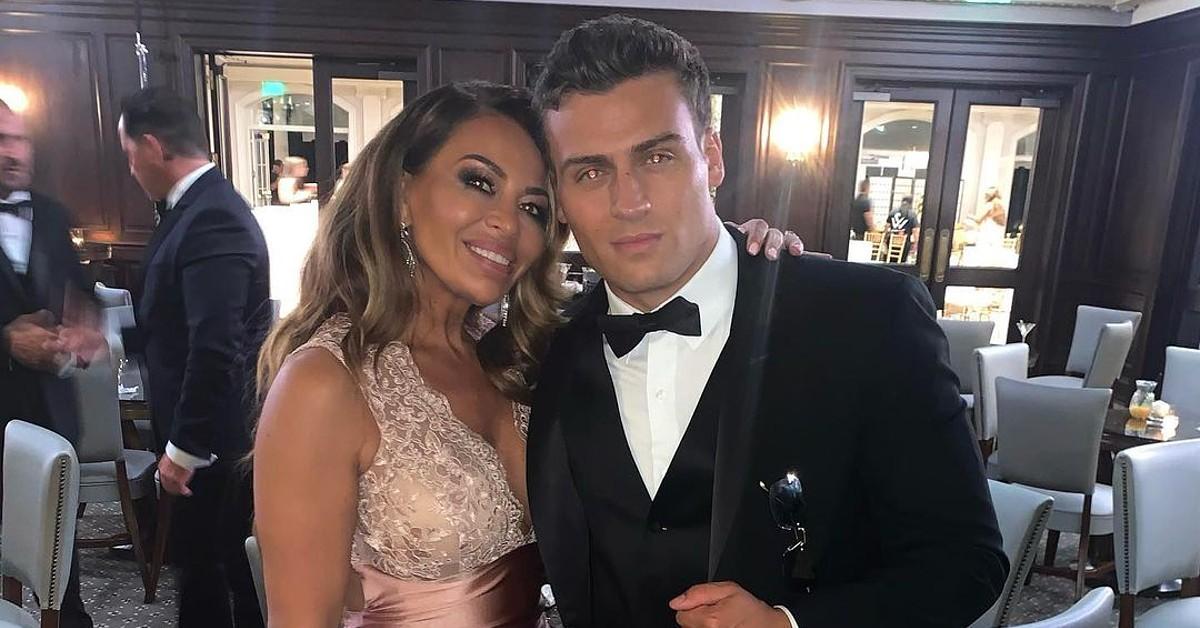 Article continues below advertisement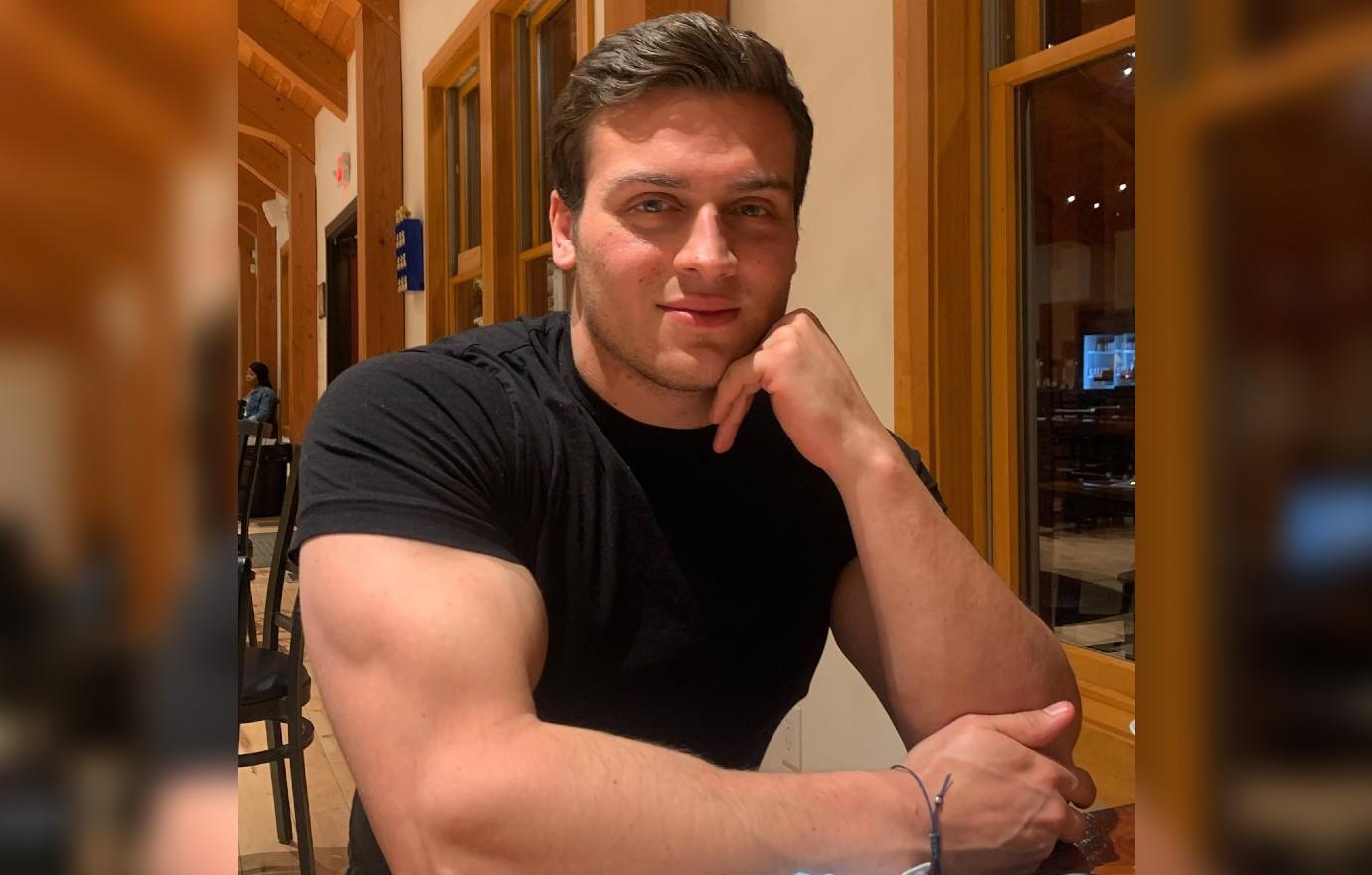 Article continues below advertisement
"I did grow up on the show during my formative years," the SHU alum, 24, explains of being on the series since he was 16. "It's been nothing but a pleasurable experience for me. I think the show and Bravo as a franchise have treated me very well and have put me in a very respectable light."
"I think it's a very unique factor to my life," he says of filming. "There are a lot of factors in my life that I look at from a holistic view and say, 'I really wonder what that part of my life would be like without the show?'"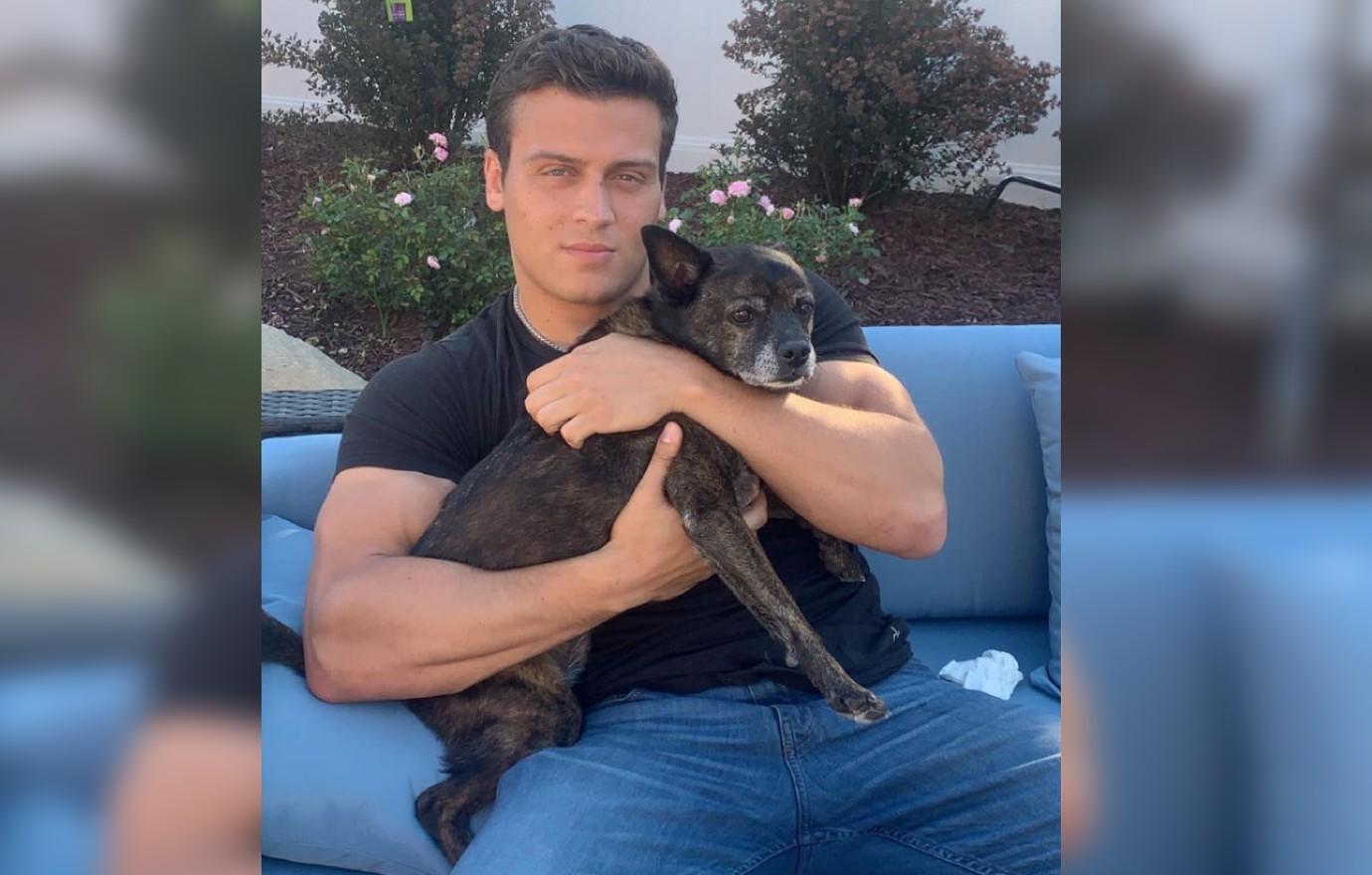 MORE ON:
The Real Housewives of New Jersey
Article continues below advertisement
One of those factors in particular is the huge wave of female attention he gets from being the reality show's main hunk. "For me, it's super flattering," Catania notes. "I always tell my friends 'If someone, like a girl, or no matter who it is really, sees value in you as a man, you should have respect.'"
MELISSA GORGA GIVES UPDATE ON RELATIONSHIP WITH TERESA GIUDICE: 'WE DON'T EXACTLY WANT TO GO TO LUNCH TOGETHER'
"If anyone ever comes up me, no matter what, I will always respect them, because for a person to see value in me and like me in that respect — it's just a really nice thing," the asset manager says.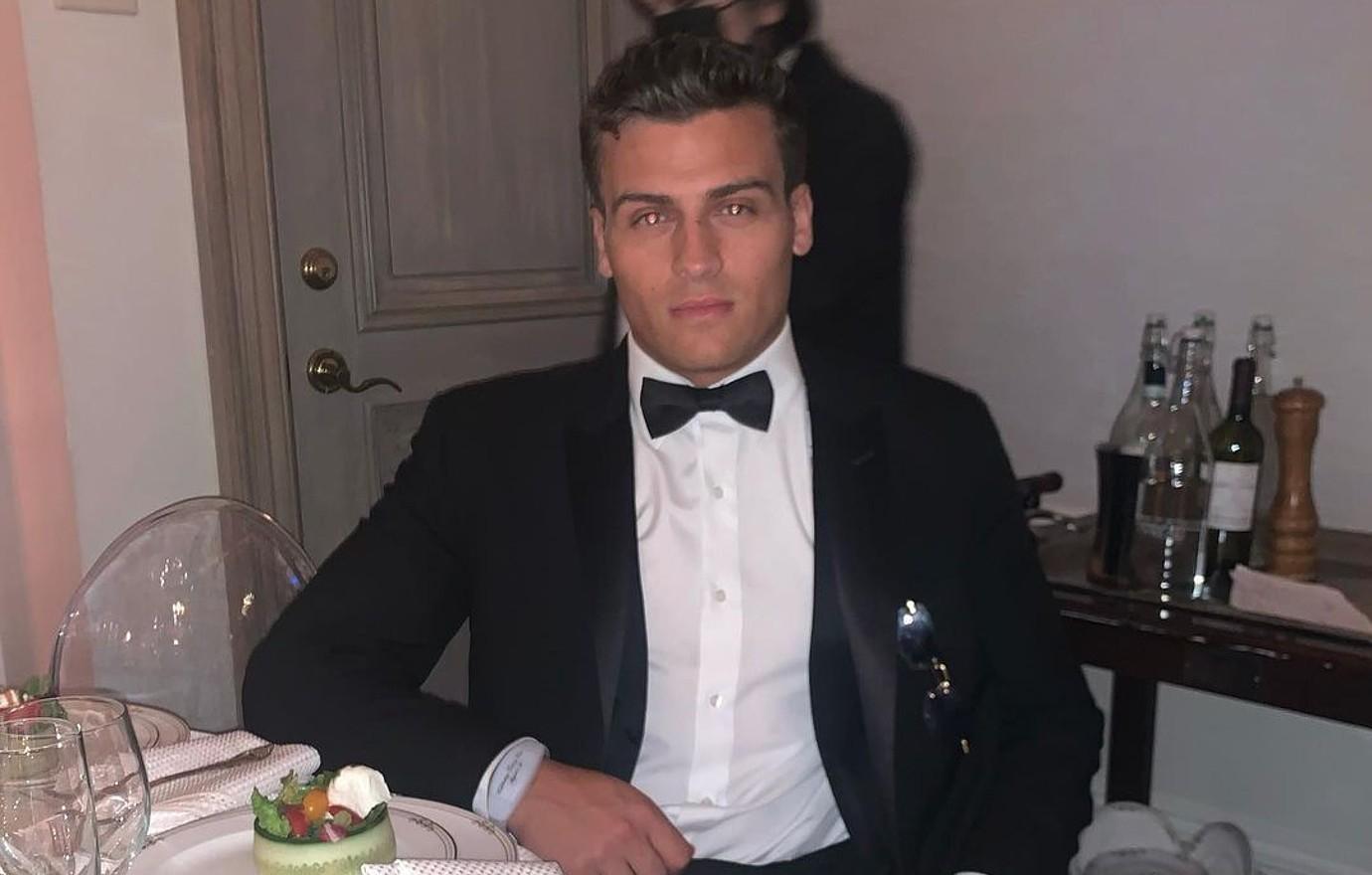 Article continues below advertisement
Being raised by such loyal and caring people like the philanthropist and his dad, Frank Catania Sr., has made the budding realtor thankful for the families who connect with them through watching the series.
"They [the fans] are always asking my mom for advice and telling her how much she's inspired them," Catania admits of the longtime Housewives star. "That's one of the nicest things about doing the show. We got really fortunate."
"To stay on the show as long as my mom has, you have to light a fire under people," he says adoringly. "My mom has been able to really navigate the show, being herself, being honest, and doing the right thing without really getting herself into any big trouble."
Season 13 of The Real Housewives of New Jersey is set to premiere next year.