PHOTOS
Rihanna Stuns in Daring Lingerie as She Shows Off Growing Baby Bump: Photos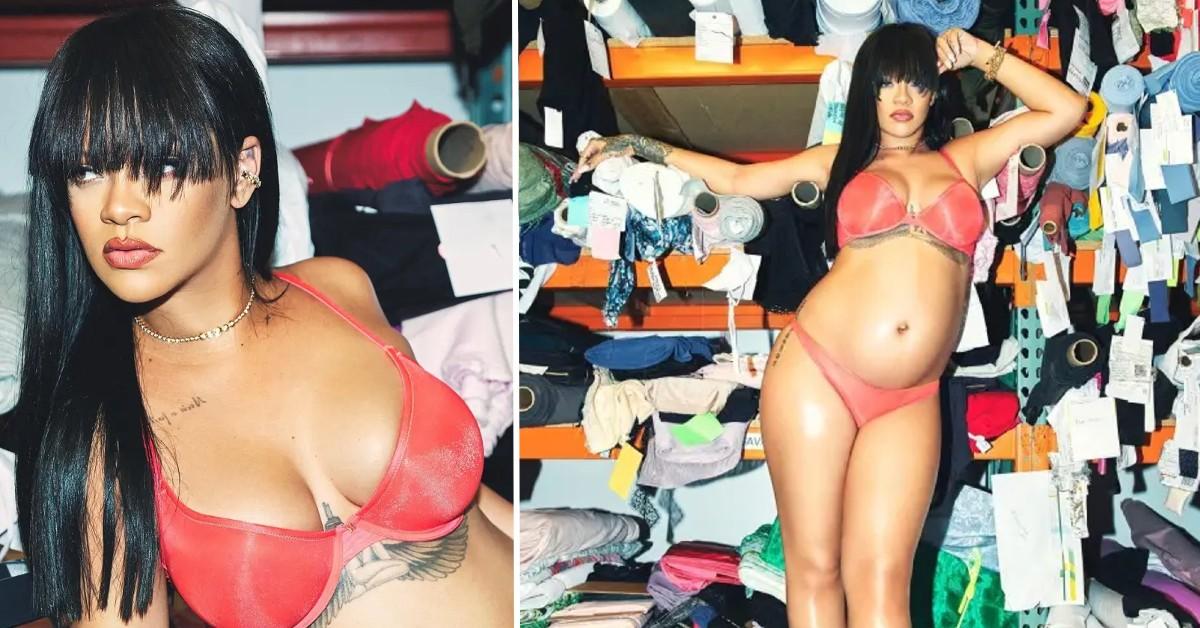 Rihanna looked stunning as she posed in red lingerie for her recent photoshoot featuring her baby bump.
The singer, who is currently pregnant with her and A$AP Rocky's second child, wore a pink bra and matching underwear for the occasion — and she even had her Egyptian Goddess Isis tattoo peeking out from underneath her garment.
"New fav's ….sheer x group dropping rn! head over to savageX.com," she captioned the sultry pictures via Instagram.
Scroll through the gallery below to see more photos!
Article continues below advertisement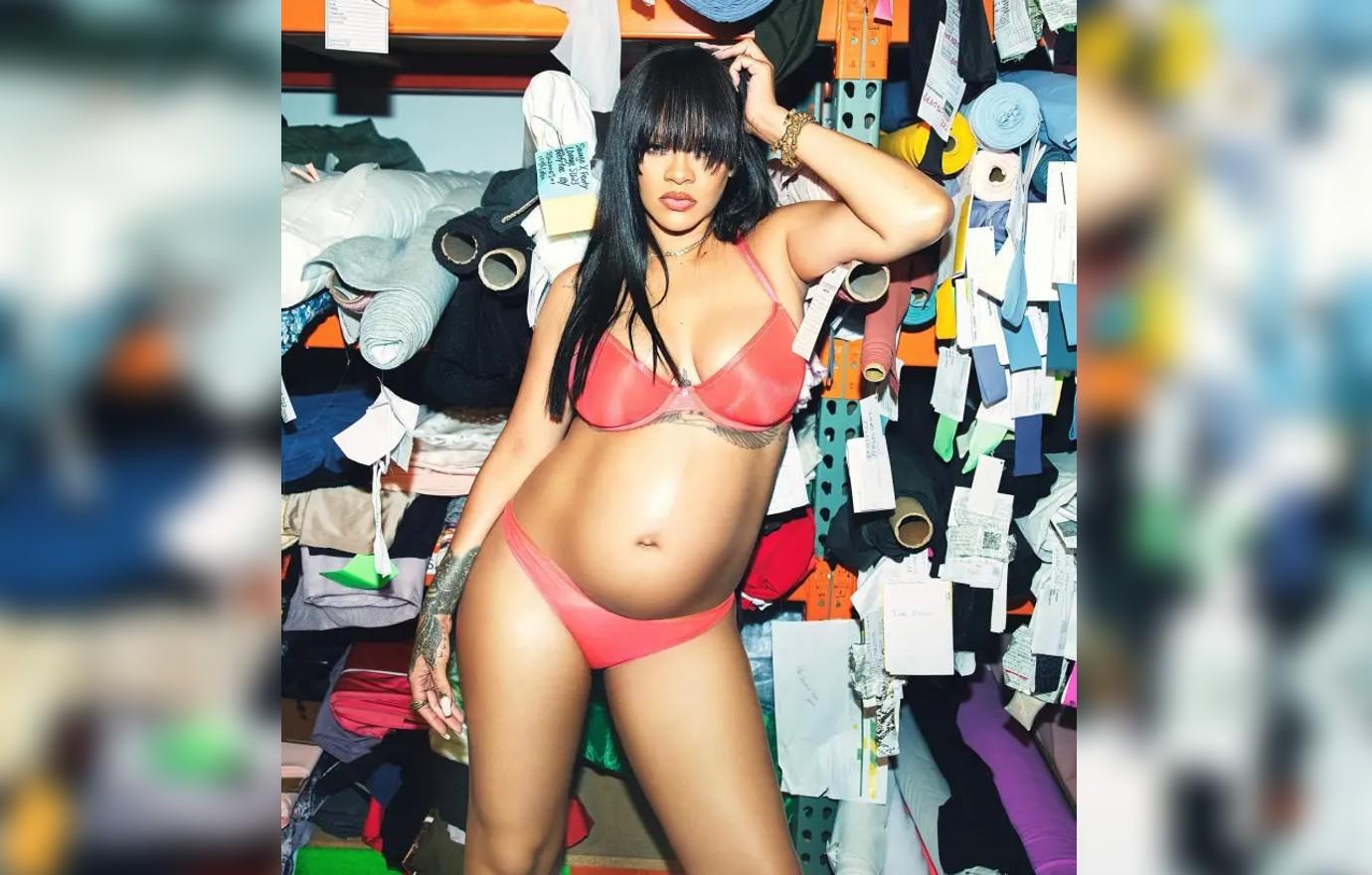 The "Rude Boy" songstress, 35, is already a mom to son RZA Athelston. Prior to revealing the bump at the Halftime Show at the Super Bowl, she got candid about motherhood.
"When you become a mom, there's something that just happens where you feel like you could take on the world — you can do anything," the soon-to-be mother-of-two told a news outlet. "And the Super Bowl is one of the biggest stages in the world, so as scary as that was … there's something exhilarating about the challenge of it all."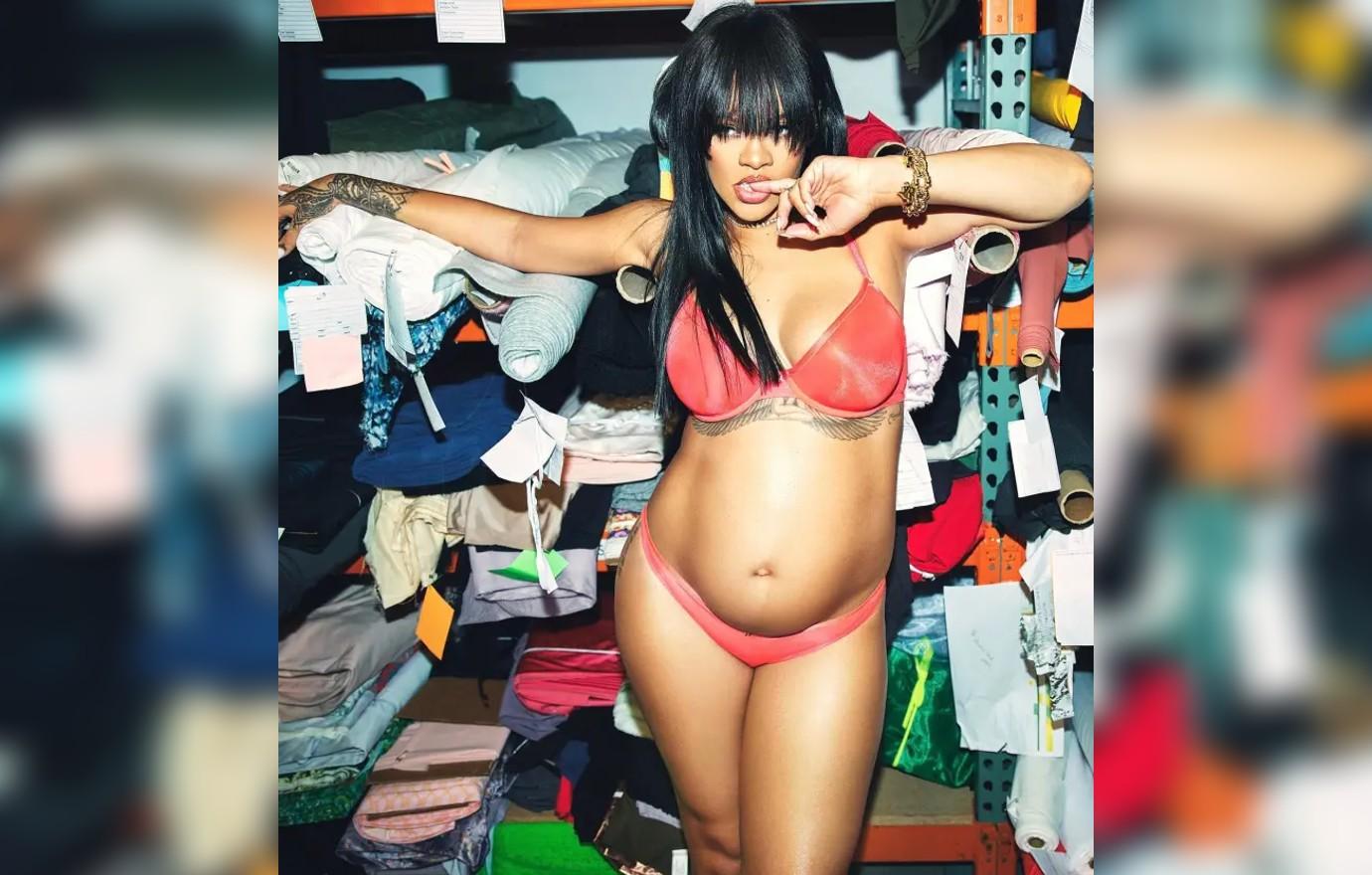 "It's important for my son to see that," Rihanna added.
Article continues below advertisement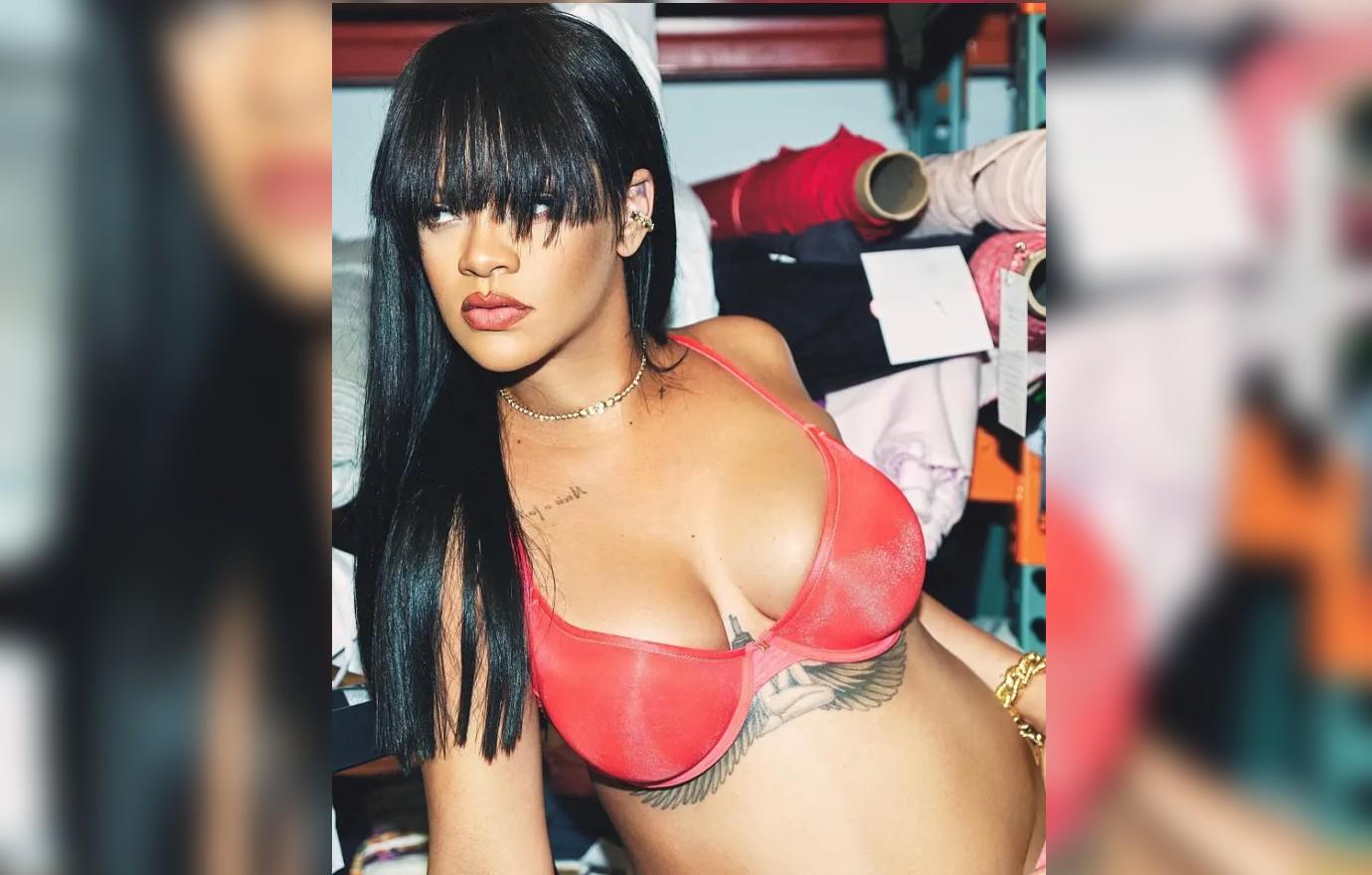 The brunette beauty made some candid confessions that all moms can relate to.
"You don't sleep. At all," she recalled. "Not even if you wanted to."
The songwriter added: "Man, you're a zombie for the most part. You're just going through the motions, and even then you're so paranoid."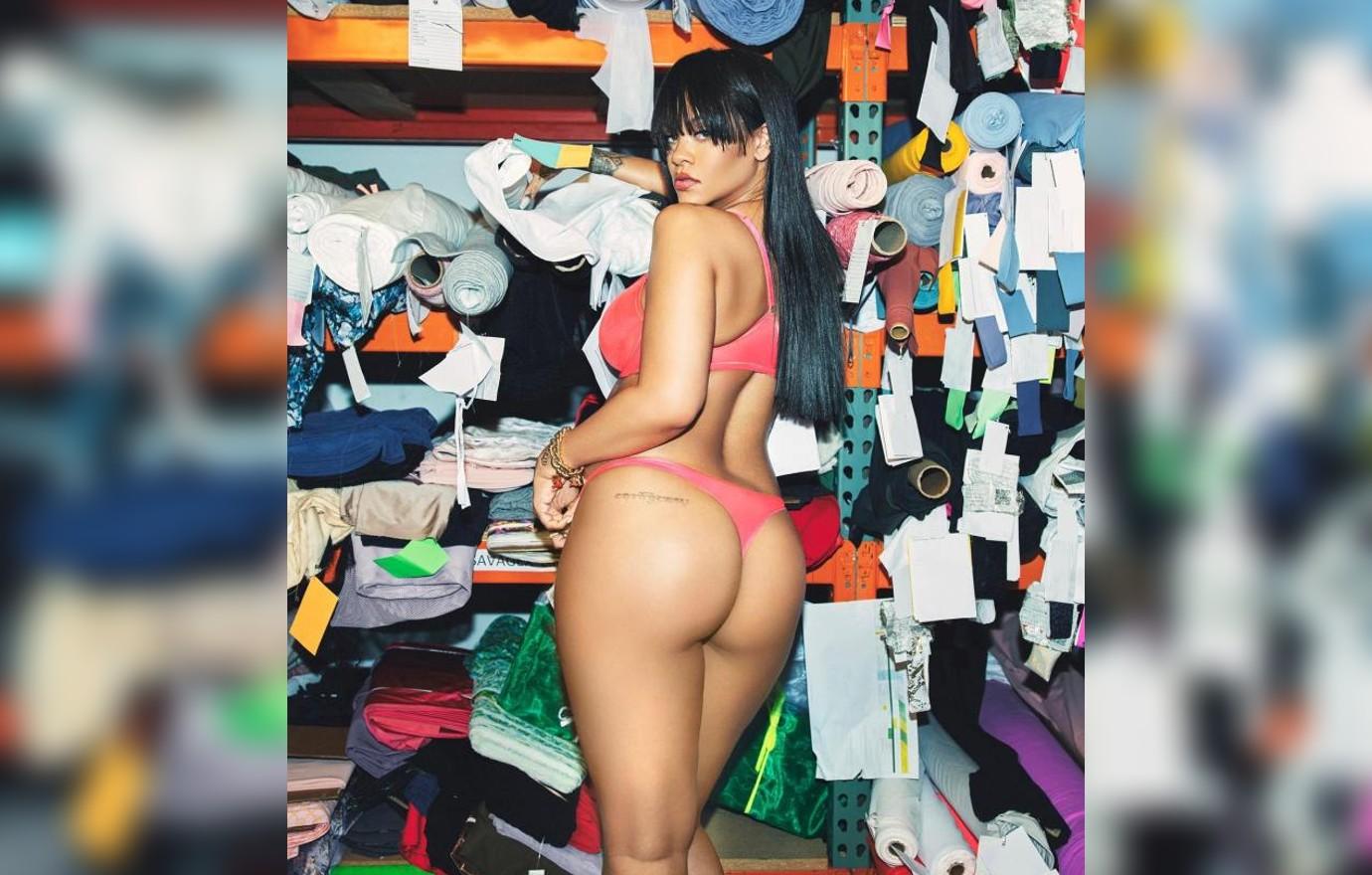 At the end of the day, Rihanna is thrilled she got to share the exciting news with the public.
"Rihanna has so many things she is grateful for. She is ecstatic about how her show went. She felt great about performing again. She was also super excited to confirm her pregnancy," an insider revealed post-show.
The pair "wants several kids and is happy that her son with have a sibling come summer," the insider noted. "She loves parenting with Rakim. They are great together."
Article continues below advertisement
Never miss a story — sign up for the OK! newsletter to stay up-to-date on the best of what OK! has to offer. It's gossip too good to wait for!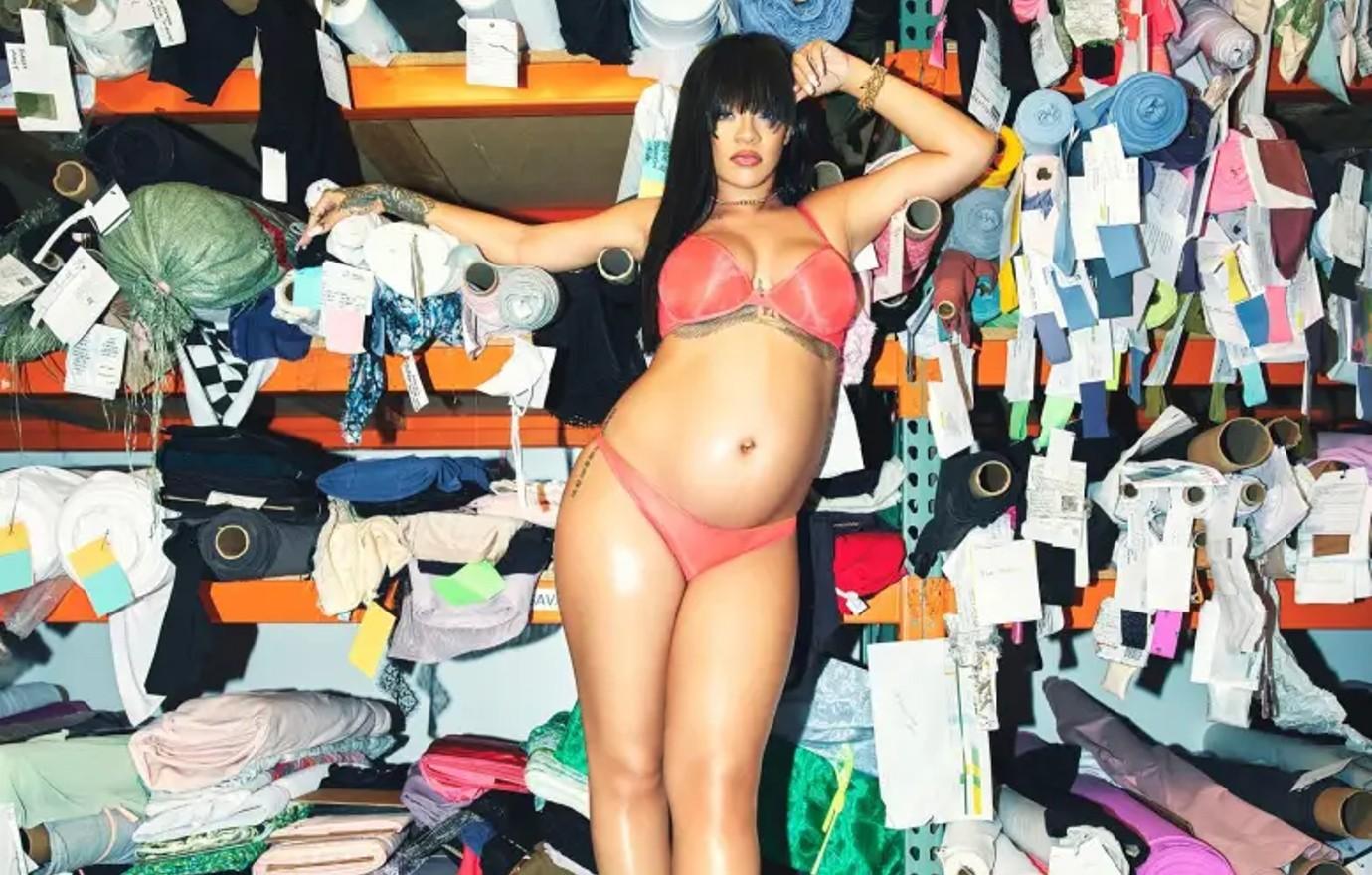 Though Rihanna's body is constantly changing, she revealed how she stays so confident.
"Right now, being pregnant, some days you just feel like, 'Ugh, I just want to lay here on this couch all day.' But when you put on a little face and a little lipstick, you transform," she said. "You put some clothes on, and it's like, when you look good, you feel good. "I've heard that for a very long time, but it's true. It really can get you up off that couch and make you feel like a bad b****."