NEWS
'Nonsense!': Ron DeSantis Outraged After Audience Member Blames Him for Racially Motivated Shooting During Heated Press Conference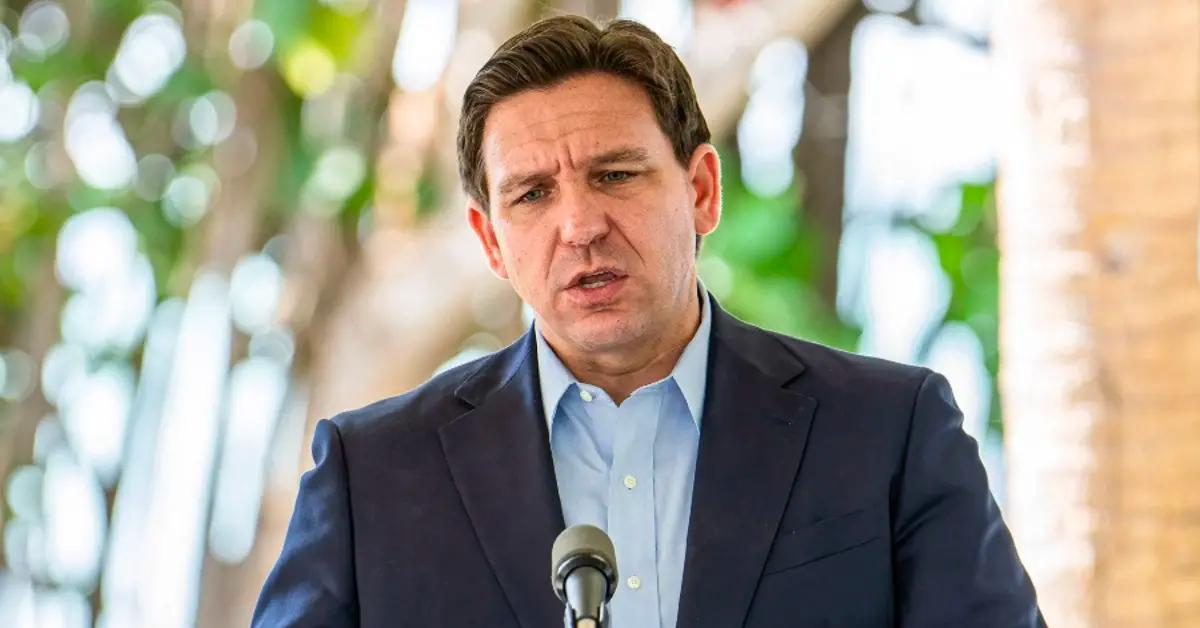 Article continues below advertisement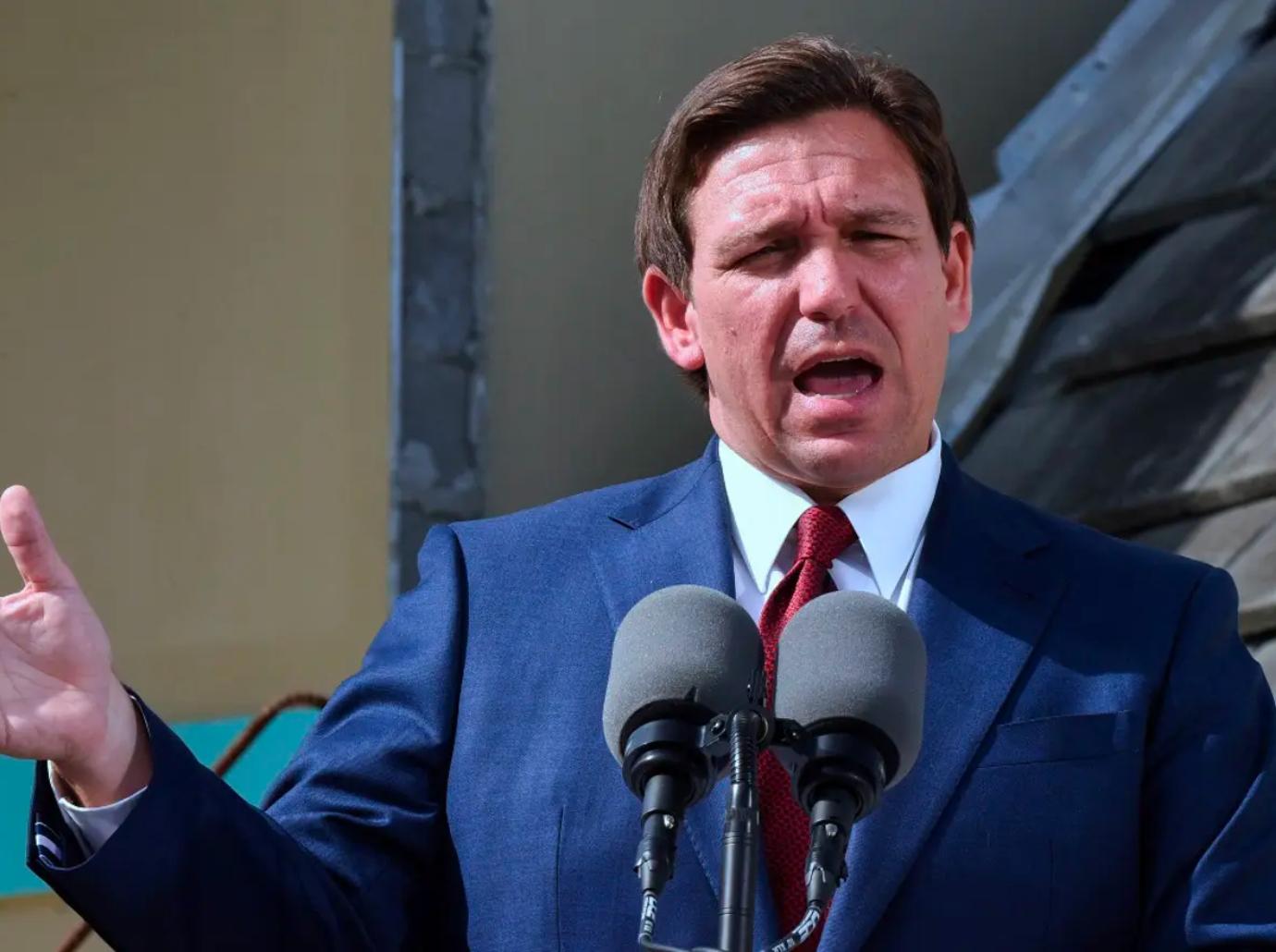 "You don't get to come here and blame me for some madman," DeSantis declared after the unidentified individual brought up the possibility that the Republican politician's policies perhaps played a part in the white gunman's ability to possess a weapon and target people of color.
As his voice grew louder and DeSantis visibly grew furious, he insisted: "That is not appropriate and I'm not going to accept it."
Article continues below advertisement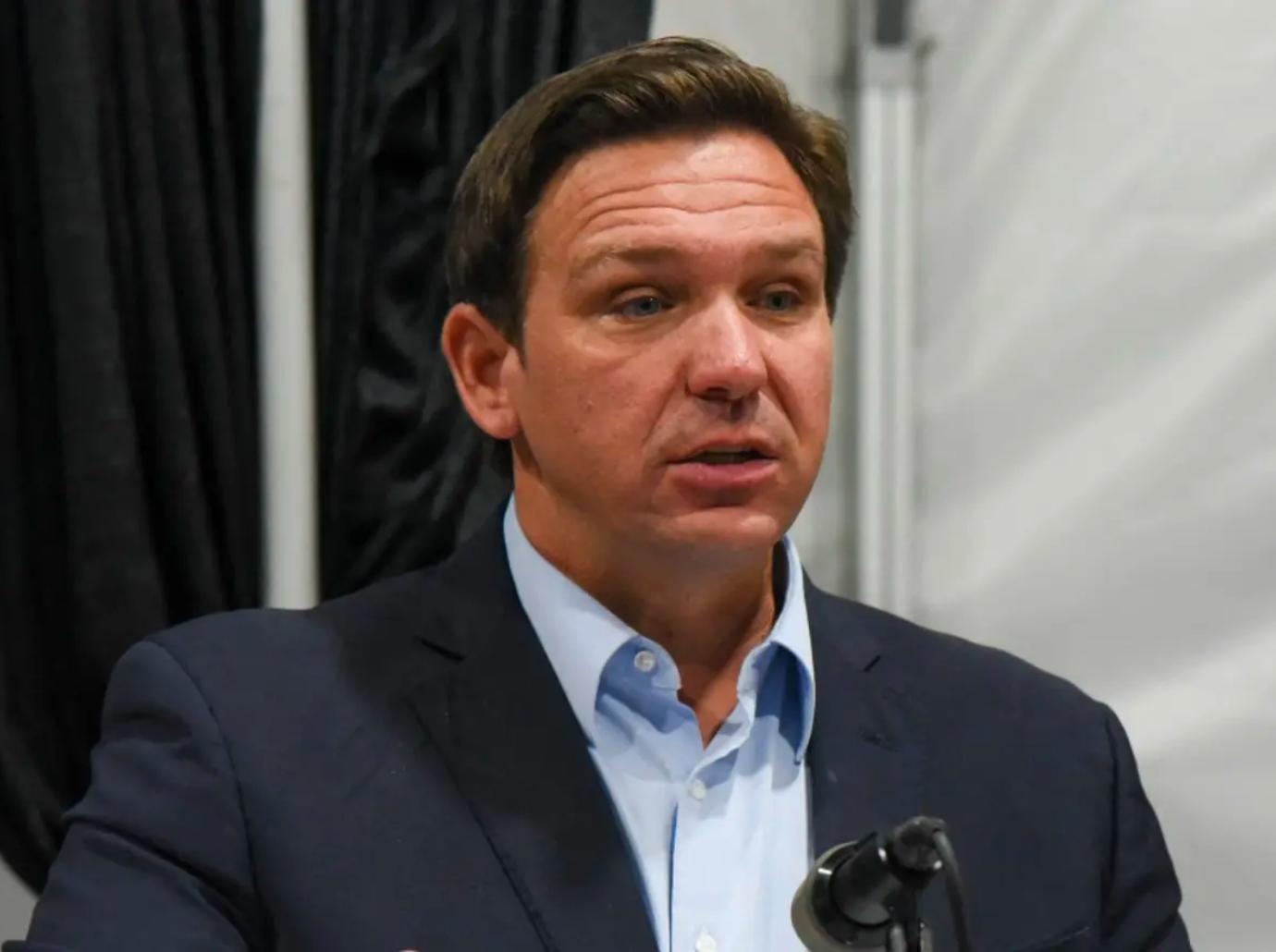 The back-and-forth discussion intensified after the audience member accused the governor of enabling "people to hunt people like me."
"Oh, that is nonsense. That is such nonsense!" exclaimed DeSantis before rambling off a list of things he's done in an attempt to crack down on crimes in the state — including the offering of bonuses for police officers who move to Florida.
Article continues below advertisement
Never miss a story — sign up for the OK! newsletter to stay up-to-date on the best of what OK! has to offer. It's gossip too good to wait for!
The argument continued for roughly three minutes at the press conference in Jacksonville — near where the gunman initially targeted a historically Black college before instead opening fire in a store and taking his own life.
While the conversation started off calm, DeSantis grew outrageously defensive after the unnamed man scolded the conservative politician for backing policies that "hurt people like myself" and allow deadly weapons to be given to "hateful people."
Article continues below advertisement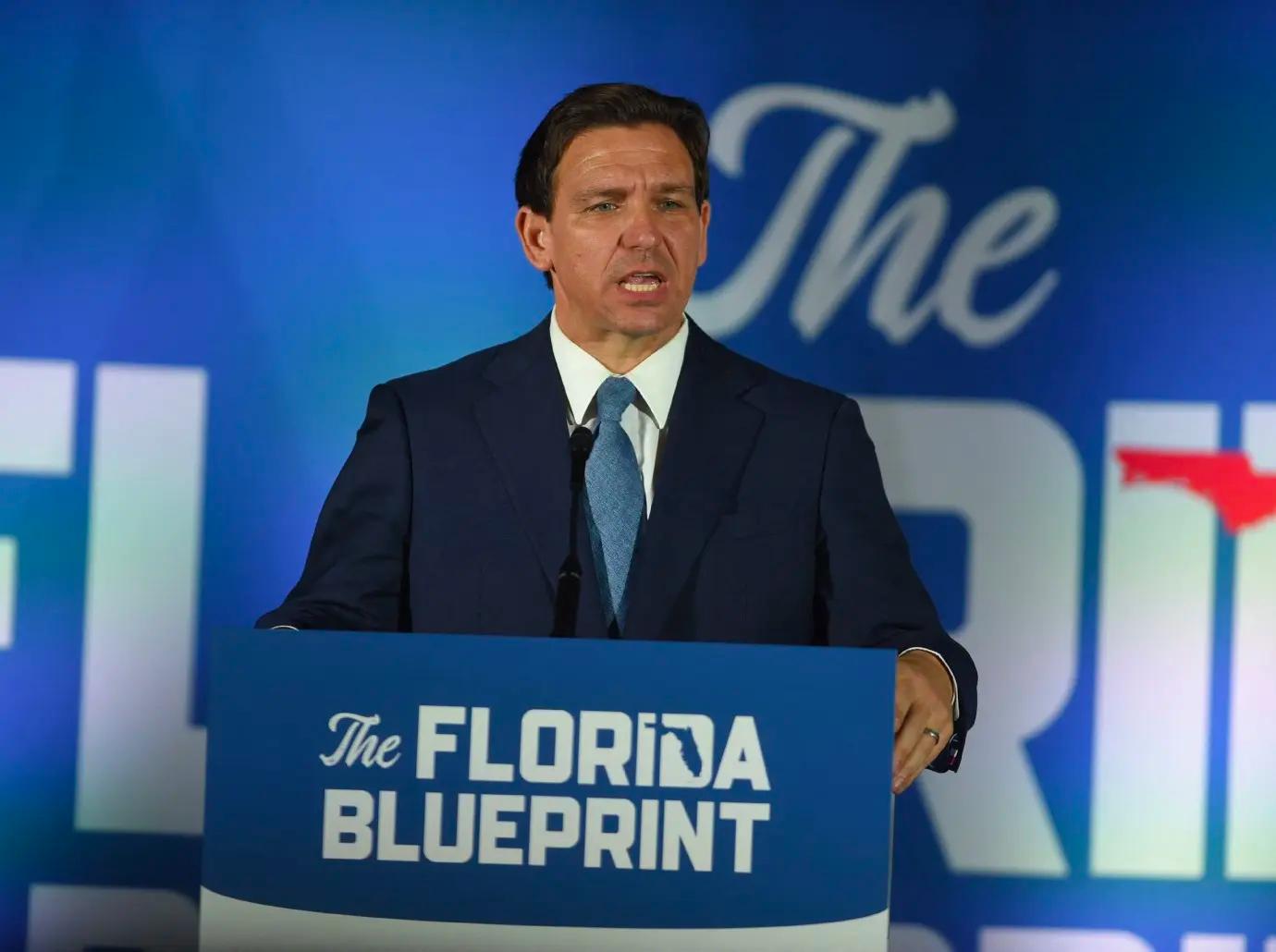 "I'm not going to let you accuse me of committing criminal activity. I am not going to take that," DeSantis sternly stated before pointing out that the accused gunman, Ryan Palmeter, 21, had a history of mental illness and was involuntarily institutionalized for emergency mental health services when he was a teenager.
"He should have been ruled ineligible. But they didn't involuntarily commit him," the 44-year-old presidential candidate said of the gunman — who notably had racist manifesto and drew swastikas on his weapons, which DeSantis failed to mention.
Article continues below advertisement
The audience member attempted to fire back, though DeSantis put his foot down, concluding: "There is the truth. There is something about the truth. It's not — everyone doesn't have their own truth."