NEWS
Santa Fe County D.A. Drops Key Charge Against Alec Baldwin, Actor's Potential Prison Sentence Could Be Reduced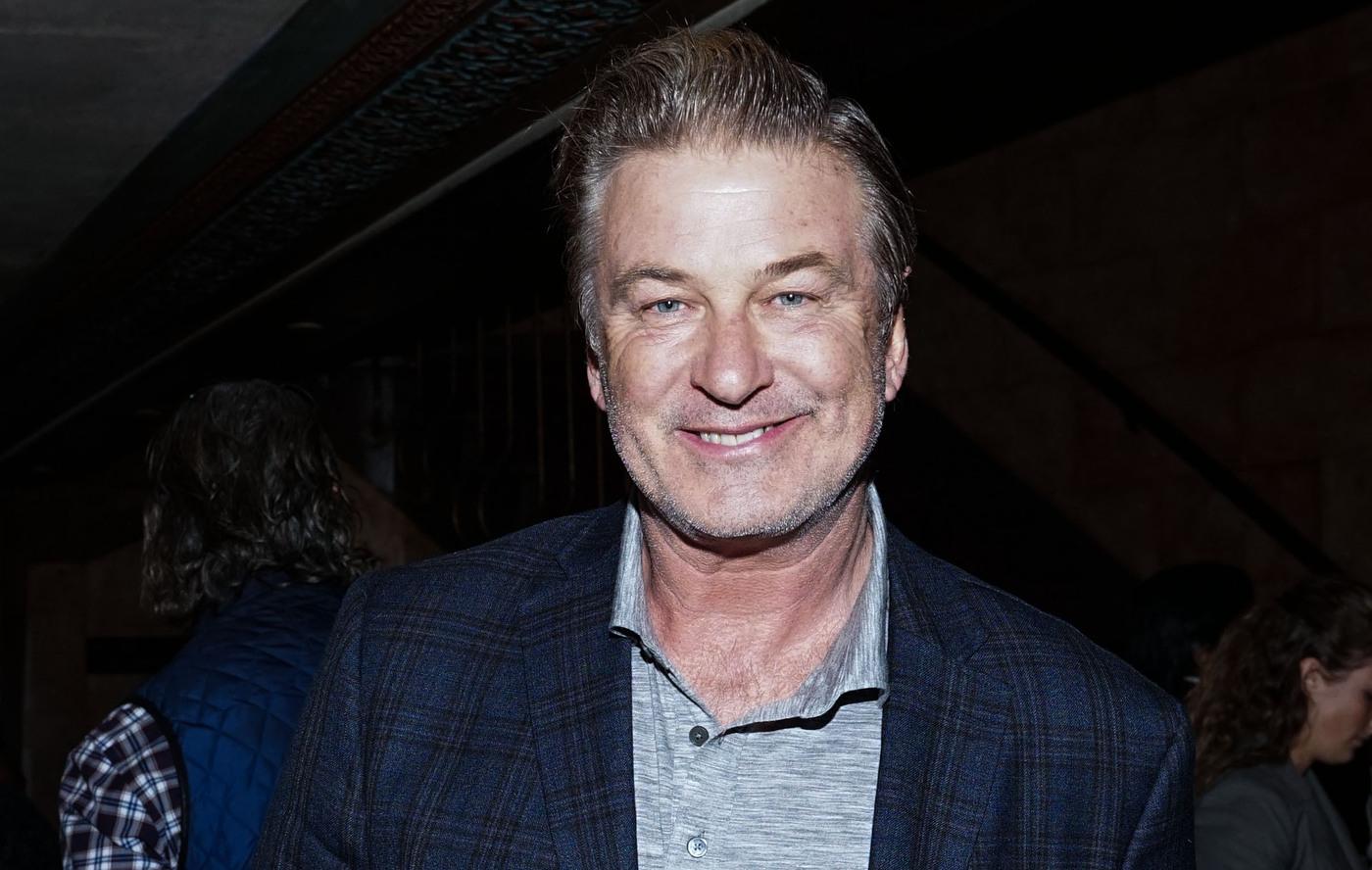 Article continues below advertisement
The D.A. added the gun enhancement charge after the comedian, who has been charged with involuntary manslaughter for killing Hutchins, used a gun to kill the late cinematographer.
But at the time of the shooting, New Mexico law states that the gun enhancement charge could only be applied if the gun was "brandished," meaning Baldwin intentionally meant to hit someone, which is not what happened.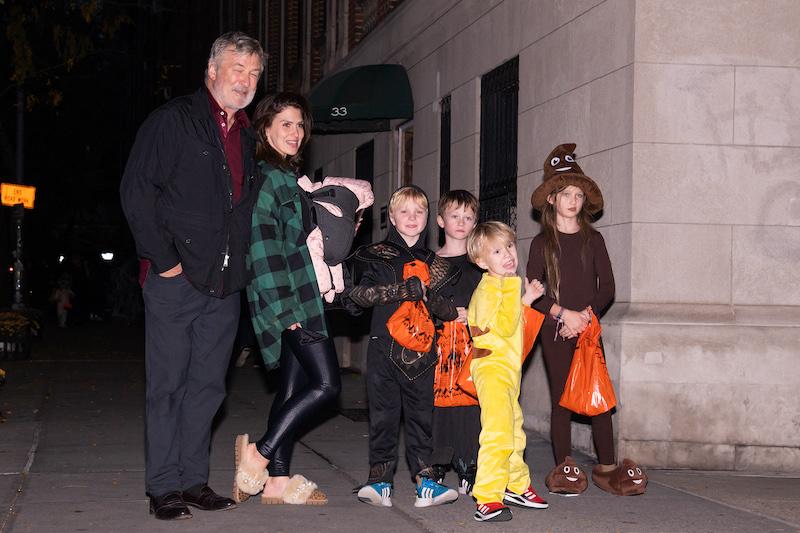 Article continues below advertisement
If the gun enhancement charge went through, then Baldwin, who shot Hutchins after using a "cold gun," meaning he didn't think it was loaded, could have faced a minimum of five years in prison, but now that it has been axed, he likely will only face 18 months behind bars — potentially less depending on what the judge rules.
The D.A. also dropped the gun enhancement charge against Hannah Gutierrez-Reed.
As OK! previously reported, the D.A. trashed the 64-year-old for trying to not be put behind bars.
"Another day, another motion from Alec Baldwin and his attorneys in an attempt to distract from the gross negligence and complete disregard for safety on the Rust film set that led to Halyna Hutchins' death," D.A. spokesperson Heather Brewer told Deadline on Friday, February 10.
"In accordance with good legal practice, the District Attorney and the special prosecutor will review all motions–even those given to the media before being served to the DA," Brewer added of the "firearm enhancement" statute that became law in the Land of Enchantment in May 2022. "However, the DA's and the special prosecutor's focus will always remain on ensuring that justice is served and that everyone – even celebrities with fancy attorneys – is held accountable under the law."
Article continues below advertisement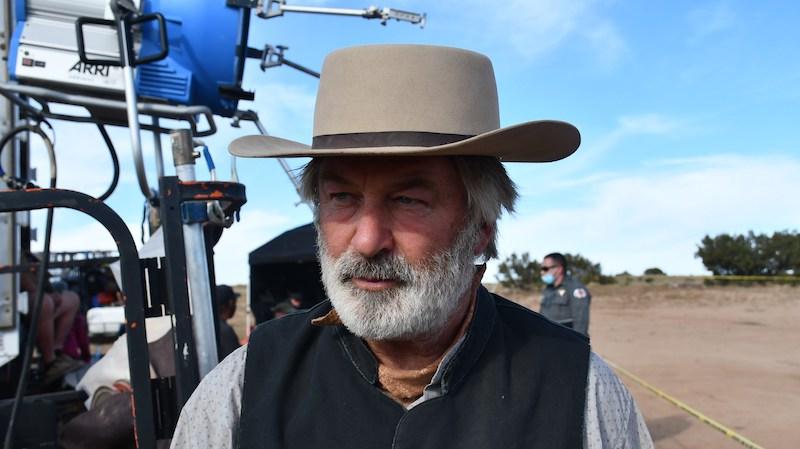 Article continues below advertisement
Never miss a story — sign up for the OK! newsletter to stay up-to-date on the best of what OK! has to offer. It's gossip too good to wait for!
"12 years ago, this night, we met. What a journey we have had been through, to, in, and around and continuing…every emotional place I don't think either one of us could have ever predicted," she captioned a throwback snap of herself with Alec.
"But here we are…still standing, surrounded by all of you amazing humans, our tiny babes…and together," she added.