NEWS
Savannah Chrisley Details Being Thrown Off Flight For 'Unruly' Behavior After Dispute With 'Awful' Attendant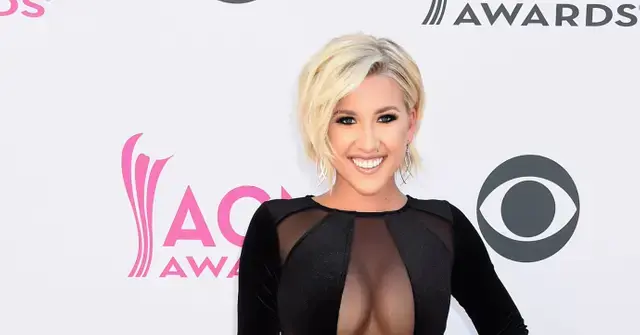 Savannah Chrisley had had enough of Southwest Airlines!
The reality television star claimed a rude airport employee "threw her off the flight" during boarding after a minor disagreement about whether or not she needed to check her bag.
Article continues below advertisement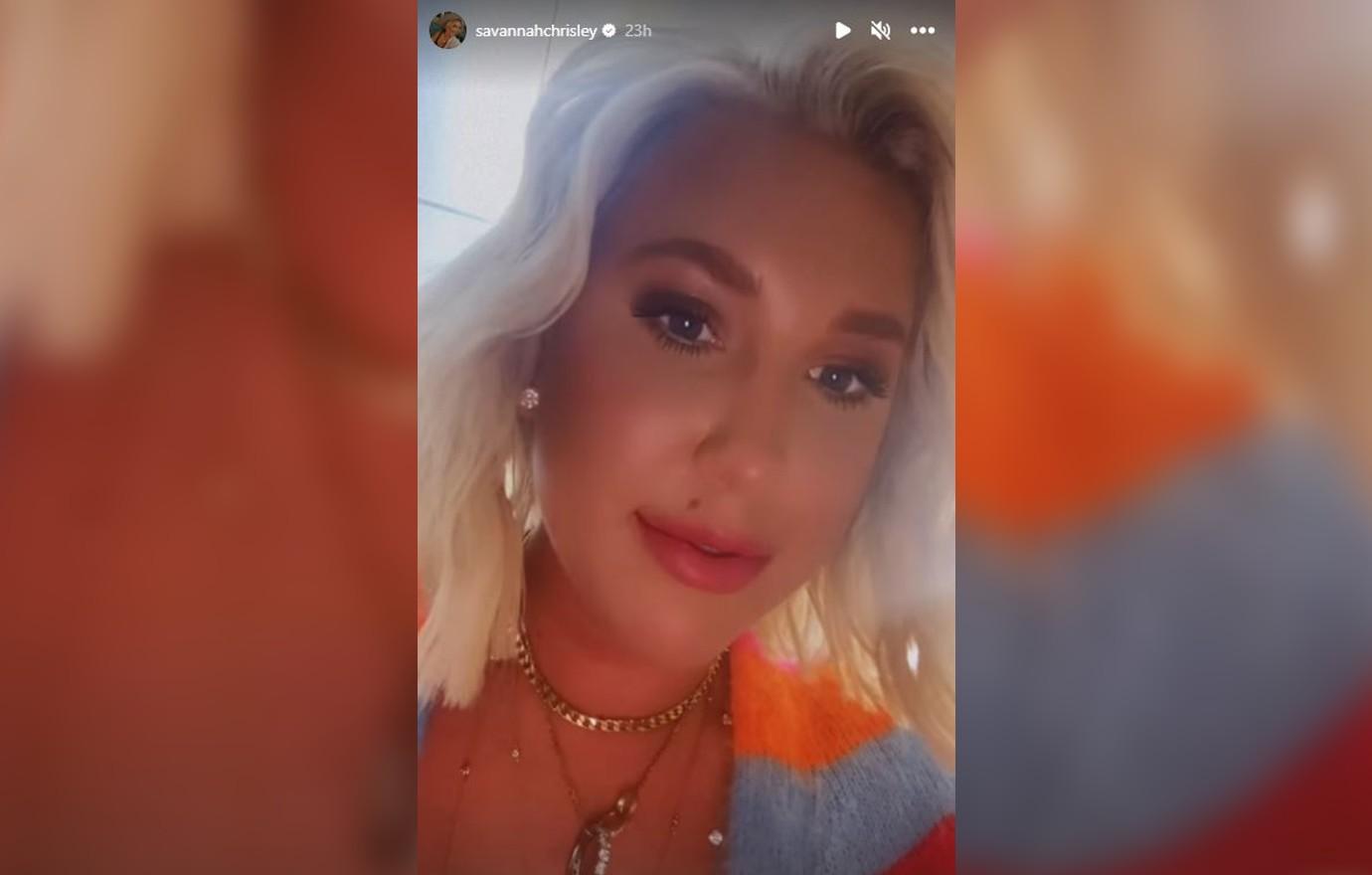 "Alright guys, so I officially know why everyone hates Southwest so much. I mean absolutely hates it — the worst thing in the entire world," she said in a video shared to social media while focusing the camera on a man at the airport. "This man right here … um, awful."
In a series of Instagram Stories shared over several hours on Thursday night, April 20, the frustrated 25-year-old revealed that she'd been attempting to fly from New York back home to Tennessee when the incident occurred.
Article continues below advertisement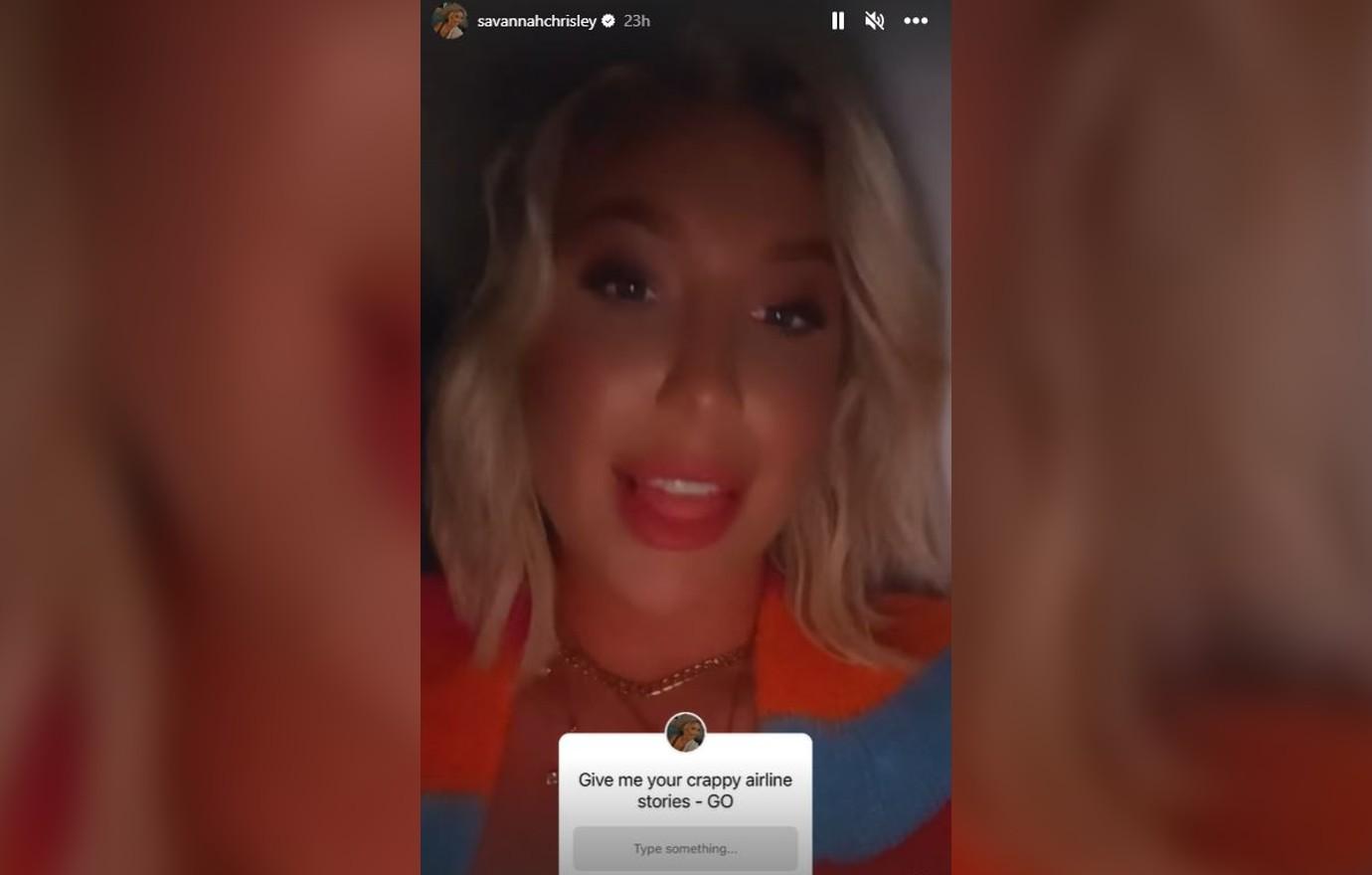 "I went to board my flight to get on and he told me that I had to check my bag," she explained. "I was like, 'Okay, if you wouldn't mind, I'm gonna take my bag on the flight, see if I can't make it fit and if not, I'll check it.'"
The man allegedly would not allow her to verify if there was space for her suitcase and called her an "unruly passenger" before the pilot eventually became involved with the situation.
MORE ON:
Savannah Chrisley
Article continues below advertisement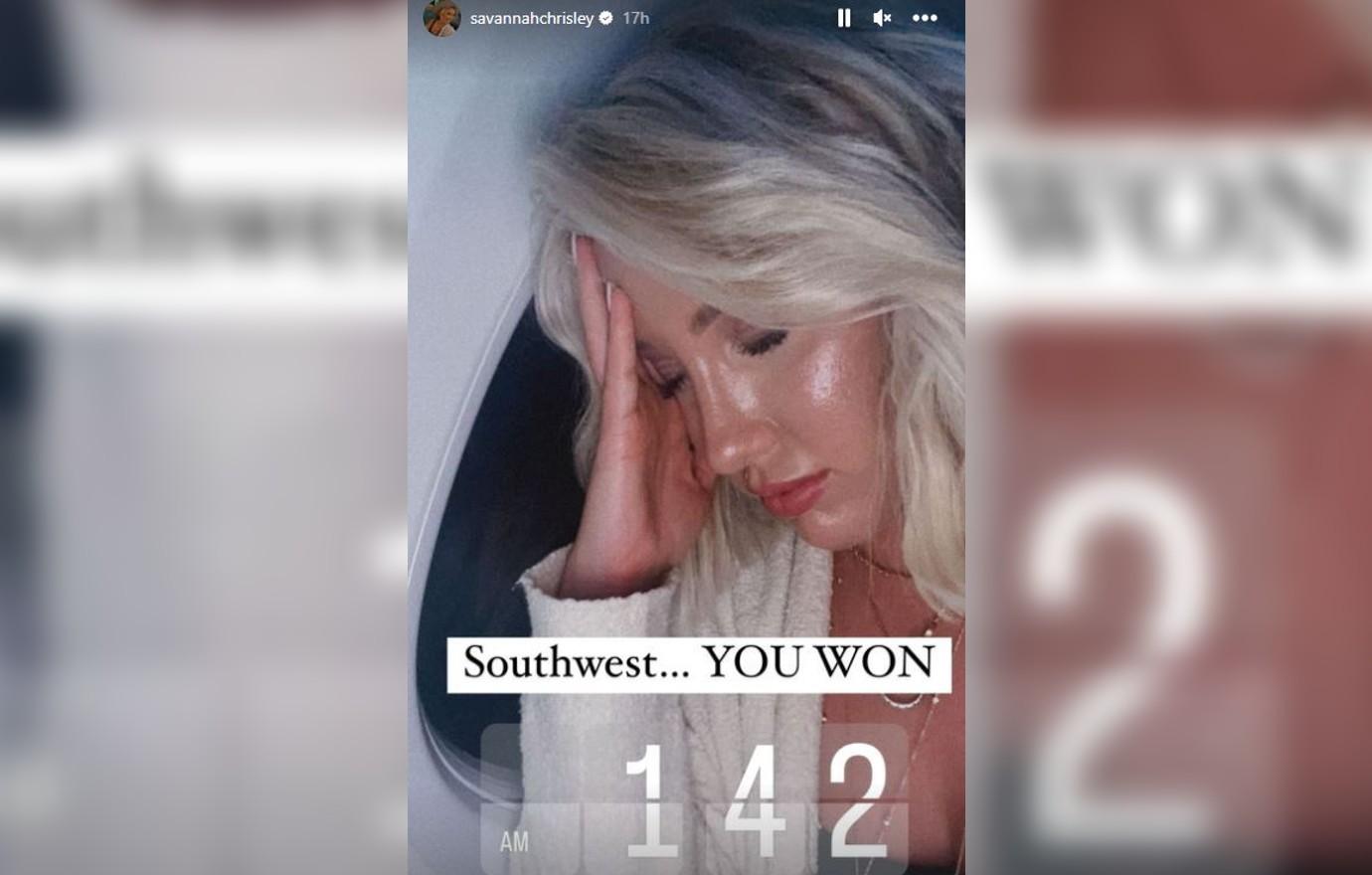 However, according to Chrisley, the attendant refused to back down when the pilot offered to find a spot for her luggage.
"The Southwest attendant literally looked at the pilot — the man who is flying our plane and is responsible for our safety, the most important person in the airline — and said, 'Stay out of it,'" then turned back to her and told her, "'Ma'am you're not flying on this flight.'"
The television personality admitted to getting upset and calling the man an "a*****e", later joking "the devil" came over her.
Article continues below advertisement
Finally telling him that she needed to be on the flight in order to get home to her 10-year-old niece, Chloe — who she has full custody of while her parents , Todd and Julie, are behind bars — the employee allegedly retorted, "I don't care."
"So Southwest, you're awful," Chrisley said, nearing her conclusion. "But not going to lie, your pilot was kinda hot."
Never miss a story — sign up for the OK! newsletter to stay up-to-date on the best of what OK! has to offer. It's gossip too good to wait for!