NEWS
Carefree Savannah Guthrie Continues To Ditch 'Today,' Vacations With Kids As Tension Rises With Hoda Kotb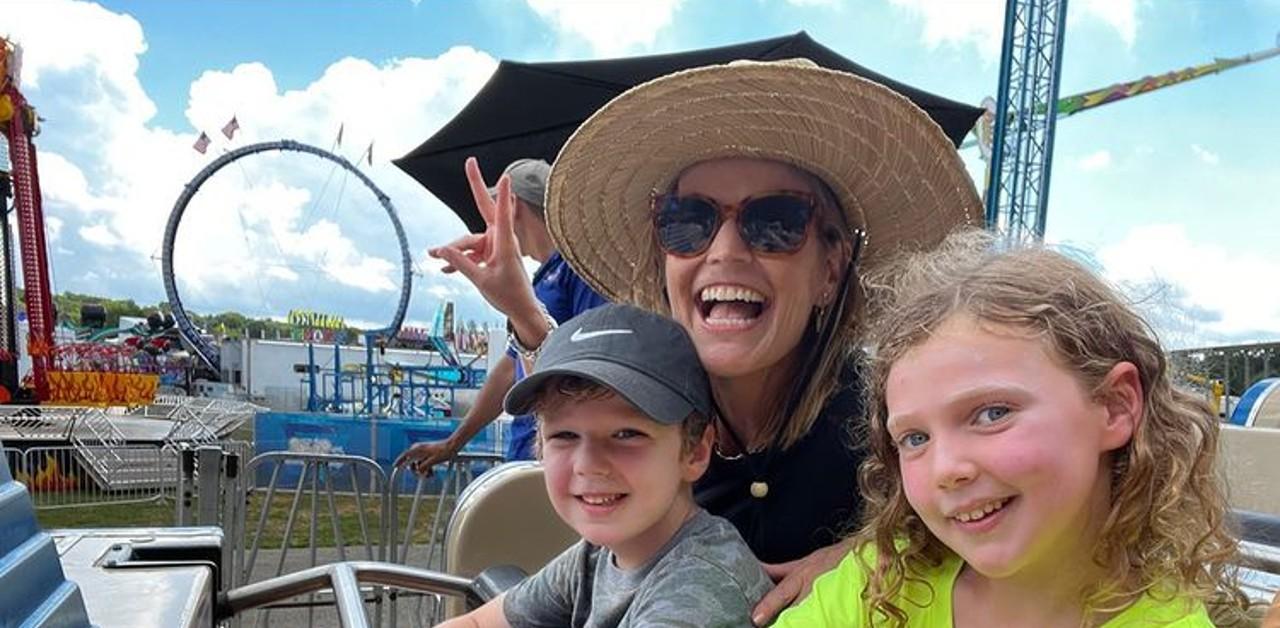 Despite rumors running rampant that Savannah Guthrie and Today costar Hoda Kotb are experiencing quite a bit of tension, the former didn't appear to have a worry in the world as she spent the last days of summer with her two kids, daughter Vale, 8, and son Charles, 5.
On Tuesday, August 23, the 50-year-old shared a slew of pics from their fun outing at the Duchess Country Fair in Rhinebeck, New York.
Article continues below advertisement
"Fair to say we had an amazing time," the mom-of-two quipped in her Instagram caption that went alongside a pic her two kids with some of their prizes. The star, who referred to herself as a "fair mom," also went on some rides and ate cotton candy, declaring, "Fair life is the best life."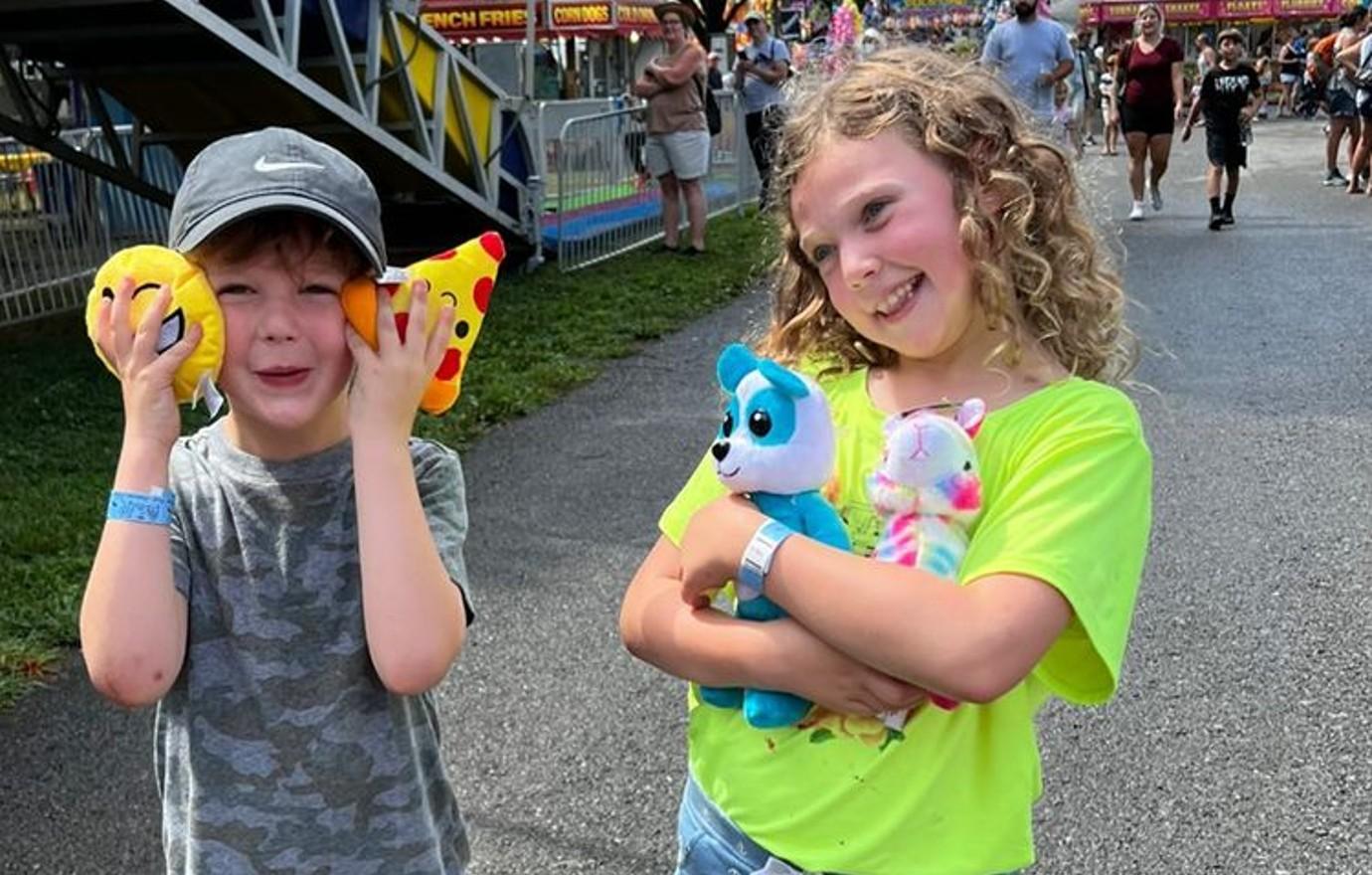 Article continues below advertisement
As OK! previously shared, Guthrie, 50, hasn't been on great terms with costar Kotb, 58. Viewers have called out their on-air awkwardness, and aside from being absent from the show so far this week, the former pulled a power move and showed up late to work earlier this month just to ruffle feathers.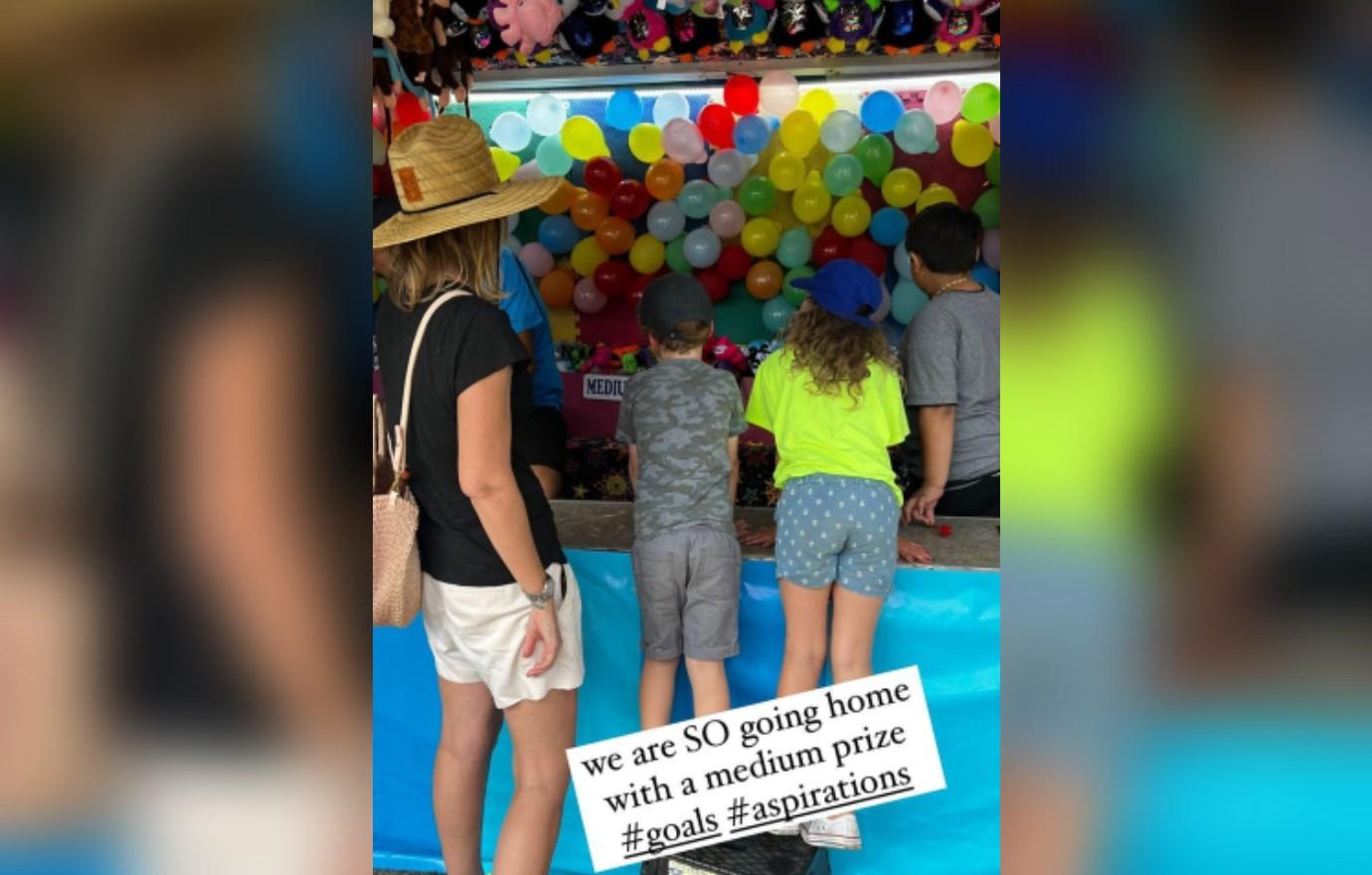 Article continues below advertisement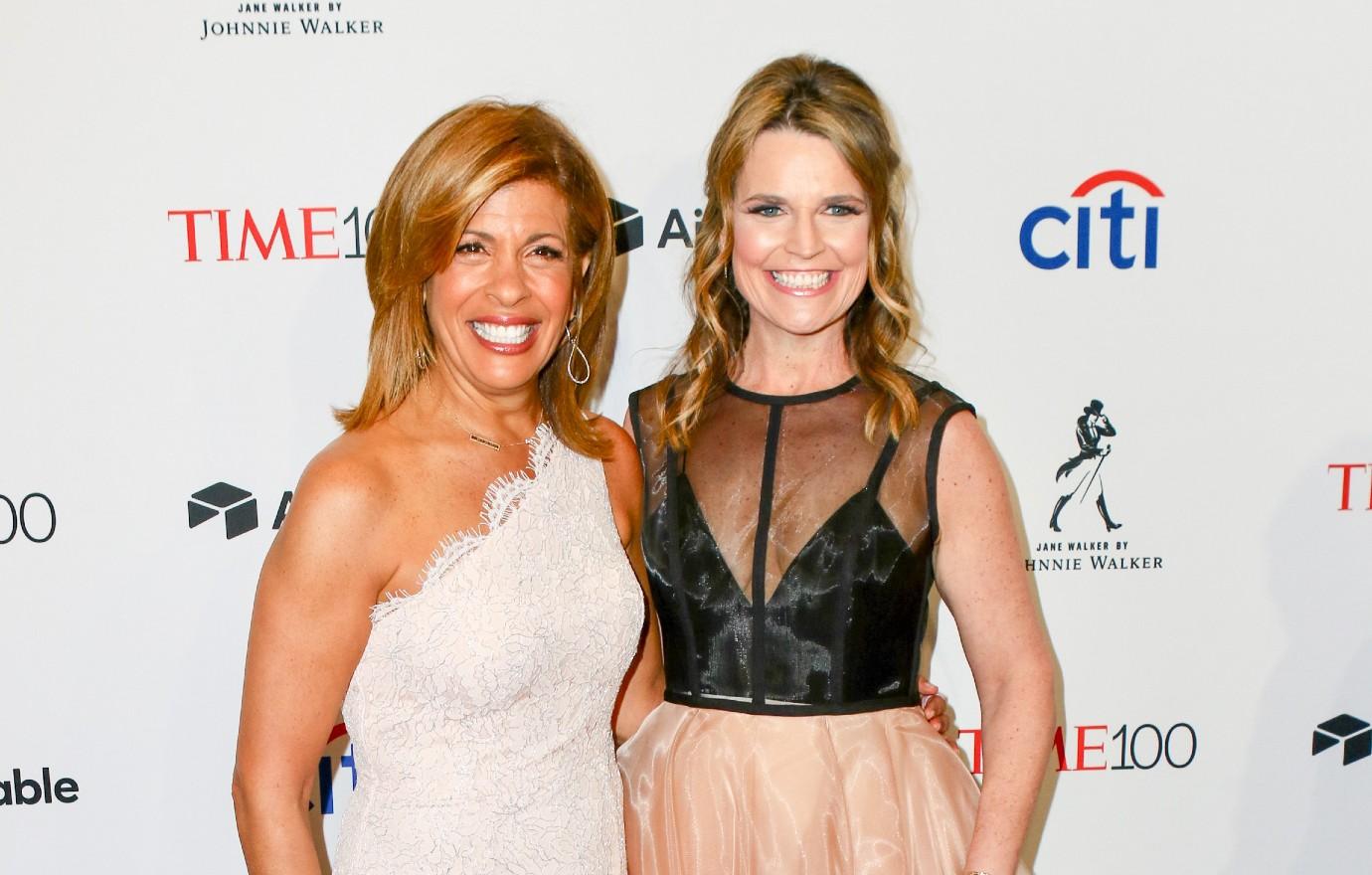 Article continues below advertisement
In fact, in a recent interview, Guthrie discussed how the pair have bonded over motherhood.
"We talk a lot about being older moms, that we're in our 50s but our kids are little, and there are minuses to that, but we both definitely feel like it gives you perspective and it does make you calmer as a parent," she explained. "Raising kids when their moms are in the public eye, that's something that we talk about and are wanting to be really thoughtful about."
"Also how much we talk about our kids and how much we want to post pictures of our kids. We want to be really careful about that and thoughtful. We try to bounce ideas off each other," she continued. "Our kids are the same age but we're also in a similar place in life and similar career."
Guthrie also made a social media post on Kotb's August 9 birthday, calling her colleague "our love and light."