NEWS
Simon Cowell Moved Out of London to 'Live a Relatively Anonymous Life'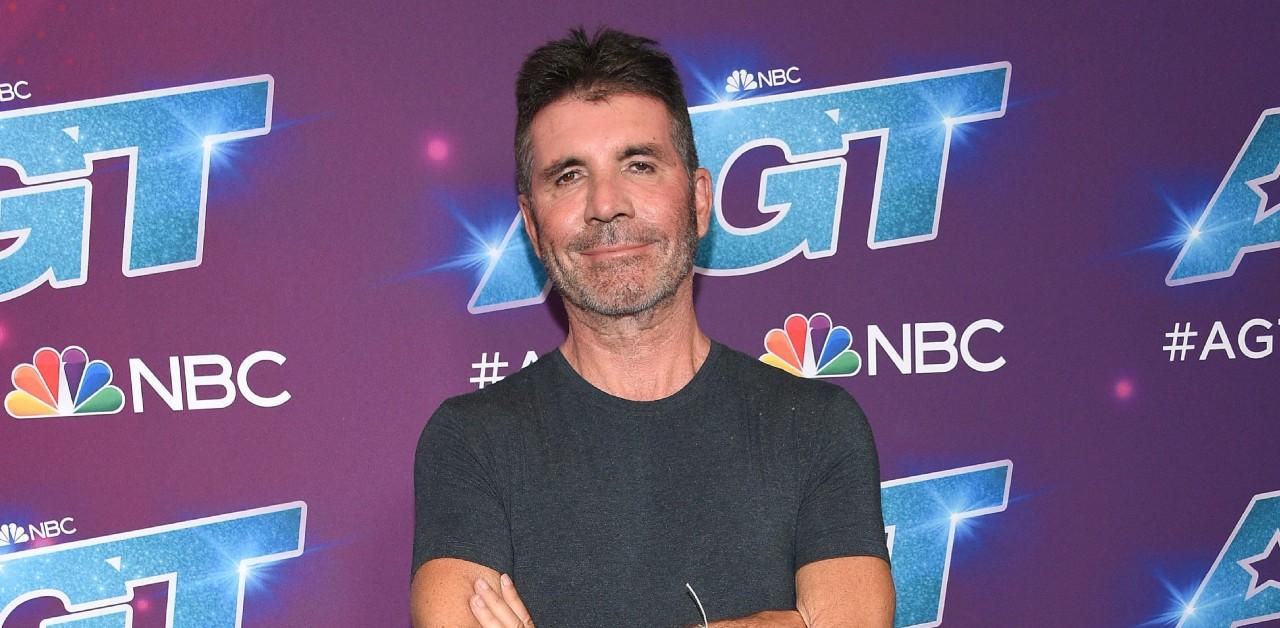 Simon Cowell is happily embracing the peace and quiet!
According to an insider, the former American Idol judge and his family left their house in London and are now residing in Oxfordshire, which is located in the England countryside.
Article continues below advertisement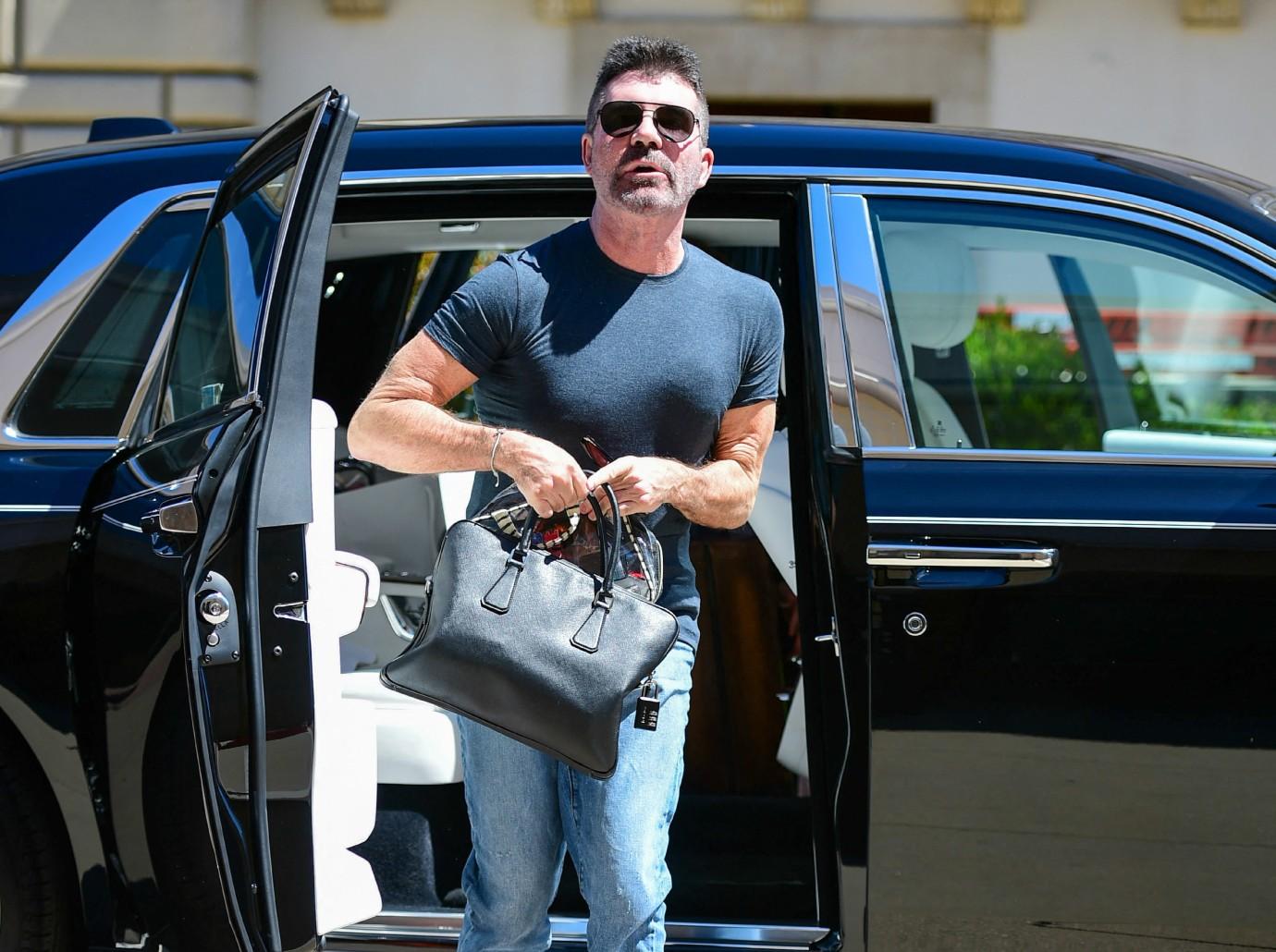 "He moved into the home a few months ago and is really enjoying the freedom of country life," the source spilled to a news outlet, noting the star is thrilled he's able to drive around his beloved cars on the emptier streets.
Cowell is joined in his new abode by fiancée Lauren Silverman and their 9-year-old son, Eric.
Article continues below advertisement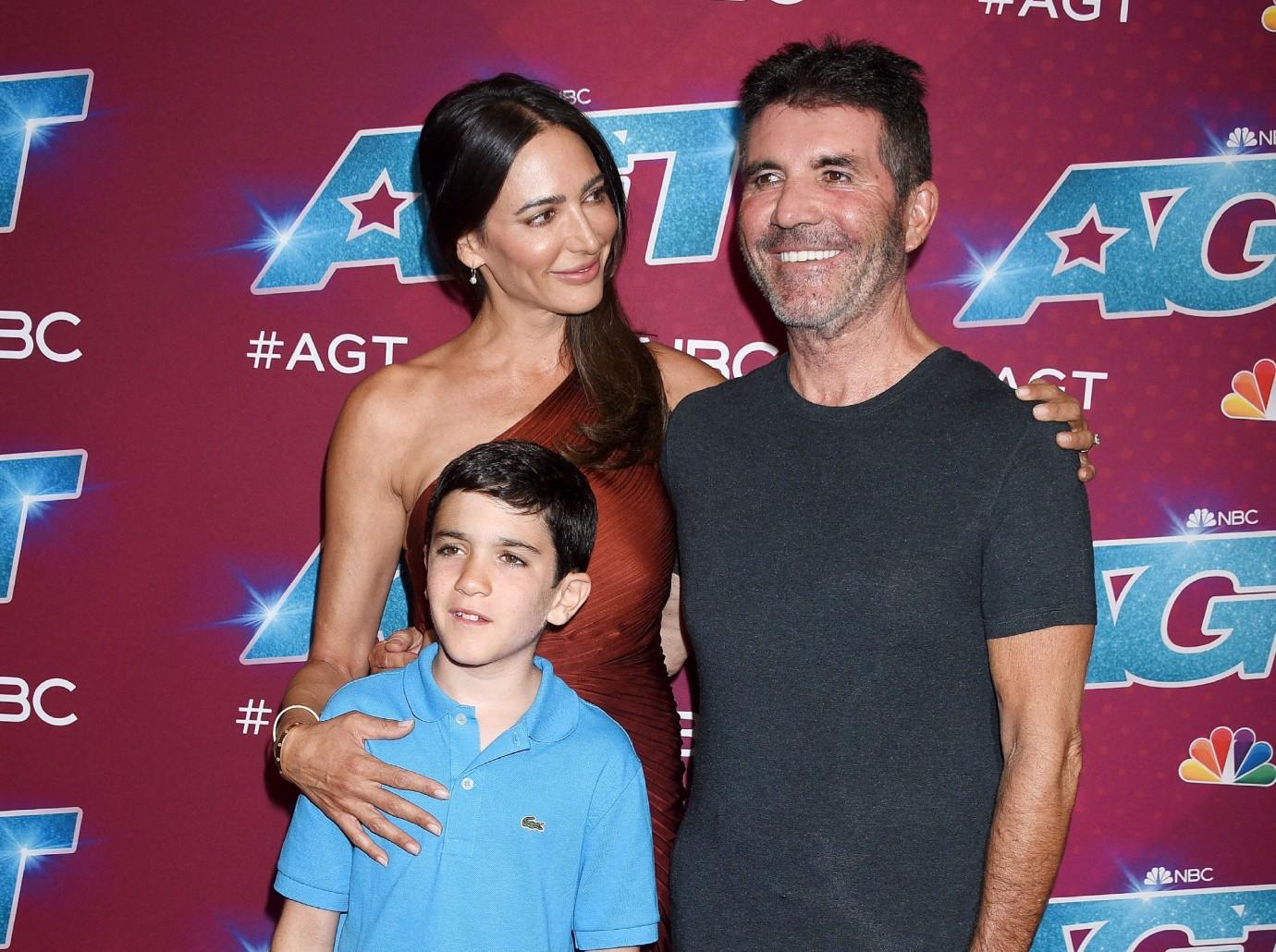 "He's still going to keep doing his work in the U.S. but now has a home to come back to where he can relax that's away from London," the source said of the America's Got Talent judge's new lifestyle. "In Holland Park, he couldn't ever step outside his door without being stopped by someone, and now he can just kick back and live a relatively anonymous life, which is what he wants."
Article continues below advertisement
According to another report, the Brit already sold off his multimillion-dollar Holland Park home, where he lived for over 15 years.
Another reason for the move could be due to safety concerns, as the property was targeted by robbers more than once. In one frightening 2015 incident, a thief entered the home while everyone was sleeping and took more than $700,000 worth of jewelry — but luckily, the plot was foiled by M'Bathonha Mendes, one of the community's security guards.
Article continues below advertisement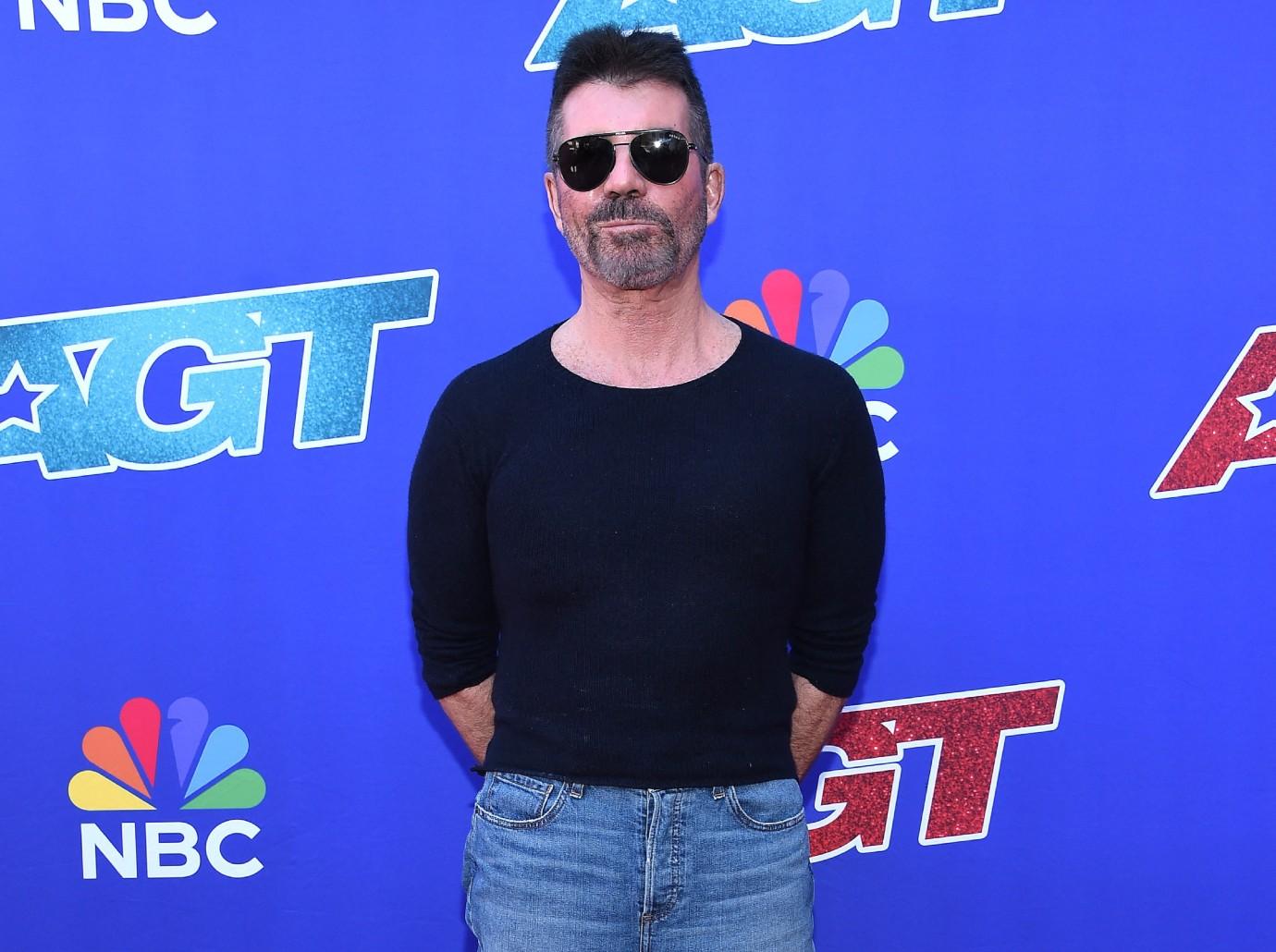 "I noticed that as he was walking, something dropped behind him," the guard told a British newspaper of seeing the burglar on the street. "I got out of the car and picked it up. It was a passport with Simon Cowell's picture."
"The adrenaline just kicked in," he said of confronting him. "He was trying to get something out of the bag and I ran up to him, put my hand on his shoulder and said, 'Wait a second.' He jumped and then dropped the bag and ran."
Though Cowell assured fans his family was OK in a social media message — he even joked about his useless "guard dogs" — he admitted the situation was terrifying.
"The frightening thing is the idea that there's someone in your house," he told the same outlet. "It's not what they steal. It's the fact they're in your house."
People spilled on Cowell's move.