COUPLES
Tarek El Moussa Is 'In Awe' Of How Wife Heather Rae Young Is Handling Everything During Her Pregnancy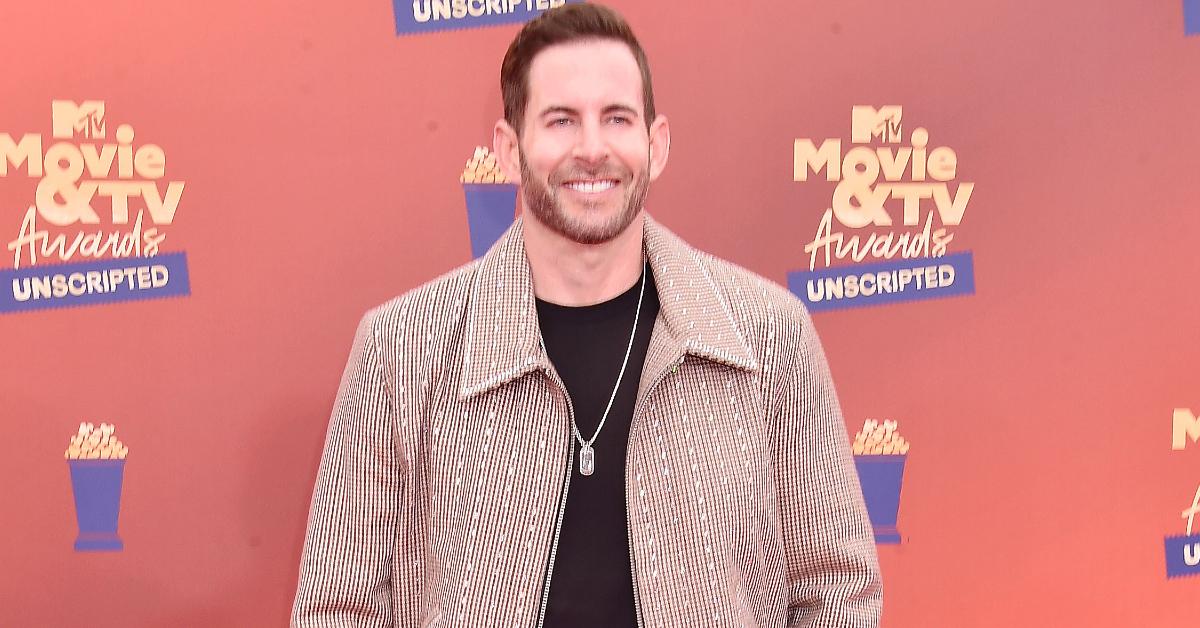 Article continues below advertisement
El Moussa, 40, took to Instagram to write a little tribute to his wife, accompanying it with a picture of them together.
"When everyday is bring your wife to work day>>> 🙌," the Flip or Flop alum captioned the snap. "In awe of how amazing Heather has been doing throughout her pregnancy. Still coming to work, still working out, and still being an incredible step mom to Tay and Bray!"
Article continues below advertisement
El Moussa added that he'd been getting several questions about Rae Young's pregnancy and invited his followers to drop "any specific questions" in his DMs.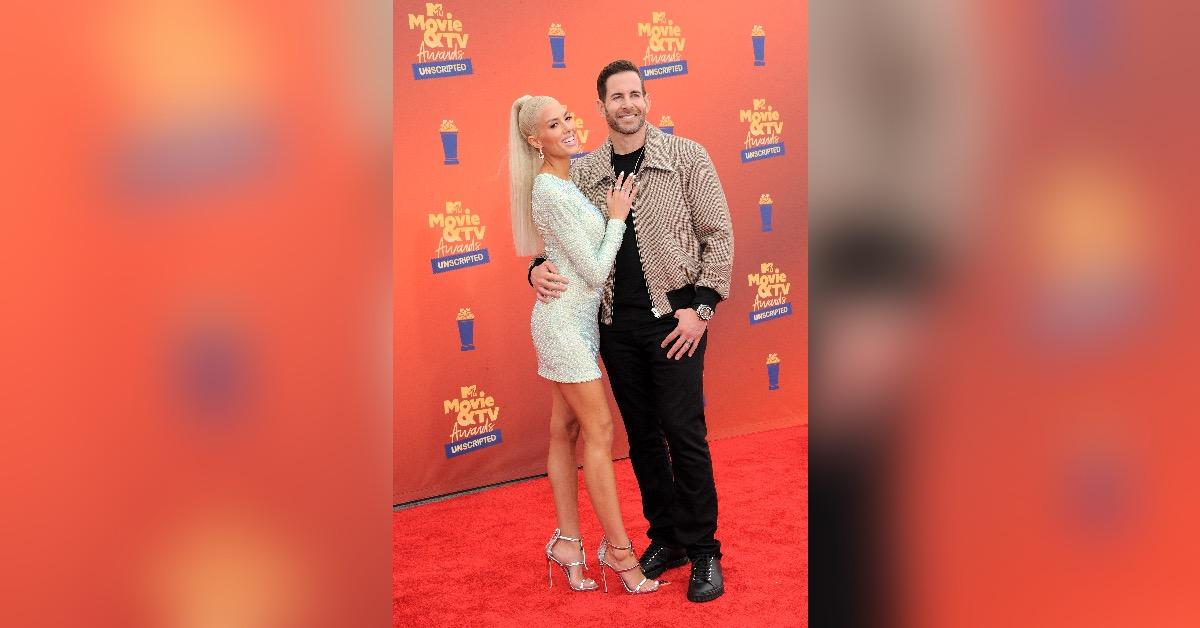 Article continues below advertisement
Rae Young, 44, has been sharing moments from her pregnancy with her followers. Last week, the Selling Sunset star gave the first glimpse of her baby boy by posting a series of ultrasound photos.
"This was my very first time seeing him since I found out his gender so it was so special 🥰," she captioned the post. "I love ultrasounds because I get to see him and hear his heartbeat."
Article continues below advertisement
She added, "As a new mom-to-be, these things give me flutters in the best way, but it's also nerve racking because you want to make sure your baby is healthy and in the best condition possible. Overall the ultrasound went great and getting a little peek at our boy made my week."
In another post, Rae Young said she could feel the "pregnancy glow" and was loving every moment of it. "I should be feeling flutters and him moving around very soon and I just can't wait for that feeling 🥰 ," she said.
Article continues below advertisement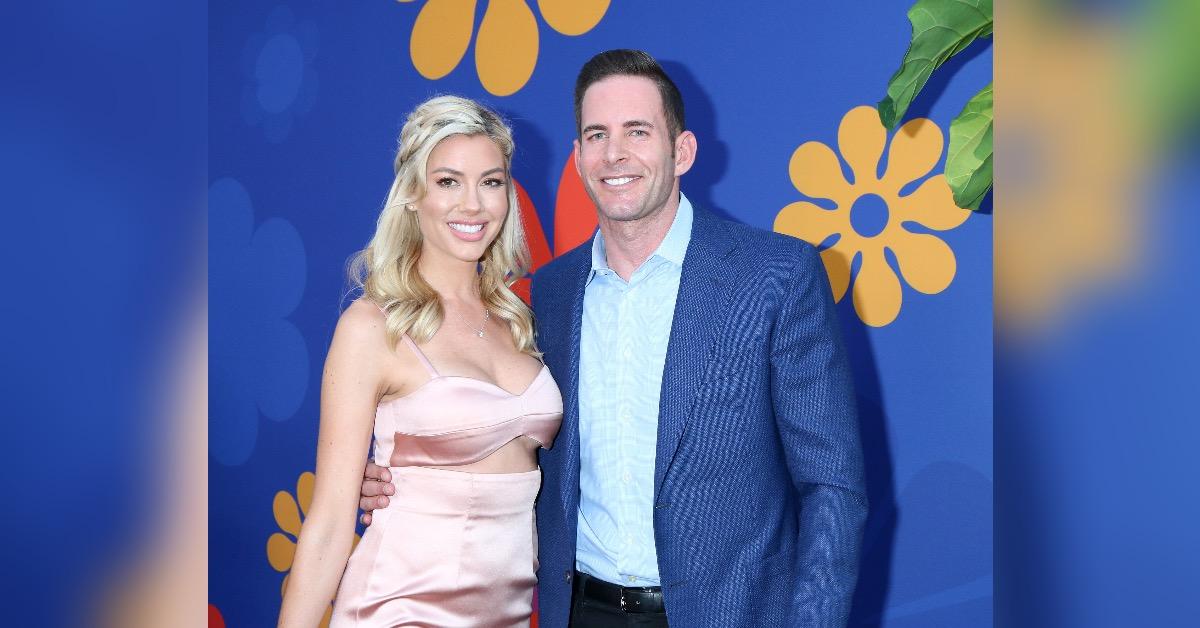 The couple has been doing everything to ensure the pregnancy goes smoothly. For instance, Rae Young did not join her husband on his recent family trip to Cabo San Lucas, and while El Moussa had a "blast" with his family and children, he could feel her absence.
"[J]ust missing @heatherraeyoung like crazy but doctors orders come first!!" he said in a post. Rae Young and her representative later revealed that the realtor was skipping the trip to avoid food poisoning and Zika virus risks.
"It's not worth getting sick. Chances that you can avoid, you should. Unavoidable exposures are different," Rae Young said.