NEWS
Taylor Swift Asks Shouting Grammys Paparazzi To Calm Down: 'It's All Gonna Be Fine'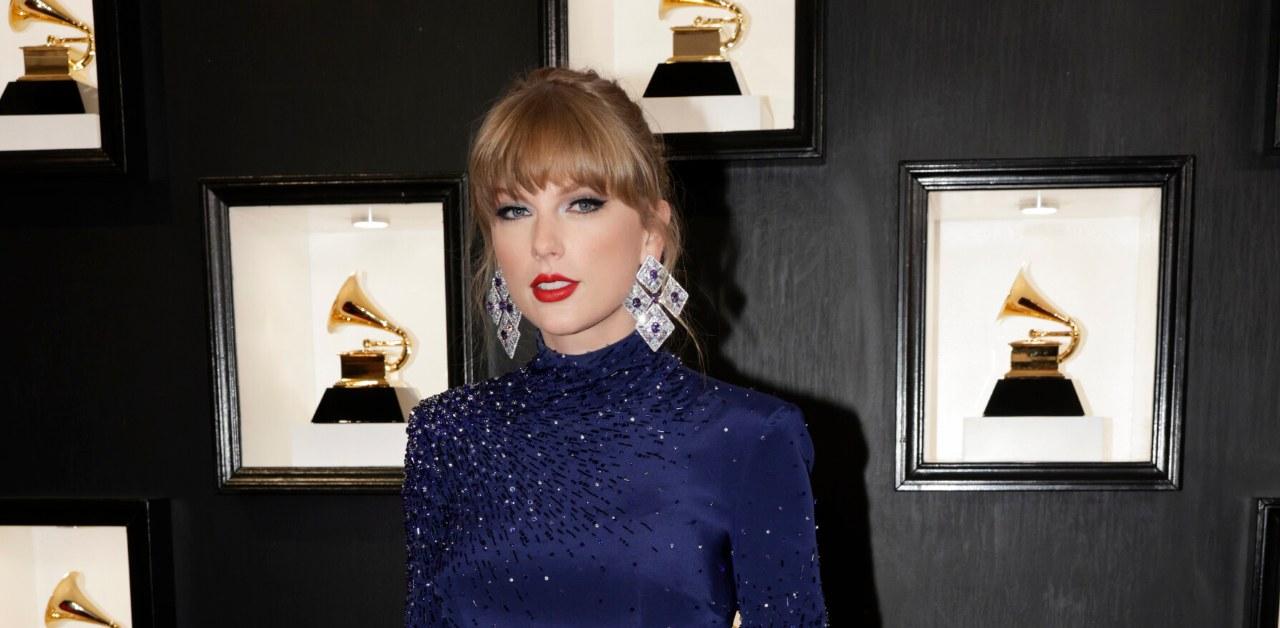 They need to calm down! Though the crowd went wild when Taylor Swift hit the red carpet at this year's Grammys, the paparazzi went a bit too over the top, as several photogs began yelling for the superstar to stay and pose for their cameras.
Instead of lashing out at them, the hitmaker took a moment to reassure everyone they would get their pictures.
Article continues below advertisement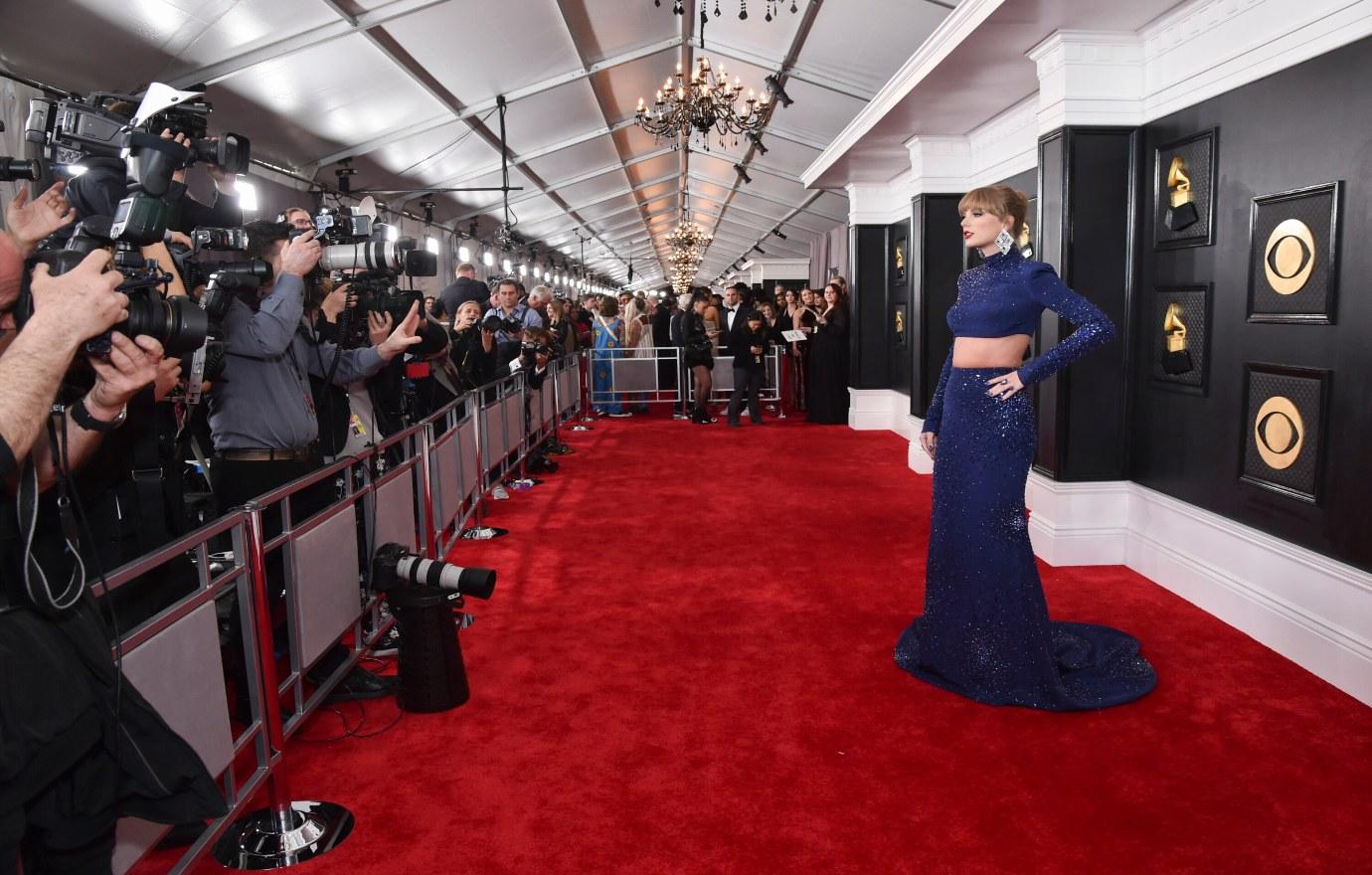 "Give us a second, we're not gonna rush you," she reportedly said. "It's all gonna be fine. You got it, we're good."
The singer, 33, wowed as usual on the carpet, rocking a bedazzled navy long-sleeved crop top and matching floor-length skirt. She wore her blonde locks up but let her bangs loose and added a stunning pair of oversized earrings.
Article continues below advertisement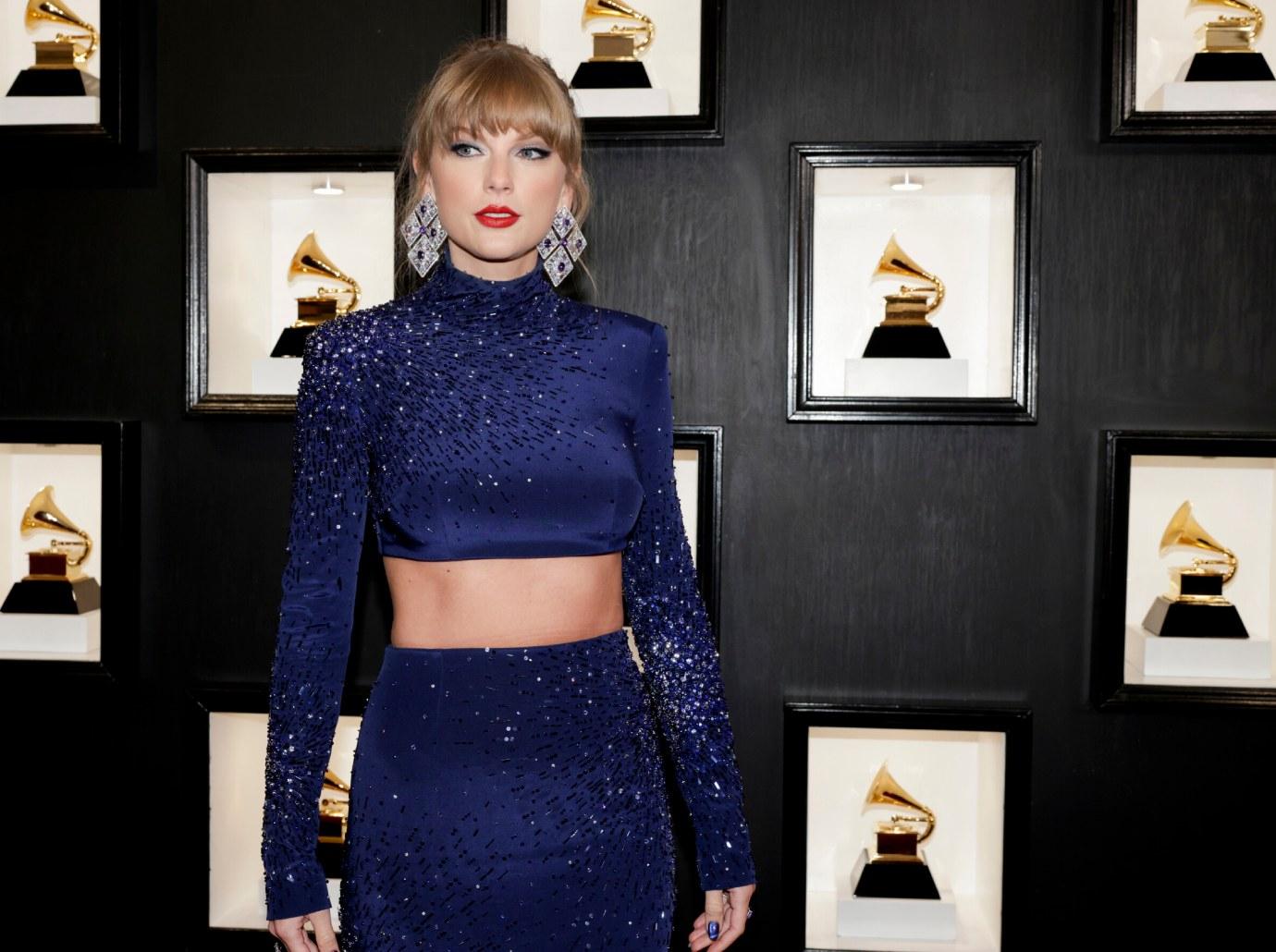 Swift already won Best Music Video for All Too Well: The Short Film, but the track "All Too Well (10 Minute Version) (The Short Film)" could also take home Song of the Year.
In addition, "Carolina" was up for Best Song Written for Visual Media, while "I Bet You Think About Me" was nominated for Best Country Song.
Article continues below advertisement
Swift's red carpet appearance comes shortly after fans berated Ticketmaster for the fiasco that ensured when tickets went on sale for the Eras Tour, which kicks off in May. The Cats actress took to social media and addressed the situation while apologizing to fans.
"There are a multitude of reasons why people had such a hard time trying to get tickets and I'm trying to figure out how this situation can be improved moving forward," she explained. "I'm not going to make excuses for anyone because we asked them, multiple times, if they could handle this kind of demand and we were assured they could. It's truly amazing that 2.4 million people got tickets, but it really pisses me off that a lot of them feel like they went through several bear attacks to get them."
Article continues below advertisement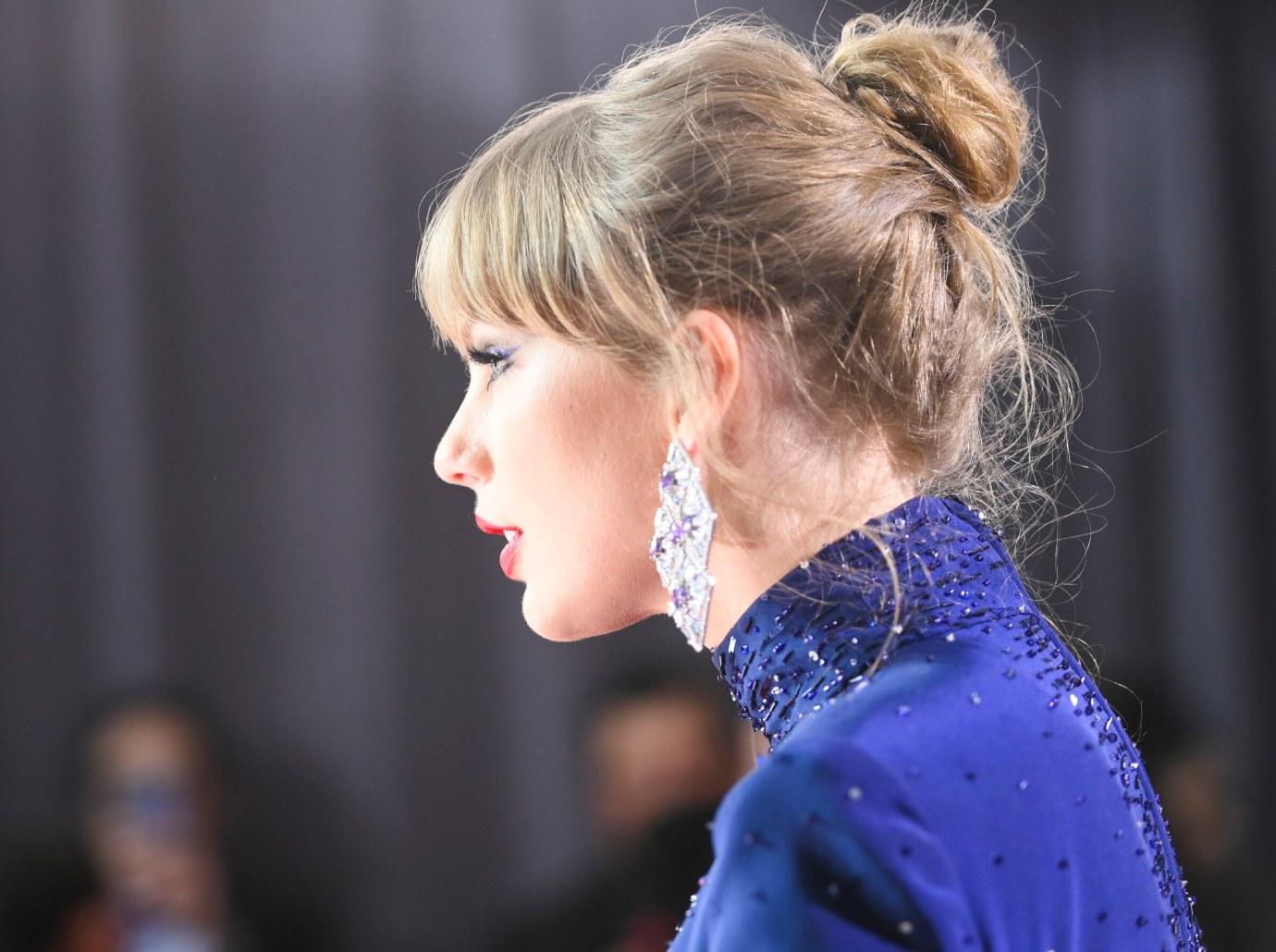 "And to those who didn't get tickets, all I can say is that my hope is to provide more opportunities for us to all get together and sing these songs," the crooner concluded her message. "Thank you for wanting to be there. You have no idea how much that means."