ENTERTAINMENT
Baby, Just Say Yes! Taylor Swift Announces Remake Of 'Fearless' Album With 6 Bonus Songs, 'Love Story' Drops Tonight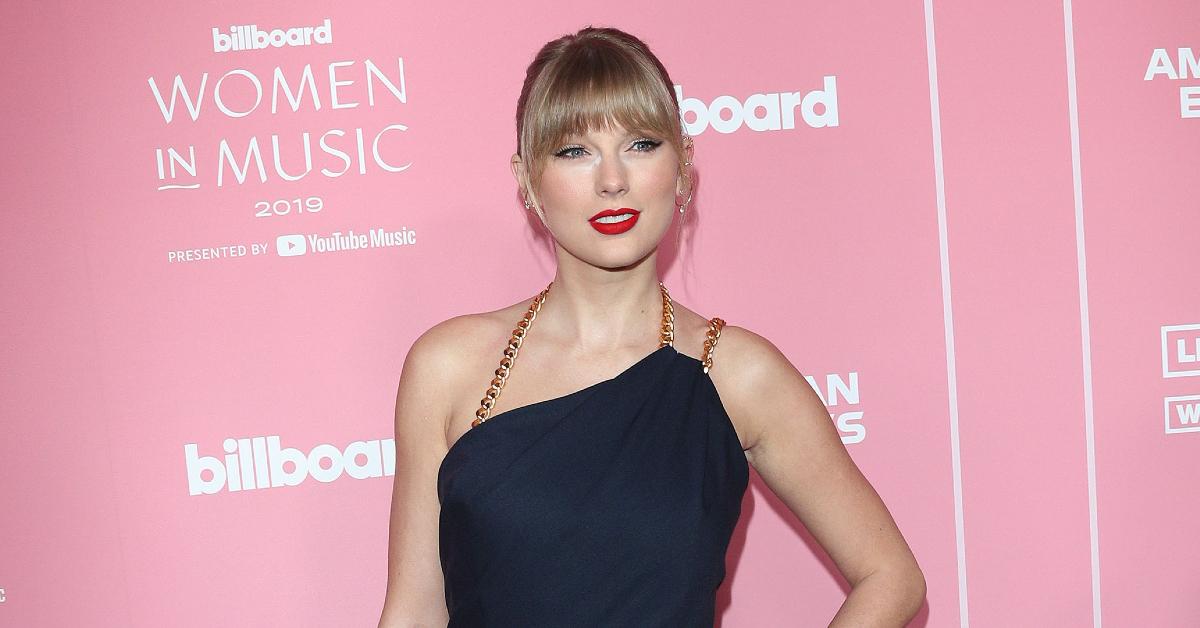 Article continues below advertisement
Appearing on Good Morning America, the singer surprised her fans, saying: "It's Taylor. I'm so excited to share with you that tonight, at midnight, I'll be putting out my version of my song, 'Love Story,' which was originally on my album Fearless. I've now finished re-recording all of Fearless, which will be coming out soon."
She continued, "My version of Fearless will have 26 songs on it because I've decided to add songs from the vault, which are songs that almost made the original Fearless album, but I've now gone back and recorded those so that everyone will be able to hear not only songs that made the album, but the songs that almost made it: the full picture."
Article continues below advertisement
The Grammy Award-winning singer took to Instagram following the GMA announcement to share the new cover art for the album. "I'm thrilled to tell you that my new version of Fearless (Taylor's Version) is done and will be with you soon…," she wrote. "'Love Story (Taylor's Version)' will be out tonight."
In a second photo in the same post, the songwriter shared an emotional message explaining what it meant to her to be able to re-record her music and take back ownership of her voice. Eagle-eyed fans were quick to point out that the note was written in all lowercase letters, except for a few capitalized letters that spelled out "APRIL NINTH" — leading many to believe that's when the singer will release the highly anticipated album. 13 is also Swift's favorite number (the date 4/9 adds up to 13).
POP PERFECTION: HOW TAYLOR SWIFT, MILEY CYRUS & LADY GAGA STAY IN TIP-TOP SHAPE
Article continues below advertisement
Last November, Swift became legally free to work on new versions of her first six albums, which mega-producer Scooter Braun gained ownership of following a $300 million deal with Big Machine Label Group. Subsequently, the rights to her masters exchanged hands yet again when Braun sold them for more than $300 million.
OK! exclusively reported at the time that Swift has "a lot of surprises" in store for her fans now that she has the rights to re-record her old music.
"Taylor is going to do everything in her power to win this battle," said an OK! source. "This bunch of old, white men have messed with the wrong woman. She has already started re-recording her catalog. Remember they only own the recordings, and once she is finished in the studio making the original songs sound even better, there will be no reason to ever play the old recordings."