BREAKING NEWS
Taylor Swift & Joe Alwyn Call It Quits After 6 Years Together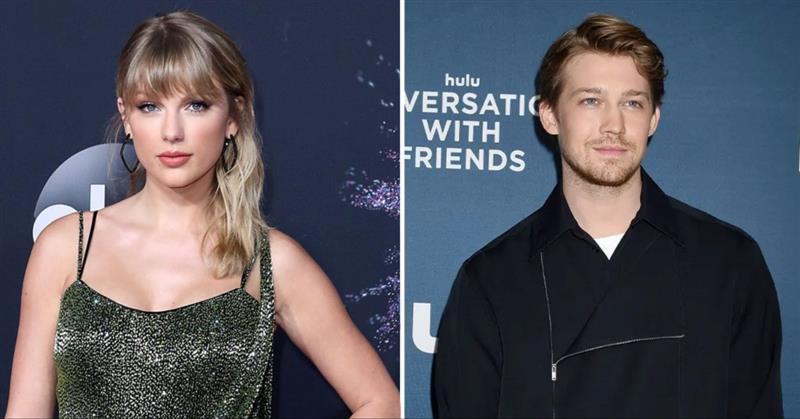 Taylor Swift knows a breakup all too well. The "Anti-Hero" songstress and boyfriend of six years Joe Alwyn have officially parted ways.
Despite the singer's history with emotional splits, according to a source, when the couple called it quits, "it was not dramatic."
Article continues below advertisement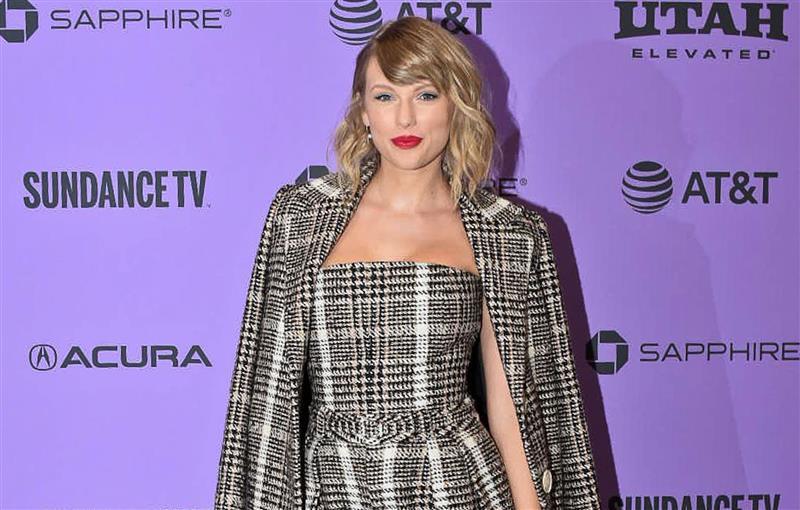 "The relationship had just run its course. It's why [Alwyn] hasn't been spotted at any shows," a source said, referring to the pop star's long anticipated Eras Tour that kicked off this month.
Back in October, insiders spilled that the couple was "doing great," adding that the "relationship is super strong." This report came shortly after the blonde beauty dropped her record shattering 10th studio album, Midnights.
Just a few hours following the release, the star shockingly dropped seven more songs, calling it Midnights (3am Edition).
Article continues below advertisement
Swift and Alwyn first met back in 2016 at the Met gala. Fans speculate that the star's hit songs "Dress" and "Getaway Car" detail the events of the night.
Just a few months after their initial meeting, the pair made it official, although, the "Bejeweled" songwriter always kept her relationship with the actor private.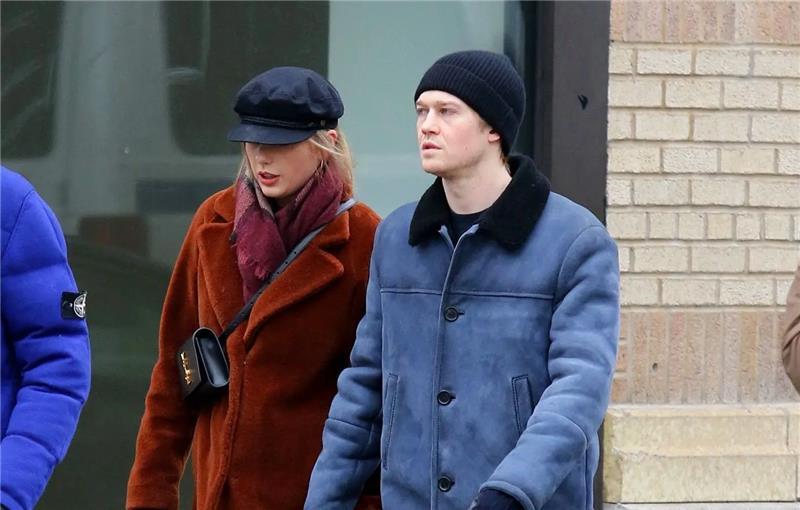 Article continues below advertisement
The world famous musician revealed that the first song on Midnights "Lavender Haze" was about her romance with the Conversations with Friends actor. At the time of its debut, she described where she got the inspiration for the track.
"I happened on the phrase 'lavender haze' when I was watching Mad Men, and I looked it up because I thought it sounded cool, and it turns out that it's a common phrase used in the '50s where they would just describe being in love," Swift spilled. "If you were in the lavender haze that meant you were in that all-encompassing love glow. I thought that was really beautiful."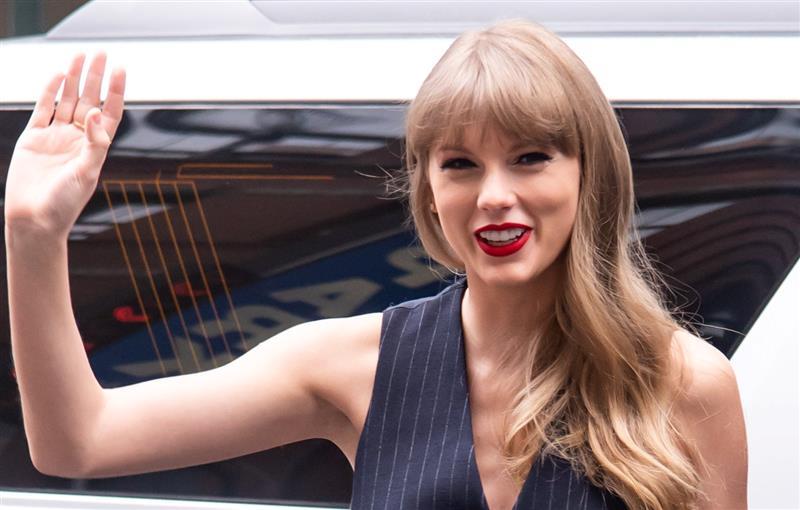 Article continues below advertisement
"I guess, theoretically, when you're in the lavender haze you'll do anything to stay there and not let people bring you down off of that cloud. I think a lot of people have to deal with this now, not just 'public figures,' because we live in the era of social media, and if the world finds out that you're in love with somebody they're going to weigh in on it," she added at the time.
"Like my relationship for six years, we've had to dodge weird rumors, tabloid stuff and we just ignore it. This song is sort of about the act of ignoring that stuff to protect the real stuff," she continued, referencing her now ex-boyfriend.
Never miss a story — sign up for the OK! newsletter to stay up-to-date on the best of what OK! has to offer. It's gossip too good to wait for!
Article continues below advertisement
Back in 2018, Alwyn, 32, revealed that he was also cognizant of the pressure from fans to share intimate details of his love connection with the 33-year-old.
"I'm aware people want to know about that side of things," he said. "I think we have been successfully very private, and that has now sunk in for people."
ET reported on Swift's breakup.