NEWS
Elon Musk's Dad Drags Tech Mogul for 'Silly' Mark Zuckerberg Fight: 'So High School and Banal'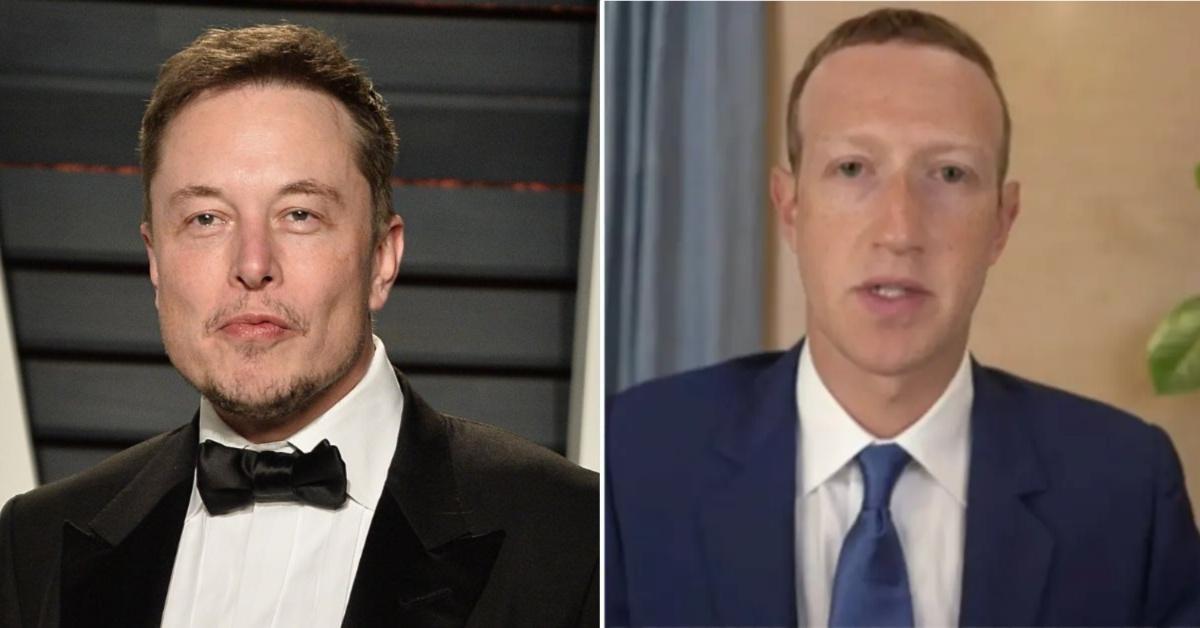 Article continues below advertisement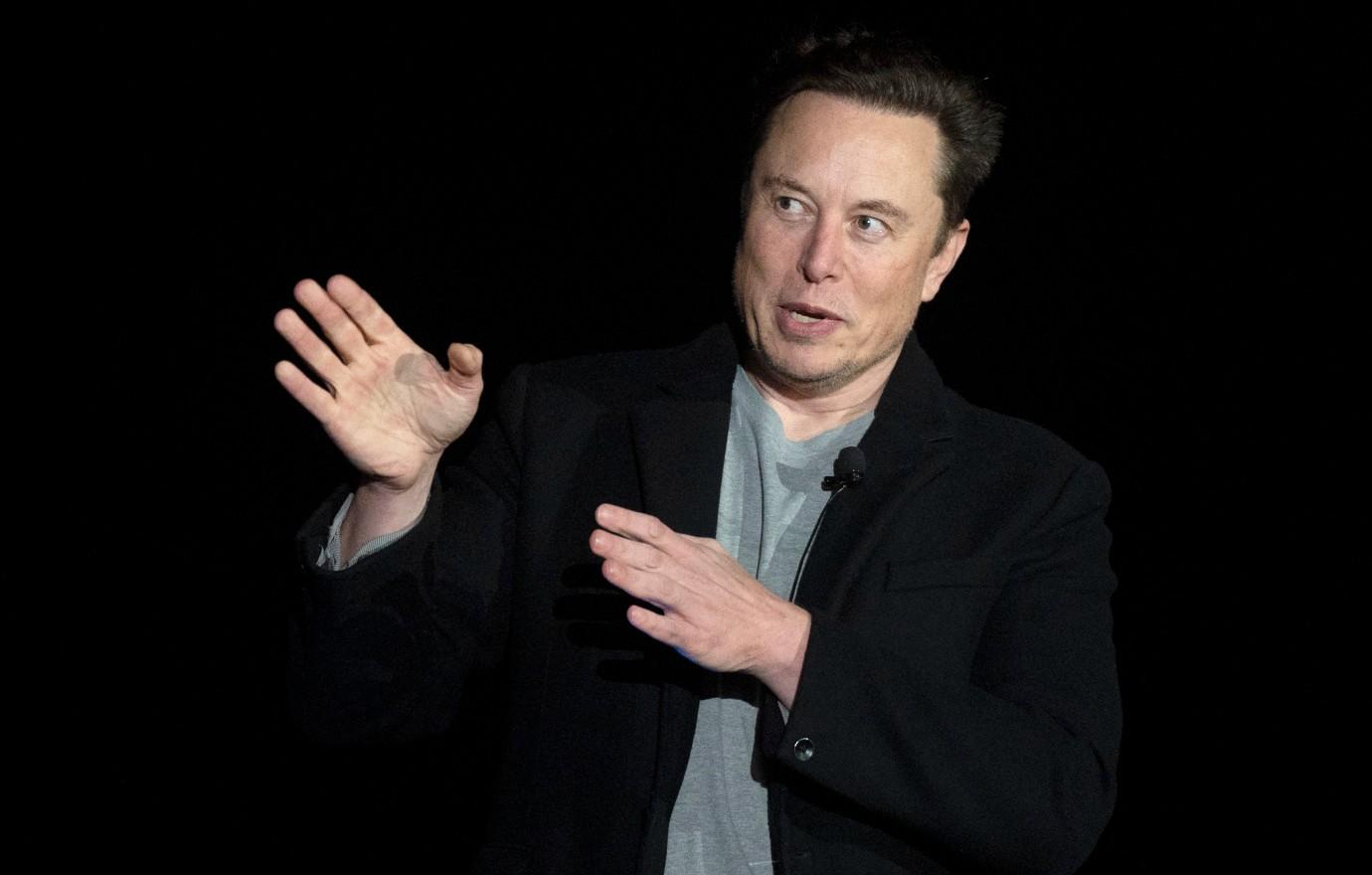 "It's to get publicity for X. Elon's not faking it, just drawing attention to X. A fight would be silly. It's so high school and banal," he told a news outlet. "Whatever Elon is doing here is far removed from his immediate tasks."
"People probably ask him about this fight thing. What must he say? 'No?'" he continued. " That would look pretty poor. What can he say? 'Oh yes, it will be on X!' That seems like a more likely reply. Get something out of the reporting for X."
Article continues below advertisement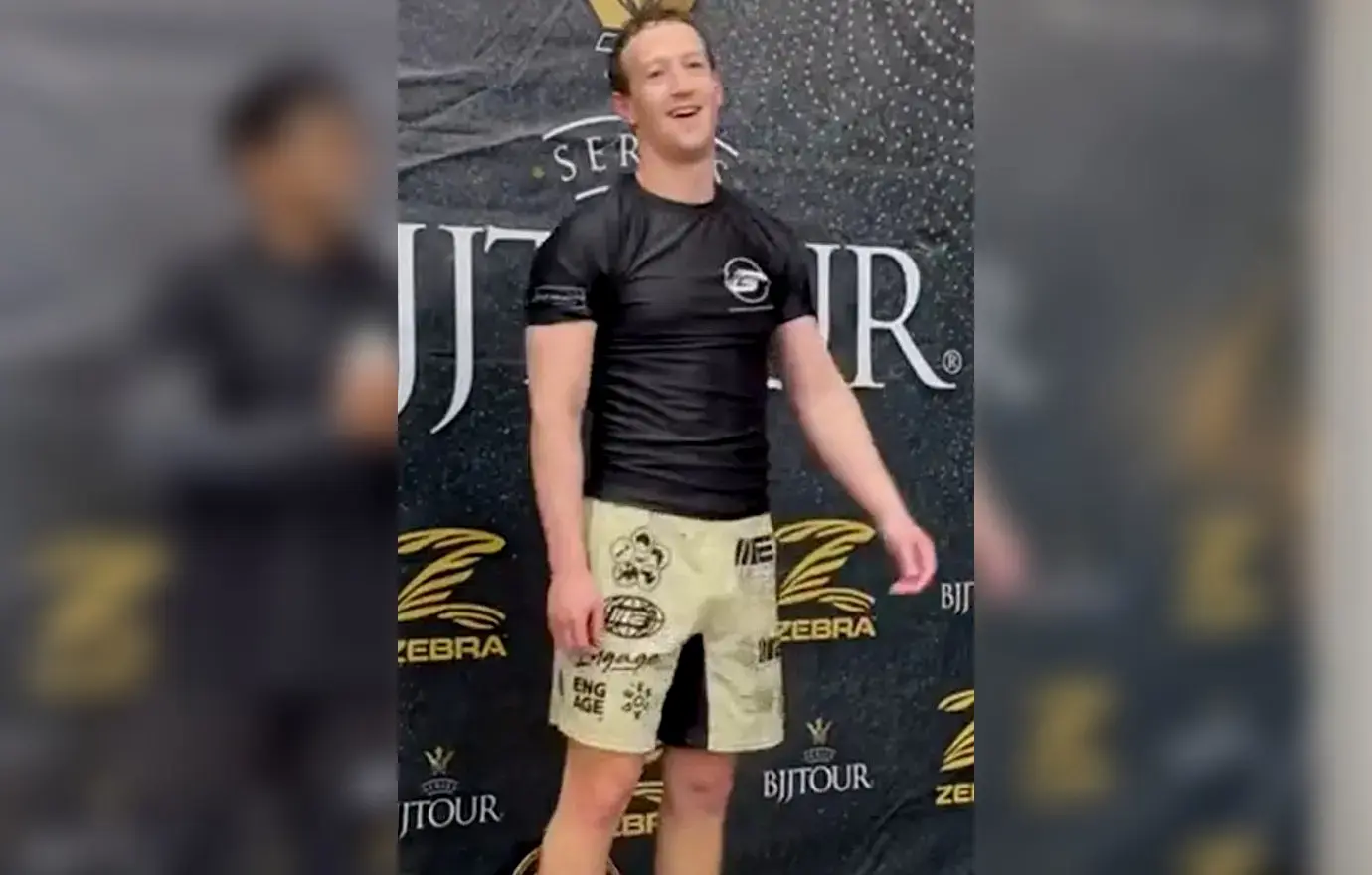 "Elon is busy with many things," the 77-year-old added. "I don't think he'd give this much thought other than people asking him about it, and he feels the need to reply. It's not complicated."
"Consider that the new Tesla is coming out, Starship is ready to go, Starlink is bursting at the seams," he said. "He's got AI left, right, and center, Twitter is a major headache, then he gets asked: 'Are you going to fight Zuckerberg?'"
Article continues below advertisement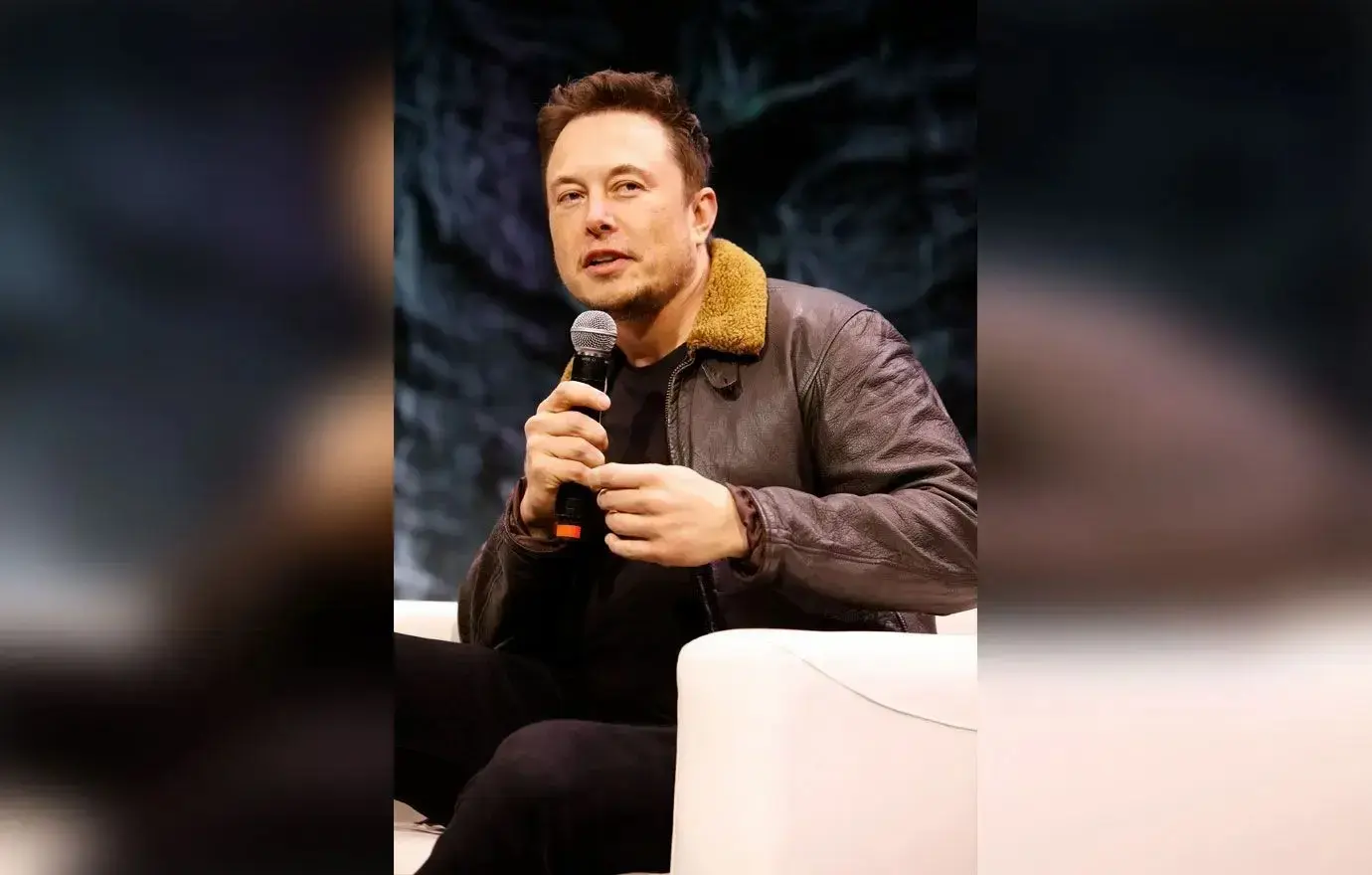 This isn't the first time Errol has opened up about his opinions on his son's social media feud with Zuckerberg. Back in June, the retired politician speculated that actually going through with a cage match would be bad for the Tesla CEO's reputation.
"The thing is if this crazy fight goes ahead, if Elon beats this guy, Elon will be called a bully, being so much heavier and taller, while if he loses the humiliation would be total," he explained at the time. "It's a no-win situation for Elon."
Never miss a story — sign up for the OK! newsletter to stay up-to-date on the best of what OK! has to offer. It's gossip too good to wait for!
Article continues below advertisement
After weeks of planning via social media, the Facebook founder appeared to call off the fight on Sunday, August 13, after the tech entrepreneur failed to confirm when he was available.
"I offered a real date. (UFC boss) Dana White offered to make this a legit competition for charity," he wrote. "Elon won't confirm a date, then says he needs surgery, and now asks to do a practice round in my backyard instead."
Errol spoke with The Sun about his son's supposed cage match.