NEWS
Elon Musk's Alleged Mistress Nicole Shanahan Denies 'Frustrating' Affair Rumors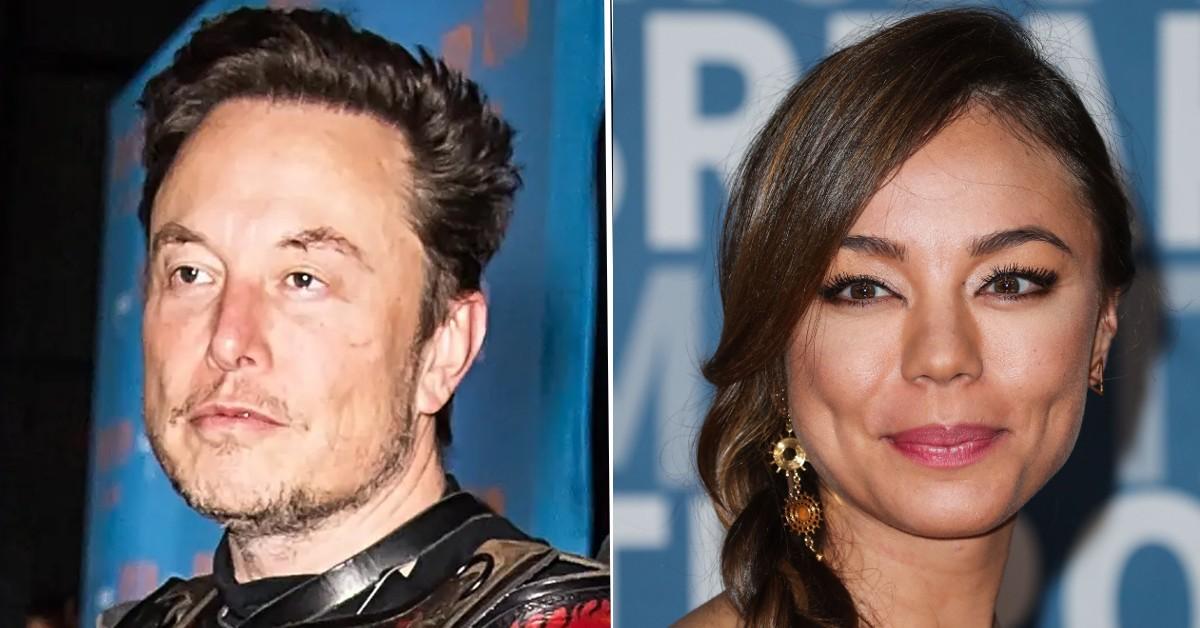 Last July, rumors swirled that 37-year-old attorney Nicole Shanahan had an affair with tech mogul Elon Musk near the end of her marriage with Google co-founder Sergey Brin. Now, the criminal justice reform expert is speaking out against the year-long gossip, calling it "frustrating" and "sexist."
In a recent interview, Shanahan admitted that at the height of the talk, she felt like everything she'd worked toward throughout her successful career "was under siege" by the media.
Article continues below advertisement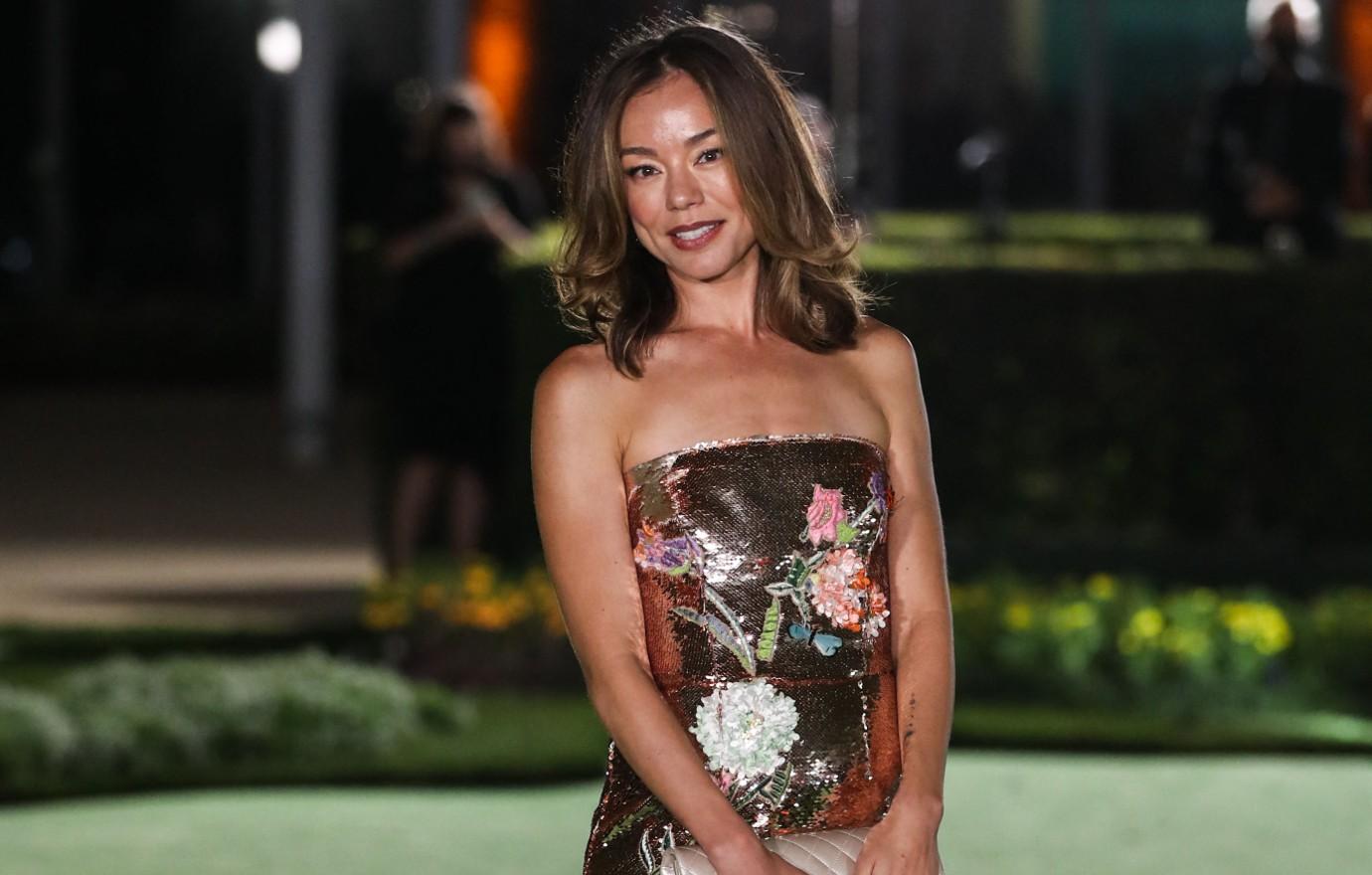 "My career has been based on academic and intellectual credibility, and I was being shamed internationally for being a cheater," she spilled to an outlet. "To be known because of a sexual act is one of the most humiliating things . . . it was utterly debilitating."
As for the whispers of their alleged whirlwind romance, Shanahan claimed she had only ever known Musk as a friend, as well as in a professional capacity, including speaking to the billionaire about "how I might think about helping my daughter with her autism treatment, given his background with Neuralink," referring his neurotechnology company.
Shanahan insisted the conversation was "very meaningful" to her and "to be painted with such a massive scarlet letter for it just seems so unfair."
Article continues below advertisement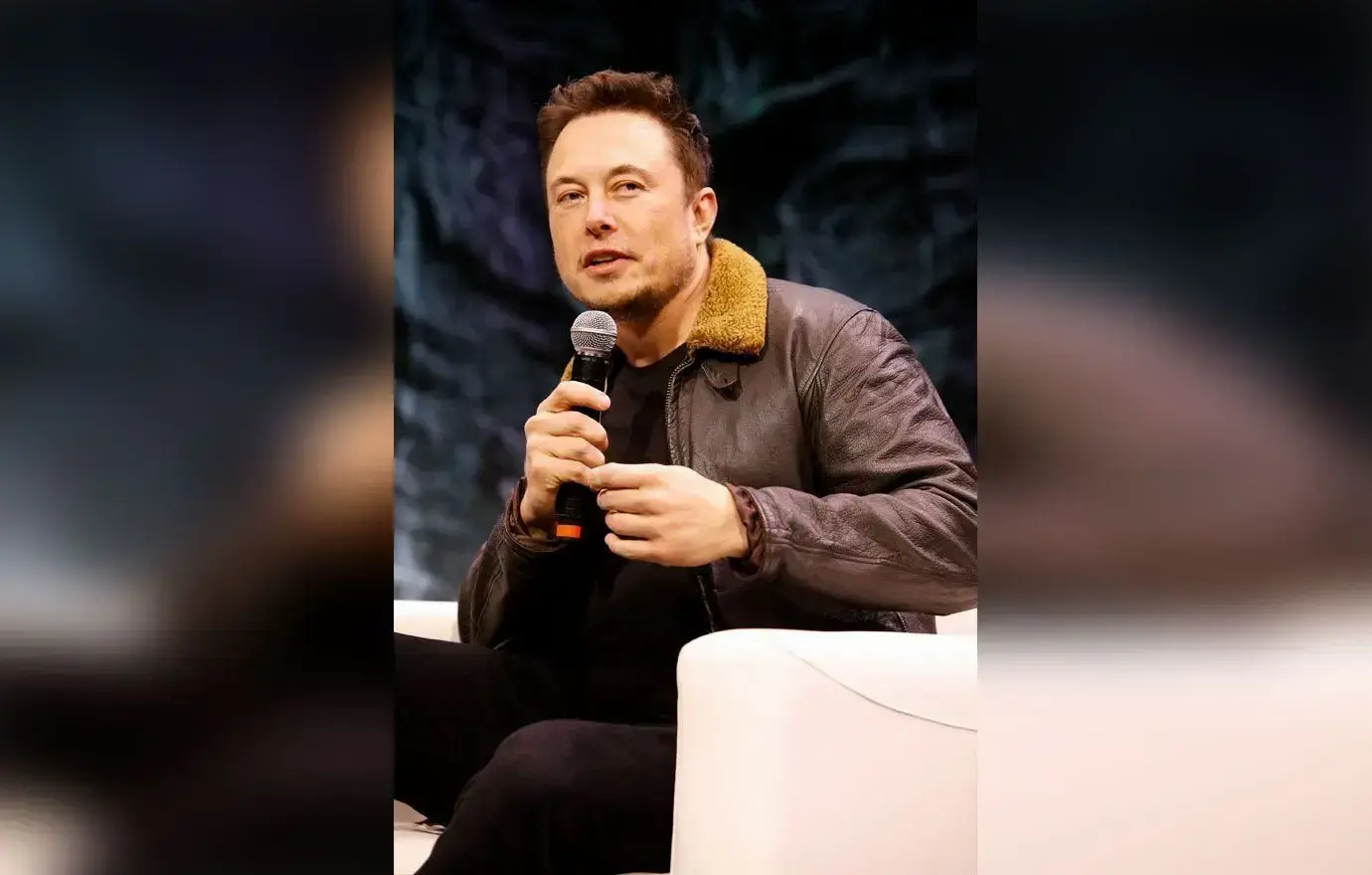 "Did Elon and I have sex, like it was a moment of passion, and then it was over? No. Did we have a romantic relationship? No. We didn't have an affair," she clarified firmly.
Never miss a story — sign up for the OK! newsletter to stay up-to-date on the best of what OK! has to offer. It's gossip too good to wait for!
Article continues below advertisement
Speculating on the reason behind the gossip, Shanahan wondered if it was a commentary on her morals or just "general interest in sex, money [and] power" by the public.
"I mean, that's the piece that still has me confounded is how that part of the story effectively overshadowed everything else going on in the news at the time," she explained. "Why does it matter so much?"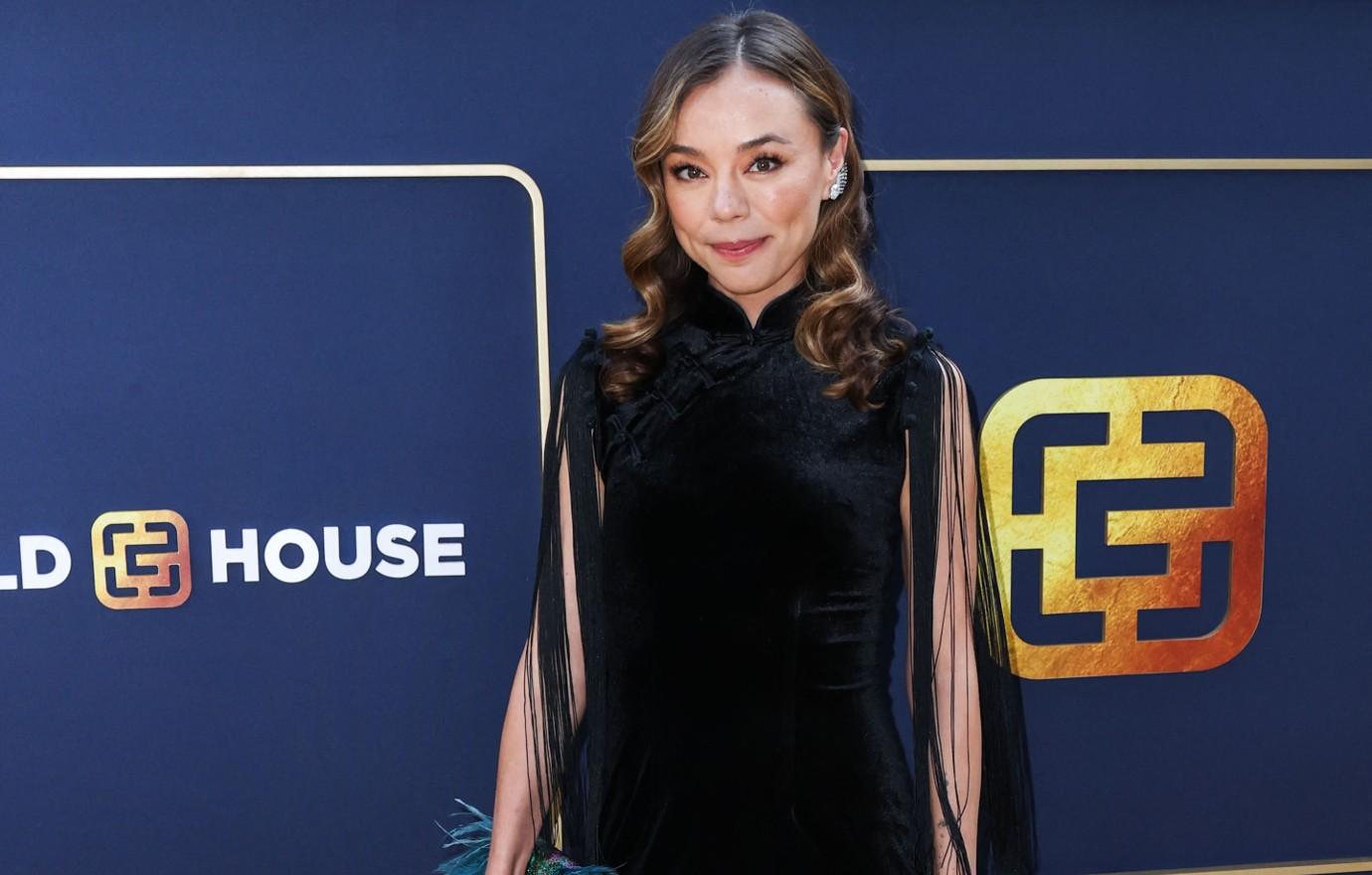 Article continues below advertisement
Although it hasn't been confirmed who started the rumors, Shanahan revealed she has a "strong sense of who they are and what they were motivated by" when allegedly fabricating the story.
"It would be very easy to be angry and to feel defamed and seek clarity. In practical terms I understand why they did it, but in a deeper, spiritual context, I can't understand — I would never do anything like that," she continued, before sending a simple message to the perpetrators of the gossip directly: "I forgive you, and I'm moving on."
People reported Shanahan denied she'd been romantically involved with Musk.