NEWS
Grimes Thinks Cage Fight Between Elon Musk and Mark Zuckerberg Will Happen: 'Dudes Need Some Outlet for Trad Masculinity'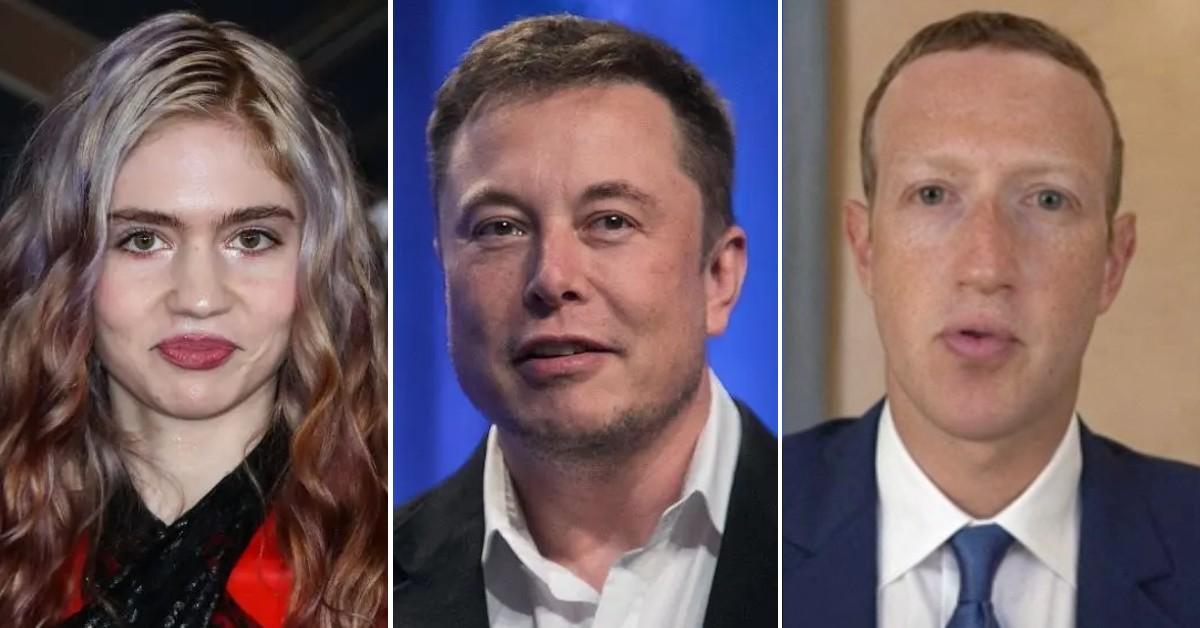 Article continues below advertisement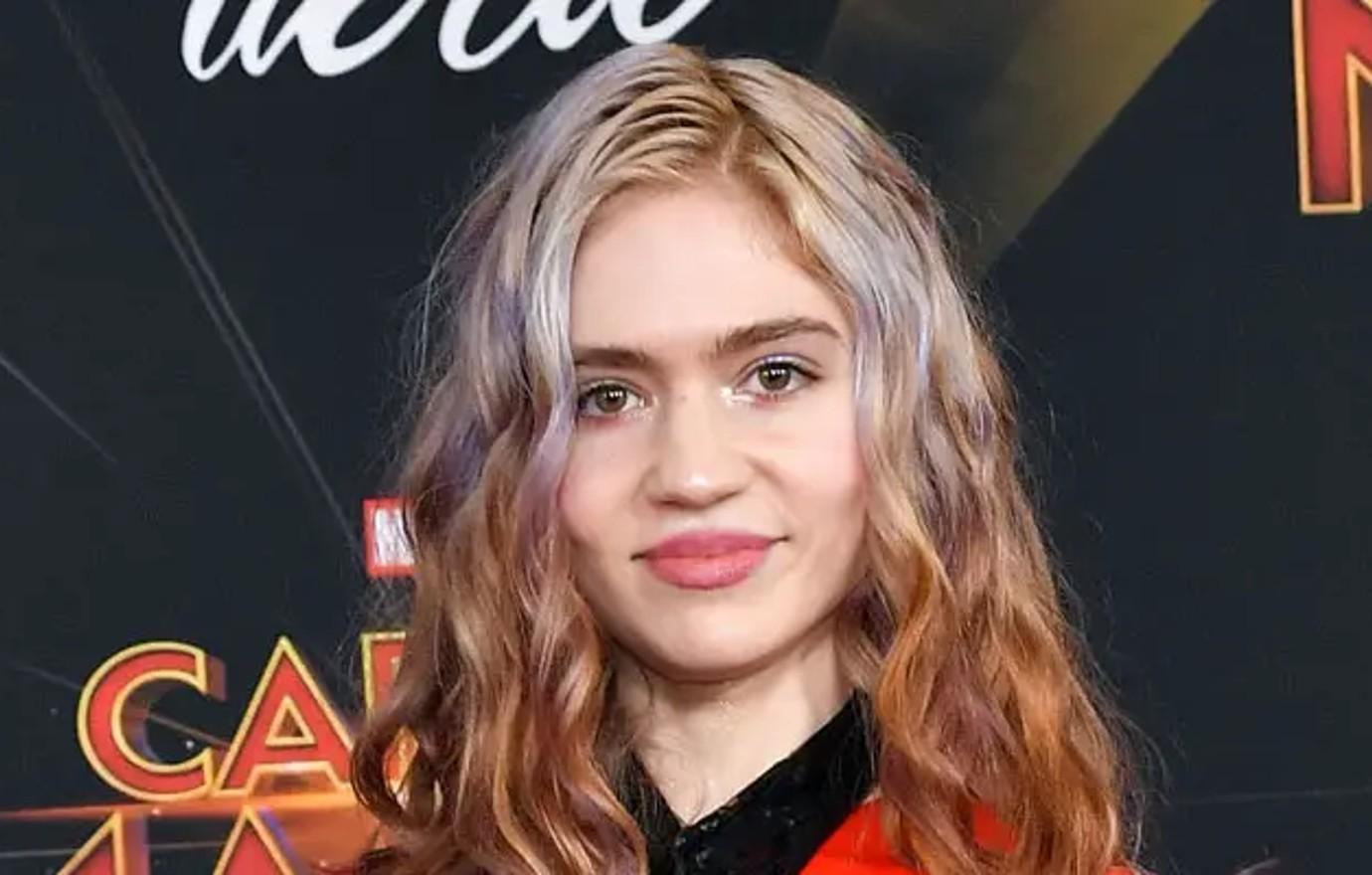 When asked in a recent interview if she believes the match will actually happen, the Canadian singer replied, "I think so."
"Elon is very strong," she added. "But Zuck seems like he's been training a ton."
Article continues below advertisement
Despite the waves of public attention the potential fight has been getting, Grimes also admitted she would "prefer that it didn't happen" at all.
"I love gladiatorial matches, but watching the father of your children in a physical fight is not the most pleasant feeling," she continued, referring to their son, X Æ A-12, and their daughter, Exa Dark Sideræl Musk. "But it's not going to cause brain damage, so actually I think this is good."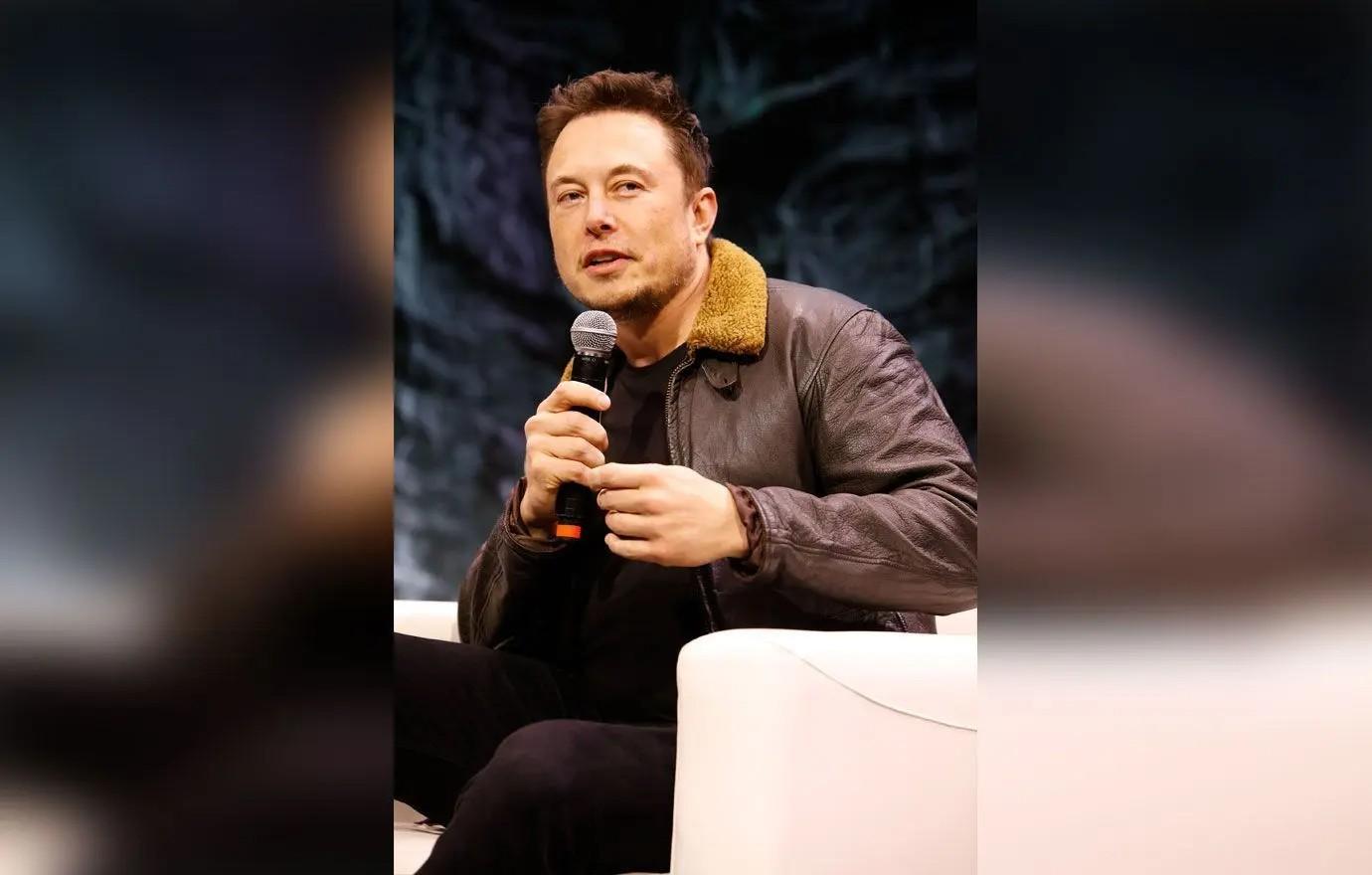 Article continues below advertisement
"Dudes need some outlet for trad masculinity," she noted. "I told [OpenAI CEO] Sam Altman there should be a follow-up, him against [Google DeepMind CEO] Demis [Hassabis]."
The singer further claimed that she thought the cage match is making Musk and Zuckerberg "respect each other more," before taking the blame for the tech mogul's Twitter comments about it being a "d--- measuring contest."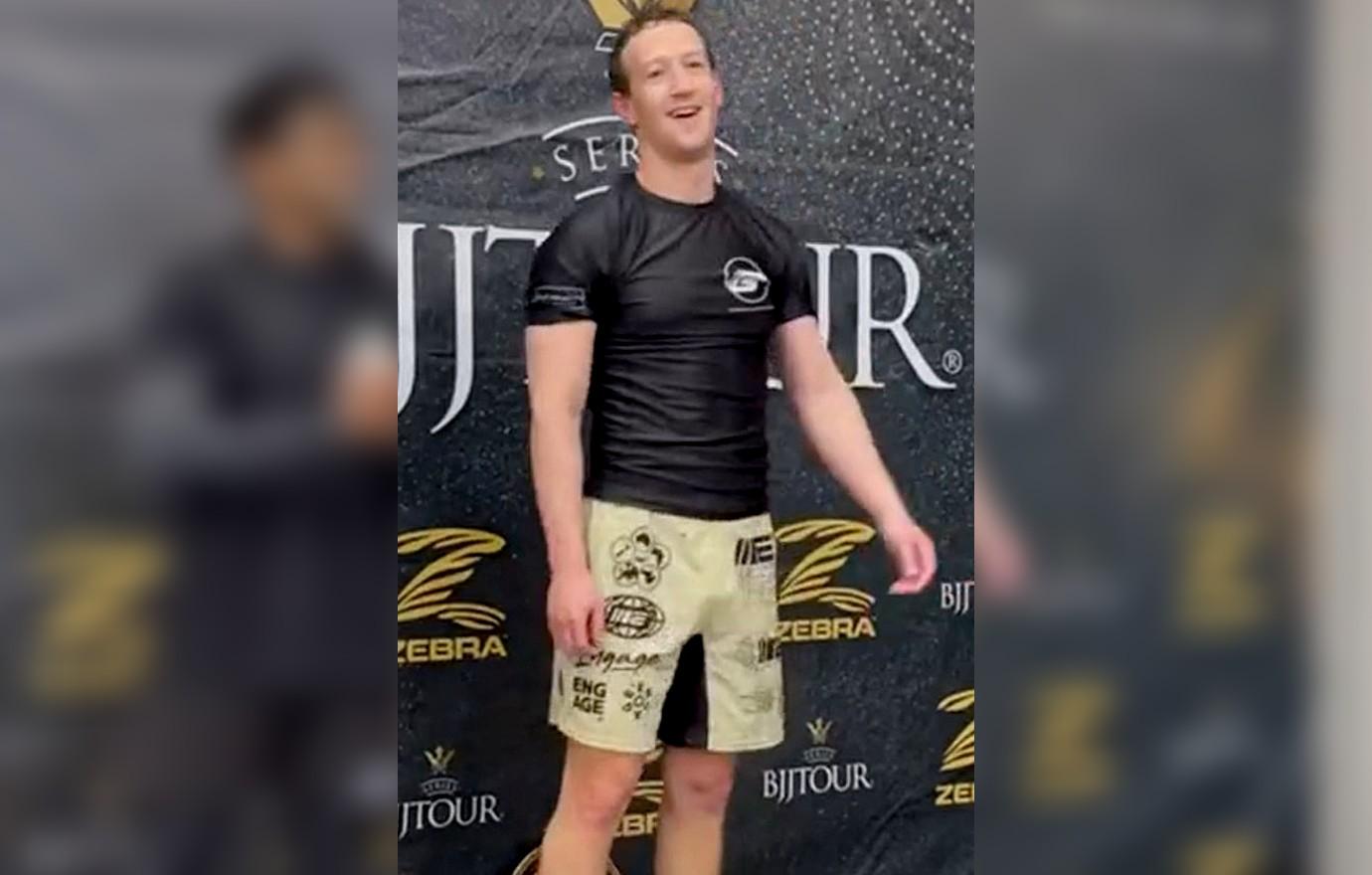 Article continues below advertisement
"I'm going to take credit for that one," she confessed. "I was like, why don't you cut to the chase and get out a ruler? I didn't think he was going to tweet it."
Never miss a story — sign up for the OK! newsletter to stay up-to-date on the best of what OK! has to offer. It's gossip too good to wait for!
The CEO of SpaceX and the Facebook founder first appeared to agree to the match back in June. The pair has since continued to discuss plans for the alleged fight on social media.
Earlier this month, Musk said that he would be getting an MRI of his neck and back, stating that the issue "may require surgery before the fight can happen."
"I'm ready today," Zuckerberg posted separately on his Threads platform. "I suggested Aug 26 when he first challenged, but he hasn't confirmed."
Article continues below advertisement
Grimes spoke with WIRED on Musk and Zuckerberg's supposed fight.