NEWS
'Cringe' Ted Cruz Roasted After Ranting About 'Liberals' Trying to Take His Beer Away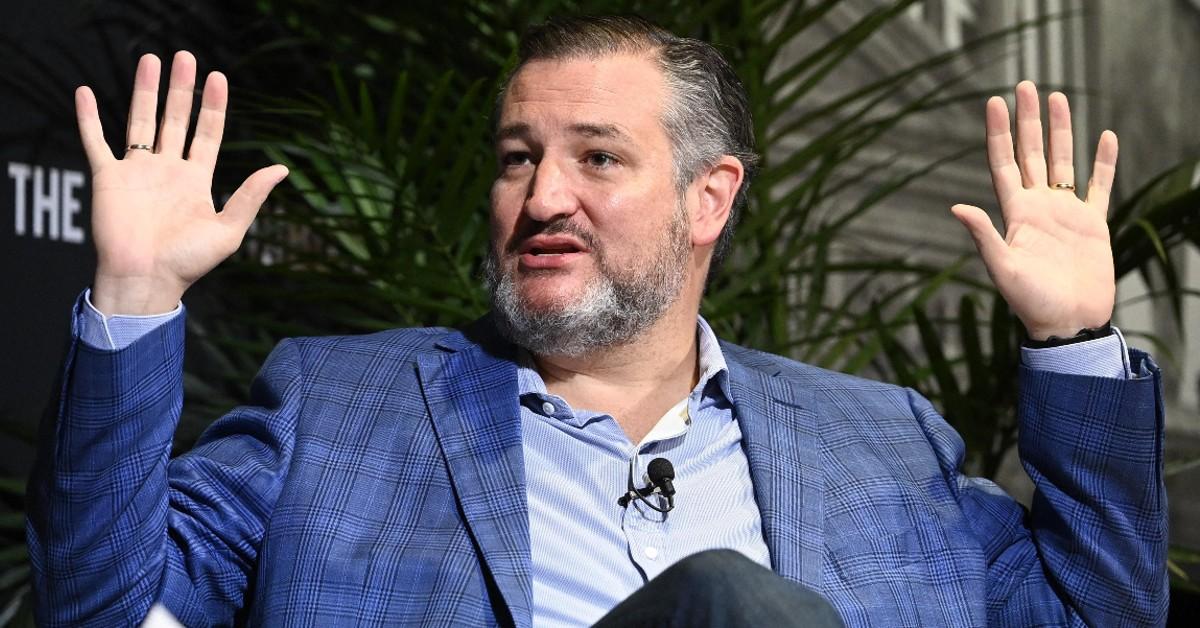 Article continues below advertisement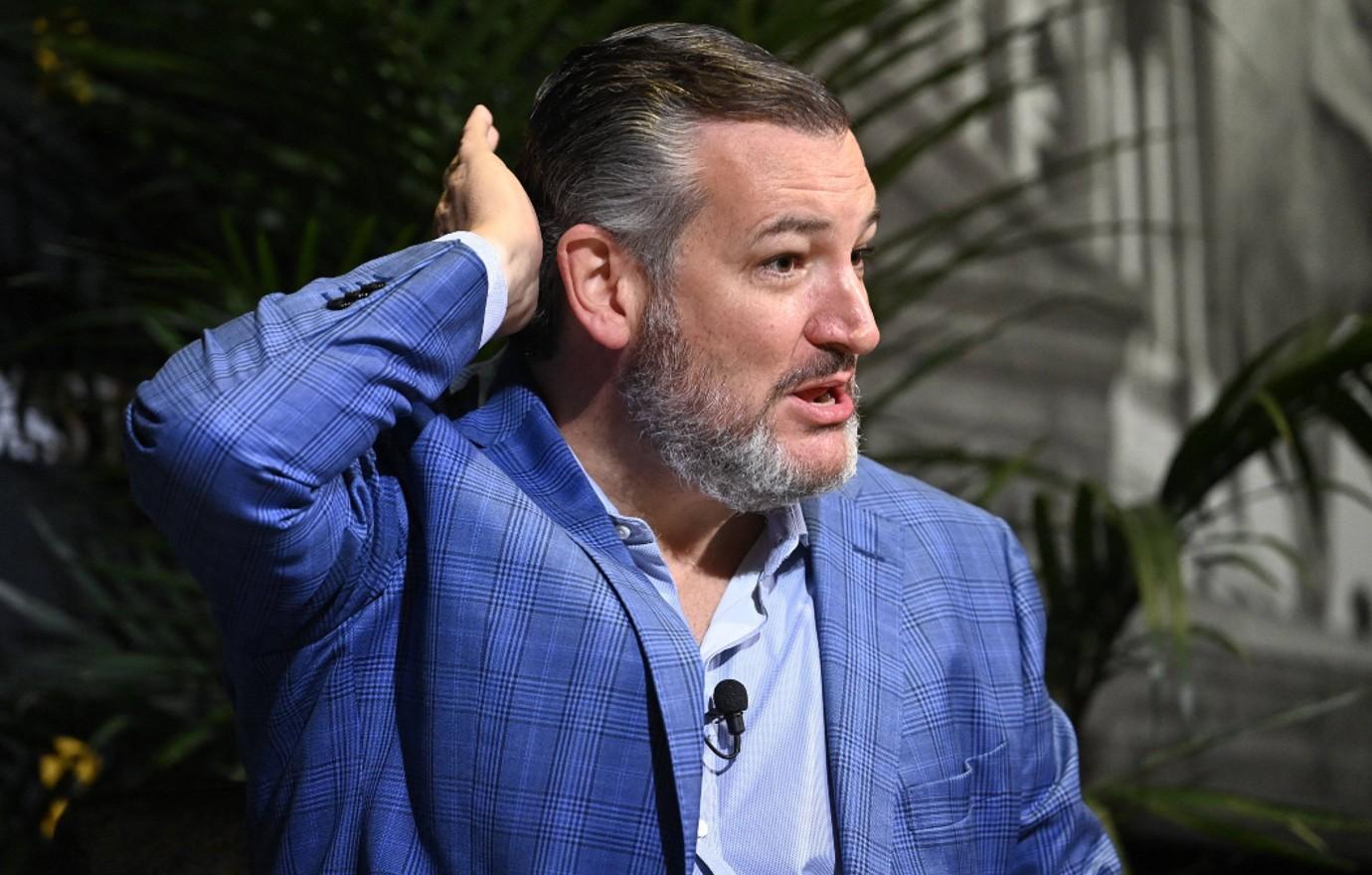 Cruz vented about "liberals" that wanted to "control every d--- aspect of your life," while speaking with Newsmax host Eric Bolling.
"Biden came in, one of the first things they wanted to do was ban gas stoves. New York state has now done that for new construction," the 52-year-old conservative politician lamented.
Article continues below advertisement
"They're trying to go after and regulate ceiling fans. I got to tell you, it's hot in Texas. We don't want to get rid of our ceiling fans," he continued. "And now these idiots have come out and said drink two beers a week, that's their guideline."
"Well, I've gotta tell you, if they want us to drink two beers a week, frankly they can kiss my a--," he added before taking a drink of his own beer.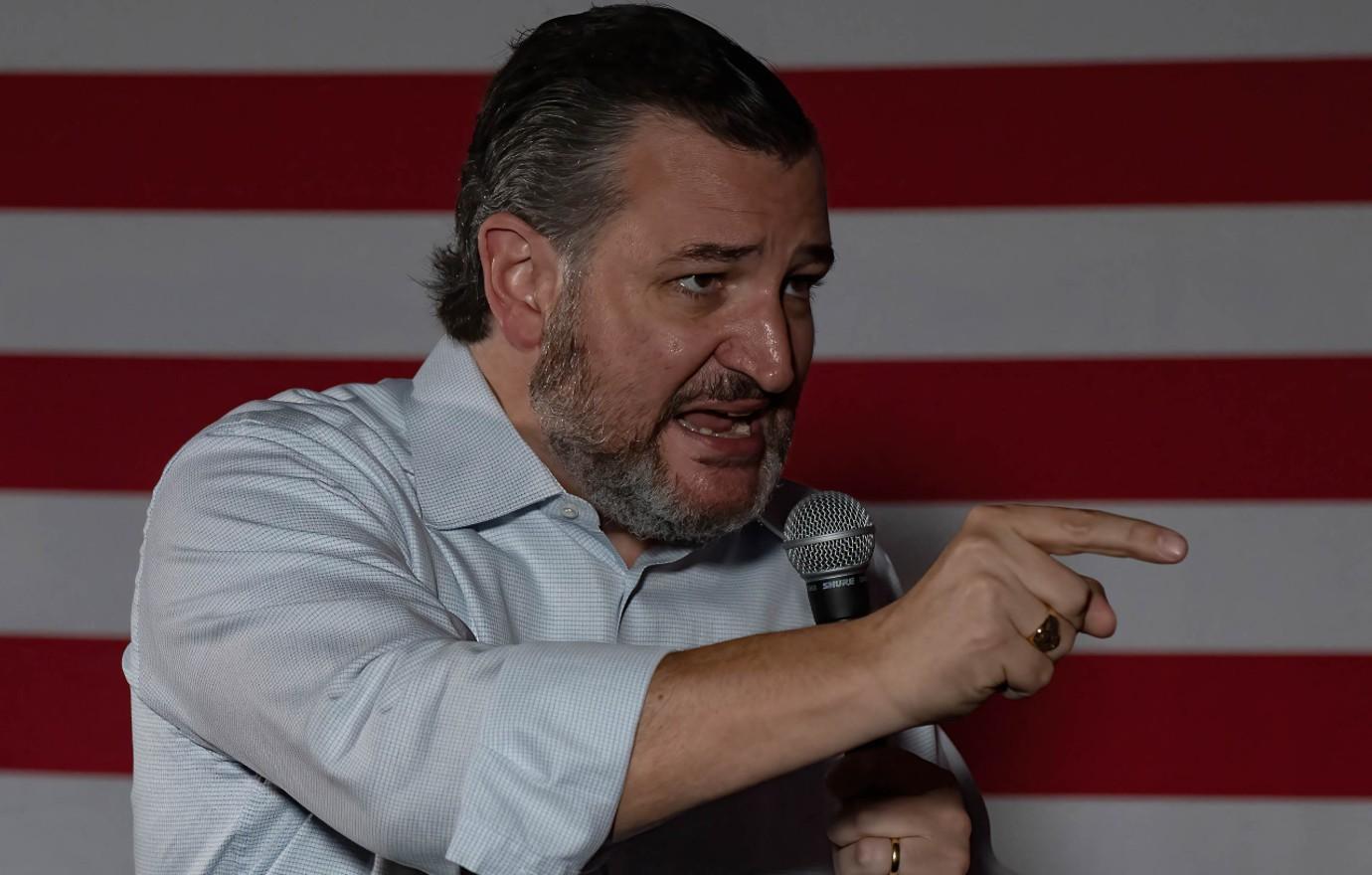 Article continues below advertisement
Cruz's tirade is the result of a misunderstanding of comments made by National Institute on Alcohol Abuse and Alcoholism director George Koob. The current suggested consumption of beer is two beers per day — not per week — and is not enforced.
Dr. Koob merely speculated that the suggested limit wouldn't "go up" in number, but that if the guidelines changed at all, it would be "toward" Canada's two-beer per-week suggestion — not to their exact limit.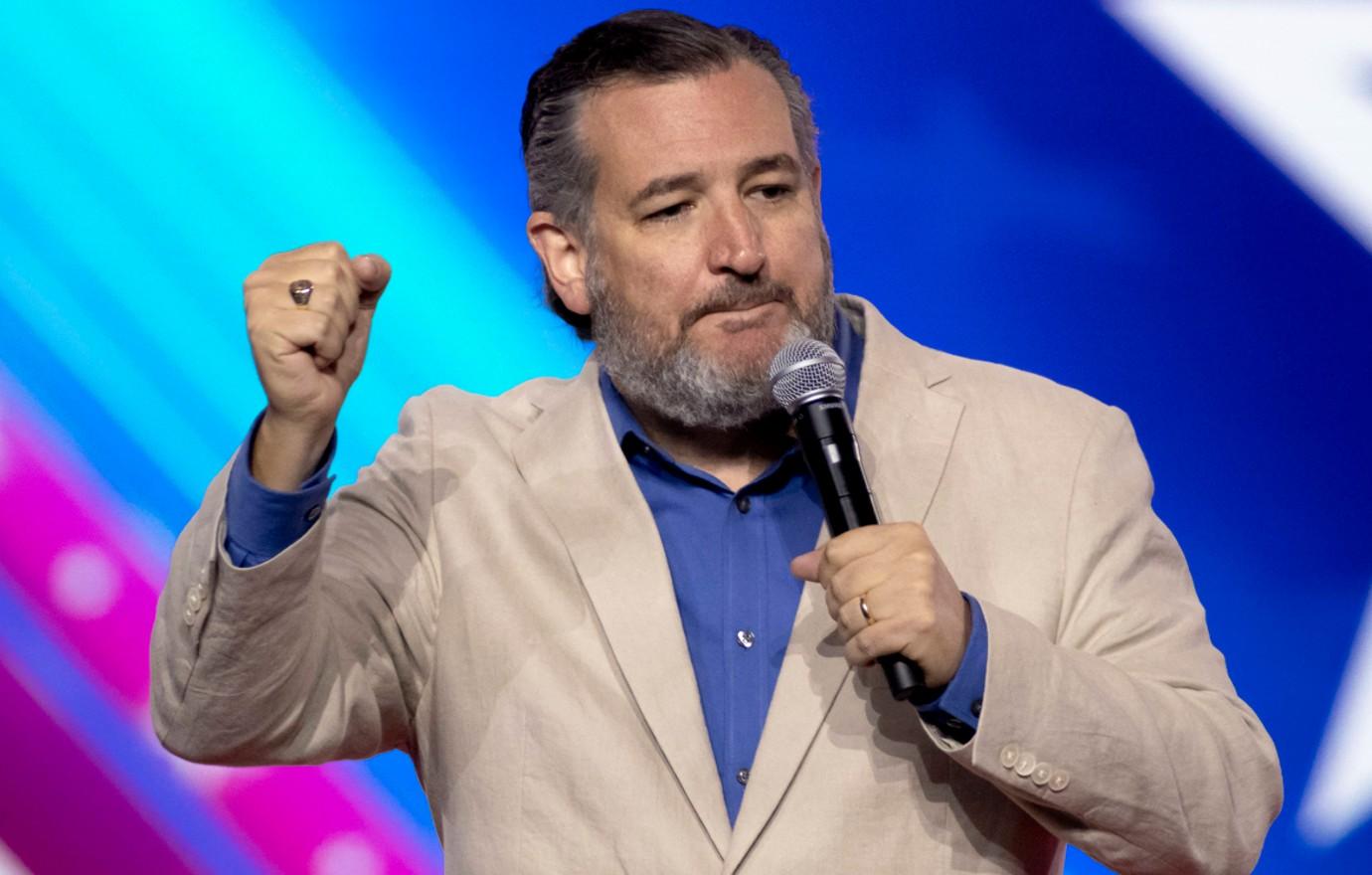 Article continues below advertisement
Following the interview, Cruz critics quickly took to social media to slam the senator for his awkward show of defiance to a limit that doesn't exist.
"The federal government also recommends against drinking paint thinner. Can we arrange for Ted Cruz to defy that as well?" journalist David Shuster mocked the politician via X (formerly known as Twitter). " How about skydiving with old, unchecked parachutes? Brushing teeth with sandpaper? Riding in a barrel over Niagara Falls? What else? #DoThisTed."
"Striving for relevance, and failing magnificently," a separate user wrote, while another added, "Everything he does is cringe..."
Mediaite reported the clip of the Newsmax interview about the rumored beer limit.