REALITY TV
Heather Martin Crashes Matt James' Season Of 'The Bachelor' — Get To Know The Bachelor Nation Star Who Is Making Waves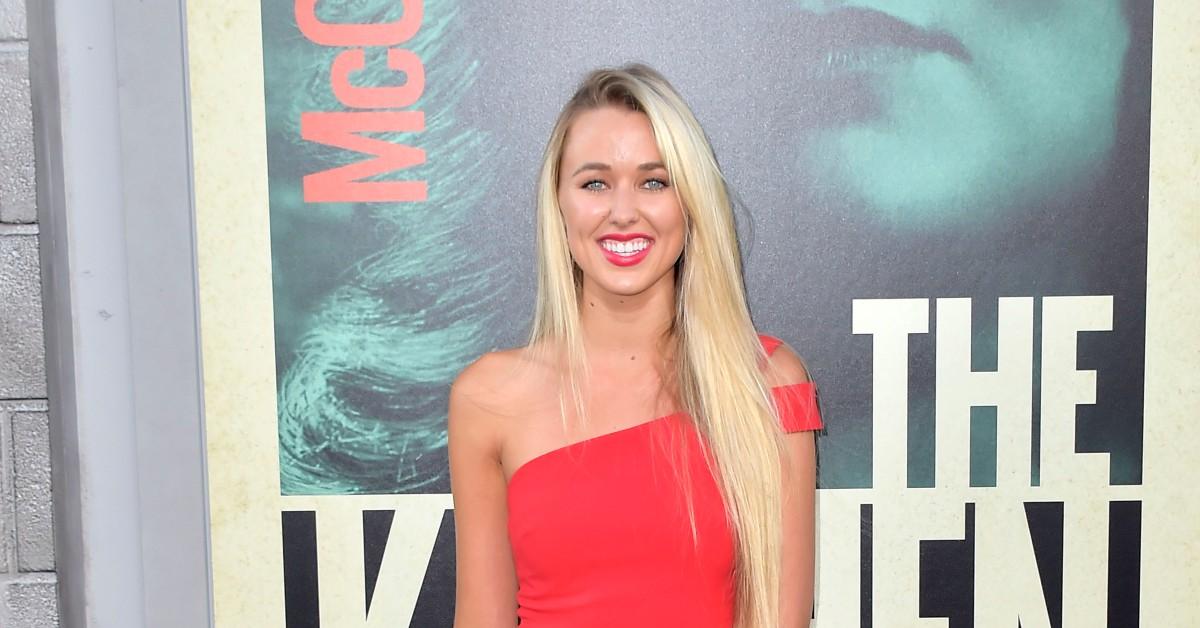 Article continues below advertisement
Naturally, the ladies don't appreciate Martin coming on the show so late in the game. "You already had your f**king shot at a Bachelor, like, go home," one women says in the clip. 
5 FACTS ABOUT TAYSHIA ADAMS, THE BACHELOR NATION FAVE WHO'S TAKING OVER THIS SEASON
However, it seems like the blonde babe wants to stick things out and see if James is the perfect mate for her. "This is like an impossible situation, still, like, I do feel like Matt's worth it," she says. 
So, who is Martin? Scroll through the gallery below to learn five things about the contestant. 
She's Friends With Hannah Brown
Martin and Hannah Brown, 26, became friends on The Bachelor and have remained close since. It's unclear how well Martin and James know each other, but Brown most likely introduced them since she quarantined with James and Tyler Cameron amid the pandemic in 2020. 
Article continues below advertisement
Colton Underwood Was Her First Kiss
Martin revealed she had "never been kissed" during her time on the reality show. However, she ended up giving Underwood a smooch while vying for his heart. 
"I couldn't have asked for a better [first kiss]. … It was super interesting that people didn't believe me," she said in March 2019. "I'm like, 'I don't really know how to defend myself in this, but I don't know why I would lie about something like that.' It's not something that would help me in any way in my opinion. I don't think it's going to get me anywhere."
She also revealed she is a virgin — but that may have changed in the past few years. 
Article continues below advertisement
She Has A Real Job
According to her LinkedIn profile, Martin is an Assistant Program Manager at Aethercomm in San Diego, Calif., and has been there for three years. 
Article continues below advertisement
She's Close With Girls From Her Season
Not only does she have a tight bond with Brown, but she also frequently shares photos of herself with Hannah Godwin, Demi Burnett and Katie Morton, who all competed on Underwood's season.
Martin is also friendly with Tenley Molzahn, who has also appeared on Bachelor Pad and The Bachelor.
Article continues below advertisement
She Appeared In Larson Bates' Music Video
Martin appeared in Larson Bates' music video last year. "Got to check something off the bucket list 🙌🏻✔️ Had the most fun shooting this music video with @lawbates for his new song 'Song for a Girl' and it's out now!" she wrote in September 2020.