EXCLUSIVE
'Bachelorette' Star Erich Schwer Is Looking For A 'Fiery Romance' After 'Learning A Lot About Himself' On Reality Show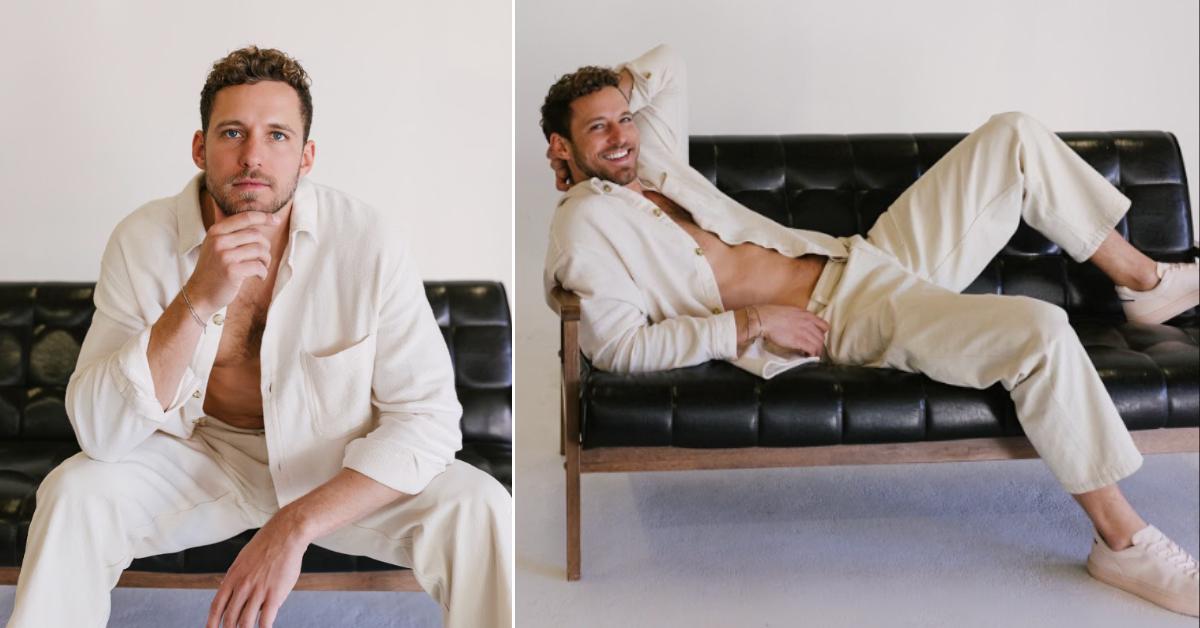 Erich Schwer, who was The Bachelorette season 19's final suitor, is open to love again after his shocking split from the series' star Gabby Windey. However, the handsome reality star exclusively tells OK! that he's still taking things "verrrrrry slowly."
Schwer proposed to Windey during the season finale of the reality dating series. The former fiancés later called it quits after the the Dancing With the Stars contestant felt she and the fitness guru "weren't on the same page."
Article continues below advertisement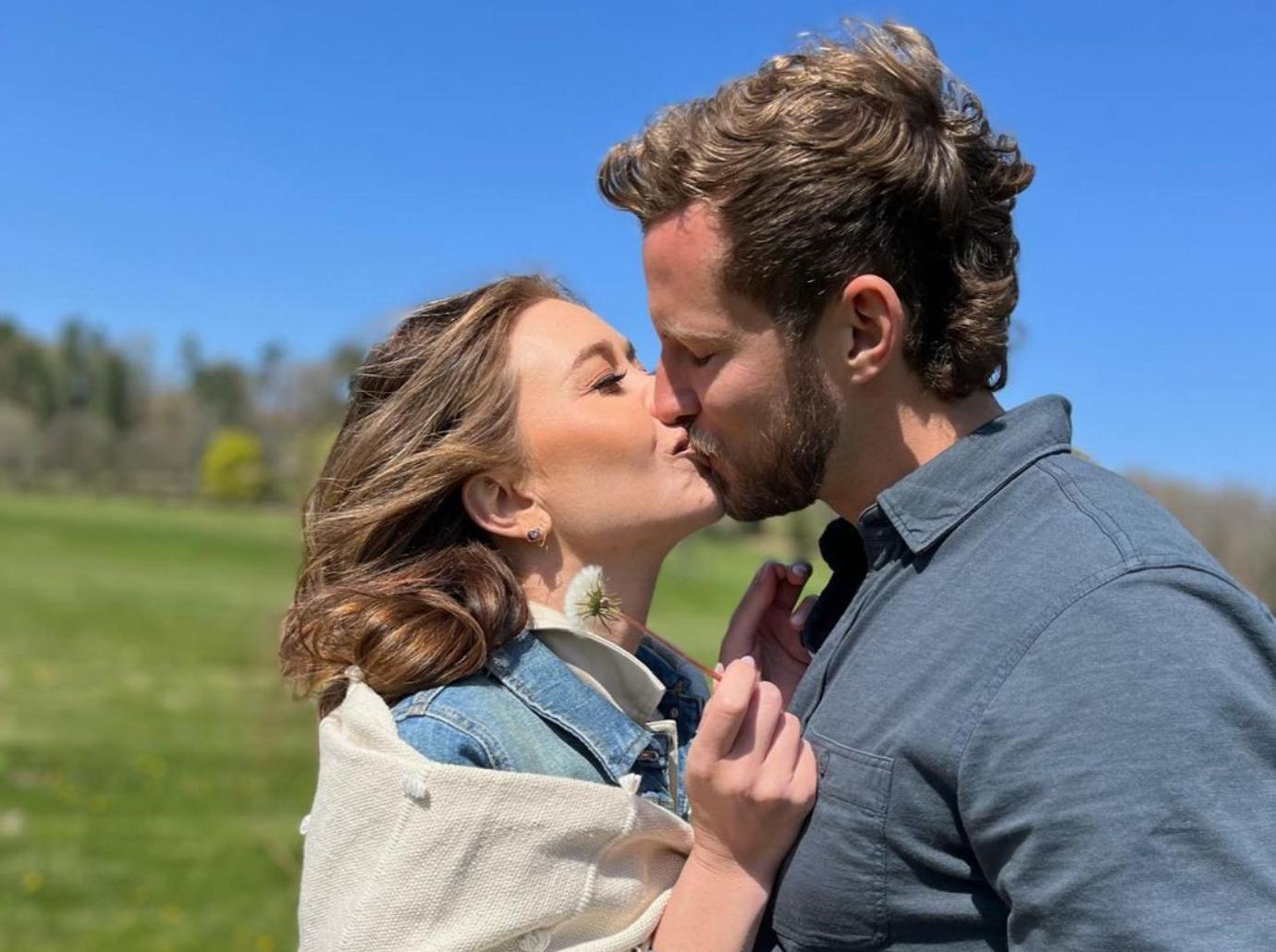 Instead of feeling any form of regret from his relationship with Windey, Schwer says he "tries to look at all areas of my life with a growth mindset, and always learn from my experiences."
"I will say that I struggled personally with my mental health during my last relationship, and wish I could have coped with them better," the aspiring model admits to OK!. "I was learning how to navigate the loss of my father and a new engagement, all at once, and on a public scale nonetheless. There were times I felt lost and unmotivated, and unfortunately this transferred into a few different areas of my life. I didn't have the tools I've since learned on how to handle the pressure and pain I was feeling."
Article continues below advertisement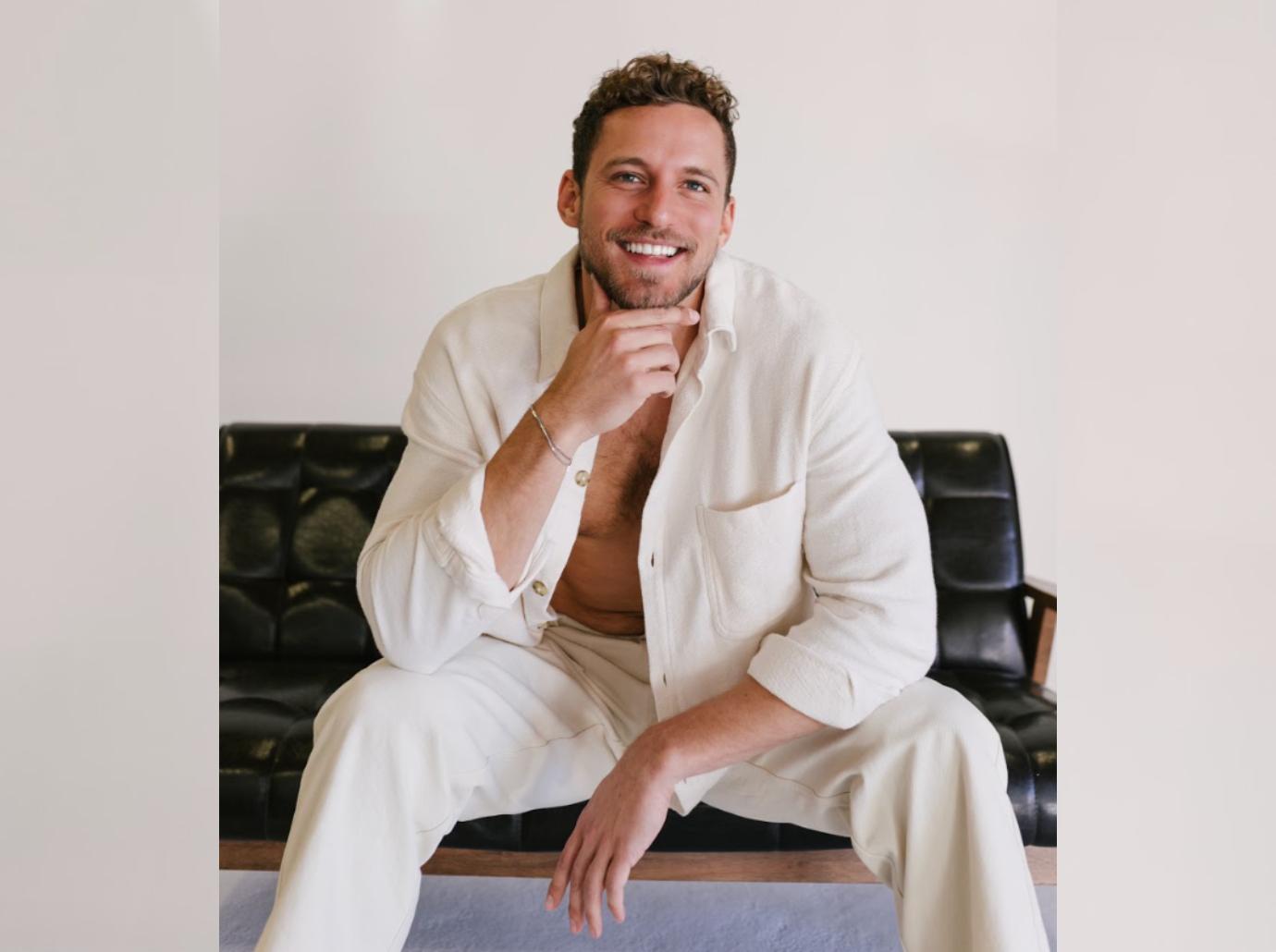 Although things didn't work out with Windey as planned, Schwer confesses he still "learned a lot about myself from being on the show."
"I learned how to be vulnerable and how to put myself out there 100 percent, to be more in tune with my feelings and express them openly. Overall, the experience allowed me to come out of my shell in a way I hadn't before and find confidence in being my true self," he explains.
Article continues below advertisement
Since leaving The Bachelorette, the content creator has "spent a lot of time since the show with close family and friends," while "trying to ground myself after the whole experience," Schwer tells OK!. "Right now, I'm focused on being very intentional with my time and who I spend it with. I can say I'm finally in a place where I am allowing myself to meet new people."
When the time is right, Schwer is hoping to find a partner that "can match his energy."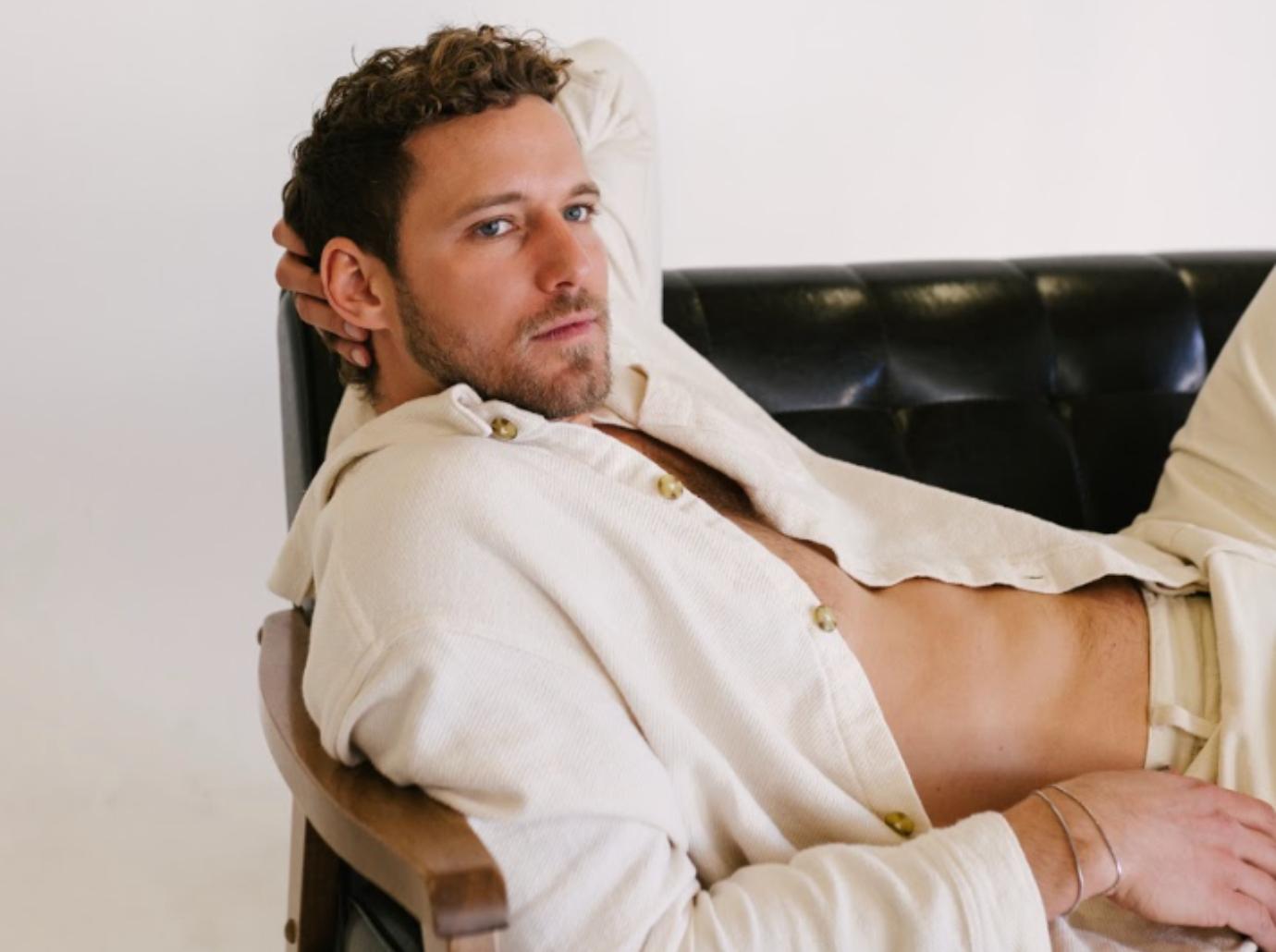 Article continues below advertisement
"I want to find my best friend, someone that I can vibe with every day. I want a partnership where we can lean on and support each other through the highs and lows," Schwer explains of his wishes. "Someone open to adventure, but also down for the occasional White Lotus binge-watch in one sitting. And, fiery romance. Because at the end of the day, I'm a hopeful romantic. That's not too much to ask fo r….right??"
Luckily, the 30-year-old left the reality show with a strong bromance.
"We lucked out with a lot of great guys from our season. Of course, we have the group chat with everyone in it that's pretty active," Schwer reveals to OK!. "The guys I keep up with the most are Spencer, Johnny, Tyler, Logan, Aven, Nate, Meatball. Meatball just happened to live less than a mile away from me in L.A., which is wild. Johnny and I are actually going to be living together soon, which will be a blast."
All in all, Schwer felt the show truly "pulled him out of his shell," he concludes.