REALITY TV
Getting Real? The Kardashians Complain Media Narrative About Them Is 'Out Of Hand'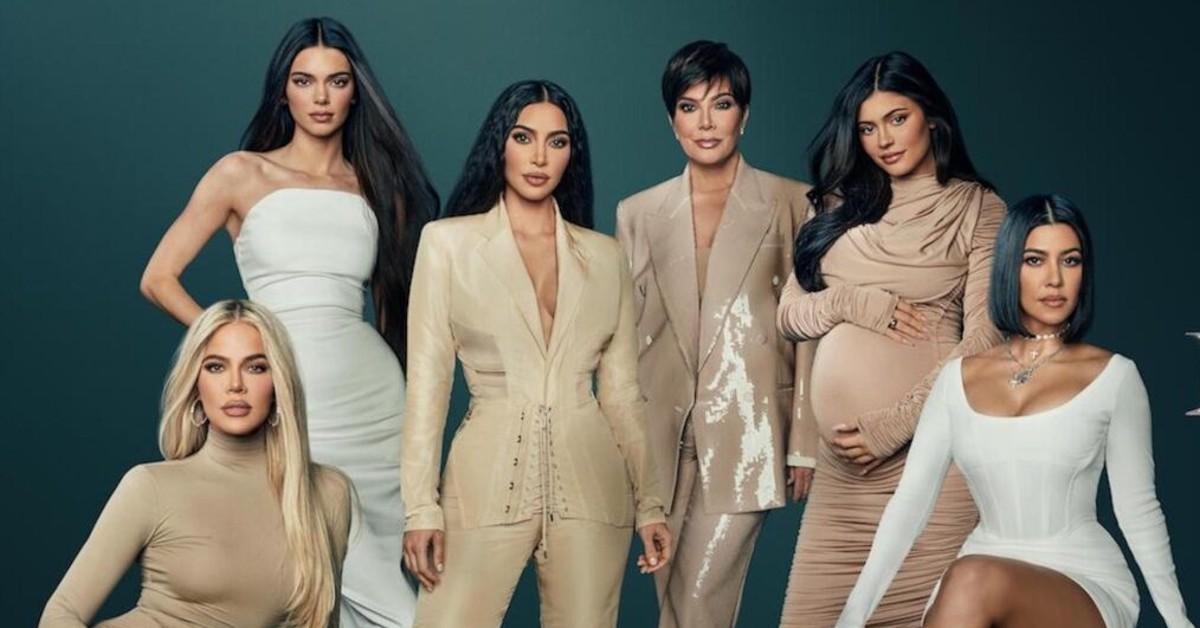 Article continues below advertisement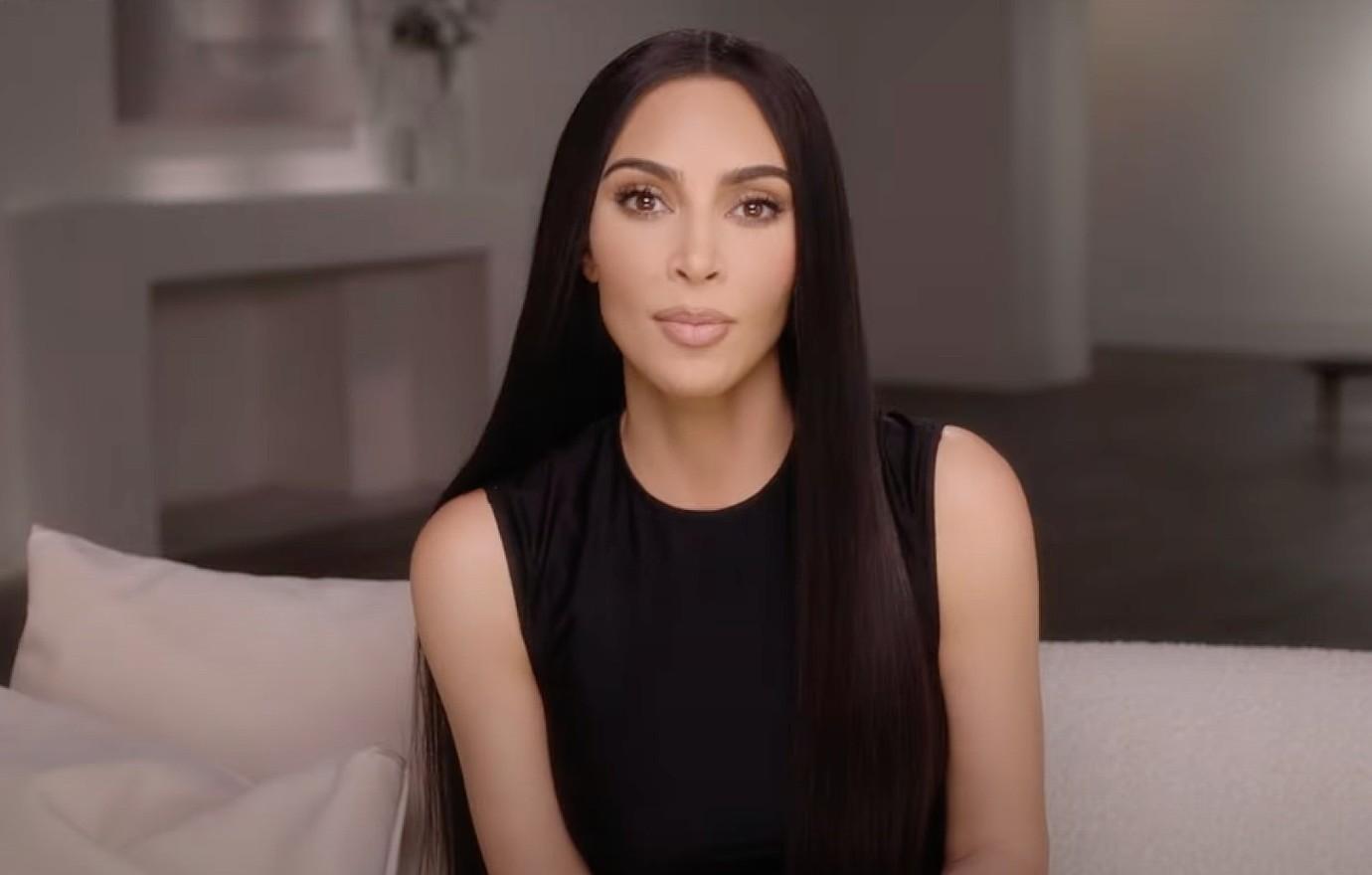 Article continues below advertisement
The 26-year-old super model echoed her big sister's statement, explaining, "The narrative is so out of hand about me and my family, there's just no changing it."
Despite being misunderstood by the general public, Khloé Kardashian, 38, tells her siblings in the clip, "We're built for this," as they strut down the red carpet for the show's season one launch.
In another sneak peek of the season, which premieres on September 22, Kim made it clear that despite what anyone else thinks of them, they will have each other's backs through thick and thin. "No matter how crazy things are, we're always going to be family," the mother-of-four noted.
As OK! previously reported, one person who had a certain perception of the family and their luxurious lifestyle was one of the twelve men who robbed Kim at gun point in Paris in 2016.
Article continues below advertisement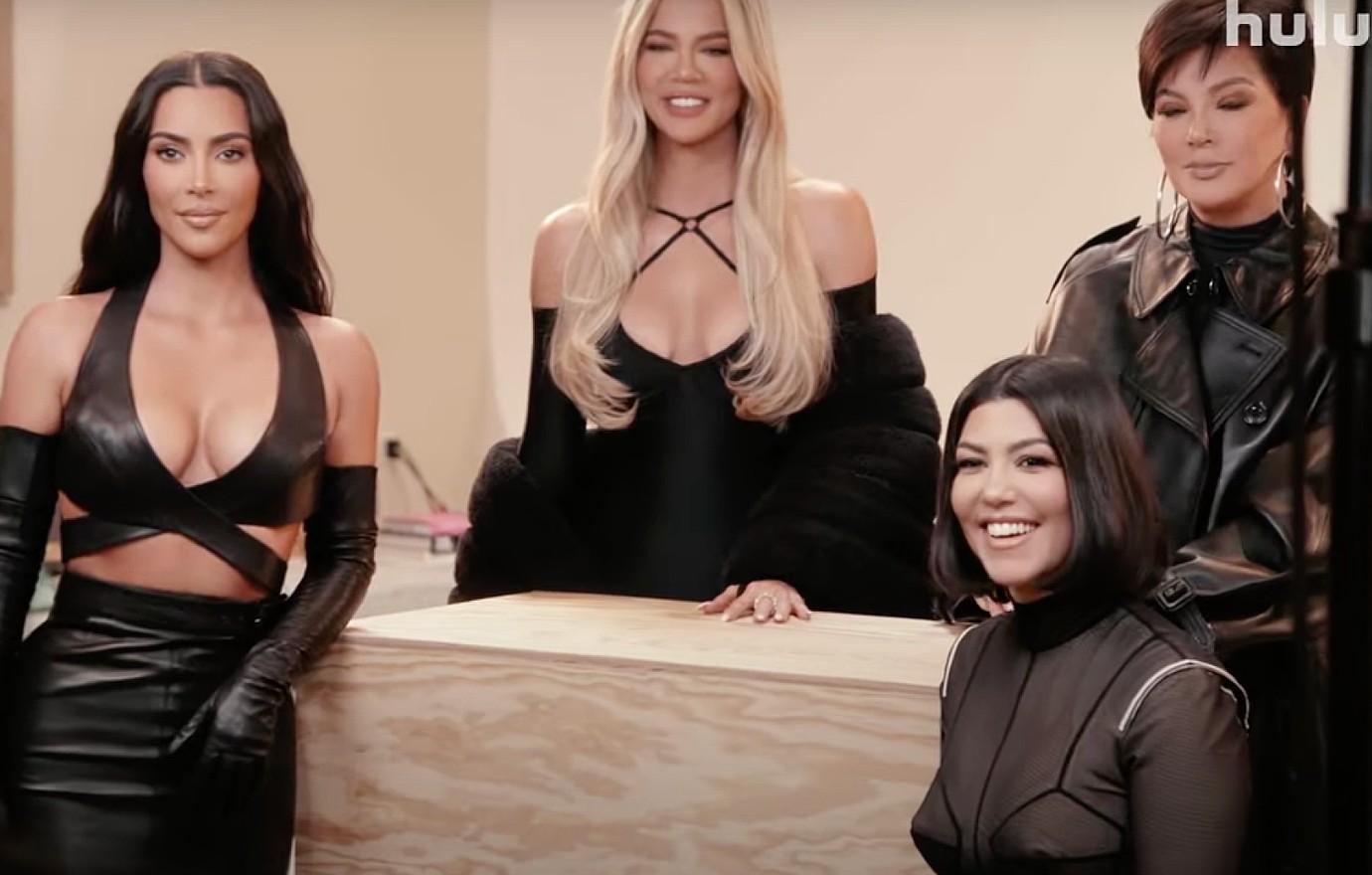 Article continues below advertisement
"Since she was throwing money away, I was there to collect it, and that was that," he recalled of the decision to commit the crime against the fashion mogul. "Guilty? No, I don't care. I don't care."
"I went on the internet, and it's true, I saw her jewelry, I saw her ring, I saw that she showed it everywhere, and we knew this information through social media," he continued.
Since the horrifying ordeal, Kim has attempted to tone down her over the top postings on social media. "It's been so important for me to just be present," she later said in an interview of flaunting her lavish lifestyle.