NEWS
Tina Turner Wasn't Afraid of Death, Claims Her Close Friend: 'She Knew Her Days Were Coming'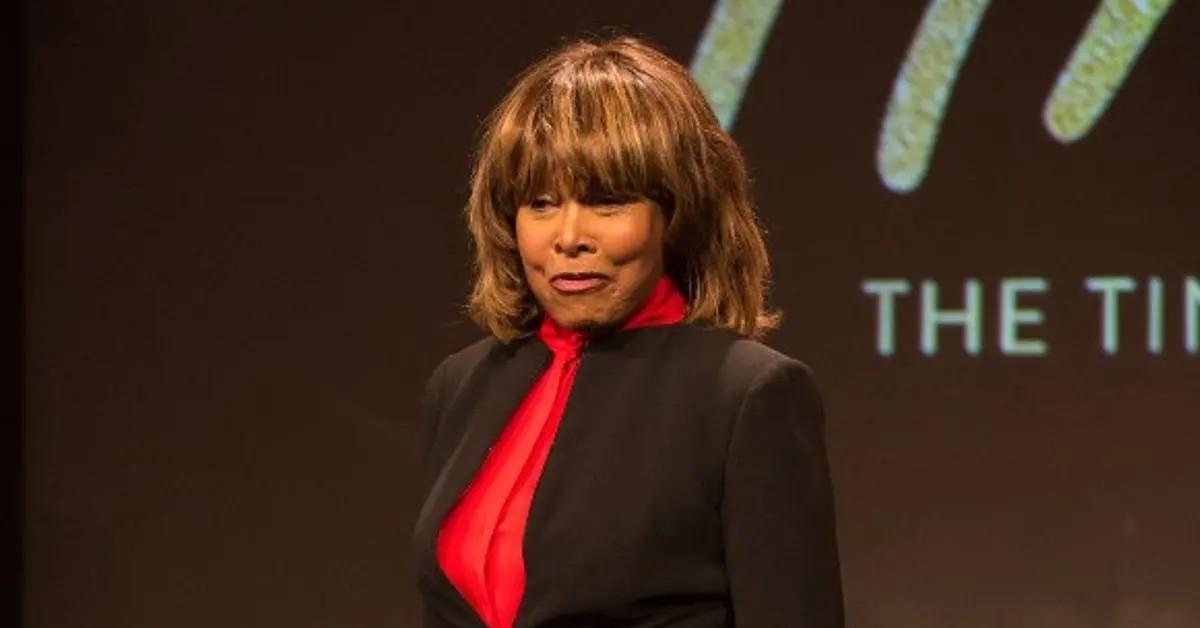 Tina Turner's good friend Eddy Hampton Armani was "numb" when he found out the superstar passed in May, but he acknowledged in a new interview that he was somewhat prepared for the tragedy, as during her final months, the singer "knew her days were coming."
Article continues below advertisement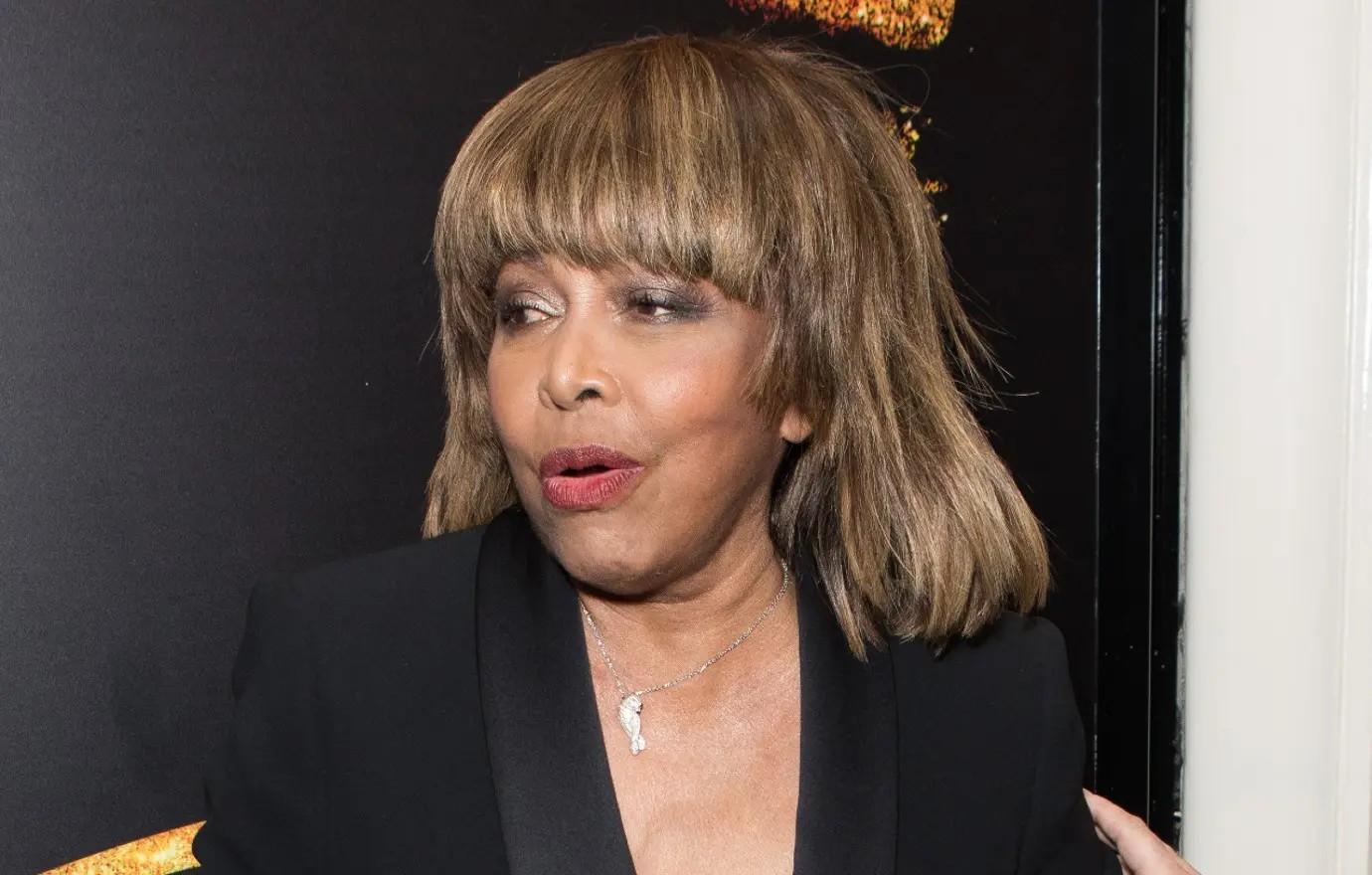 "When I was told Tina died, I froze. I did not shed a tear. I haven't let it sink in because I was in denial. I screamed in the most horrendous voice, 'No, no, no, no!'" he recalled to a magazine. "She's not here, but to me, she still is. I know when it finally hits me, it will hurt like a ton of bricks."
Article continues below advertisement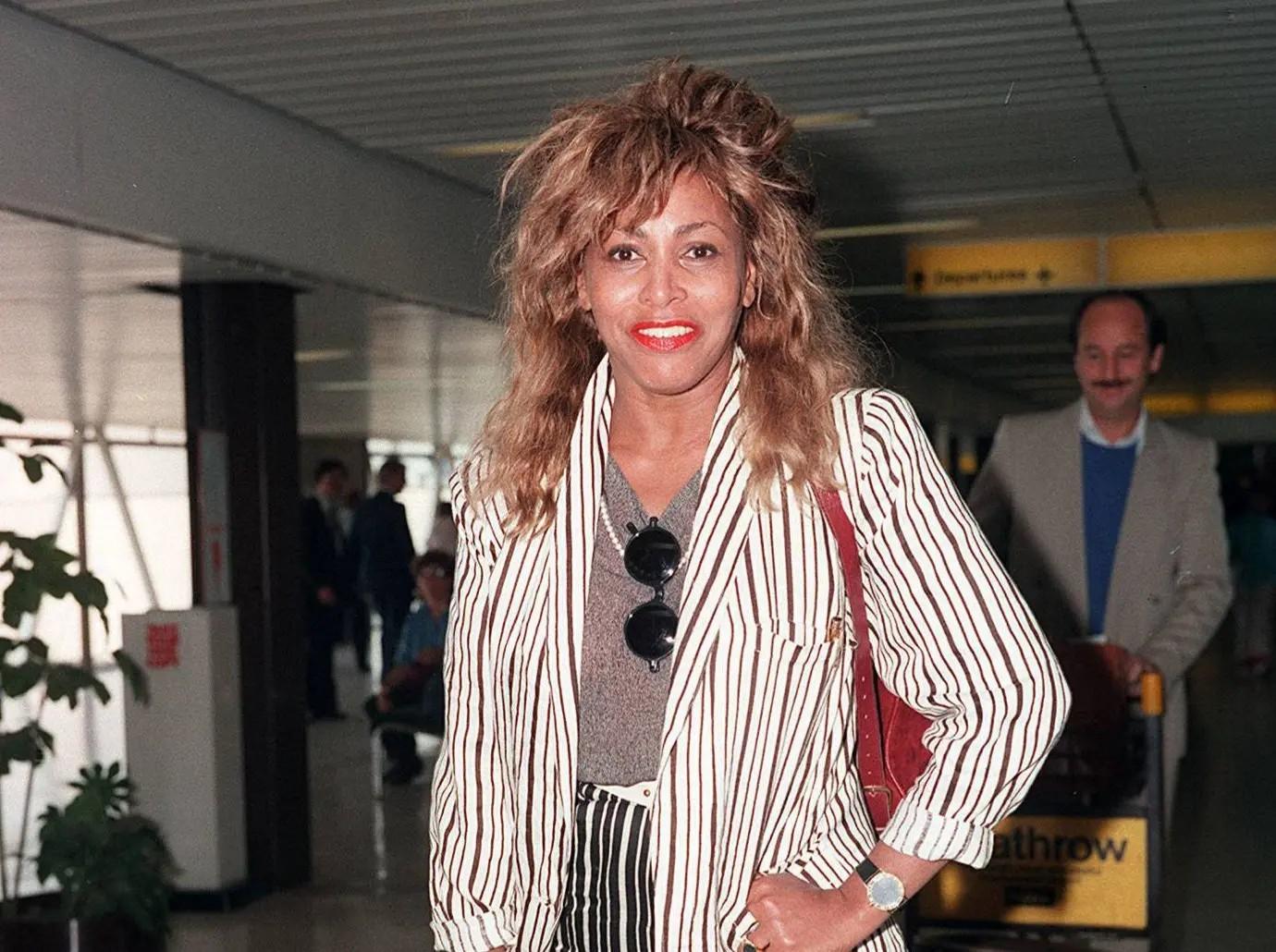 The mom-of-three battled health woes — including a stroke and kidney transplant — over the past several years, which took a serious toll on her mentally as well.
Before finding a kidney match, she contemplated assisted suicide, something she discussed in her 2018 memoir.
"It wasn't my idea of life but the toxins in my body had started taking over. I couldn't eat," she said. "I was surviving, but not living. I began to think about death. If my kidneys were going, and it was time for me to die, I could accept that, it was OK. When it's time, it's really time."
Article continues below advertisement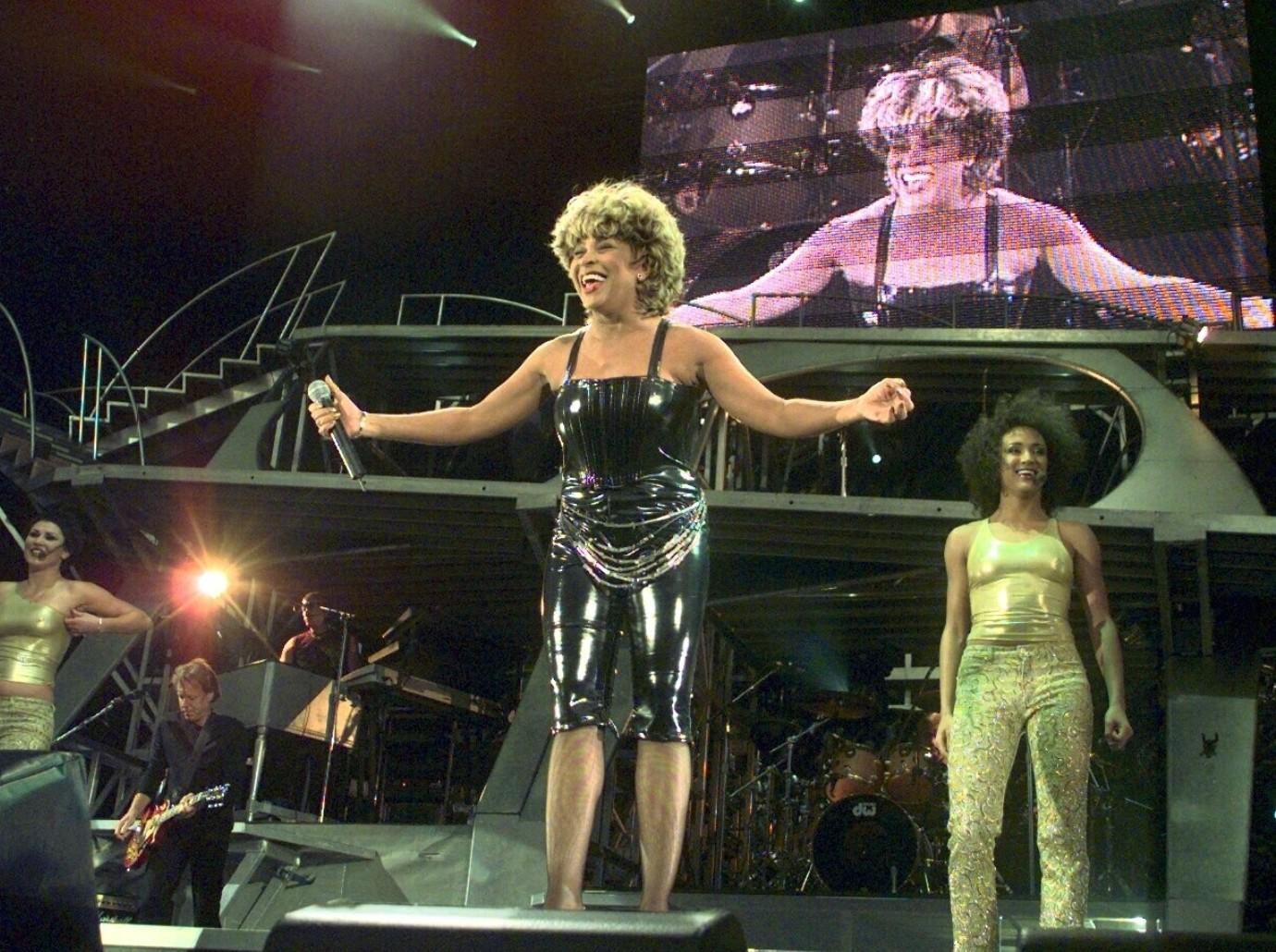 Even after she received the organ from husband Erwin Bach, she experienced "ups and downs," as from "time to time my body tried to reject the donor kidney as it frequently happens after a transplantation," explained the crooner.
Just days after her death, pal Stephen Sills reiterated Armani's words about the Grammy winner being at peace.
"She told me two years ago," he spilled. "She said, 'Stephen, I'm ready to go anytime. I'm not scared of death. I've had a wonderful last part of life. I've enjoyed it, but I'm tired.'"
Article continues below advertisement
Never miss a story — sign up for the OK! newsletter to stay up-to-date on the best of what OK! has to offer. It's gossip too good to wait for!