NEWS
Triggered: Valerie Bertinelli Claims Her Thighs Rubbing Together Revived Memories Of Her Ex Mocking Her Weight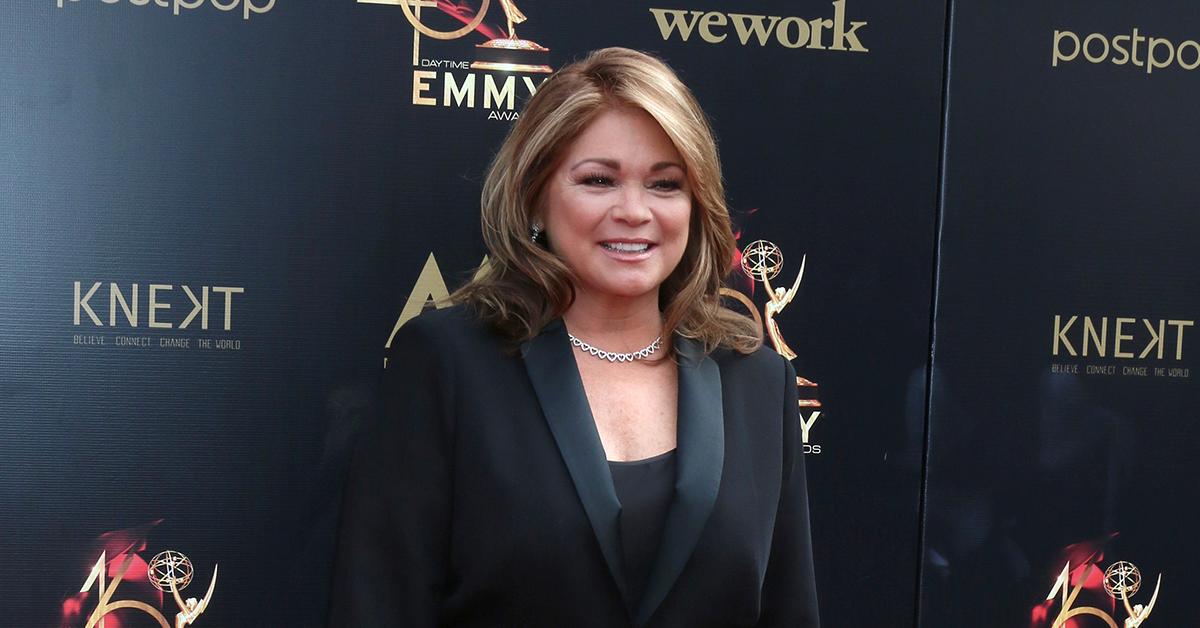 Valerie Bertinelli admitted she had a painful memory unlocked this past weekend — and didn't hesitate to share it with her Instagram followers.
The 62-year-old took to her Instagram Story on Sunday, February 12, to reveal she felt triggered while walking in a pair of old pants, confessing it "activated … a small hidden bruise."
Article continues below advertisement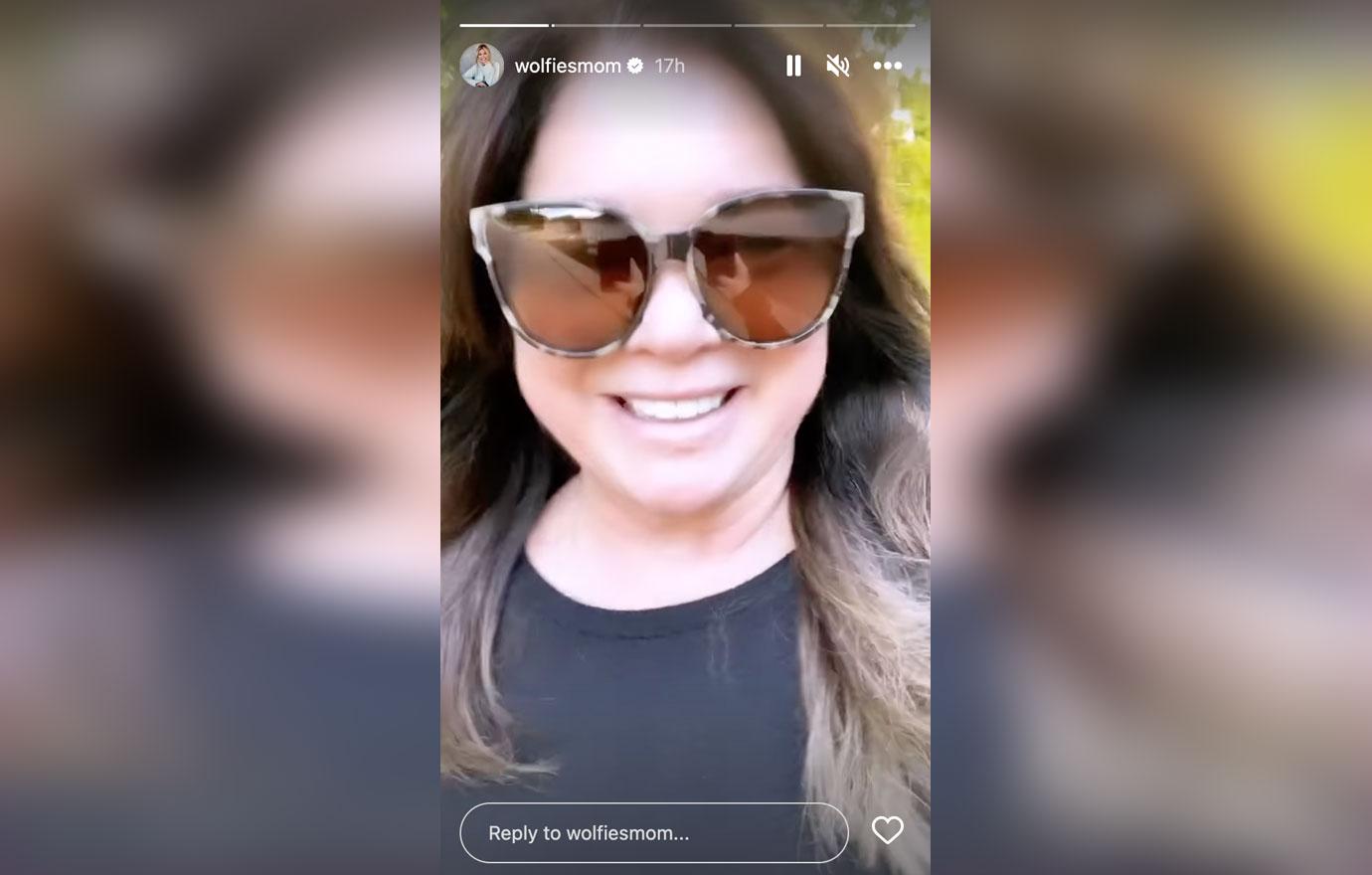 Bertinelli explained it was the "particular sound" her clothing made while "rubbing together" that reminded her of when she was "mercilessly mocked" about her weight by one of her exes.
"You can probably hear them," the Golden Globe winner told her more than 1.1 million followers of the noise.
Article continues below advertisement
Recalling her ex's cruel words, Bertinelli revealed he told her that she was "too lazy to do anything about it [so] they wouldn't rub together."
She admitted that his commentary once led to her vowing to put the jeans "away forever" and "even change the way" she walked in them, but now, the negativity no longer bothers Bertinelli.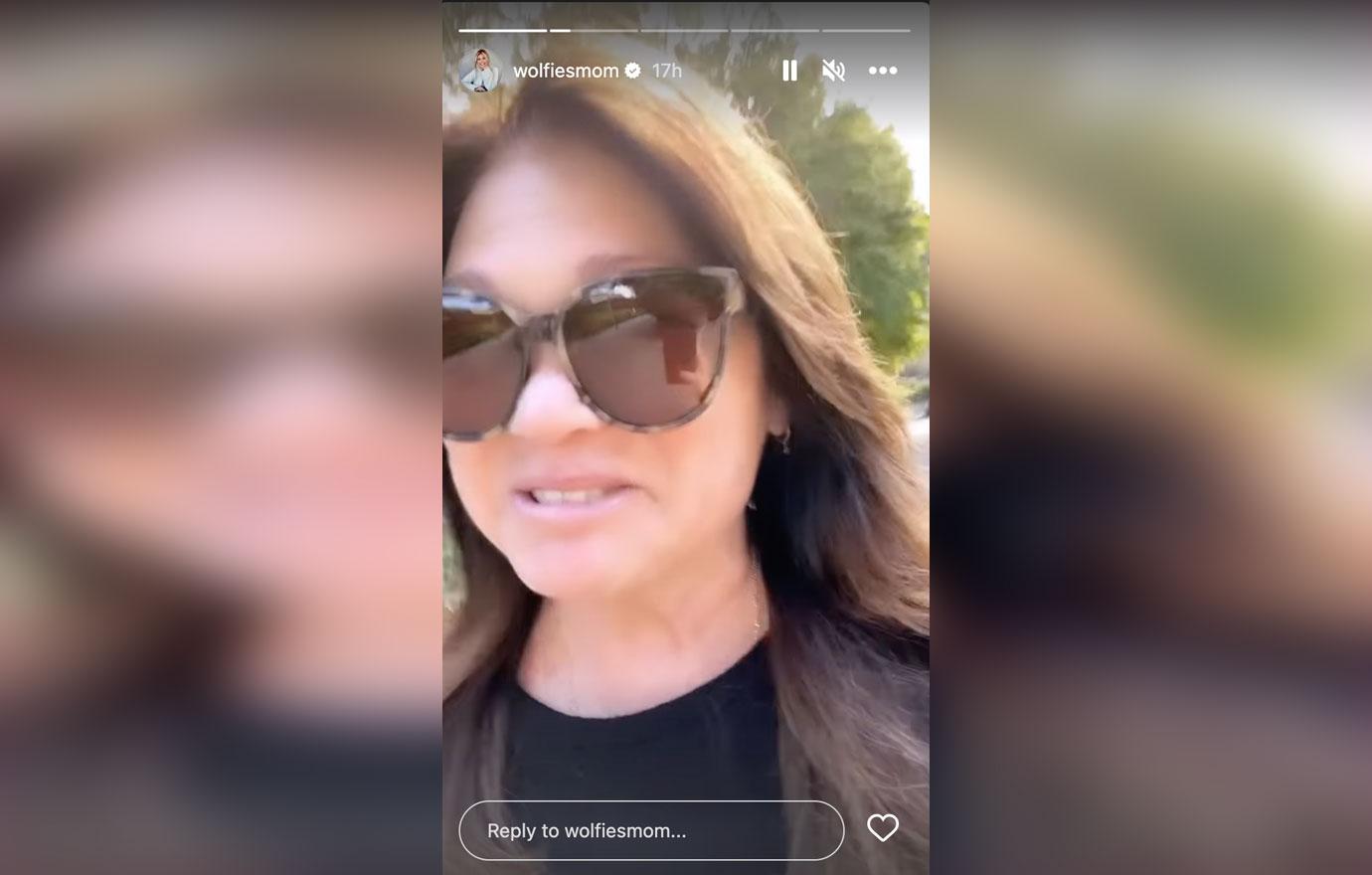 Article continues below advertisement
"That's in the past," she declared. "I'm so grateful that the work that I'm doing on healing is working. So it's making me giggle now. … Now I can wear them, hear that sound and that's the sound of freedom."
Getting ahead of any possible backlash, Bertinelli went on to clap back at possible trolls who would call her out for appearing to not "let go of it and move on."
MORE ON:
Valerie Bertinelli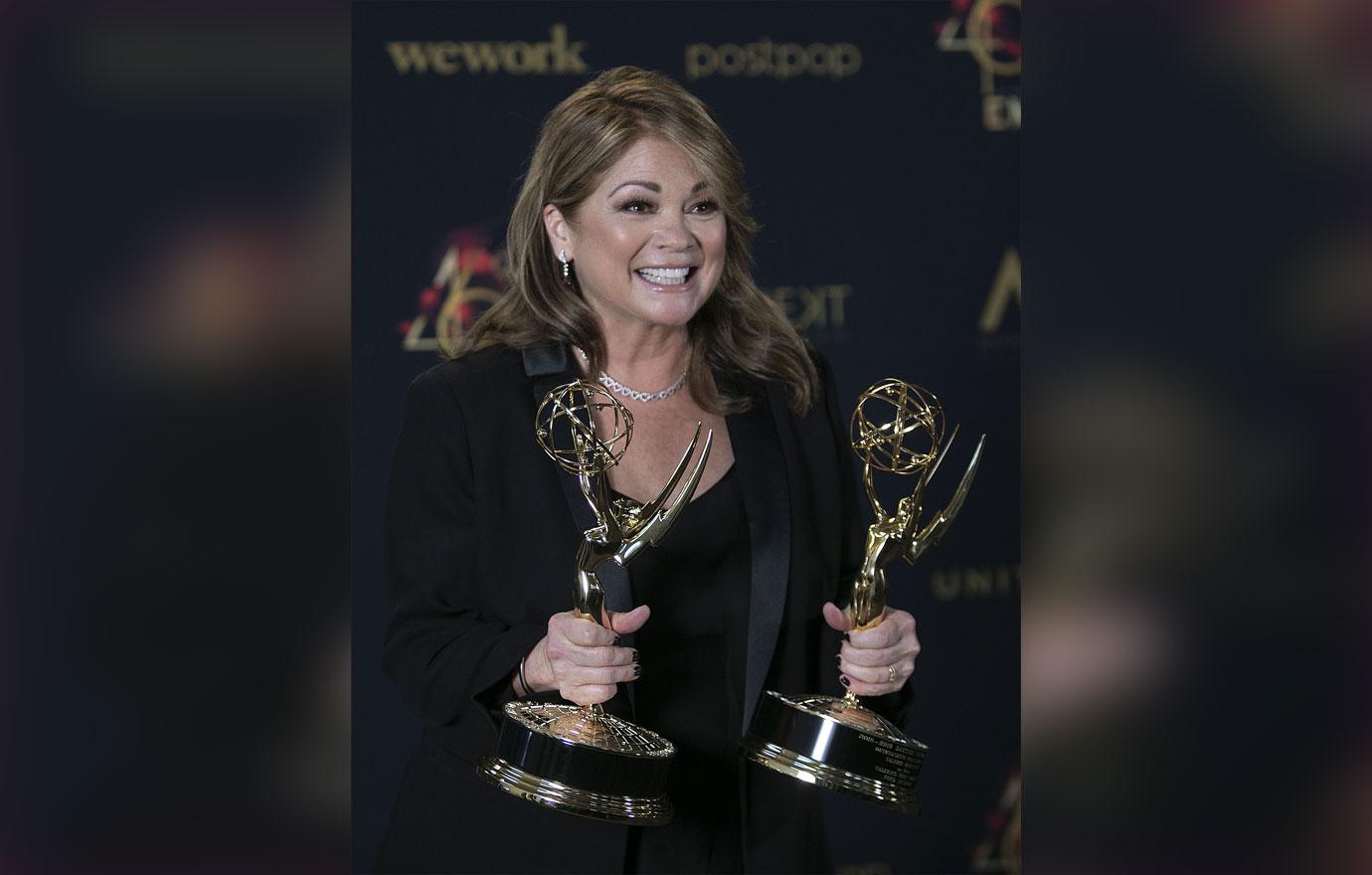 Article continues below advertisement
"This is called moving on. This is called healing," the One Day at a Time star clarified. "Hidden bruises are something that emotional, verbal and mental abuse do to you that people can't see but we kind of deal with every day."
Just last month, the Daytime Emmy winner also seemingly addressed the same former flame, reflecting on when the man in question called her "fat and lazy" via an emotional video.
Never miss a story — sign up for the OK! newsletter to stay up-to-date on the best of what OK! has to offer. It's gossip too good to wait for!
Article continues below advertisement
"I have moved on from the s**tty part," she said of when she would put up with a narcissist's behavior, with her questioning why she would even "tolerate the intolerable."
Bertinelli told her followers that she was going to therapy to "get over" her trauma, adding: "By searching for that, by healing that, I have just put a better life forward for myself, a more joyful, a more happy life. … I finally feel like I deserve it."