NEWS
Vanna White Negotiated Partial Deal With 'Wheel of Fortune' as She Demands Drastic Pay Raise: 'It's Going to Get Ugly'
Vanna White has negotiated her deal with Wheel of Fortune — but only Celebrity Wheel of Fortune, not the syndicated show.
The deal with the celebrity version was up, but the contract for the syndicated show continues for another year. Vanna's lawyer, Bryan Freedman, apparently told Sony she wanted 50 percent of what host Pat Sajak is making before he steps down from the gig in 2024.
Article continues below advertisement
It's unclear what Sajak's salary is, but according to TMZ, he makes more than $400,000 an episode. White, 66, apparently settled for $100,000 an episode, which is a "meaningful" increase from her prior contract.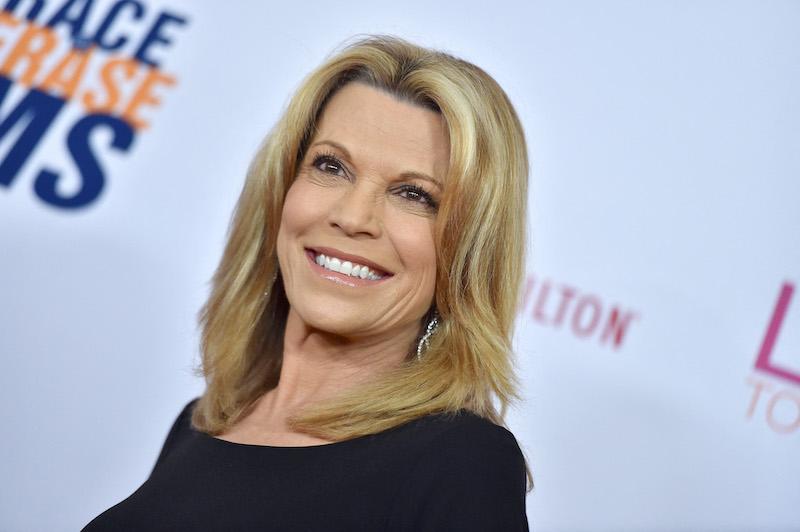 Article continues below advertisement
Meanwhile, the syndicated show is still being worked out as the writers' strike has put everything on hold.
White asked for half of what Sajak makes, which is around $15 million a year. For her part, White has made $3 million in the past 18 years, as she hasn't received any salary increase.
"After 41 years as a model employee and more the face of that show than him [Pat], asking for 50 [percent] of what he makes seems like a no-brainer," a source close previously spilled. "She feels like it's a statement for all women."
Article continues below advertisement
Freedman asked Sony to use a third party to evaluate White and Sajak's roles on the game show in order to come up with a more "fair figure," but Sony shut the request down. Apparently, Sony knows they pay Sajak too much, which is only making White's team more upset.
"It's gonna get ugly if they [Sony] don't get more serious," an insider said of the dramatic situation.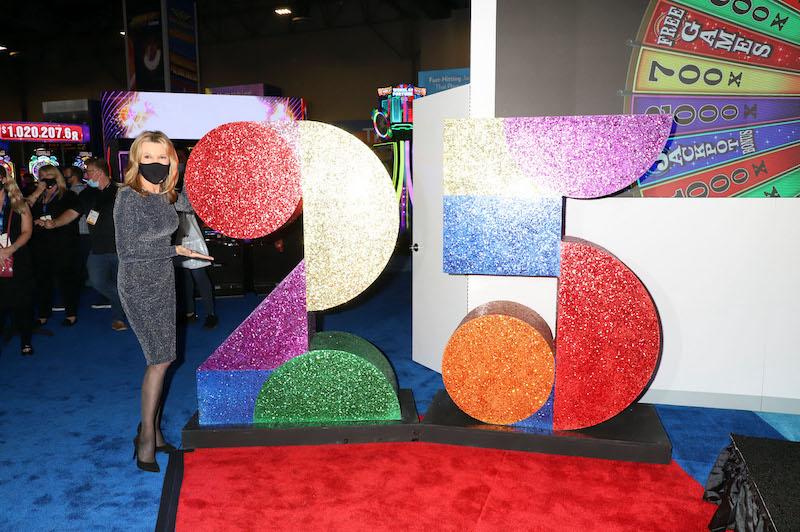 Article continues below advertisement
Sajak, 76, announced he will be stepping back from the show for good very soon. "Well, the time has come. I've decided that our 41st season, which begins in September, will be my last," he wrote on social media. "It's been a wonderful ride, and I'll have more to say in the coming months."
Article continues below advertisement
Never miss a story — sign up for the OK! newsletter to stay up-to-date on the best of what OK! has to offer. It's gossip too good to wait for!