NEWS
Vice President of Fumbles: Kamala Harris' Worst Slip-Ups Since Becoming Joe Biden's Second-in-Command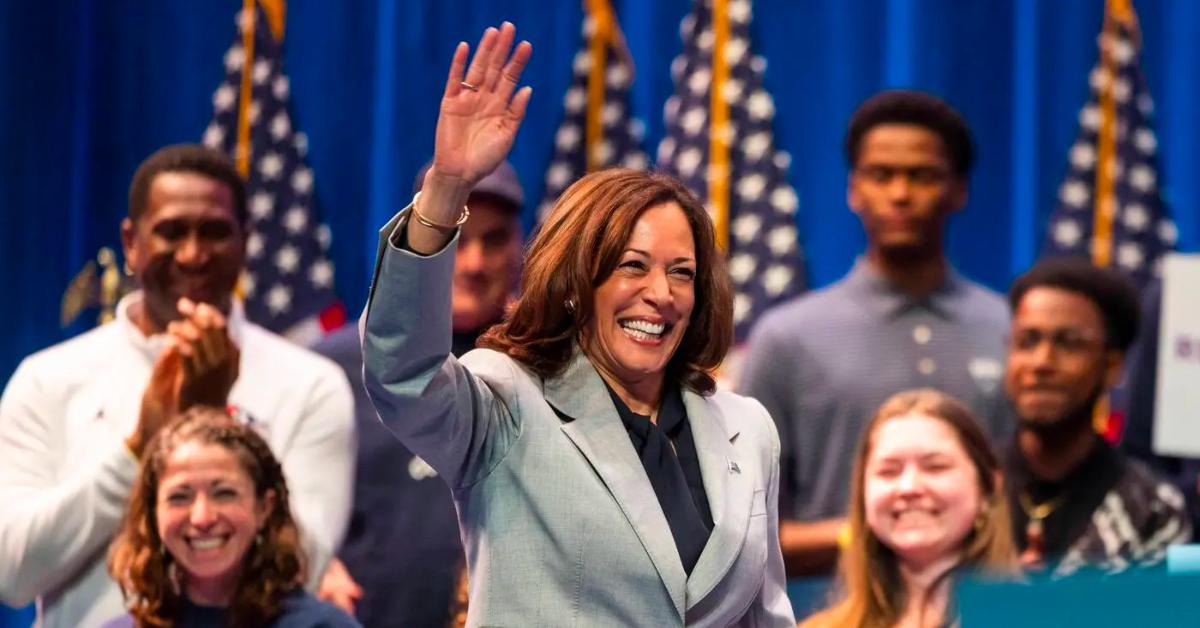 Kamala Harris has a notorious reputation when it comes to public speaking, as the Vice President of the United States has continuously made mistakes during speeches since becoming second-in-command to President Joe Biden.
Keep scrolling to view Harris' worst slip-ups since becoming VP.
Article continues below advertisement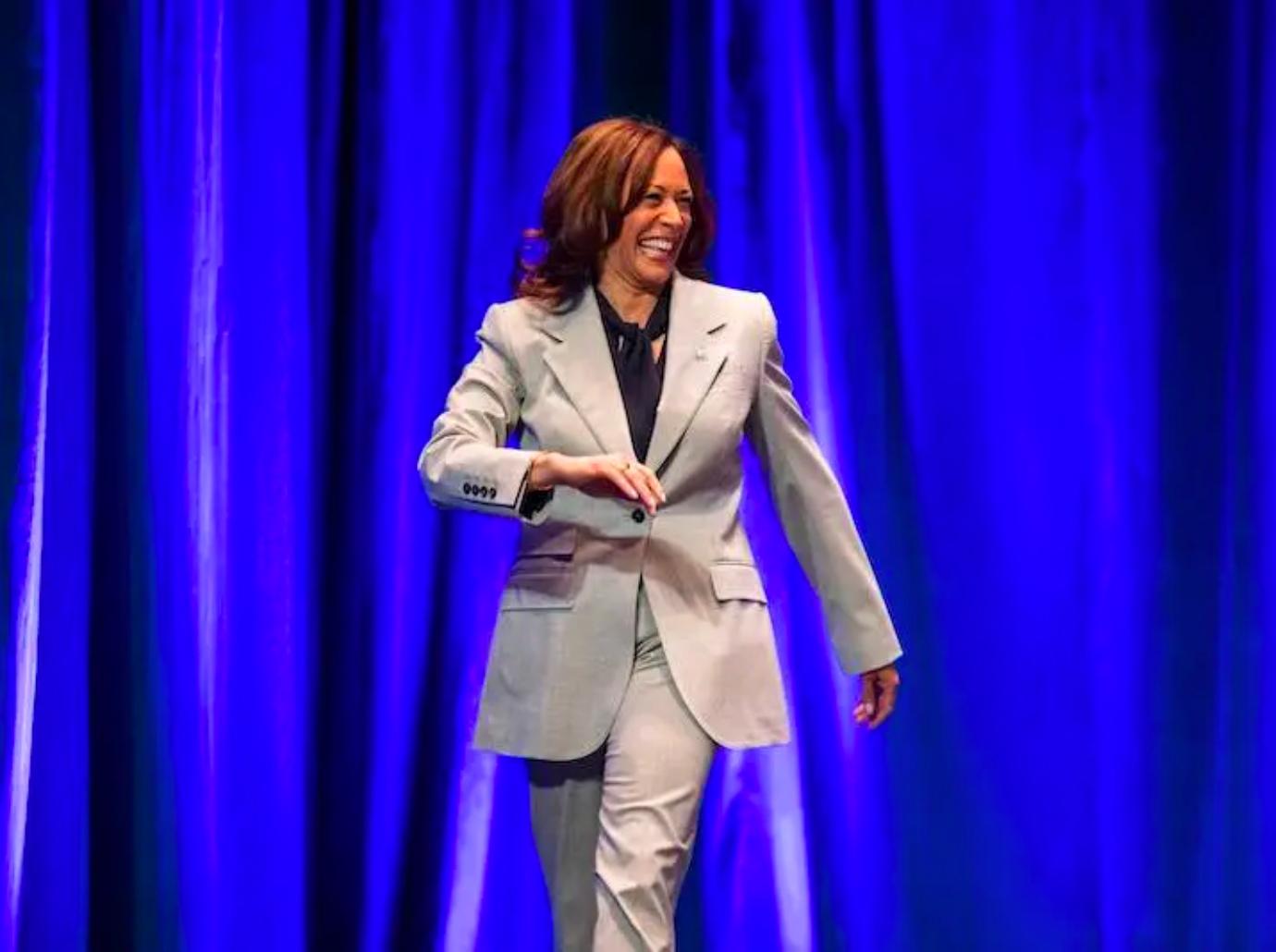 Which Korea?
Harris made quite the embarrassing fumble during a trip to the Korean Demilitarized Zone (DMZ) on September 29, 2022, where she delivered a speech applauding America's impeccable alliance with South Korea — also known as the Republic of Korea — however, she named a completely different country.
"The United States shares a very important relationship, which is an alliance with the Republic of North Korea," the 58-year-old stated, slipping up on the name. "And it is an alliance that is strong and enduring."
Despite her slip-up, Harris didn't hesitate and continued forward with her speech, eventually stating the correct country.
"I cannot state enough that the commitment of the United States to the defense of the Republic of Korea is iron-clad. And that we will do everything in our power to ensure that it has meaning in every way that the words suggest," she added.
Article continues below advertisement
Make It Make Sense
The Democratic leader was mocked for her puzzling "word salad" of thoughts while speaking out about abortion rights at Howard University in Washington, D.C., on Tuesday, April 25.
"So I think it's very important, as you have heard from so many incredible leaders for us at every moment in time and certainly this one, to see the moment in time in which we exist and are present, and to be able to contextualize it, to understand where we exist in the history and in the moment as it relates not only to the past but the future," Harris expressed during the event, causing haters to make fun of her not-so-clear sentences.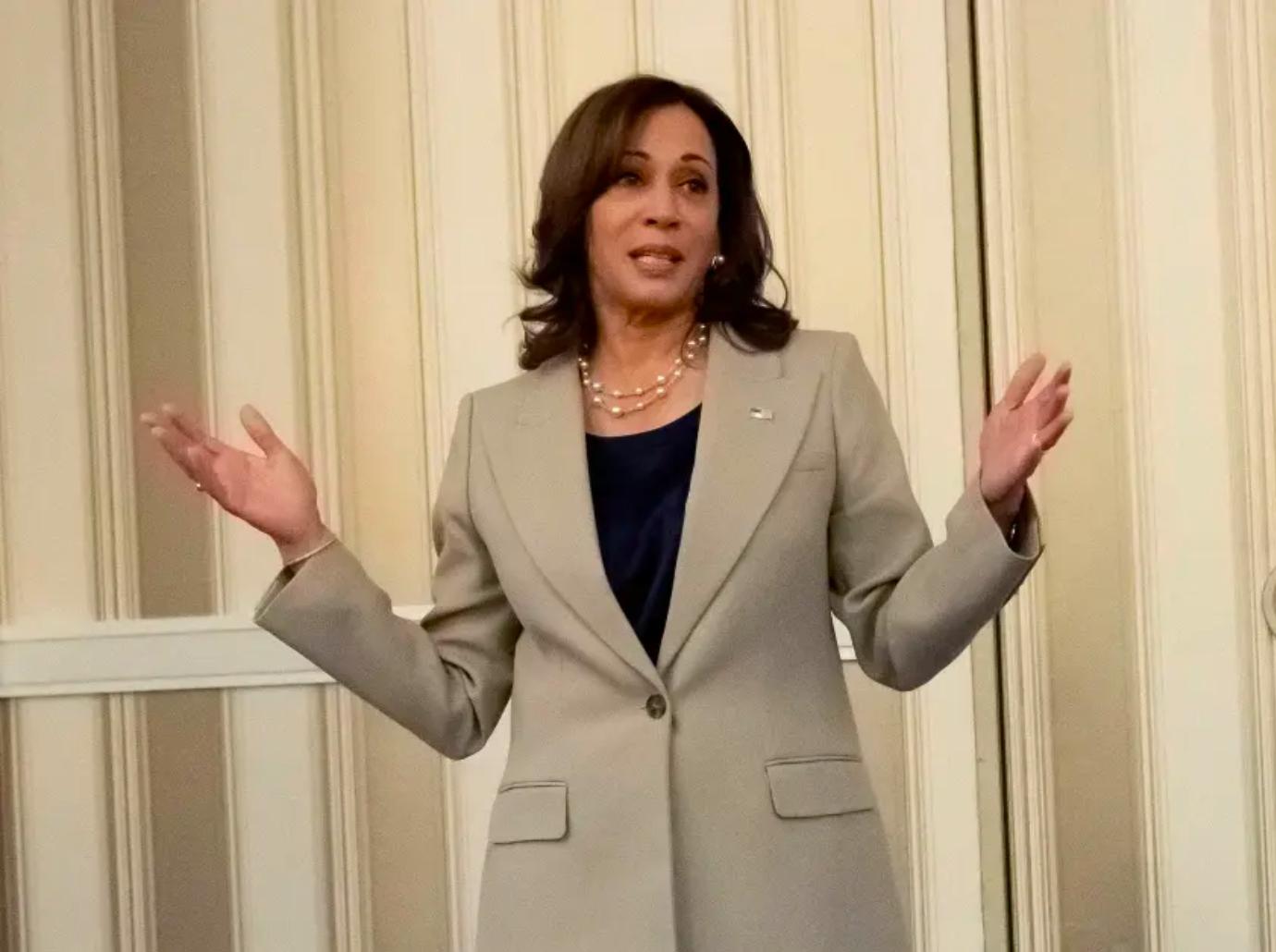 Article continues below advertisement
Hitting Repeat
Harris was trolled for repeating herself — which she's been called out for doing in the past — during a joint conference with Ghanaian President Nana Akufo-Addo back in March.
"There are a number of things on the issue of the economy as a whole that we must do … and a lot of that work is the work that I am here to do on the continent. As you have mentioned, we have had today, this afternoon, a wide-ranging discussion. We have discussed a number of important topics," she ranted.
Harris continued to repeat herself, reiterating that they had already spoken about "the importance of concepts and priorities such as freedom and liberty."
Never miss a story — sign up for the OK! newsletter to stay up-to-date on the best of what OK! has to offer. It's gossip too good to wait for!
Article continues below advertisement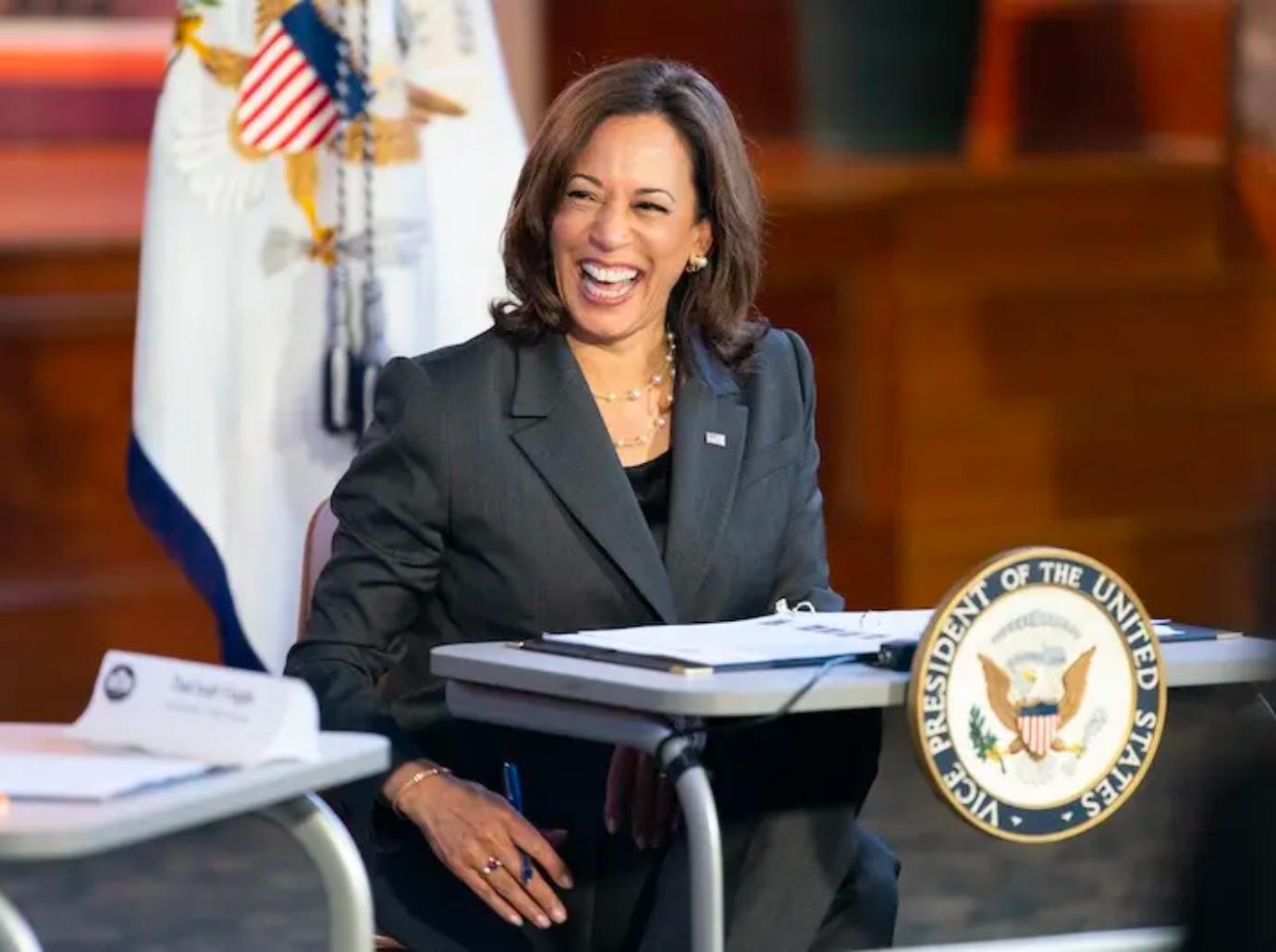 Stumbling & Fumbling
Though she seemed to have good intentions, Harris left listeners frustrated when she struggled to give a clear and concise speech at an event celebrating Women's History Month on Wednesday, March 22.
"So, during Women's History Month, we celebrate and we honor the women who made history throughout history, who saw what could be unburdened by what had been," she said. "We see the suffragists, the riveters, the marchers, the mothers and sisters and aunts and grandmothers and daughters, all the giants upon whose broad shoulders we stand."
Article continues below advertisement
Rambling Run-Ons
Harris was blasted for rambling during a roundtable discussion in September 2022, when the politician and attorney visited Claflin University in South Carolina with Education Secretary Miguel Cardona.
"We invested an additional $12 billion into community banks, because we know community banks are in the community, and understand the needs and desires of that community as well as the talent and capacity of community," Harris confusingly blabbered.