EXCLUSIVE
Wendy Williams Asked To Keep Her Instagram & Twitter Accounts After Show Ended — But Was Rejected, Source Reveals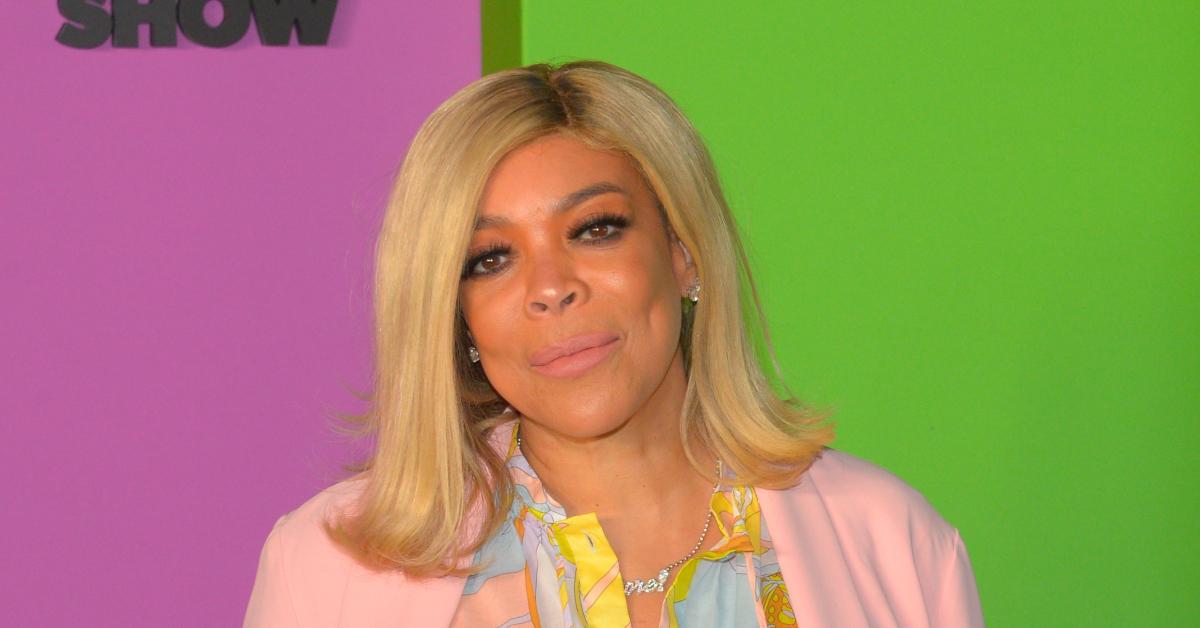 It looks like Wendy Williams is really moving on from The Wendy Williams Show, which concluded its 13-year run in mid-June. A source exclusively tells OK! that after the talk show wrapped, "Wendy's people asked to have her Twitter and Instagram back, but she was told no! She stated that her own Instagram account only has 89,000 followers, and her The Wendy Williams Show account has over 1 million."
The insider adds, "The plan is to rename Wendy's official accounts for Sherri Shepherd. Thus, Sherri's show will debut with millions of social media followers who are really Wendy's."
Article continues below advertisement
As OK! previously reported, just two weeks after the series went off the air, so did the online presence, as the YouTube channel, official websites and social media accounts were wiped clean.
On Friday, June 17, the 57-year-old's show aired for the last time, but since Williams has been dealing with a slew of health issues, she wasn't even there to say goodbye.
"The final original episode of The Wendy Williams Show will air on Friday, June 17th, with a video tribute to the iconic host. The series comes to an end after 13 successful years in syndication," a spokesperson for the show said in a statement.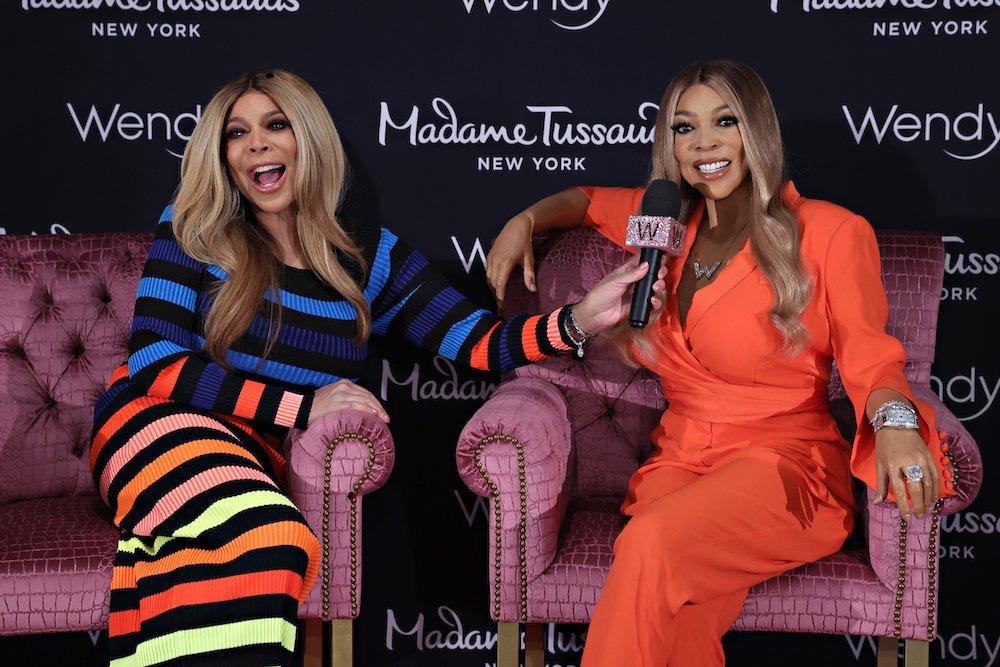 Article continues below advertisement
Since then, the star has been laying low, but she gave her first TV interview last month, where she spoke about her latest endeavor.
"Podcasts everyone has, but when you're famous, podcasts will make more money for me being famous than doing The Wendy Williams Show. So podcasts — where will I go? I am not sure. Europe, you know, the France, wherever I want to go. Also, I know many people," she said.
"Yes, Will [Selby] and I are in partnership — Will did all of this for me. Will and I are partnership and the beginning of what we're going to do — podcasts will be with certain person and then we will continue podcasts, and honestly, I don't know what a podcast is. I can live for the rest of my life doing absolutely nothing, I can't wait to fall in love," she added.
Later on, the New Jersey Native, who wasn't speaking clearly during the chat, revealed she still has some ongoing health issues.
"Well, you guys, I mean, maybe sneakers! I have been on HSN and QVC, correct? OK, maybe I will do something with that or something else, you know I have lymphedema. You don't know lymphedema? Alright, I will show you. Lymphedema is this — right here, look! It's up and down. I can only feel maybe five percent of my feet, do you understand? Which means normally I would be in a wheelchair, I am not in a wheelchair. I stand up," she noted while holding up her foot to the camera.
Article continues below advertisement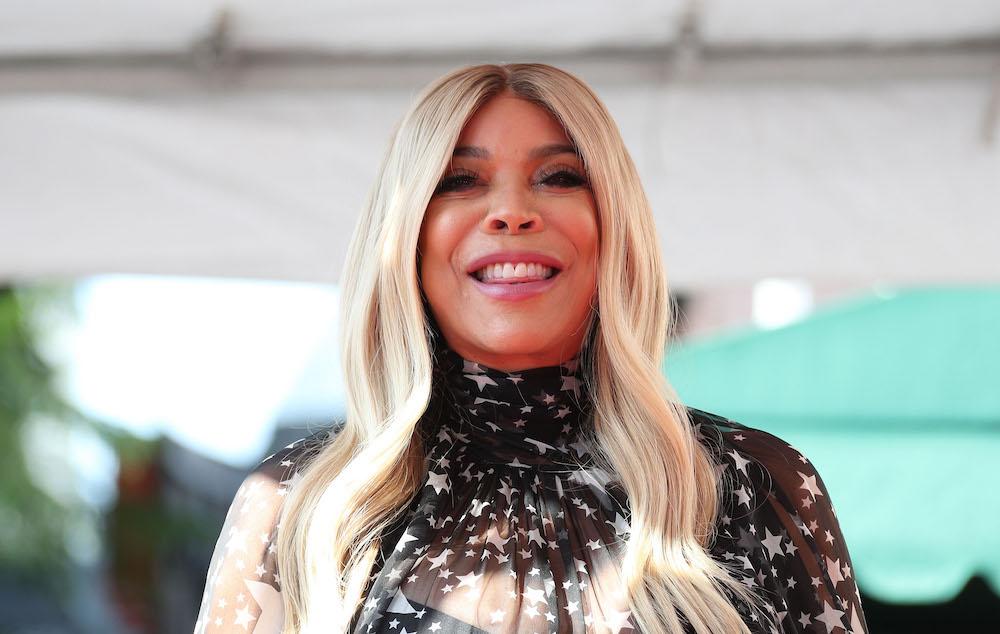 It's not a shock that Williams hasn't been feeling her best self, as a friend claimed she recently "seemed confused and out of it."
"She wasn't following along, and she wasn't making a lot of sense," they said. "She was slurring and seemed unable to comprehend the thread of what we were talking about."