NEWS
Wendy Williams' Brother Fuming Over Troubled Star Partying After Rehab, Blames 'Evil-Doers Lurking About' For Her Wild Ways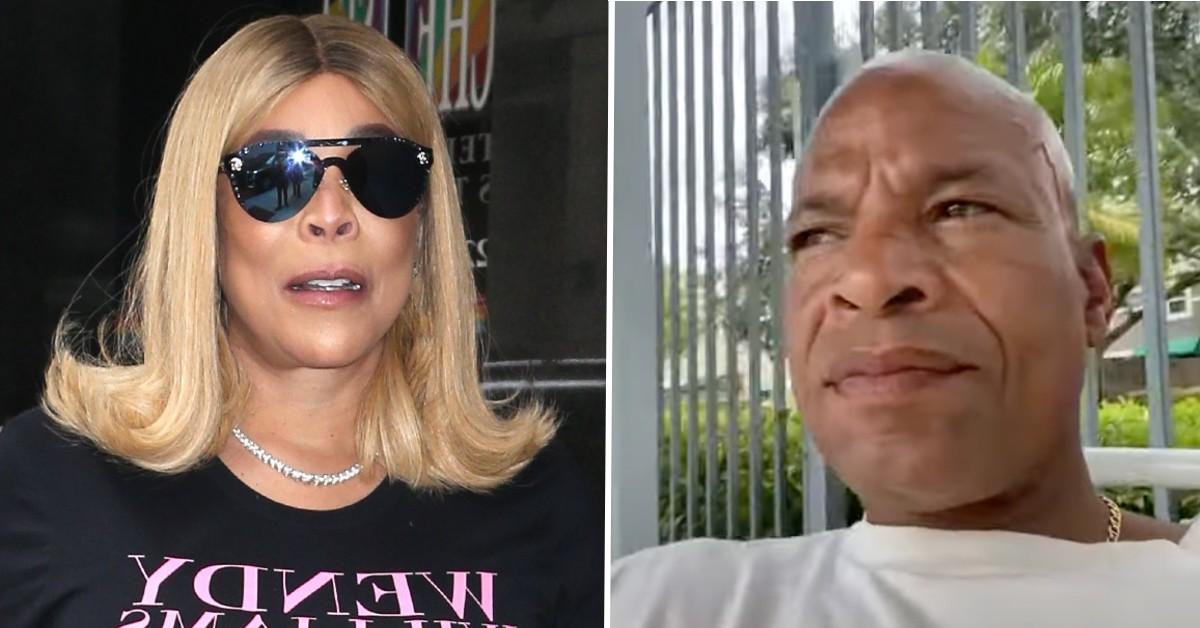 Wendy Williams' brother, Tommy, is furious that his older sister appears to be back to her partying ways after her rehab stint.
After returning home to New York City in October following her month-long stay in a Malibu rehabilitation facility to undergo treatment for severe alcohol addiction, Williams was rumored to be looking to party. What's more, she sparked concern online when she shared a chaotic video attempting to promote her new podcast, "The Wendy Experience," given viewers were not able to make out what she was trying to say.
Article continues below advertisement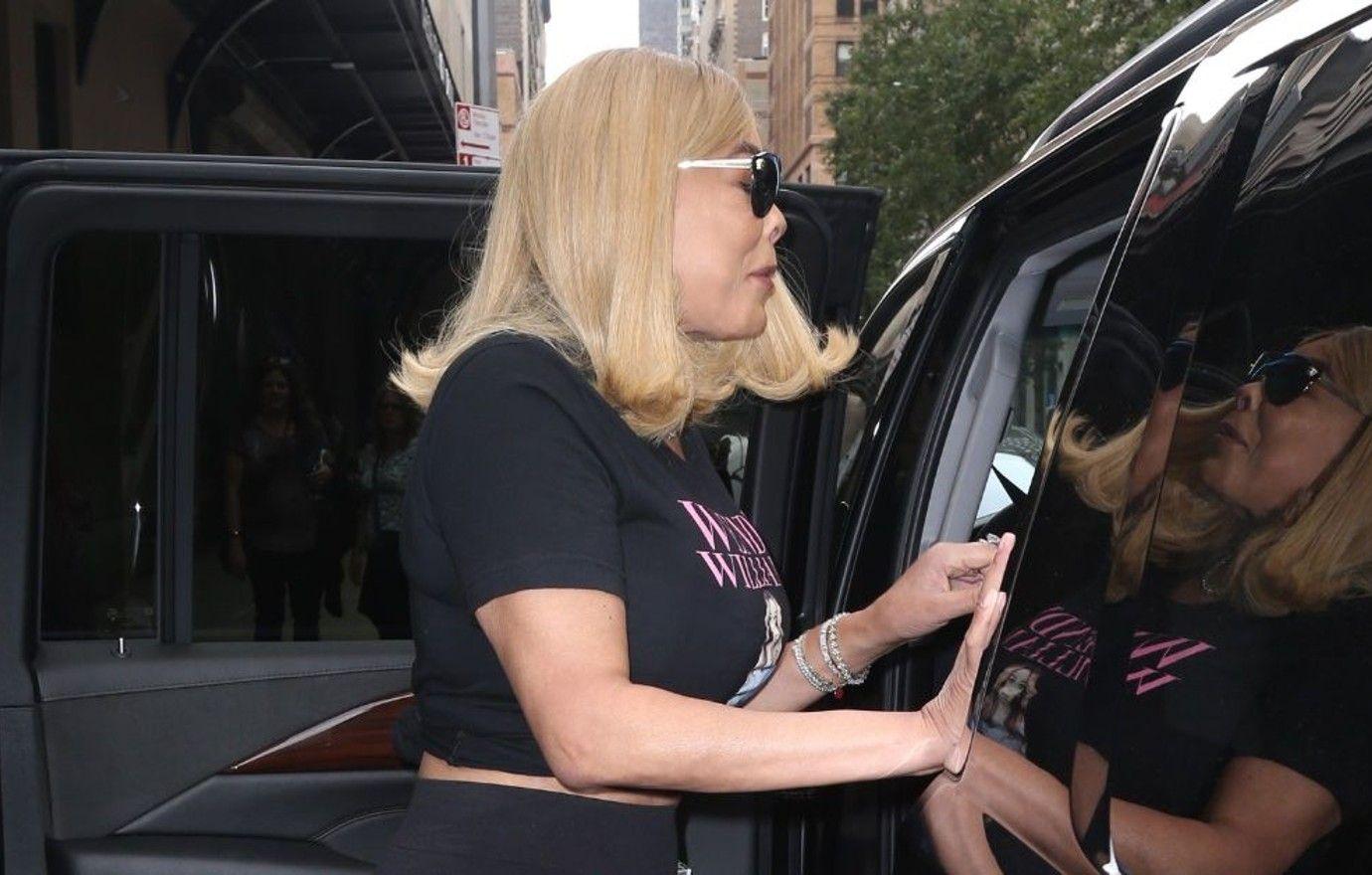 Article continues below advertisement
He's also confident that the people she has been associating herself with in New York do not have her best interest. "I know there are evil doers lurking about," he told the publication.
"As we grow, we grow wiser — we go on with life," Wendy's younger brother said before speaking directly to her: "Ensure the bag for yourself. You can't go back. What are you going to do, go back and do the things you have already done? "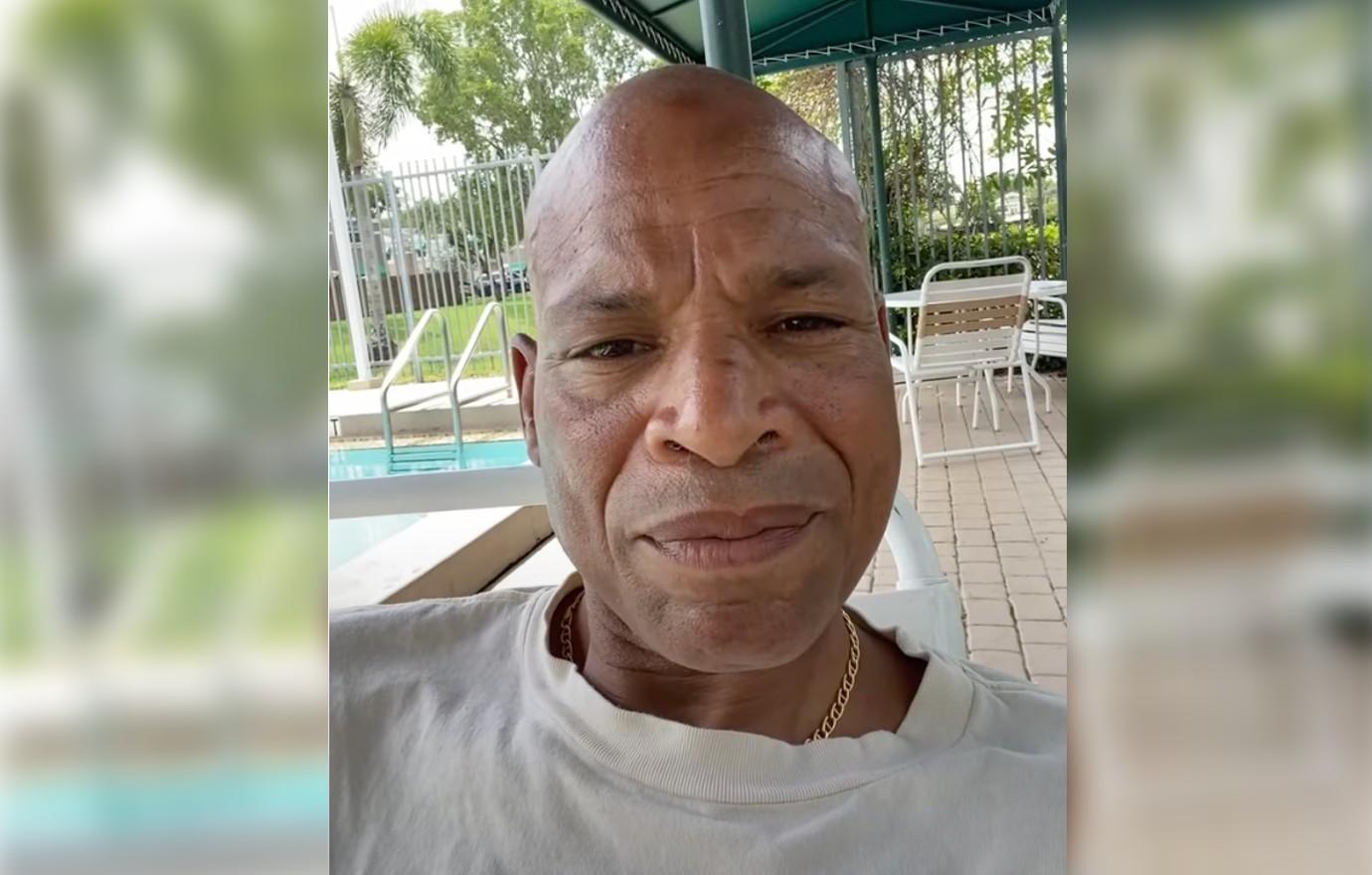 Article continues below advertisement
Tommy also called the former The Wendy Williams Show host out for a photo of her from over the summer at a strip club with several others, saying: "You're going to find some 18 or 25-year-olds to hang out with? I saw photos of her a little while back at some club. What is she doing?"
Explaining that they "entered drugs and alcohol simultaneously as kids," Tommy declared he would be a great "resource" for the former talk show host since they "went through some real things in our lives including Wendy's stardom and the venues we've been in."
Tommy also revealed that all he wants — "to be honest" — is to "talk to Wendy and talk her off the ledge of whatever she is doing."
"I'm hoping in my truthfulness on what she's doing, maybe she'll come back out, maybe she'll poke her head out," Tommy — who said he's "simple" and speaks "the truth" — concluded. "And if she does, I want to say to her: 'let's get to work on this thing, let's stop wasting time.'"
Article continues below advertisement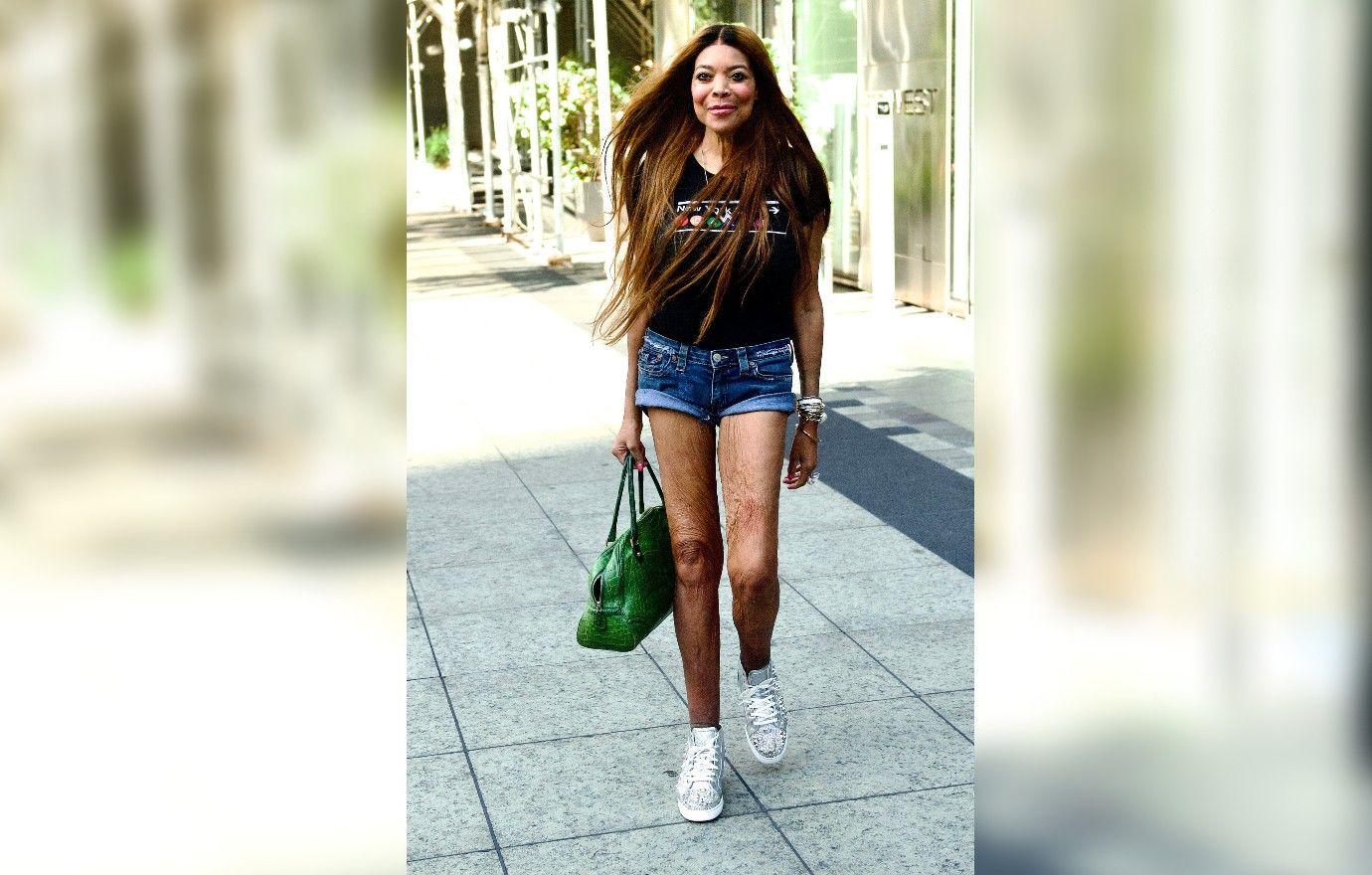 Wendy's relationship with her family has been strained for a while now, as she has reportedly had zero contact with her only son, Kevin Hunter Jr., since leaving rehab. "Wendy has not reached out to her son since she left the rehab. While she was in treatment, they were talking but the minute she got out the communication stopped," alleged an insider.
A CAUSE FOR CONCERN? WENDY WILLIAMS RAISES EYEBROWS WITH STRANGE VIDEO POST-REHAB
Kevin Jr. also gave his mom some tough love earlier this year, telling her to clean up her act or he would be out of her life for good.
Article continues below advertisement
What started as fan concern for Williams last September when she stepped back from her show has quickly escalated throughout the year, with many now worried after hearing of her bizarre behavior and seeing snaps of her rare public outings.
The Sun reported on Tommy's growing concern.