NEWS
From Jessica Simpson To Wendy Williams: Celebrities Who Sparked Concern In 2022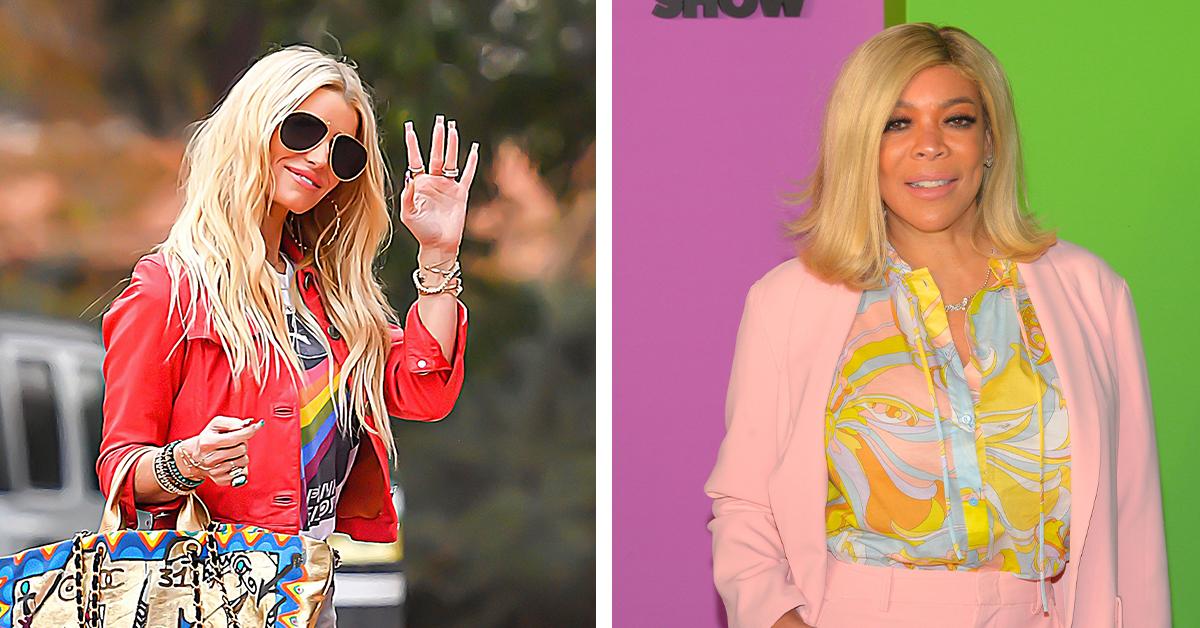 Though 2022 may have been a great year in Hollywood, some stars sparked concern among fans.
From Jessica Simpson to Wendy Williams, here are four celebrities who sparked concern this year.
Article continues below advertisement
Jessica Simpson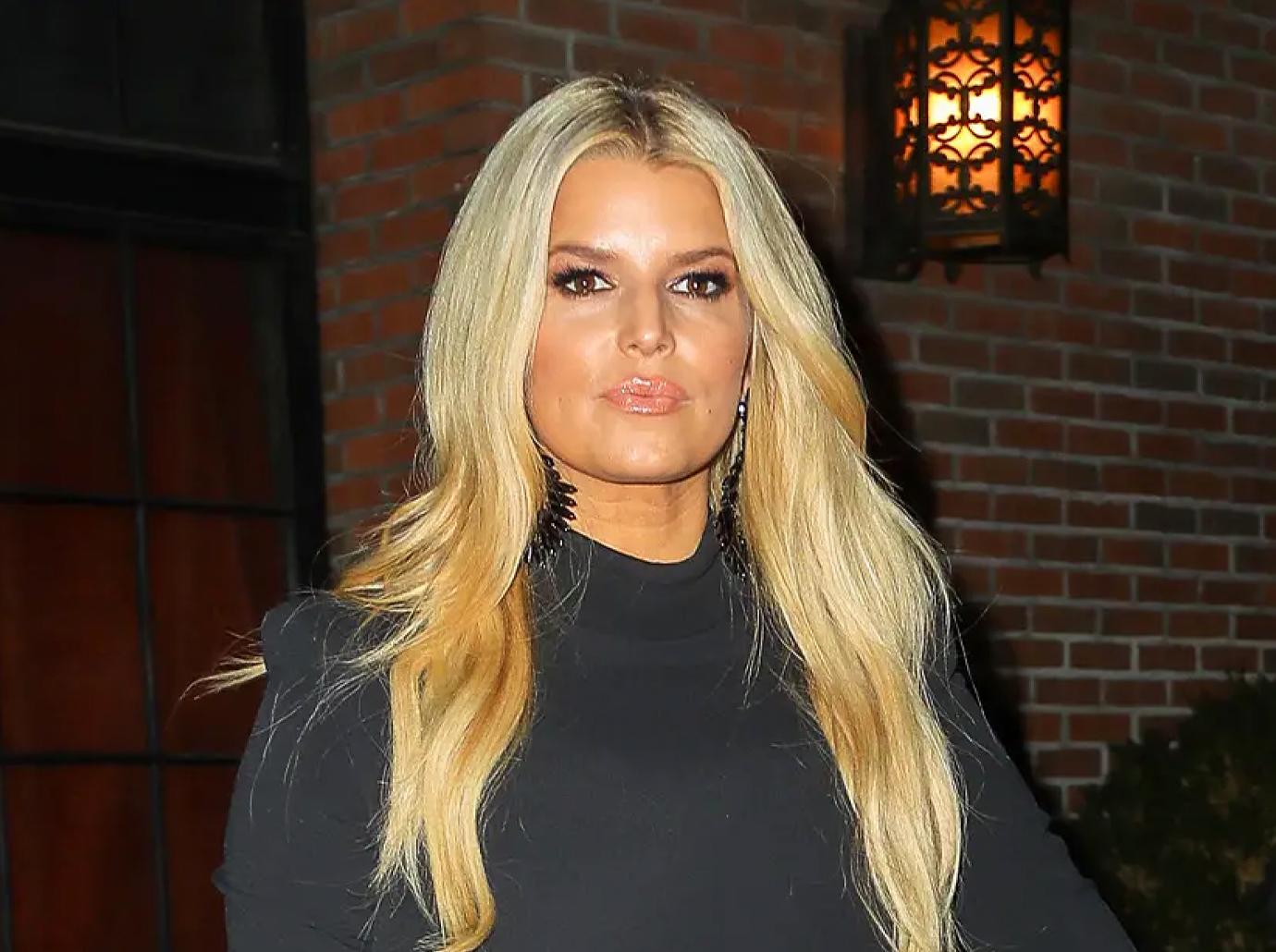 What was supposed to be a cute interior design ad for Pottery Barn transformed into a social media nightmare for pop star Jessica Simpson, as the star's appearance and speaking voice garnered flack from fans online.
"Hi, I'm Jessica Simpson and welcome to my daughter Birdie's room, designed by Pottery Barn Kids and a little bit of me," she explained in the clip, first shared last November. "I was really drawn to the geometric prints and color scheme. This really to me is Birdie's personality. Thank you everyone for checking out the adorable room of Birdie Mae Johnson."
Despite the video's wholesome content, it seems some fans gleaned a different message from Simpson's spot, flocking to the comments to criticize the singer's face, voice and body.
"Wtf happened to her face. She can barely speak. Shame," mused one fan.
"Something is wrong here," added another.
JESSICA SIMPSON'S FANS CONCERNED AS THEY BELIEVE SINGER 'CAN BARELY SPEAK' IN LATEST VIDEO: 'SOMETHING IS WRONG HERE'
Amid the backlash, the "Public Affair" songstress headed to social media where she got candid about how she was coping with the backlash.
"The most important thing I have learned through the last 5 [years] without alcohol being a guard for escapism, is that I CAN and ALWAYS WILL get through it," Simpson wrote, in part, in a message shared with her 6.1 million followers.
"I am capable of pretty much anything I care enough about to put my mind to," she continued. "I am present. I am deeply inspired. I am determined. I am honest. I care about other people."
Kate Moss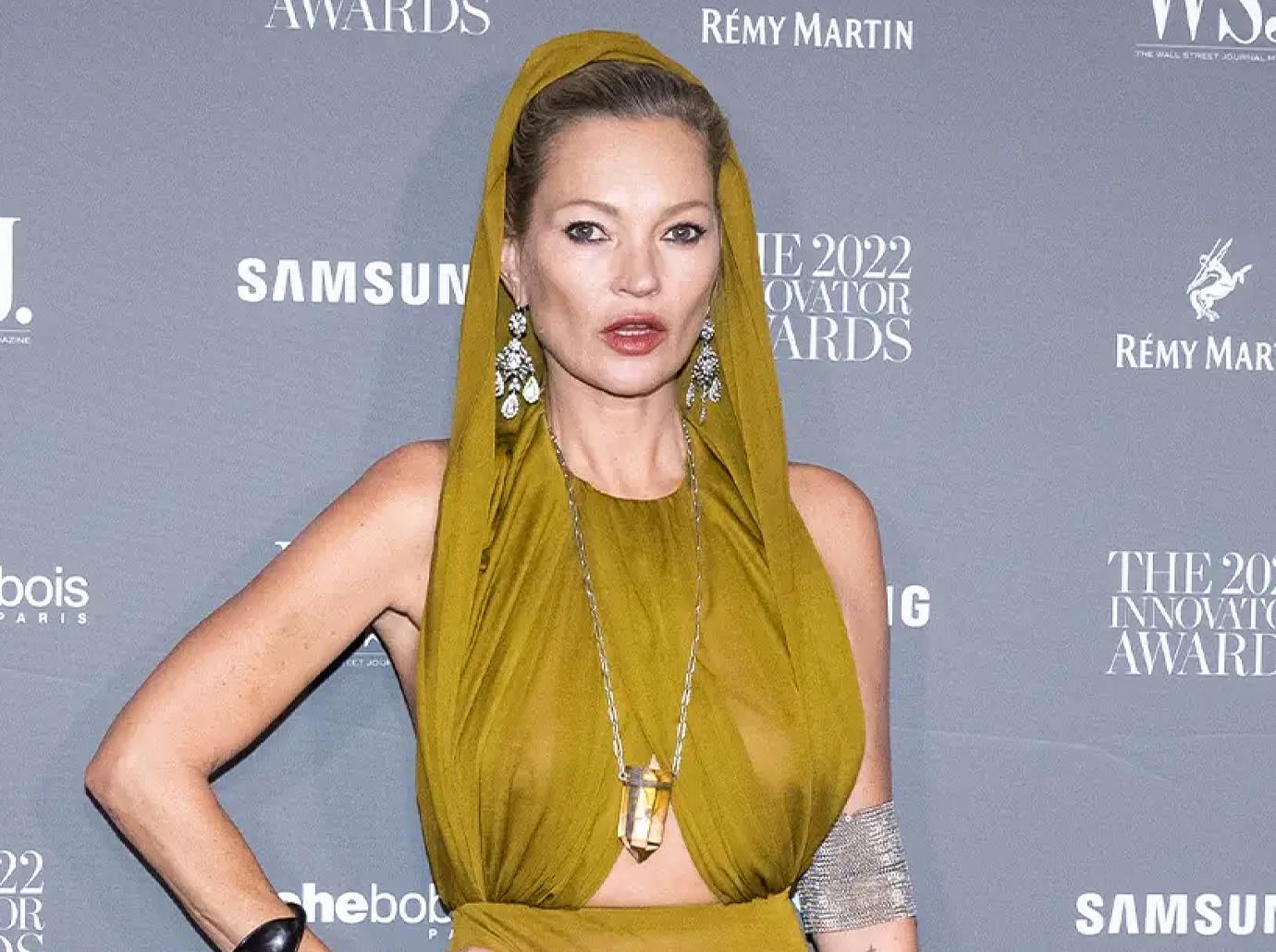 Simpson wasn't the only star whose speech seemingly sparked alarm this year. Last month, supermodel Kate Moss' appearance at The Wall Street Journal Magazine Innovator Awards led fans worried for the model's well-being, the runway maven seemingly slurring as she awarded Saint Laurent Creative Director Anthony Vaccarello, with the title of the publication's 2022 Fashion Innovator.
"Since he started at Saint Laurent, I could recognize his instinct for fashion. And — I wanted to be part of that," said, appearing slightly shaken. "I'm honored to be part of his Saint Laurent family and to be his friend."
Shortly after Moss made headlines, fans flocked to social media where some speculated on the star. "I feel her heart beating through her chest from here 😩," said one fan on social media.
Article continues below advertisement
Cara Delevingne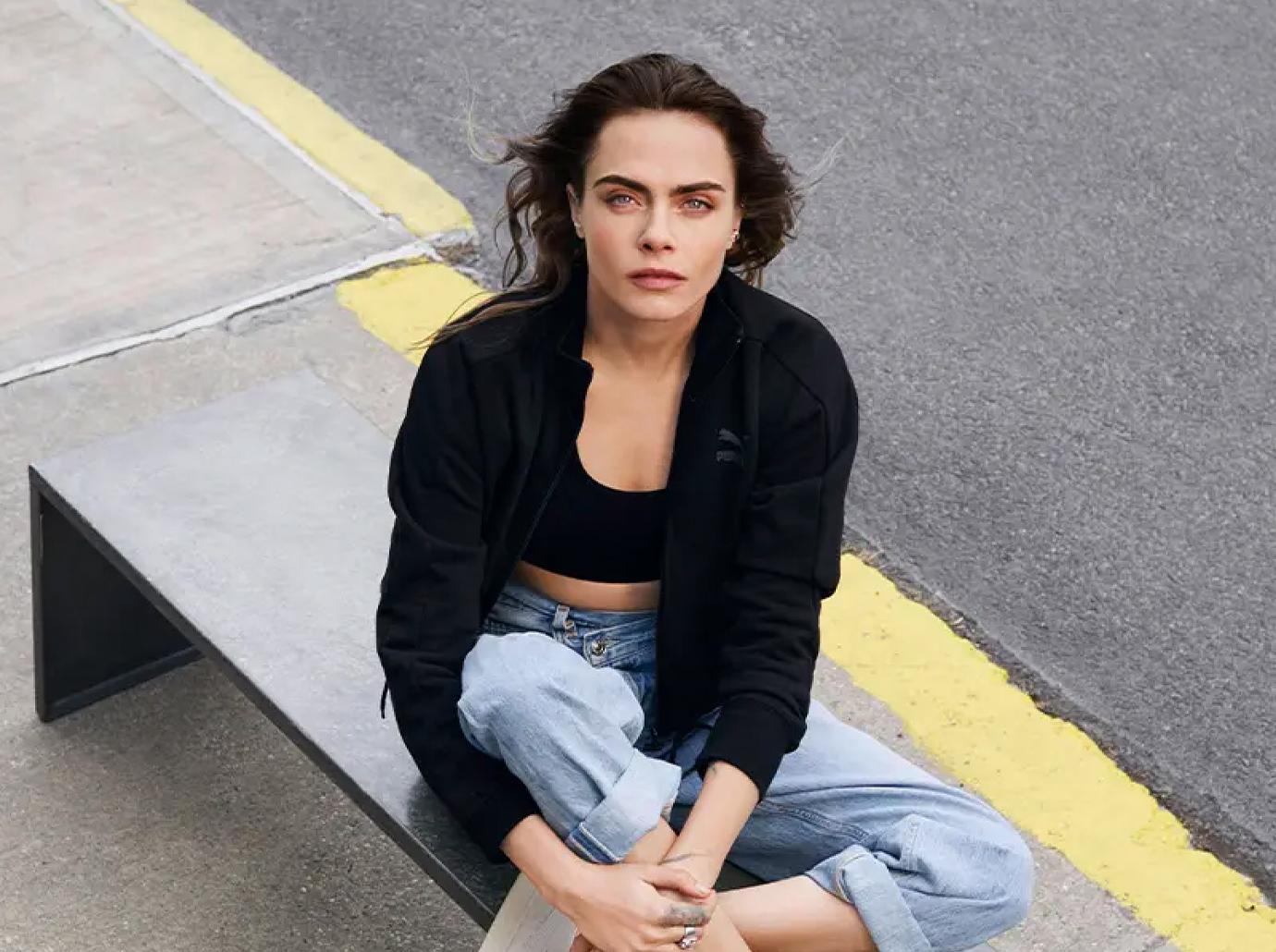 Aside from Moss, model Cara Delevingne also found herself at the center of public concern when earlier this year, she appeared disheveled and displayed erratic behavior while seemingly waiting to board Jay-Z's private plane at Van Nuys Airport in Los Angeles, Calif.
Back in September, the model made headlines after she was spotted walking around barefoot, her hair pulled back in a bun as she spoke on the phone and smoked a pipe, though a source close with the actress cited her recent stint at the Burning Man festival as the reason behind her odd appearance.
MAJOR CONCERN FOR 'ERRATIC' CARA DELEVINGNE AFTER SHE LOOKS DISHEVELED HITCHING RIDE ON JAY Z'S PRIVATE JET
"She had just spent days in the desert — not eating all that much and she looked disheveled because she hadn't had time to scrub up yet," the insider spilled.
"Her friends are worried about her generally after some erratic behavior, but she has a good group around her. Her sister Poppy was at the festival with her," they continued, adding that "she wasn't alone and she has her back."
Wendy Williams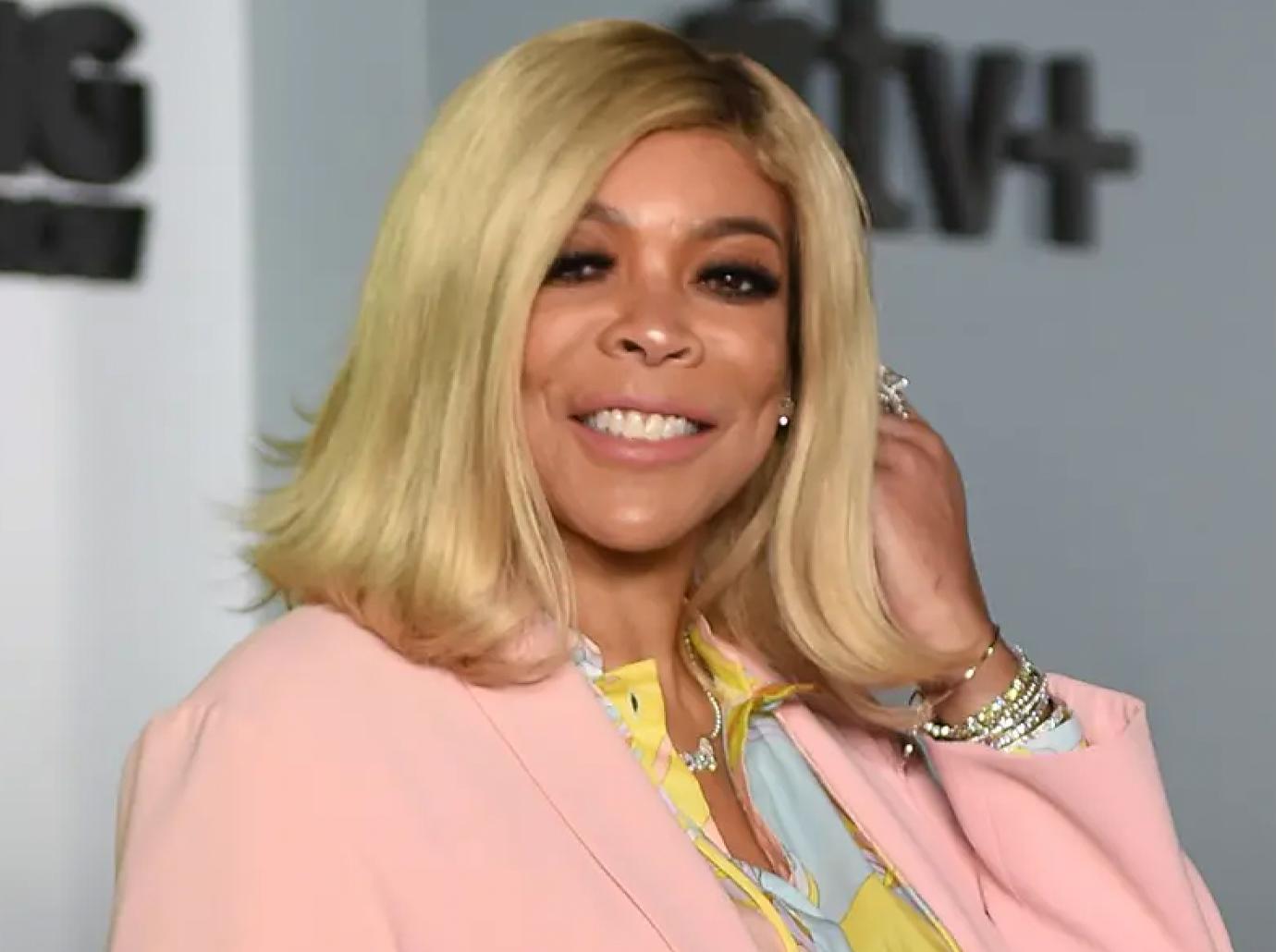 Wendy Williams, too, also caused fans worry this year, especially after the TV maven was allegedly seen attempting to party shortly after leaving a rehab facility in October.
"Wendy came out totally by herself. She was looking for people to party with," an insider close with the daytime TV icon said of the TV personality's bizarre appearance at a friend's event, adding that "Wendy looked crazed and she was clearly there to party."
Yet upon realizing she wasn't arriving at that type of event, it seems Williams quickly changed course.
"Once she realized that this wasn't that kind of scene, she bounced," they said, noting that Williams "came and went in minutes."
"Her family isn't around, she has no real friends, and she's randomly texting people looking to party," they continued.