NEWS
'Wheel of Fortune' Drama: Questions Asked Over Pat Sajak's Bizarre Behavior: 'Finally Had Enough — Or Always This Grumpy?'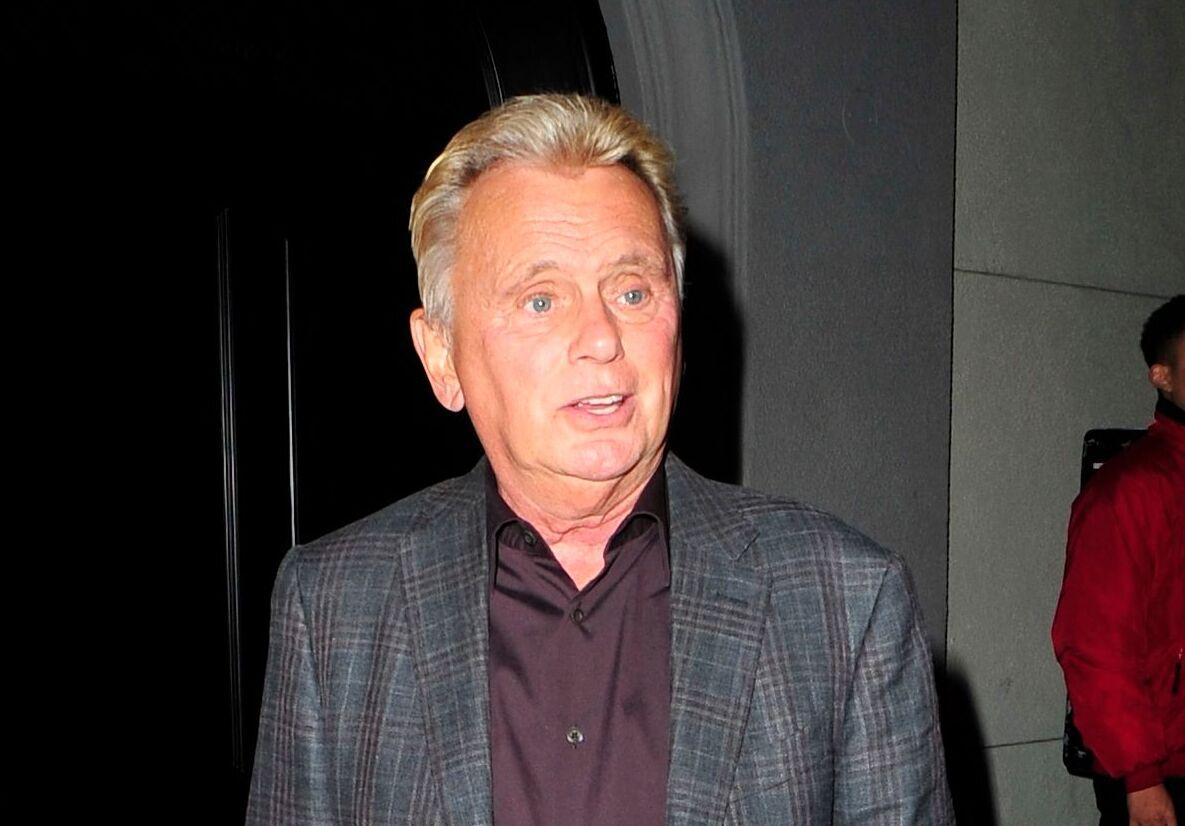 Article continues below advertisement
During the Monday, May 8, episode, he got angry at a contestant after they grabbed the envelope in the show's bonus round.
"One can't help but wonder if America's longest-running game show host has finally had enough — or maybe he was always this strange and grumpy," the New York Post said about Sajak, who has been hosting the show since 1981. "Getting tired of the wordplay grind would be understandable."
As OK! previously reported, producers have been upset with Sajak for a while now.
Though the TV star's contract runs until 2025, the "network brass and top-level producers have come down hard on him and read him the riot act," an insider said. "Pat has put his foot in it one too many times and offended people with his off-color humor and temperamental behavior. Now now one, with the possible exception of his partner Vanna White thinks he's good for the show."
"They've made things very uncomfortable for Pat," spilled the insider. "Hardly anyone talks to him between takes. Makeup and wardrobe people do their jobs and then scram. The pressure's getting too much for Pat. If and when he quits, it'll be to save face. But everyone will know he was show the exit door."
Article continues below advertisement
To make matters worse, Sajak's life off-camera can be seen as controversial as he has conservative views on climate change and the COVID-19 vaccine.
"Global warming alarmists are unpatriotic racists knowingly misleading for their own ends," he once tweeted before deleting and apologizing.
Despite his acquired sense of humor, most people enjoy being around the TV star.
Article continues below advertisement
Never miss a story — sign up for the OK! newsletter to stay up-to-date on the best of what OK! has to offer. It's gossip too good to wait for!
Article continues below advertisement
"Pat was wonderful to work with … and I have nothing but good things to say about him. He couldn't have been nicer," someone who previously worked with him told The Post.
"He was actually super funny and sharp. I didn't get the ick," another person revealed.