NEWS
Will Smith Admits His Brood's Booming Success in 2010 Was 'Everything I Had Ever Dreamed' Despite 'Nobody' in His Family Being 'Happy'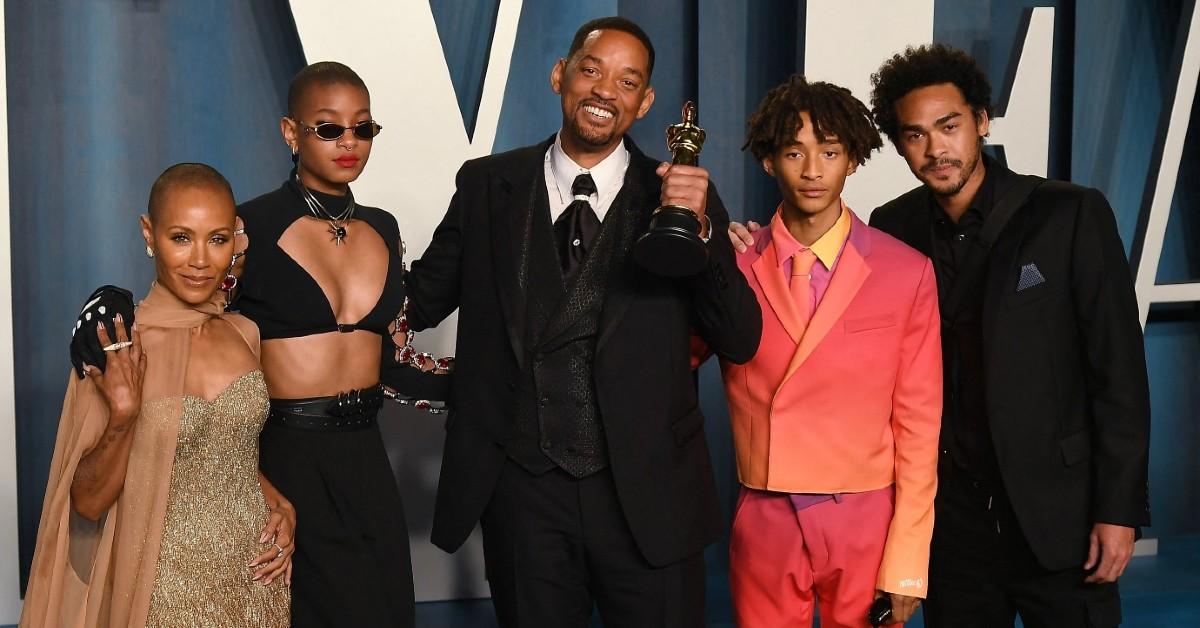 Will Smith got candid about how fame has affected his family.
On the Thursday, August 3, finale of Kevin Hart's Peacock TV show Hart to Heart, the King Richard star discussed how 2010 was "the greatest year as an artist, as a parent."
Article continues below advertisement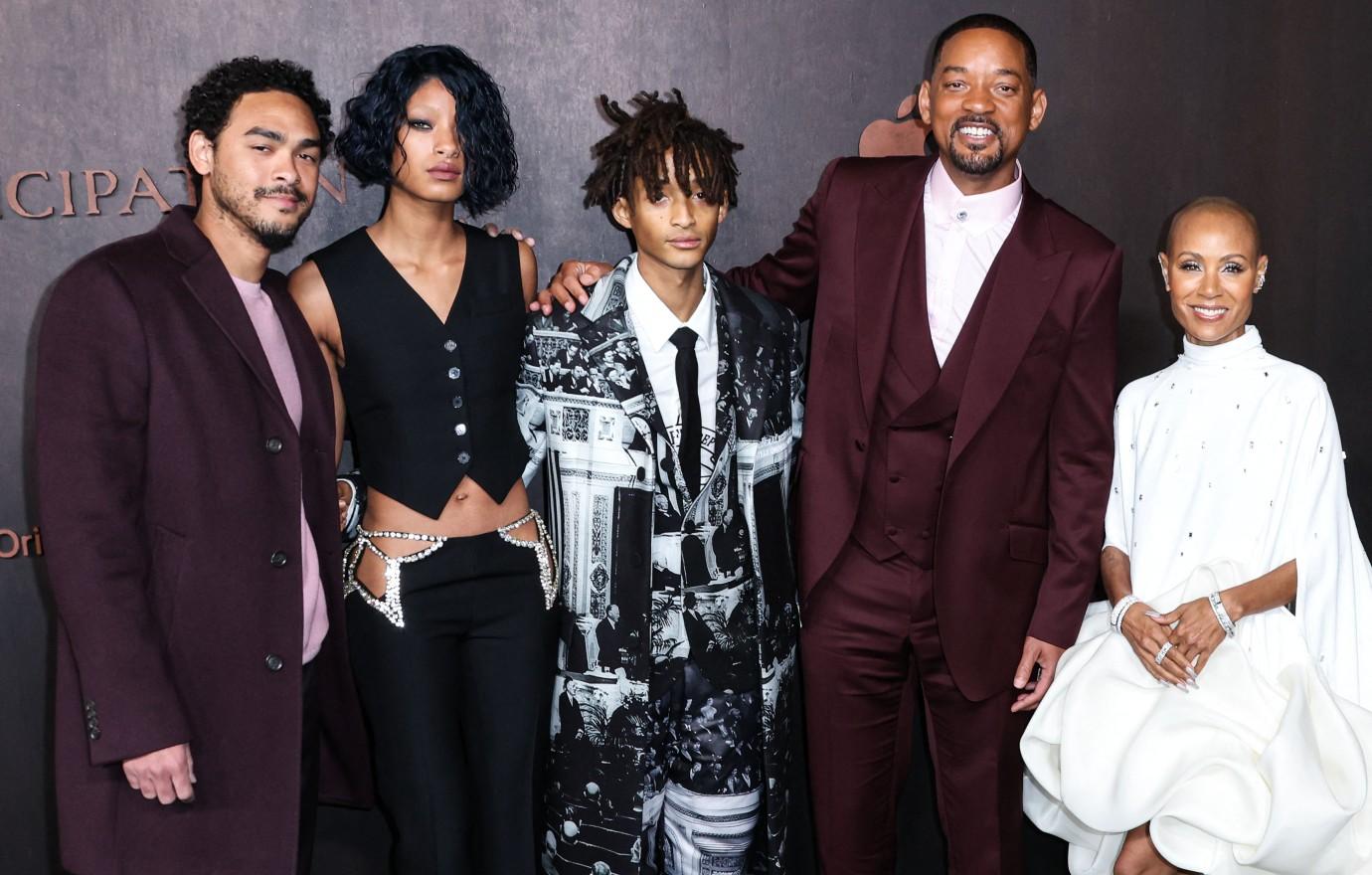 Will gushed over his two children's accomplishments that year, saying, "Karate Kid came out in June, 'Whip My Hair' came out in October," referencing the movie that starred his son Jaden, 25, and the hit song his daughter Willow, 22, released.
"I'm building this dream of a family I've had in my mind. 'I'm going to do it better than my father did it,'" he recalled of his thoughts as a dad at the time, adding "We've talked about it, my father was abusive."
Article continues below advertisement
"I told myself I would never have that kind of energy with my family and I had a dream, an idea of a family I was building. Pretty much 2010 to 2012 I had achieved everything I had ever dreamed," Will spilled to Hart.
However, the Oscar-winning actor also admitted that despite the brood's booming success, "nobody in my family was happy."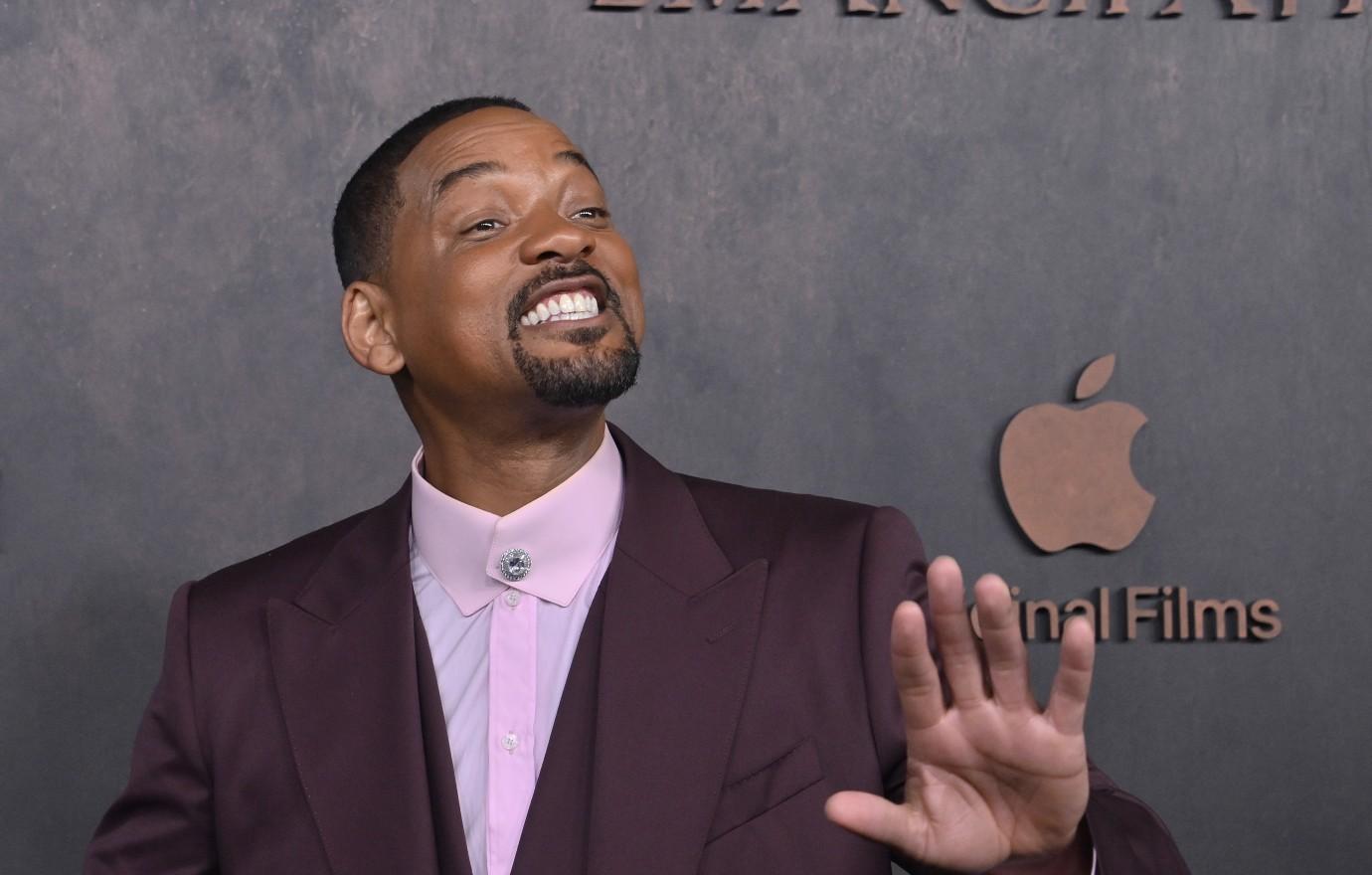 Article continues below advertisement
"No one wanted to be in a platoon," he explained. "Willow was the first one to begin the mutiny and it was my first realization that success and money don't mean happiness."
"Up until that point, I really believed that you could succeed your way — to a house and a family — and you could win your way to happiness," Will confessed.
The multi-millionaire added, "Material circumstances do not equal happiness and, in a lot of cases, they can be the reason you're not happy."
"You can have so much stuff that it makes you miserable," he continued his rant. "That was my first pull-back and I was like, 'OK, what am I missing?' I was driving the people around me in a way that I was leaving scorched earth around me."
Article continues below advertisement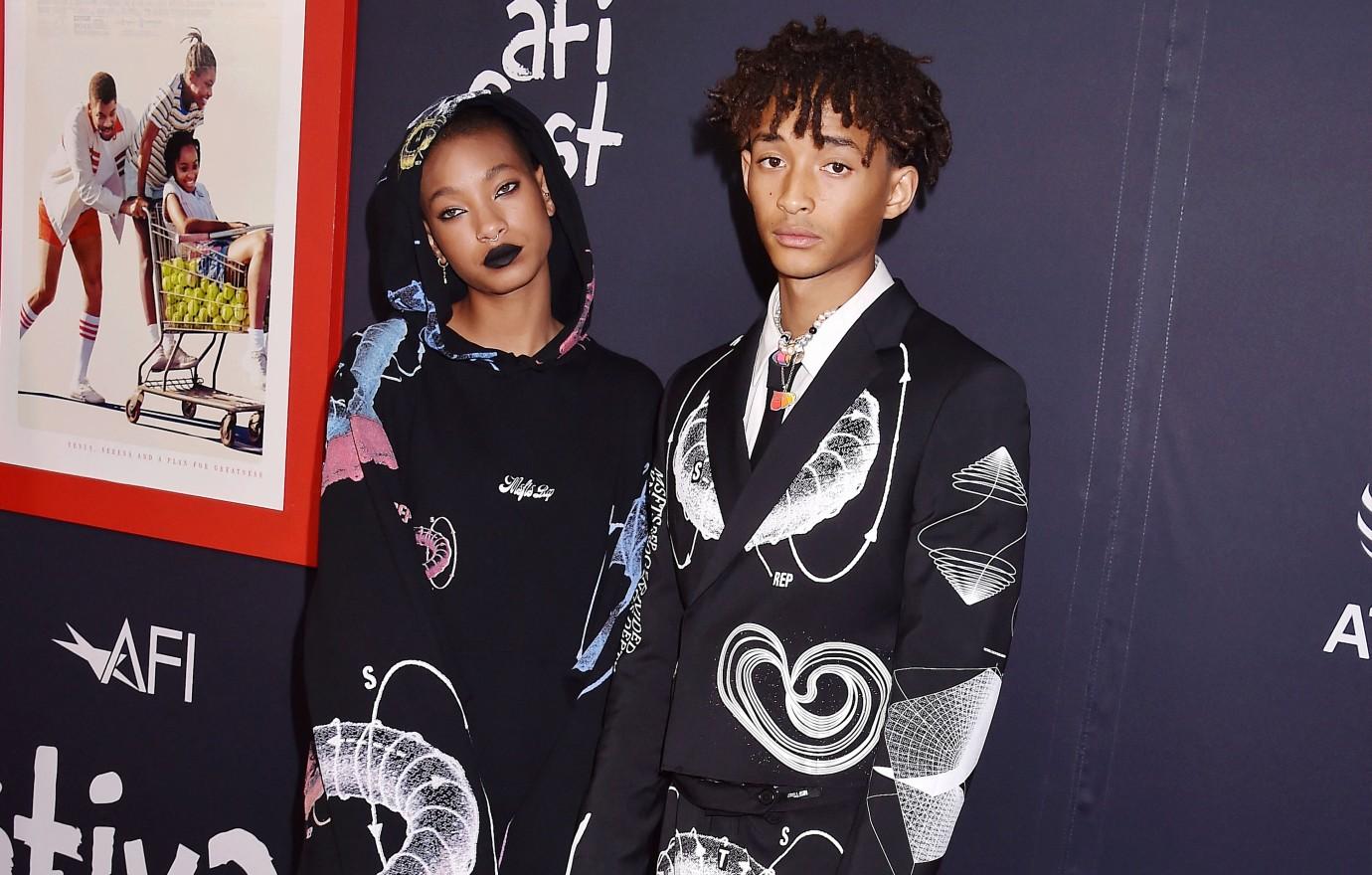 As OK! previously reported, while 2010 may have been a tough year for The Fresh Prince of Bel-Air alum's camp, the clan has always backed each other up even in their lowest moments.
This sentiment was reflected in Willow's response to her father punching Chris Rock on the Academy Awards stage in 2022.
Article continues below advertisement
Never miss a story — sign up for the OK! newsletter to stay up-to-date on the best of what OK! has to offer. It's gossip too good to wait for!
"I see my whole family as being human, and I love and accept them for all their humanness," she said in an interview following the nationally broadcasted incident. "Because of the position that we're in, our humanness sometimes isn't accepted, and we're expected to act in a way that isn't conducive to a healthy human life and isn't conducive to being honest."