NEWS
Clairvoyant Much? Will Smith Seemingly Predicted Oscar Slap Fall Out In Unearthed Interview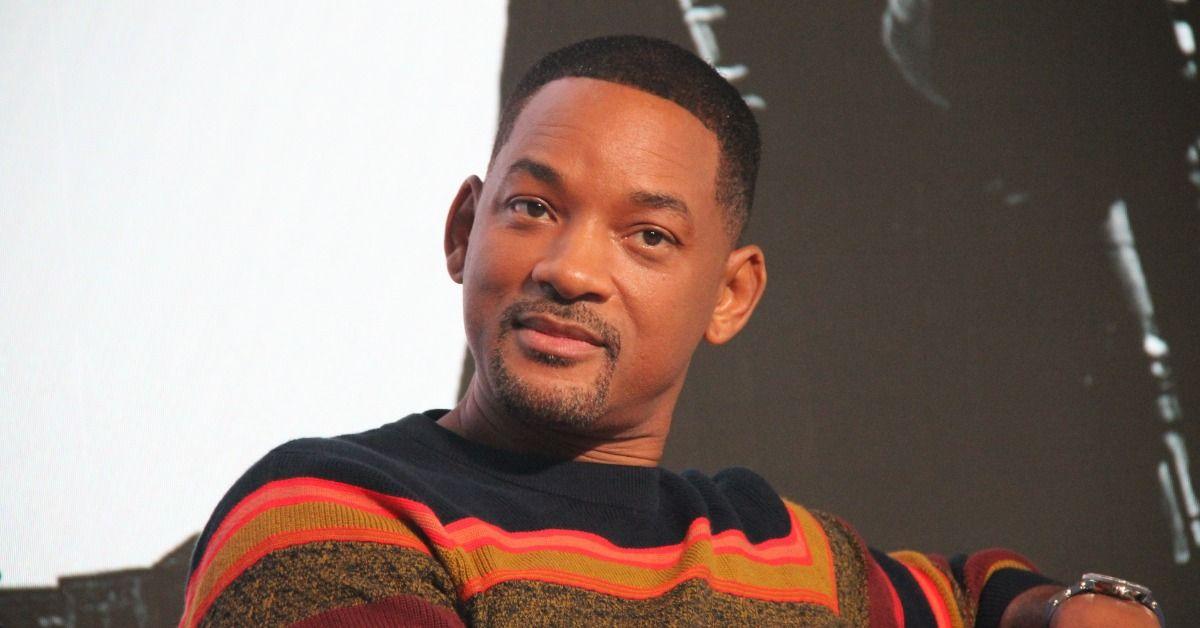 Will Smith saw the fall out from the Oscars slap coming.
In a haunting interview the King Richard actor taped prior to slapping Chris Rock in front of a global audience, Smith seemingly predicted his own downfall.
Article continues below advertisement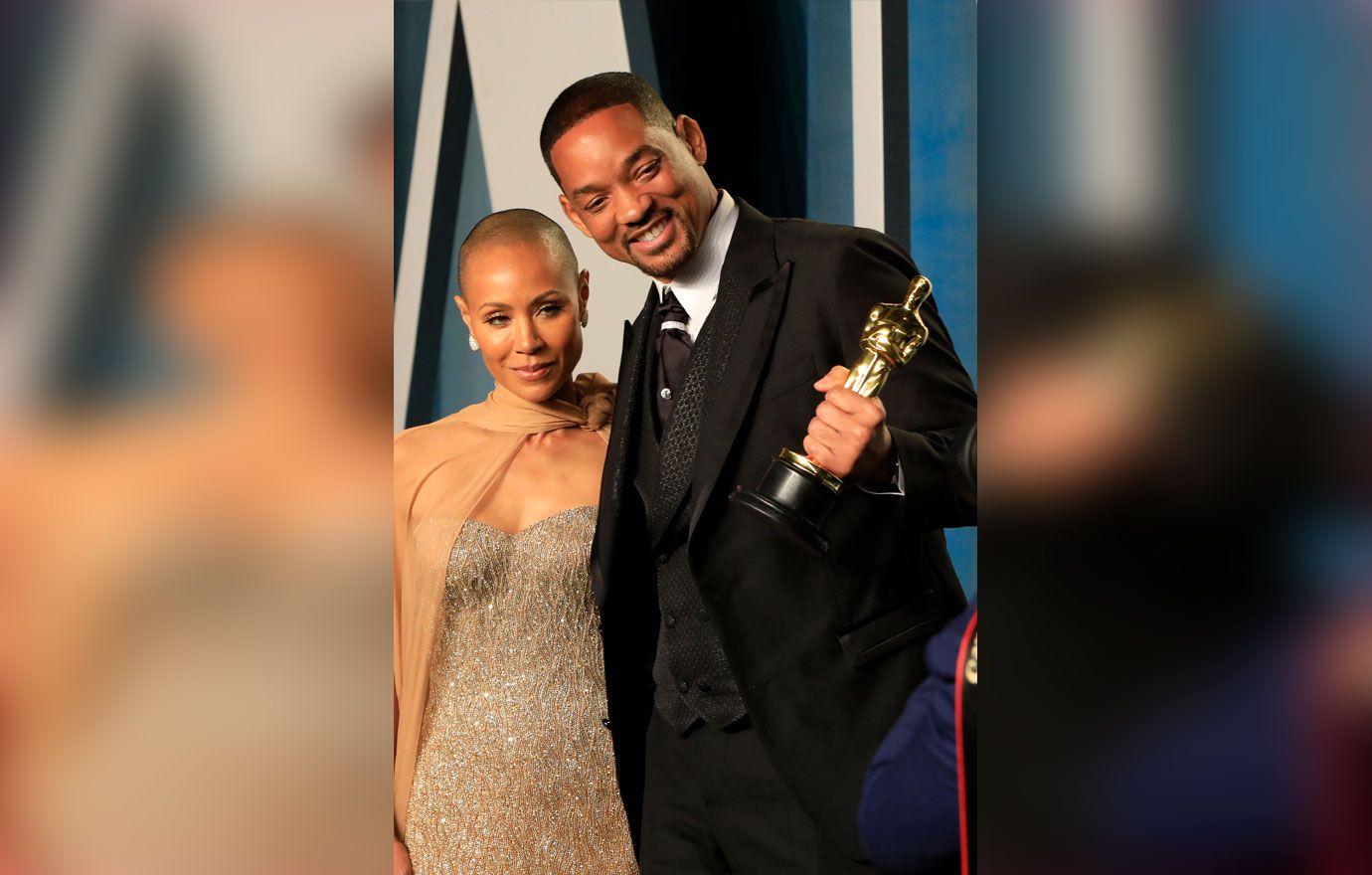 Article continues below advertisement
"And I'm trying to grab for my money and my career. My whole life is getting destroyed," the Oscar winning star continued of losing everything.
This was not too far from what ended up happening. After Smith physically assaulted Rock on live television, the Academy of Motion Picture Arts And Sciences banned the Wild Wild West actor for ten years, and many of his acting and producing projects were put on hold.
Article continues below advertisement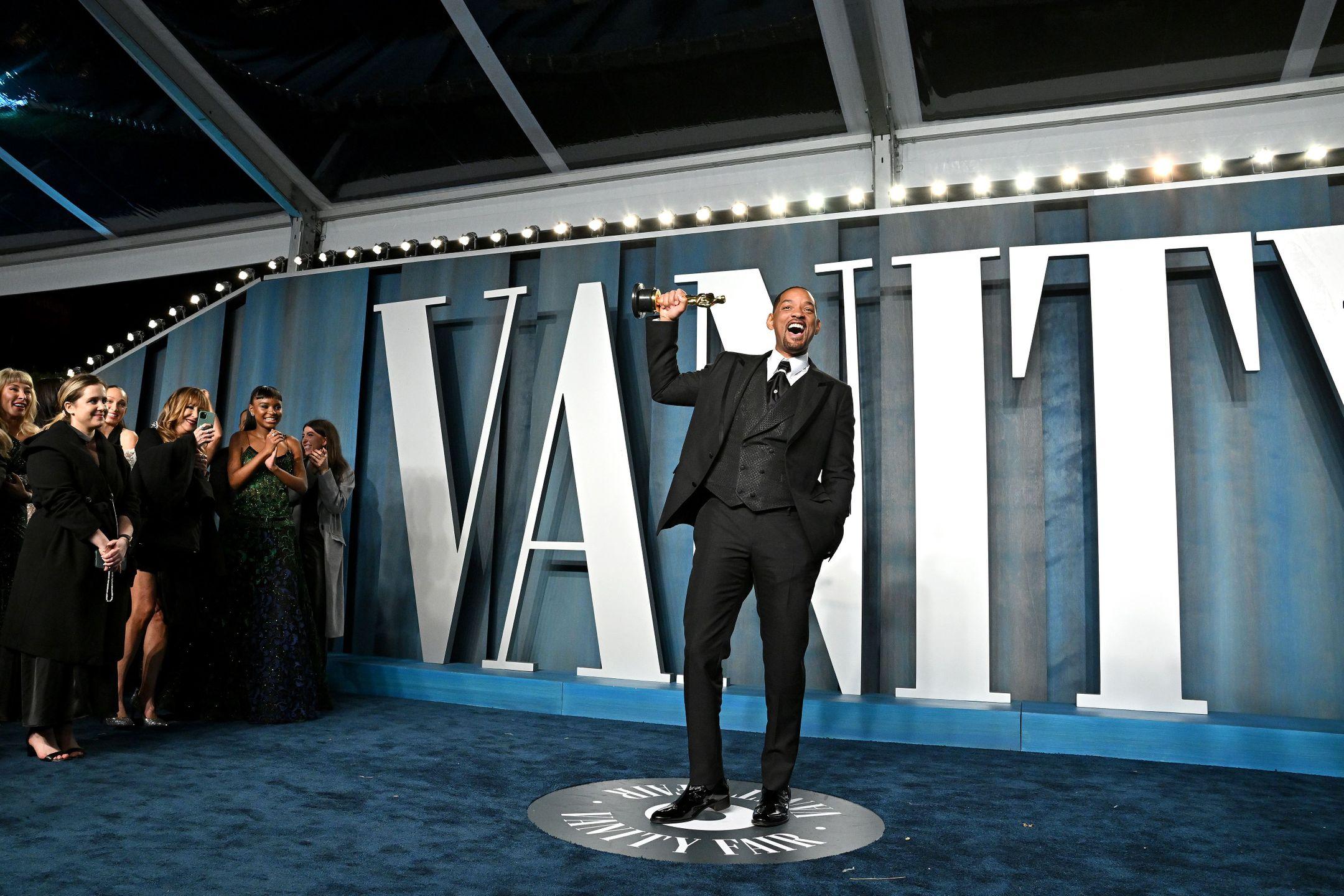 As OK! previously reported, the actor's wife recently addressed the slap for the first time on the Red Table Talk. "About Oscar night. My deepest hope is that these two intelligent, capable men have an opportunity to heal, talk this out and reconcile," she said.
"With the state of the world today, we need 'em both, and we all actually need one another more than ever," Pinkett-Smith said. "Until then, Will and I are continuing to do what we have done for the last 28 years — and that's [to] keep figuring out this thing called life together. Thank you for listening."