NEWS
HBO In Hot Water With Publisher Of Woody Allen Autobiography Amid Airings Of 'Allen V. Farrow'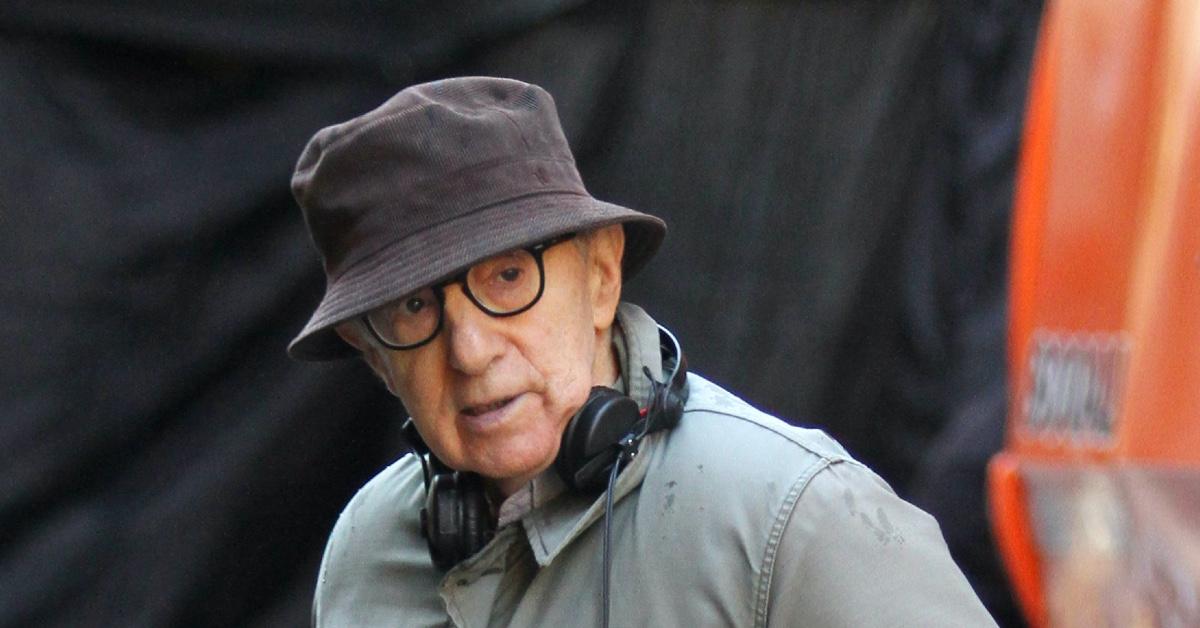 In light of the bombshell four-part docuseries Allen v. Farrow, the publisher of Woody Allen's autobiography Apropos of Nothing has reportedly paved the way for a lawsuit against HBO and filmmakers Amy Ziering and Kirby Dick for the unauthorized use of audio from Allen in the controversial docuseries — in which the famed director was accused of sexually abusing his daughter, Dylan.
Article continues below advertisement
Radar Online exclusively learned that Skyhorse Publishing sent a litigation document — also known as a preservation notice — to HBO and the filmmakers, which marks the first steps for the independent publisher to sue the parties over allegations that they never gained the proper clearance to use portions of the Apropos of Nothing audio book.
Article continues below advertisement
Regardless of the findings from the litigation document, "Skyhorse has privately made the decision to sue the filmmakers and HBO," the source added.
In a statement last week, Skyhorse shared that they were contemplating a copyright infringement lawsuit because the four-part docuseries profited from the use of Allen's 2020 best-selling memoir Apropos of Nothing.
Ziering and Dick have since claimed that the excerpts used from the 85-year-old's memoir were used under the Fair Use Doctrine — the legal ability to use copyright-protected work without a license depends on how much of the material was used. Typically, the legal doctrine limits a party to somewhere between 10-30 seconds of audio.
The first episode of Allen V. Farrow used more than three minutes of Skyhorse's audio of Allen's autobiography. In the second episode of the series, which aired Sunday, February 28, Allen's audiobook was featured up to seven times.
Article continues below advertisement
"It is our understanding that the remaining episodes make similar unauthorized use of the audiobook. This blatant appropriation of Mr. Allen's intellectual property is unquestionably copyright infringement under existing legal precedent," Tony Lyons, president and publisher of Skyhorse Publishing, told Radar Online on Monday, March 1. "Viewers of the series should take into consideration the producers' unethical conduct when evaluating their so-called documentary's sensationalist and salacious story."
As OK! previously reported, the Academy Award-winning director and wife Soon-Yi, who is also Farrow's adopted daughter, have since slammed the HBO docuseries, calling it a "hatchet job riddled with falsehoods."
In the docuseries, Dylan detailed the alleged sexual abuse she endured from Allen, which was first brought to light in 1992 — the same year Allen and Farrow split. The series also detailed Allen and Soon-Yi's affair from Farrow's perspective.