NEWS
'He Was Always Hunting Me': Dylan Farrow & More Family Members Detail Woody Allen's Alleged Disturbing Behavior In 'Allen v. Farrow' Documentary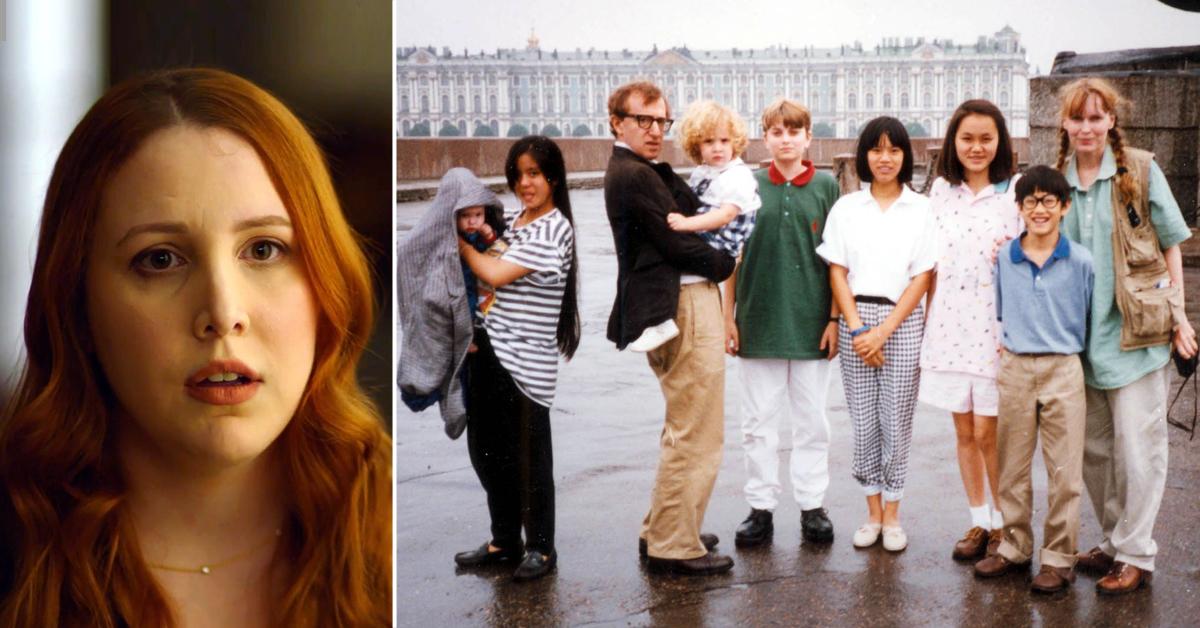 Woody Allen has been accused of instructing his adopted daughter Dylan on how to suck his thumb, cuddling in bed with her while wearing nothing but his underwear and groping her buttocks in front of family members in the new docuseries, Allen v. Farrow.
These allegations come not just from Dylan but also eyewitnesses, such as Priscilla Gilman. She recalls seeing Dylan sucking her father's thumb after he spent a day "directing" his daughter "how to use her tongue."
Article continues below advertisement
She also recounts how she saw the two of them leaving a bedroom once, a place where Dylan claims Woody "would wrap his body around me very intimately."
Over time, more and more family and friends of Dylan's mother and Woody's then-partner, Mia Farrow, began to suspect something was not right.
"He would come, she would run away from the door and say, 'Hide me,'" says Gilman, who was dating and would later marry Dylan's older brother Matthew Previn. "At first, I thought it was a game, but then I realized that she actually sensed this kind of smothering energy from him."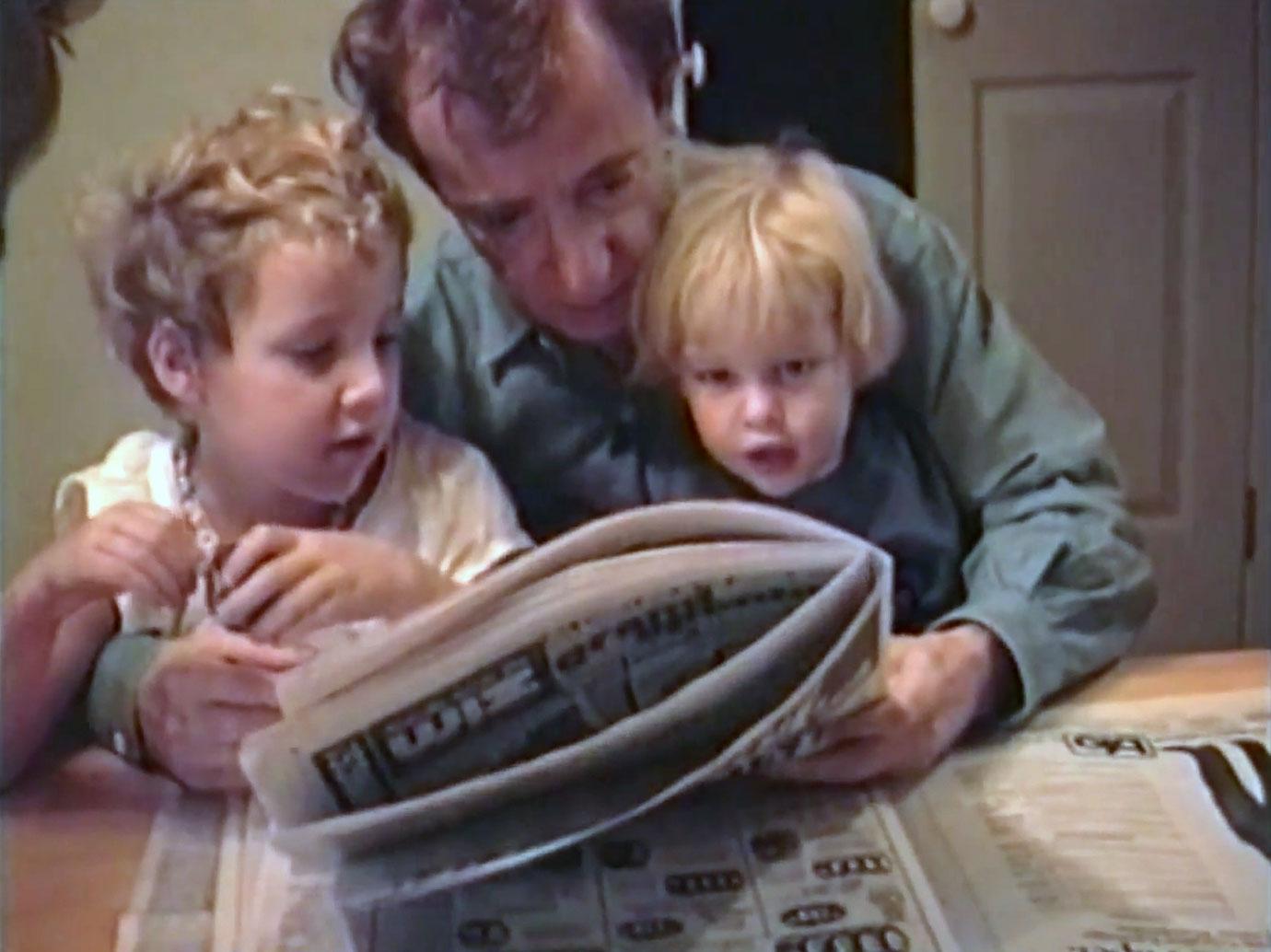 Article continues below advertisement
Mia recalls how Woody — who continues to deny all allegations of inappropriate or illegal behavior with Dylan — told her how he "might be more kindly disposed [to adopting a child with her] if it was a little blonde girl." 
She notes how at the time this seemed like a great thing for their relationship, especially since Woody was initially opposed to the idea of having to raise a child. "I thought, 'If he cares about that, I should try to find a little girl like that, and then maybe he'll love her,'" explains Mia.
Article continues below advertisement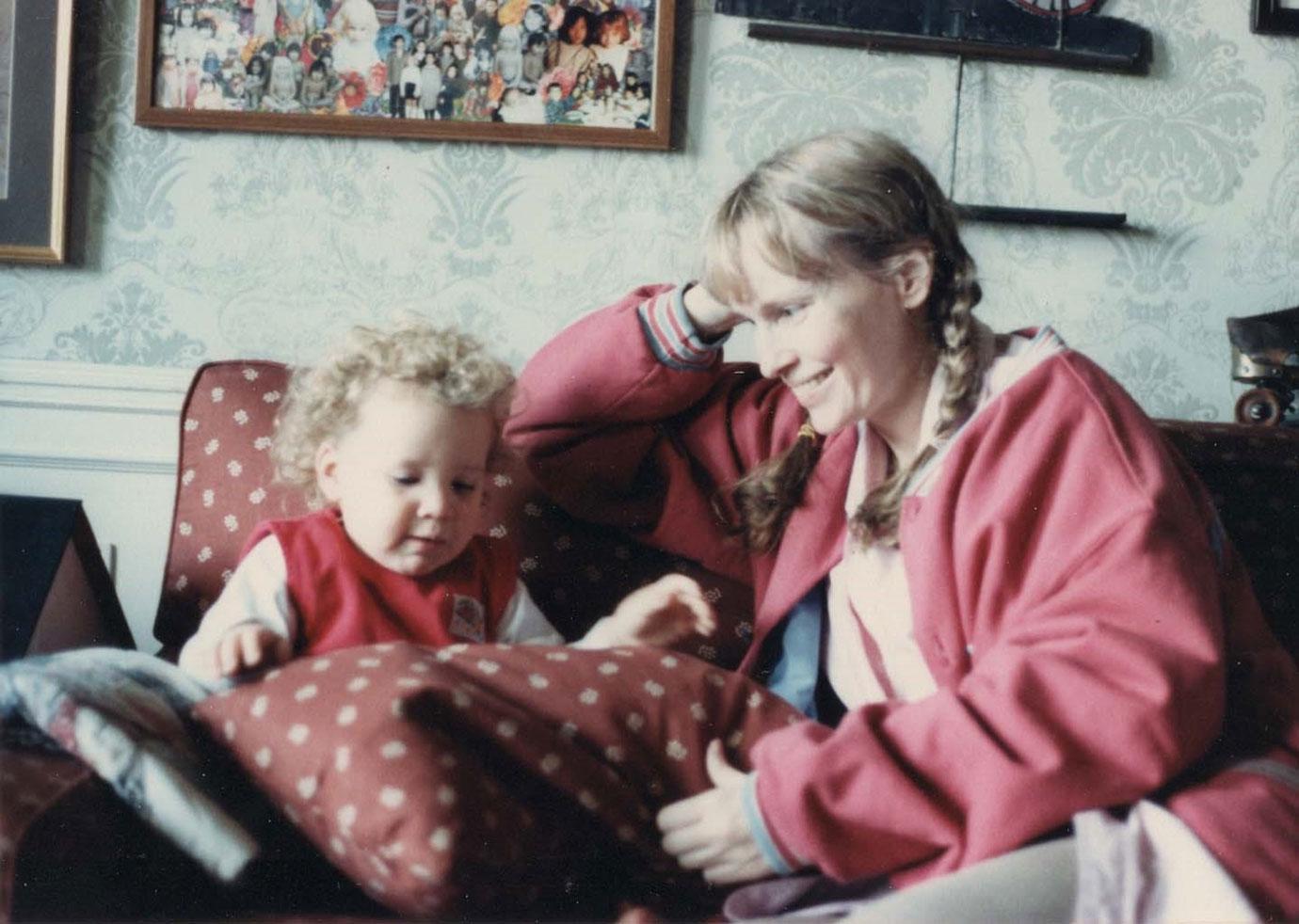 The grooming started early on, claims Dylan. "l remember him taking me out of the room away from [her mother Mia] a lot, even when I wanted to stay, and very slowly instilling the idea in my head that she was more [Ronan's] parent, and he was more my parent," reveals the married mother. "Like I was daddy's girl."
Dylan, who changed her name to Malone as an adult, first broke her silence in the November 2013 issue of Vanity Fair, alleging that Allen molested her when she was just seven, telling her it was their "secret."
Article continues below advertisement
She said in that interview that she had told her mother that Woody was inappropriate with her in the attic and kissed her in August of 1992, but Allen has denied the claims.
SELENA GOMEZ DONATES TO TIME'S UP AFTER FACING FIRE FOR WORKING WITH WOODY ALLEN
"There's a lot I don't remember, but what happened in the attic I remember. I remember what I was wearing and what I wasn't wearing," recalled Dylan. When asked if it happened on multiple occasions, Dylan said: "That was isolated. The rest was just everyday weirdness -the weird routine I thought was normal."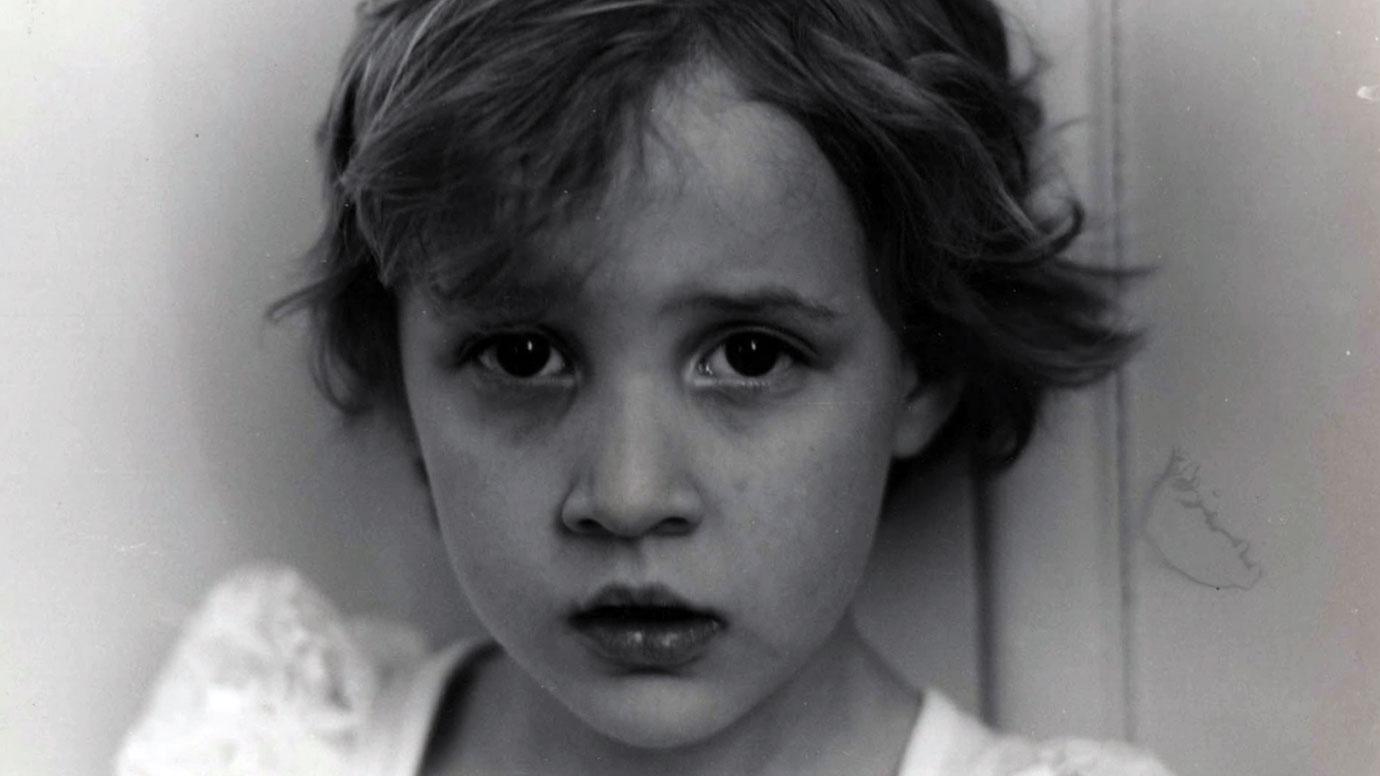 Article continues below advertisement
She went on to state that her fears of her father were "crippling," explaining: "I'm scared of him, his image. Nobody wants to think this legendary filmmaker is my worst nightmare. That's what scares me, when I picture things chasing me or happening — I think it's him after me. It's hard to explain how terrifying that is."
The case against Woody was ultimately dropped in 1993 after an investigation that was deeply problematic from the start. In the end, custody of Dylan was awarded to her mother, and Allen was denied visitation with his daughter. Dylan did not take the stand and said in her Vanity Fair interview: "I have never been asked to testify. If I could talk to the seven-year-old Dylan, I would tell her to be brave, to testify."
Allen remains married to Dylan's step-sister Soon-Yi, whom he shares two adopted daughters with.