NEWS
Who Is Yung Sweet Ro? Everything To Know About Travis Scott's Alleged Other Woman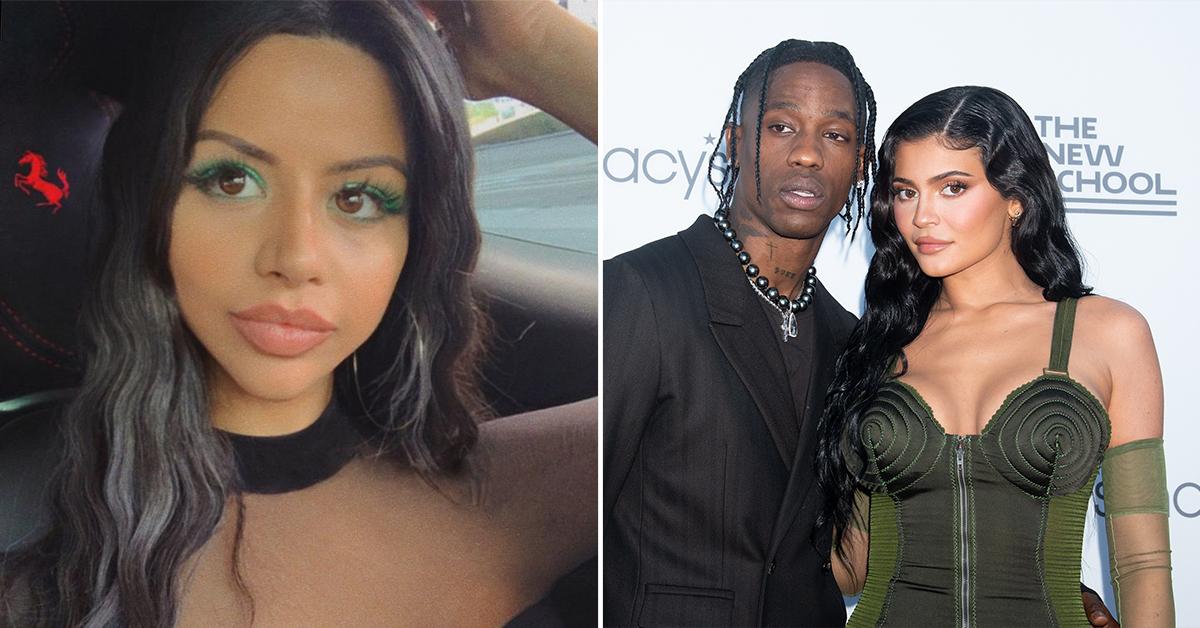 Yung Sweet Ro — real name Rojean Kar — has come forward as the alleged off-again, on-again girlfriend of Travis Scott, who has been in a public relationship with longterm lover Kylie Jenner since 2017.
The 26-year-old is an Instagram influencer and model who has claimed to be romantically involved with the "Sicko Mode" rapper since 2013 when an apparent photo of the two hugging an oversized teddy bear surfaced through social media.
Article continues below advertisement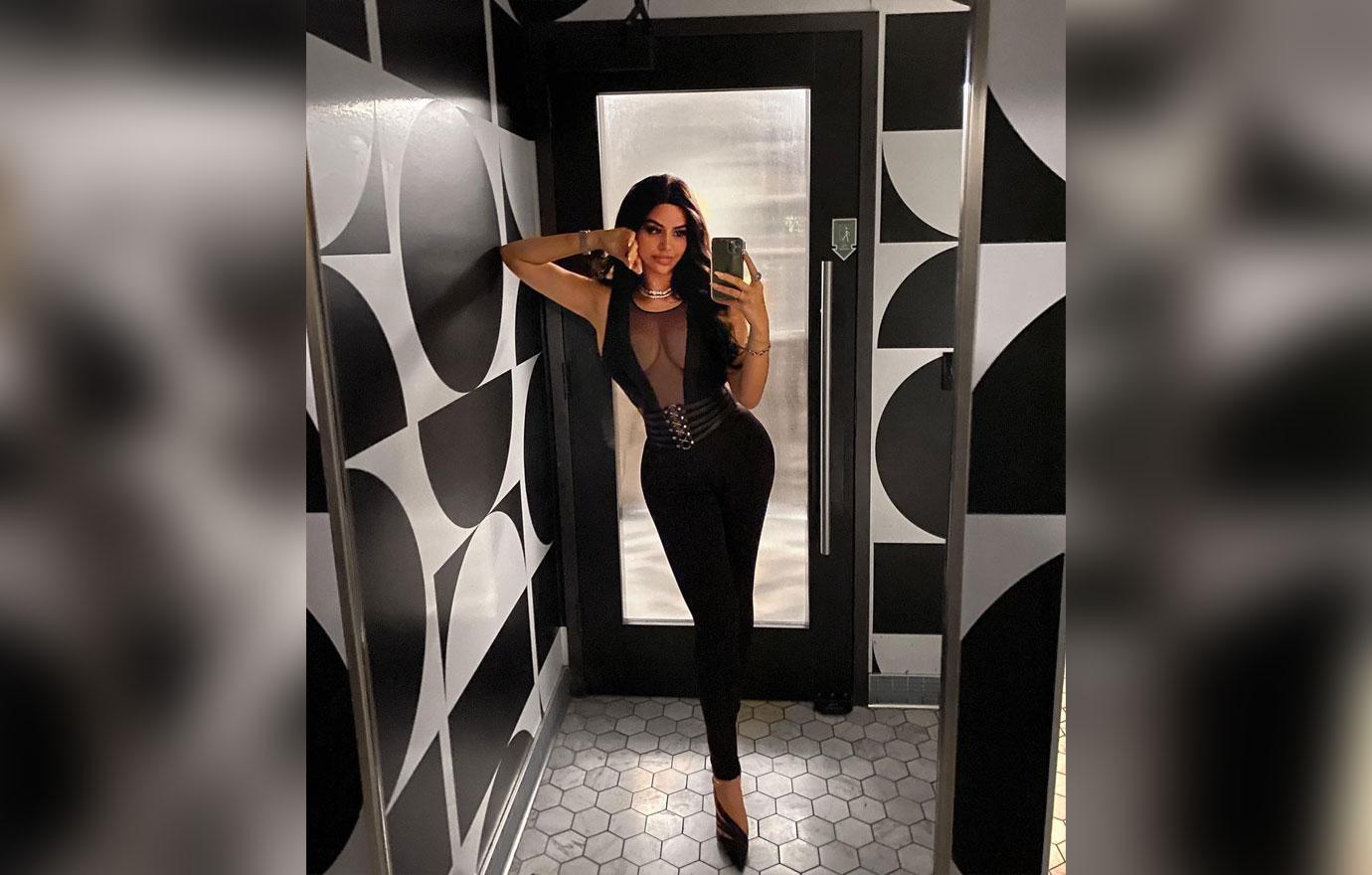 Ro was previously the suspected reason behind Jenner and Scott's split in 2019 — just one year after the Kylie Cosmetics founder welcomed their first child together, 4-year-old daughter Stormi Webster.
In the midst of her breakup, Jenner, 25, blocked Ro on Instagram after alleged footage portrayed the Instagram influencer wearing Scott's jacket.
Except the "Astroworld" artist was seemingly forgiven after the dynamic duo confirmed they were back together in 2021.
Article continues below advertisement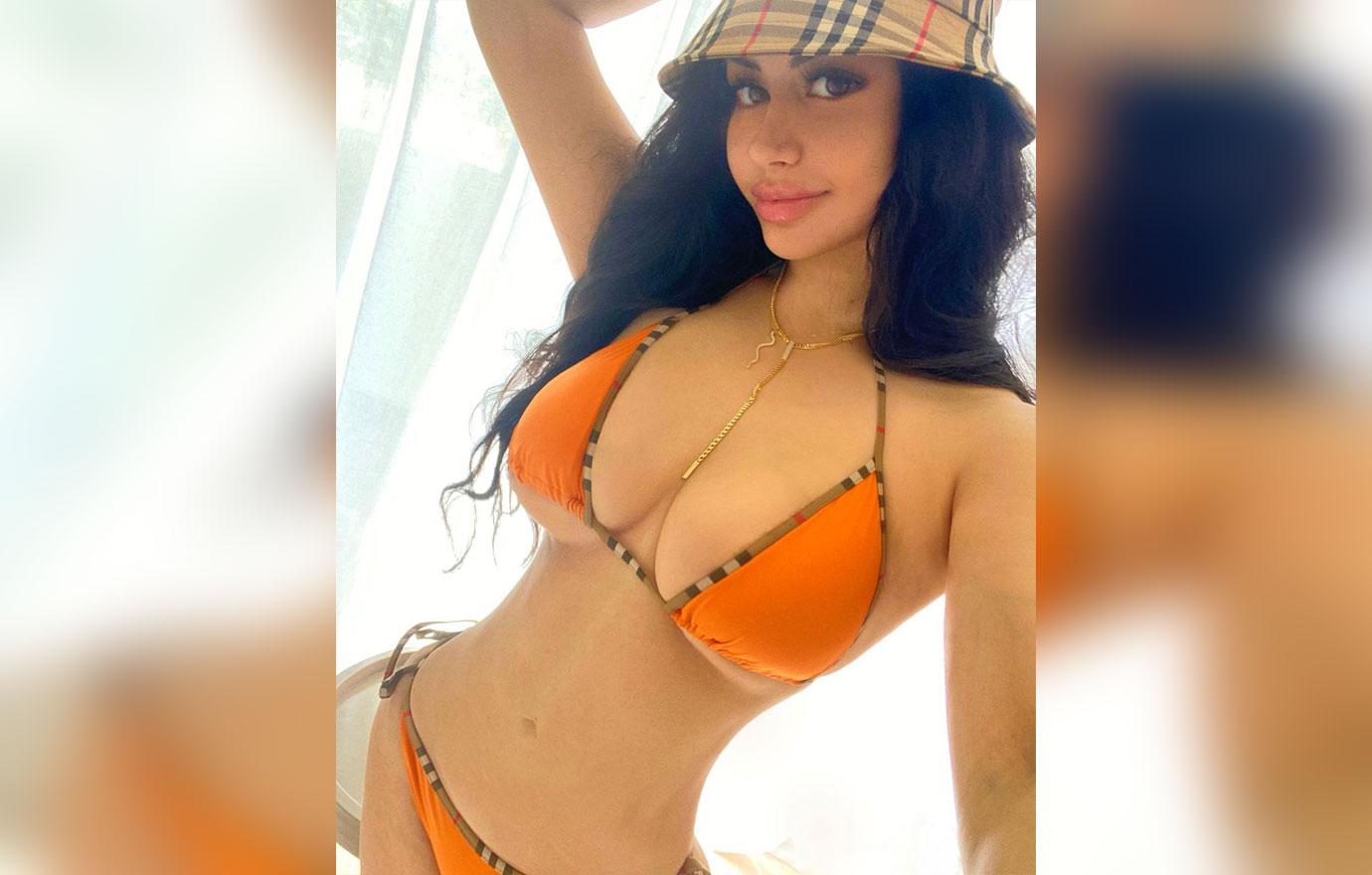 Article continues below advertisement
Although she caused an uproar in her comments section, the public didn't seem to turn an eye toward Ro this time — until she posted a tell-all video calling out Scott for his ongoing actions.
After the 31-year-old posted an Instagram message allegedly stating he never even "knew this person" and shut down any cheating accusations, Ro clapped back with a blunt statement of her own.
'BABY BLUES': KYLIE JENNER GETS CANDID ABOUT POSTPARTUM MENTAL HEALTH STRUGGLES
"Okay, so what we're not gonna do ... we're not gonna lie on me because I've been good," she responded in a TikTok. "I posted whatever f**king story you guys wanted me to post, I pretended I didn't know you. Went along with whatever f**king narrative you guys wanted to."
Article continues below advertisement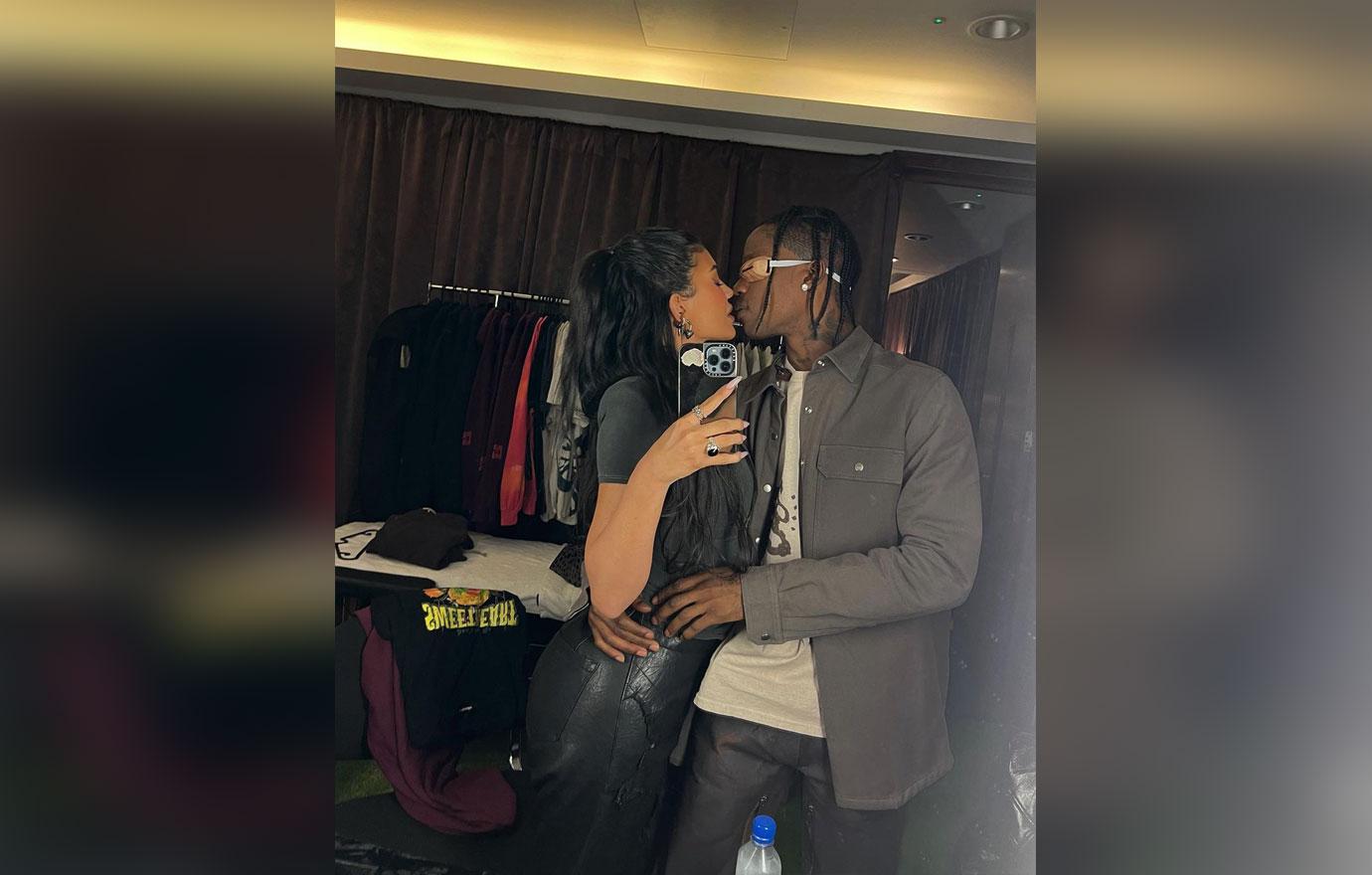 She continued, "But to say you don't know me and you've never been with me when you've definitely been with me when f**king everybody seen you with me, when I have pictures and videos of you with me, come on. Come on, Sir."
"Like come on, you cheat on that b**ch every single f**king night," Ro continued, referring to the Keeping Up With the Kardashians alum. "The whole f**king city sees it."
Jenner has not responded to any of Scott's cheating accusations.