COUPLES
Inside Hailey & Justin Bieber's Twisted Love Triangle With Former Flame Selena Gomez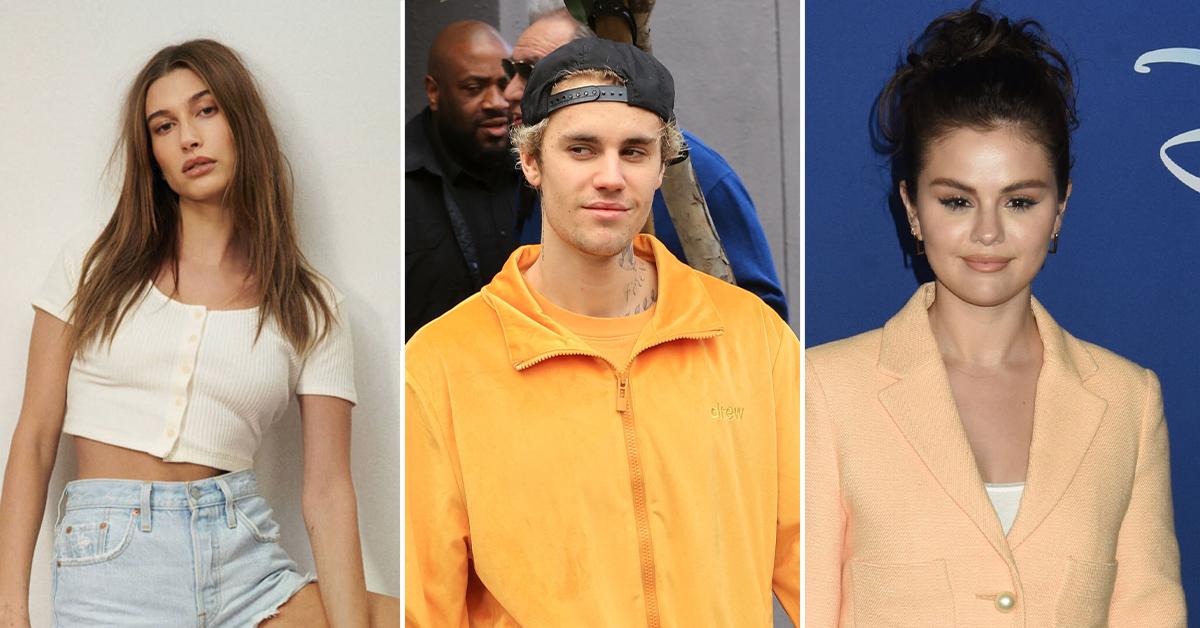 Justin Bieber's highly publicized romances have been a hot topic for years now — and his wife, Hailey Bieber, finally broke her strong-held silence on her role in it all.
The bombshell joined the "Call Her Daddy" podcast on Wednesday, September 28, to finally lay hateful rumors to rest regarding any potential that her husband was unfaithful while dating Selena Gomez many years ago.
Article continues below advertisement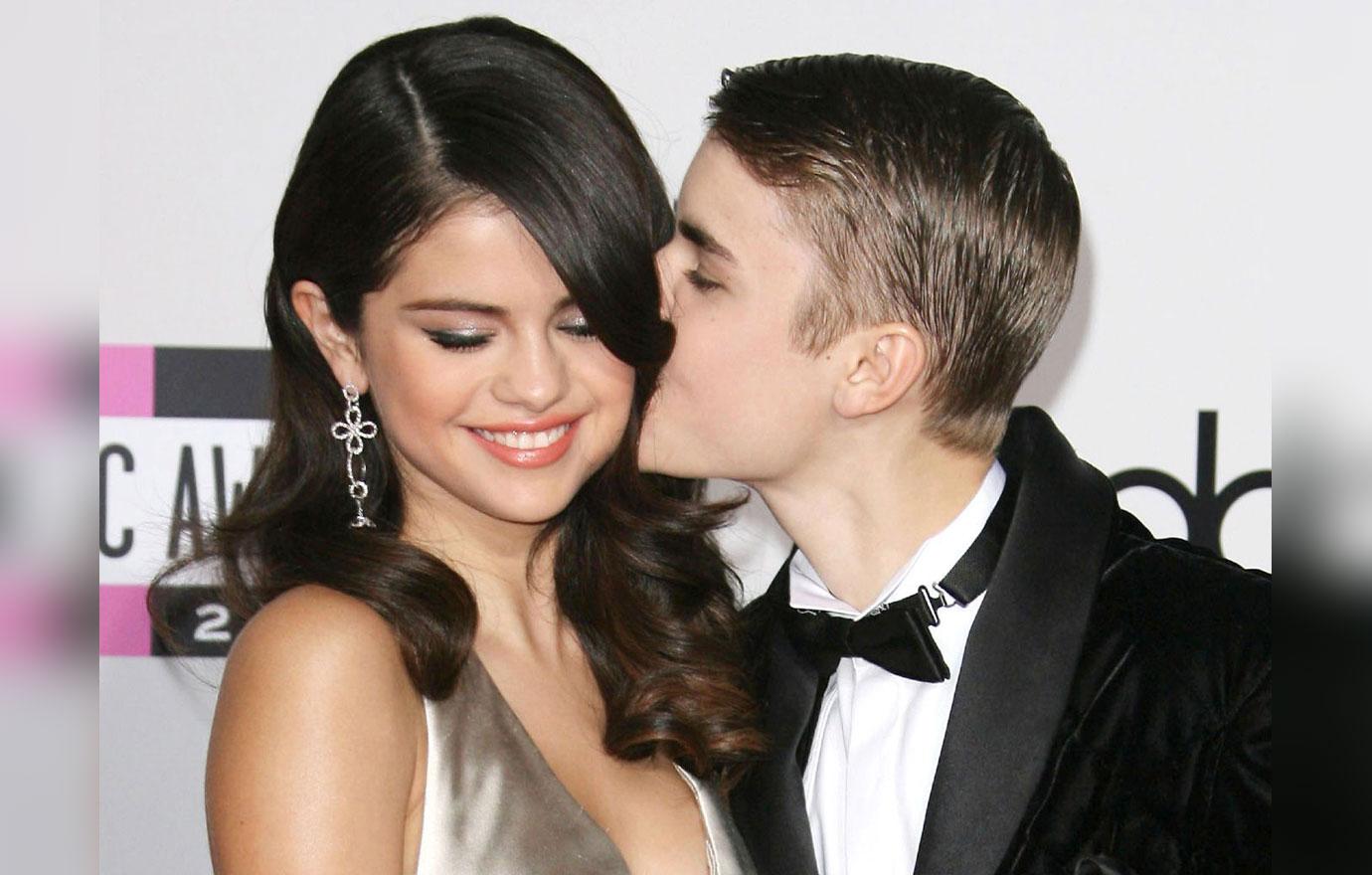 Justin, now 28, and Selena, now 30, first began dating in 2010 — when the former flames were 16 and 18 year old, respectively. The dynamic duo quickly became the It couple of the generation, although they had brief periods apart during certain times throughout the years.
Justin was on and off again with the "Revival" singer for nearly a decade, causing the public eye to be convinced Selena would be around for the long haul.
HAILEY BIEBER ADMITS HUBBY JUSTIN WAS SORT OF A 'F**K BOY' BEFORE THEY GOT TOGETHER
However, come 2016, Hailey, now 25, entered the infamous love triangle. Justin seemingly announced his steamy romance with the Victoria Secret model after posting a highly controversial Instagram photo of the two kissing.
Article continues below advertisement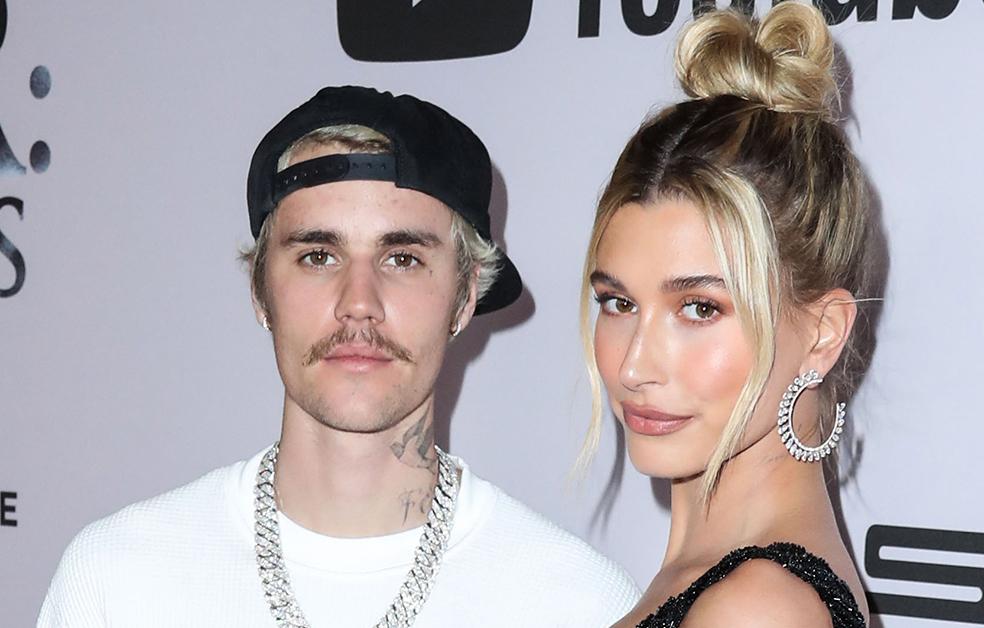 After taking some time apart to work on themselves — and lock lips with new flames — the "Peaches" singer and Selena publicly reunited their relationship in 2017 — but only until 2018, when the two's official divide broke the hearts of teenagers across the world.
Although Justin and Hailey had been running in the same circle for years, it appeared as though their friendship began to brew into a romance right around the same time Justin and Selena had split, alluding to reasoning behind the never-ending hate the stunning star has received for potentially meddling her way into the all-time favorite pair's relationship.
HAILEY BIEBER SPILLS THOUGHTS ON THREESOMES, DISCUSSES HER & HUSBAND JUSTIN'S STEAMY BEDROOM BEHAVIOR
In the podcast episode, Hailey sat down with host Alex Cooper to clarify the exact timeline of the trio's crossover of relationships, and seemingly confirmed Justin and Selena's brief go-again as a couple was actually a chance for Justin and the Wizards of Waverly Place alum to complete their much-needed closure.
Article continues below advertisement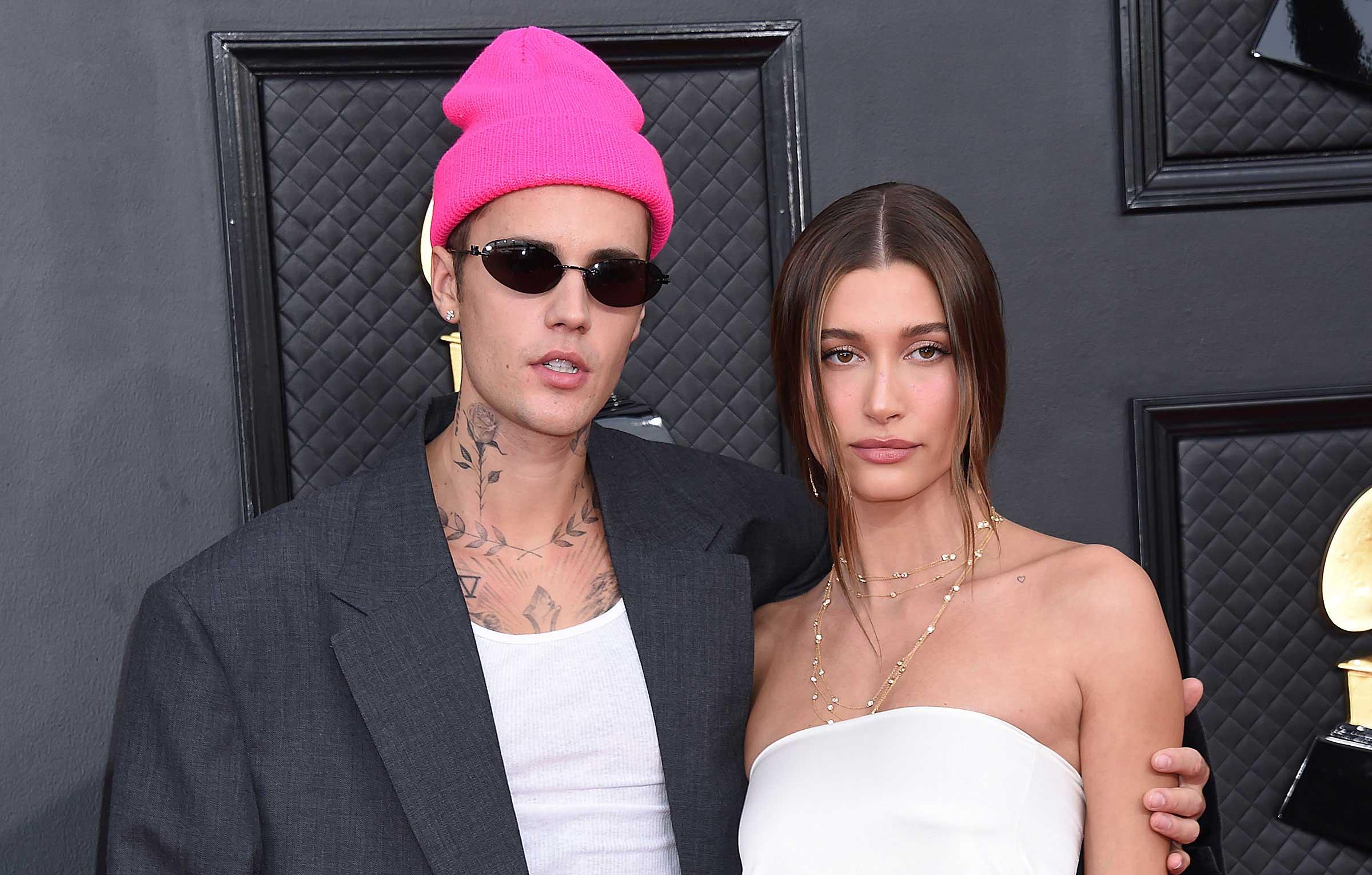 Just two months after Justin had confirmed his official separation from Selena in 2018, Hailey was publicly revealed to have tied the knot with her now husband-of four years.
And, although admitting the world may always paint her out to be the bad guy, the street-style star confirmed there was never a point where she stepped between Justin's past relationship.
"I would never want to get into a relationship and get engaged and be married to them and think in the back of my mind, 'I wonder if that was really, like, closed for you,'" revealed Hailey in her interview with Cooper. "I know for a fact that we were able to get back together was because it was very much completely closed."