NEWS
Zendaya Visits Angus Cloud Memorial Mural 1 Week After 'Euphoria' Star's Sudden Death: See the Artwork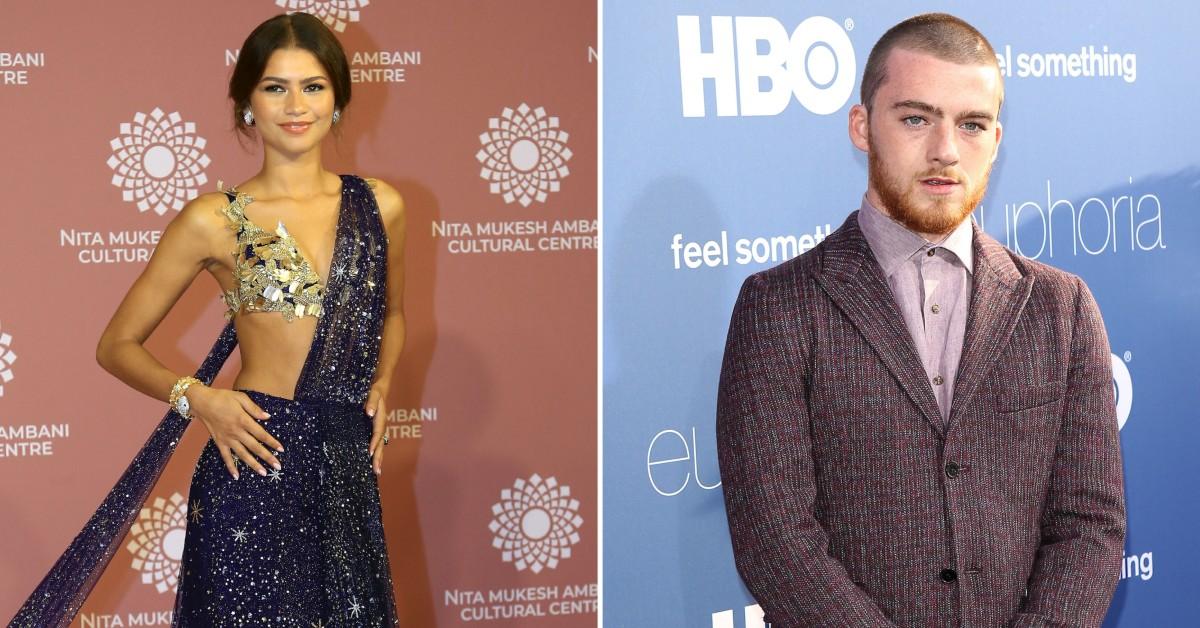 Zendaya is keeping late Euphoria costar Angus Cloud in her heart.
Less than two weeks after the actor's mother revealed the 25-year-old had passed away, the Emmy winner stopped by a Los Angeles mural dedicated to the up and coming star.
Article continues below advertisement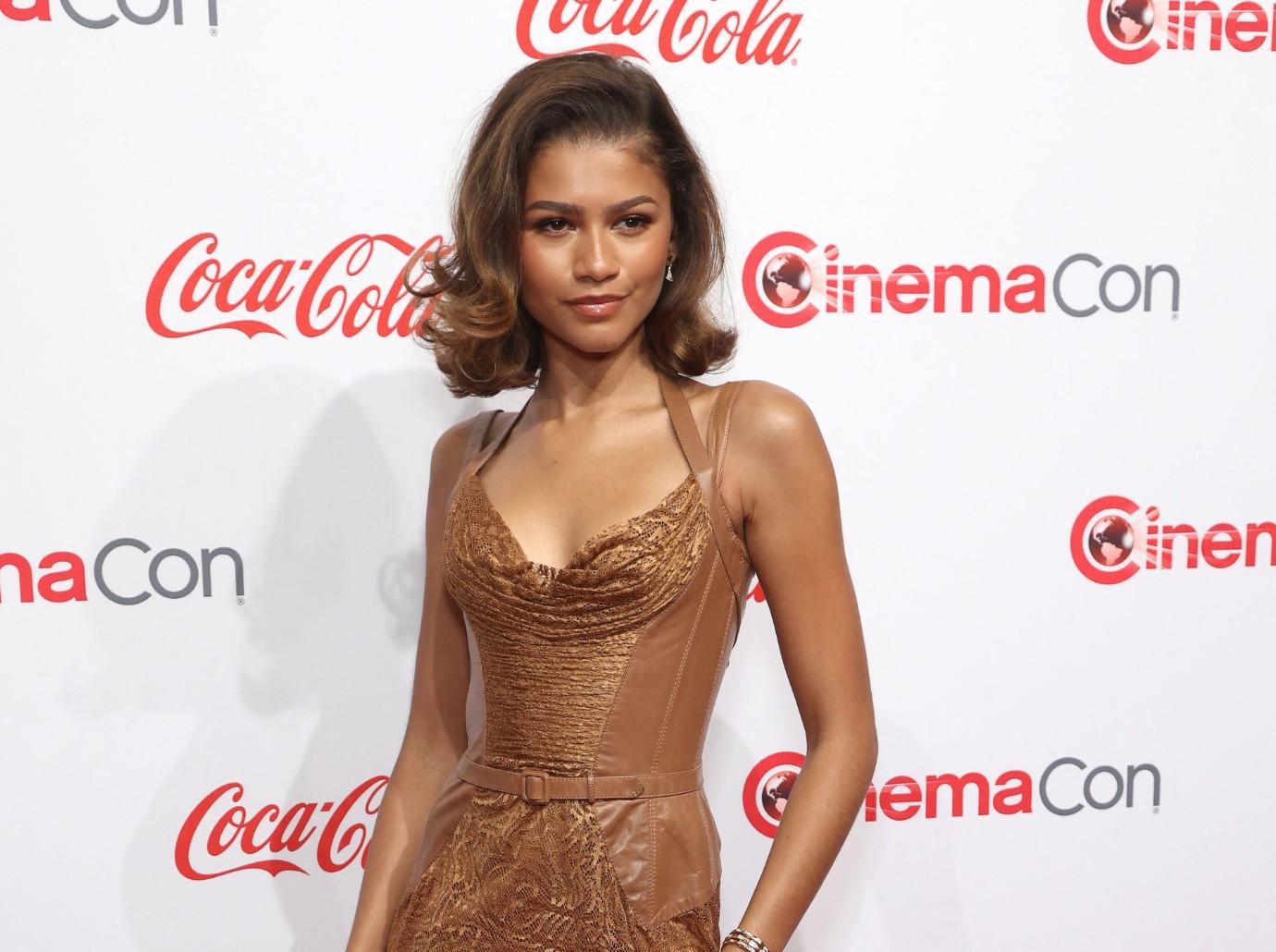 The artwork featured a rendering of Cloud as well as his name plastered around in different fonts.
The fashion icon, 26, first shared a tribute to her friend on Instagram one day after his death.
Article continues below advertisement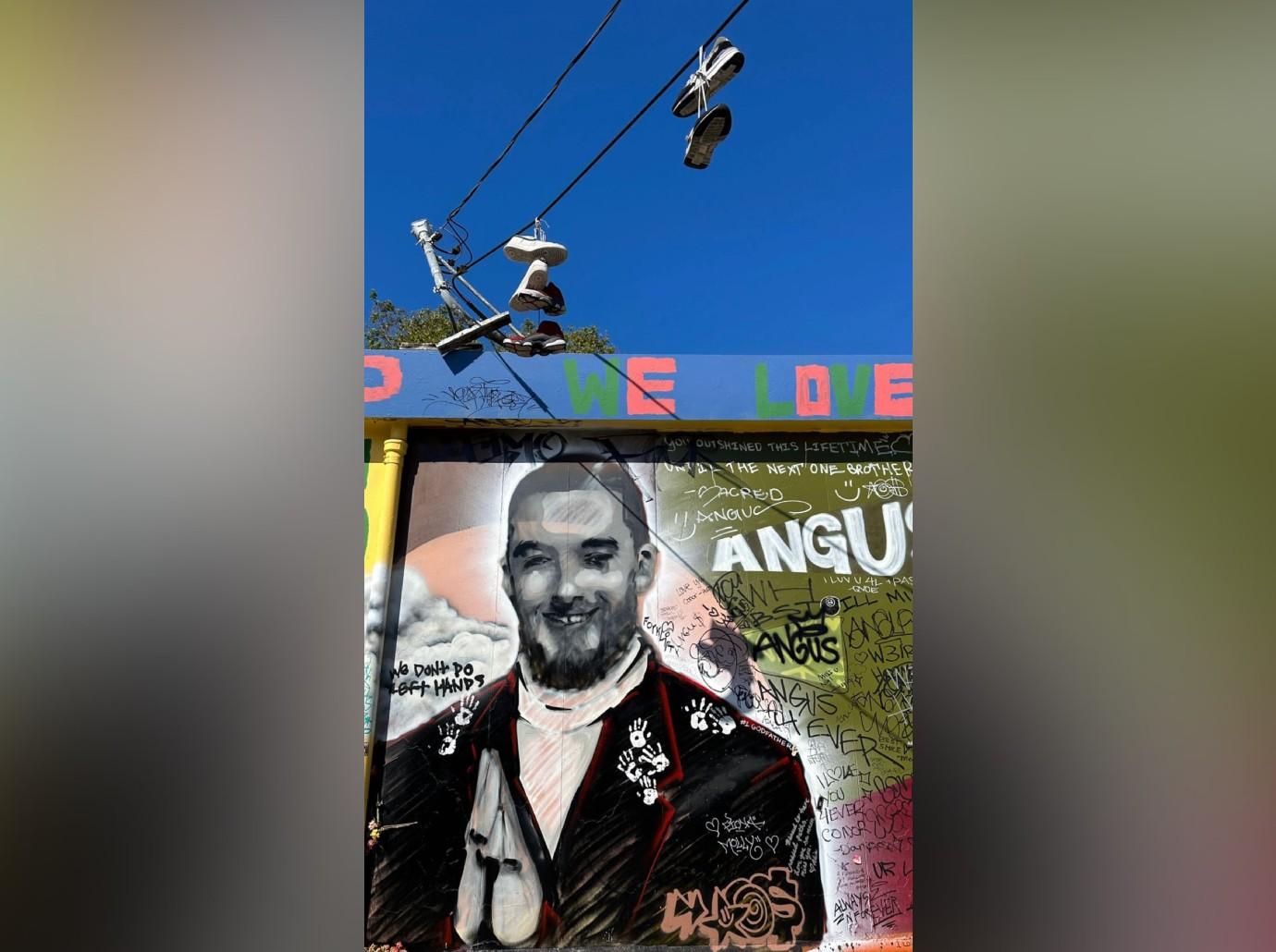 "Words are not enough to describe the infinite beauty that is Angus (Conor)," the Disney Channel alum began the post, referencing his birth name, Conor Angus Cloud Hickey. "I'm so grateful I got the chance to know him in this life, to call him a brother, to see his warm kind eyes and bright smile, or hear his infectious cackle of a laugh (I'm smiling now just thinking of it)."
Article continues below advertisement
"I know people use this expression often when talking about folks they love…'they could light up any room they entered' but boy let me tell you, he was the best at it," the multifaceted star shared. "I'd like to remember him that way. For all of the boundless light, love and joy he always managed to give us. I'll cherish every moment."
"My heart is with his mother and family at this time and please be kind and patient as grief looks different for everyone," Zendaya concluded.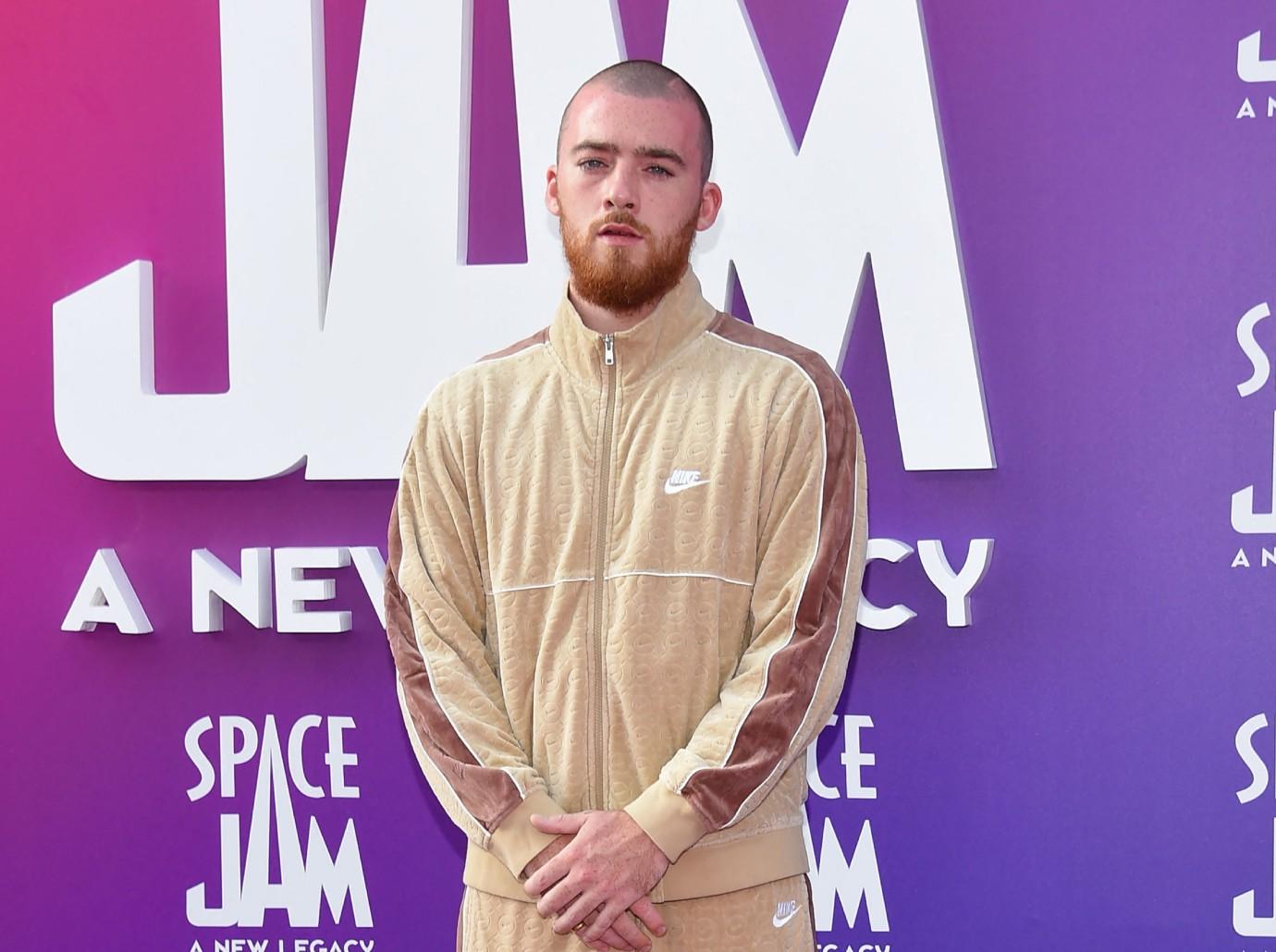 Article continues below advertisement
When Cloud's mother originally announced the tragedy, she explained her son was in the midst of a rough patch mentally, as his father had suddenly passed recently. However, she clarified that though "social media posts have suggested his death was intentional ... I want you to know that is not the case."
"I also want you to know that although my son was in deep grief about his father's untimely death from mesothelioma, his last day was a joyful one," she recalled in a Facebook update. "He was reorganizing his room and placing items around the house with intent to stay a while in the home he loved. He spoke of his intent to help provide for his sisters at college, and also help his mom emotionally and financially."
Article continues below advertisement
Never miss a story — sign up for the OK! newsletter to stay up-to-date on the best of what OK! has to offer. It's gossip too good to wait for!
"When we hugged goodnight we said how much we loved each other and he said he would see me in the morning. I don't know if or what he may have put in his body after that," she continued. "I only know that he put his head on the desk where he was working on art project's, fell asleep and didn't wake up. We may find out that he overdosed accidentally and tragically, but it's abundantly clear that he did not intend to check out of this world. His struggles were real."