PHOTOS
Travis Scott Is 'Not Happy' About Kylie Jenner & Drake's New Romance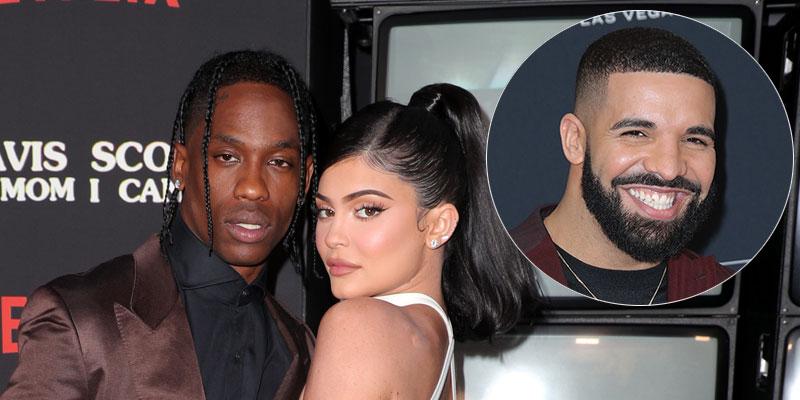 Article continues below advertisement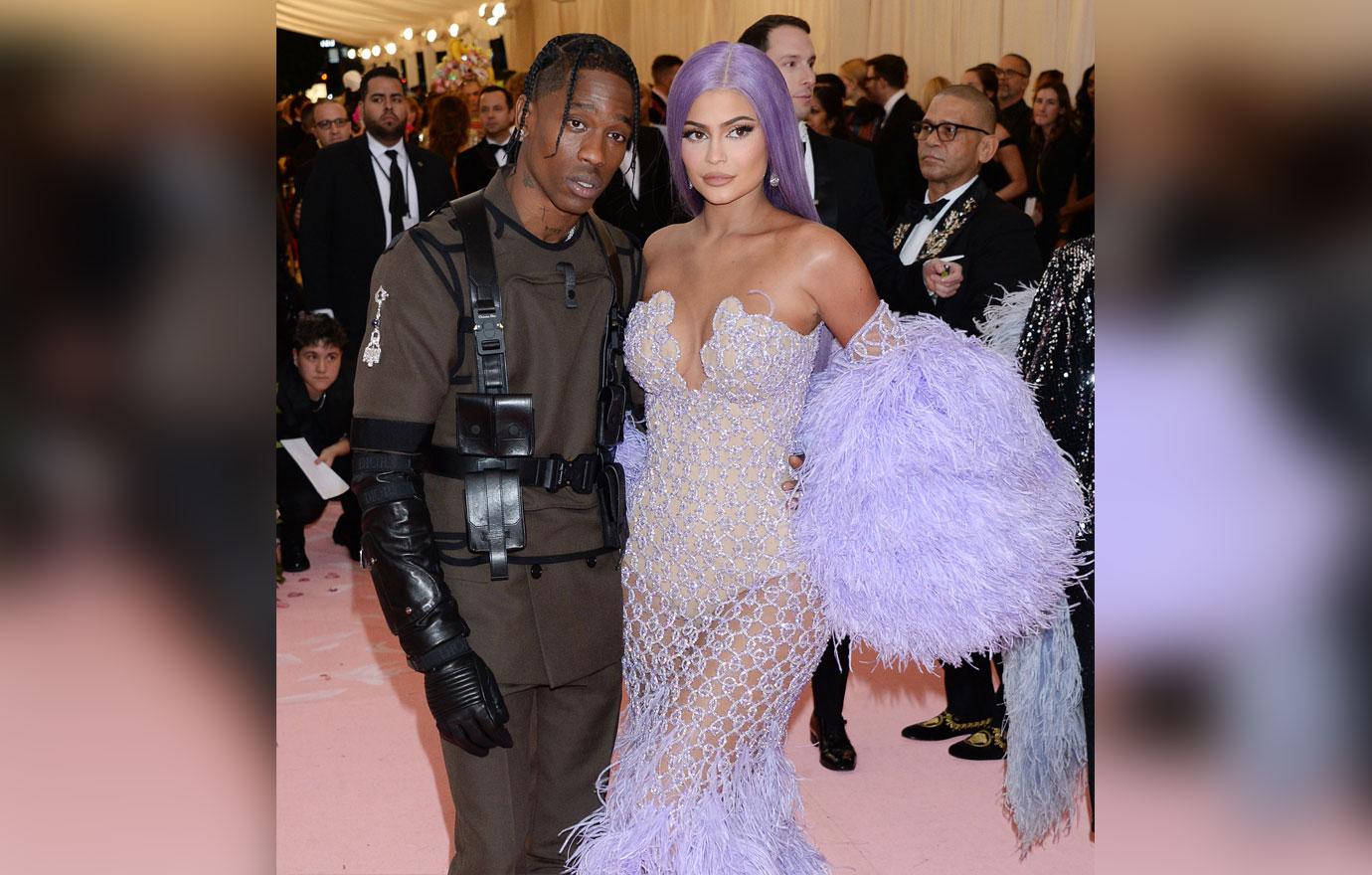 "He's not happy about the budding romance at all. Kylie isn't worried about his feelings at this point. Kylie has had a crush on Drake since she was a kid, and now he's sexier than ever. The timing for them is finally right," a source told In Touch.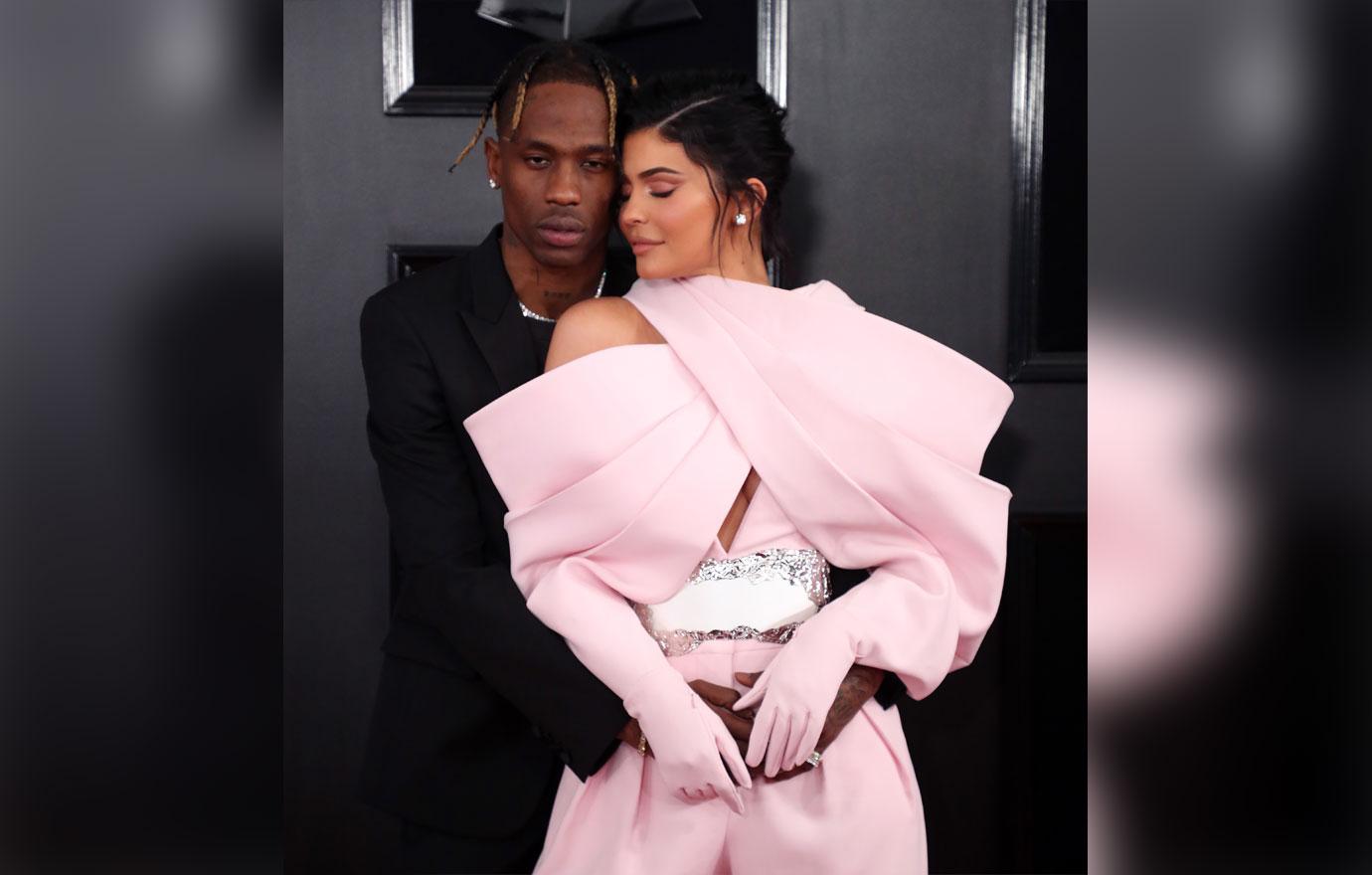 Article continues below advertisement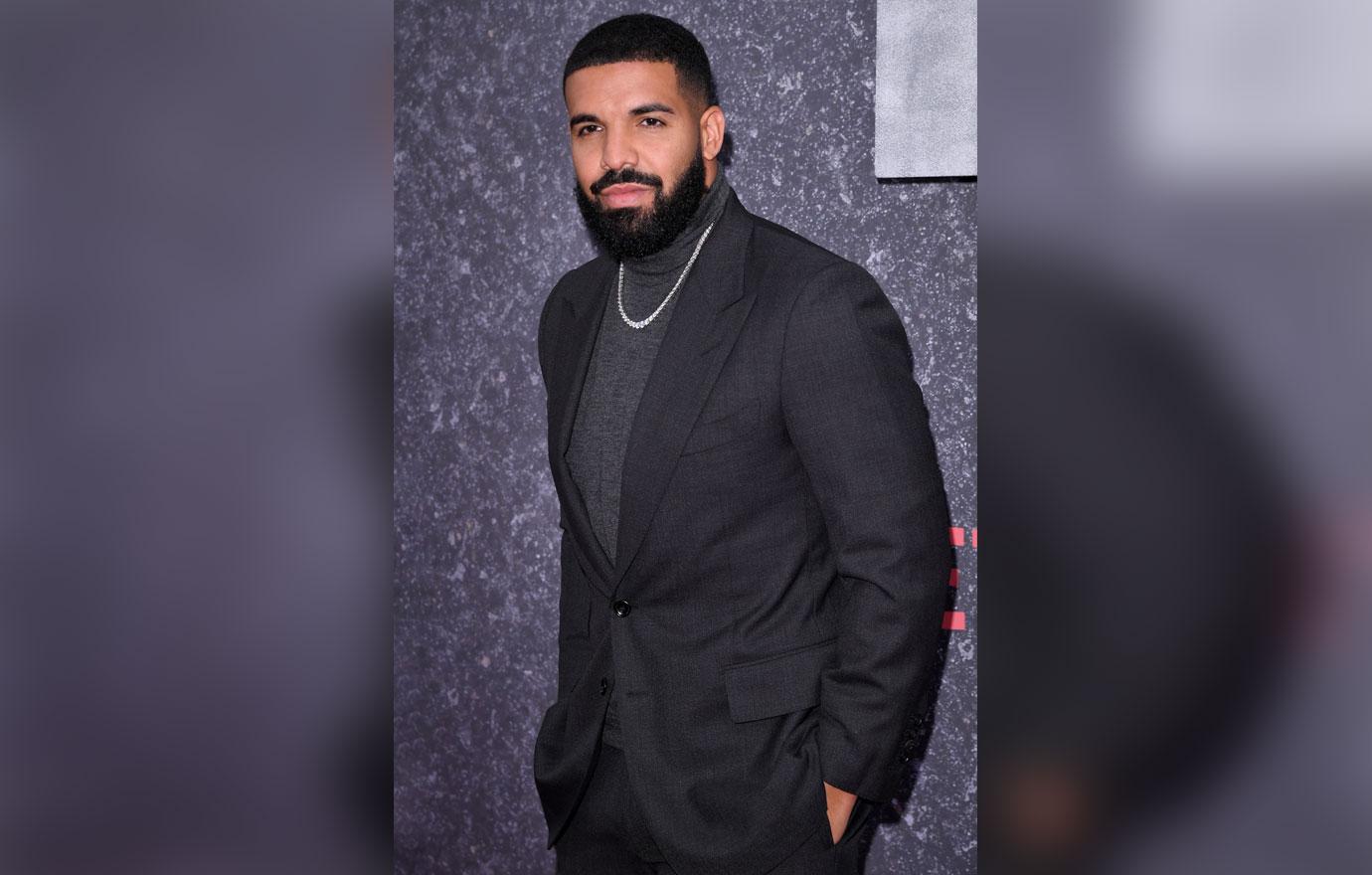 "Kylie and Drake's friendship did take a romantic turn recently. At his Halloween party, they were affectionate and clearly there together. They've been seeing each other romantically. He also showed up to Kendall Jenner's birthday," a source dished to Us Weekly.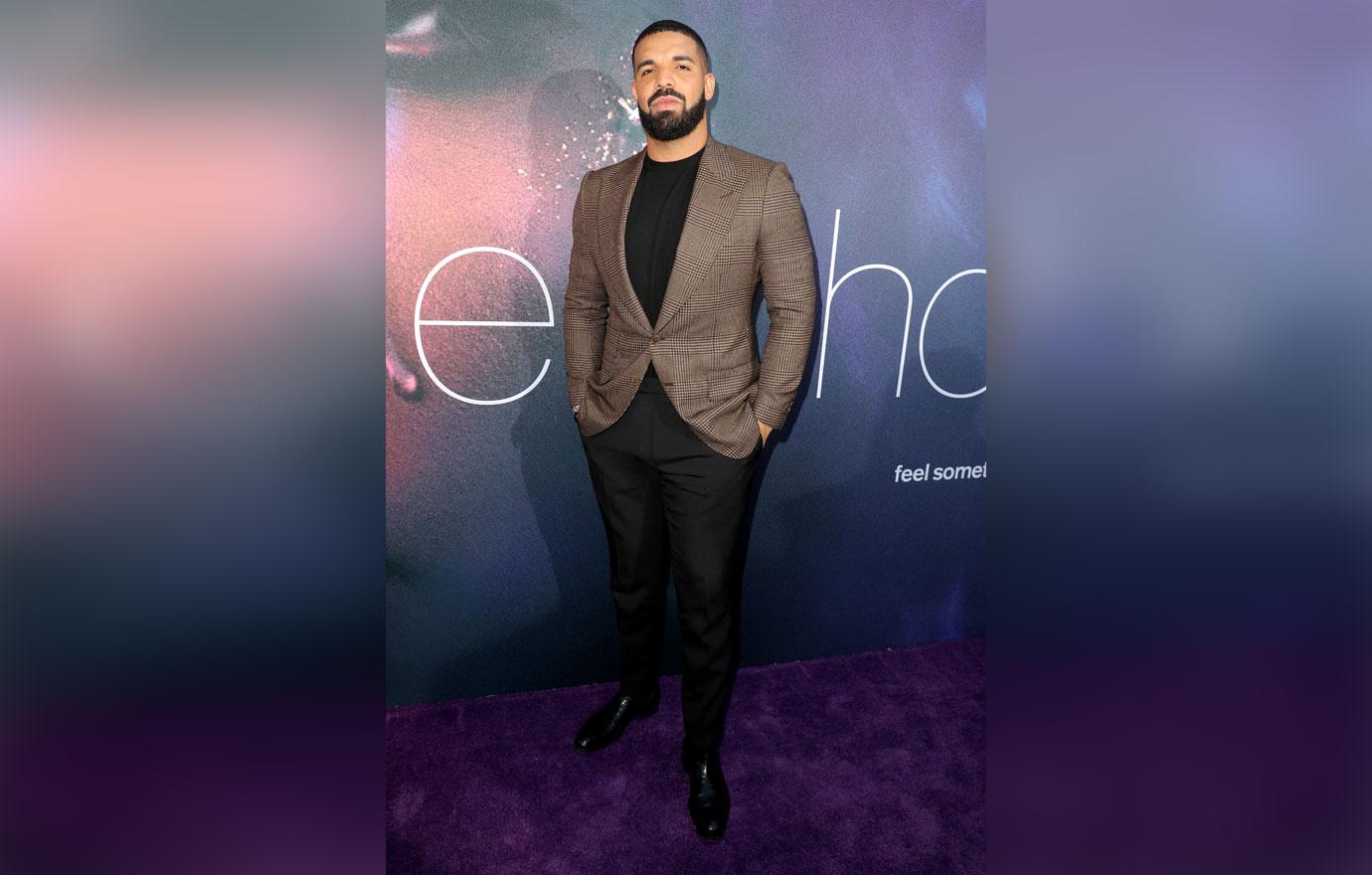 Drake and Kylie have a surprisingly long history. He performed at her Sweet 16 birthday in 2013, he has attended the annual Kardashian Christmas party in past years, and he has made music with Kim Kardashian's husband Kanye West.
Article continues below advertisement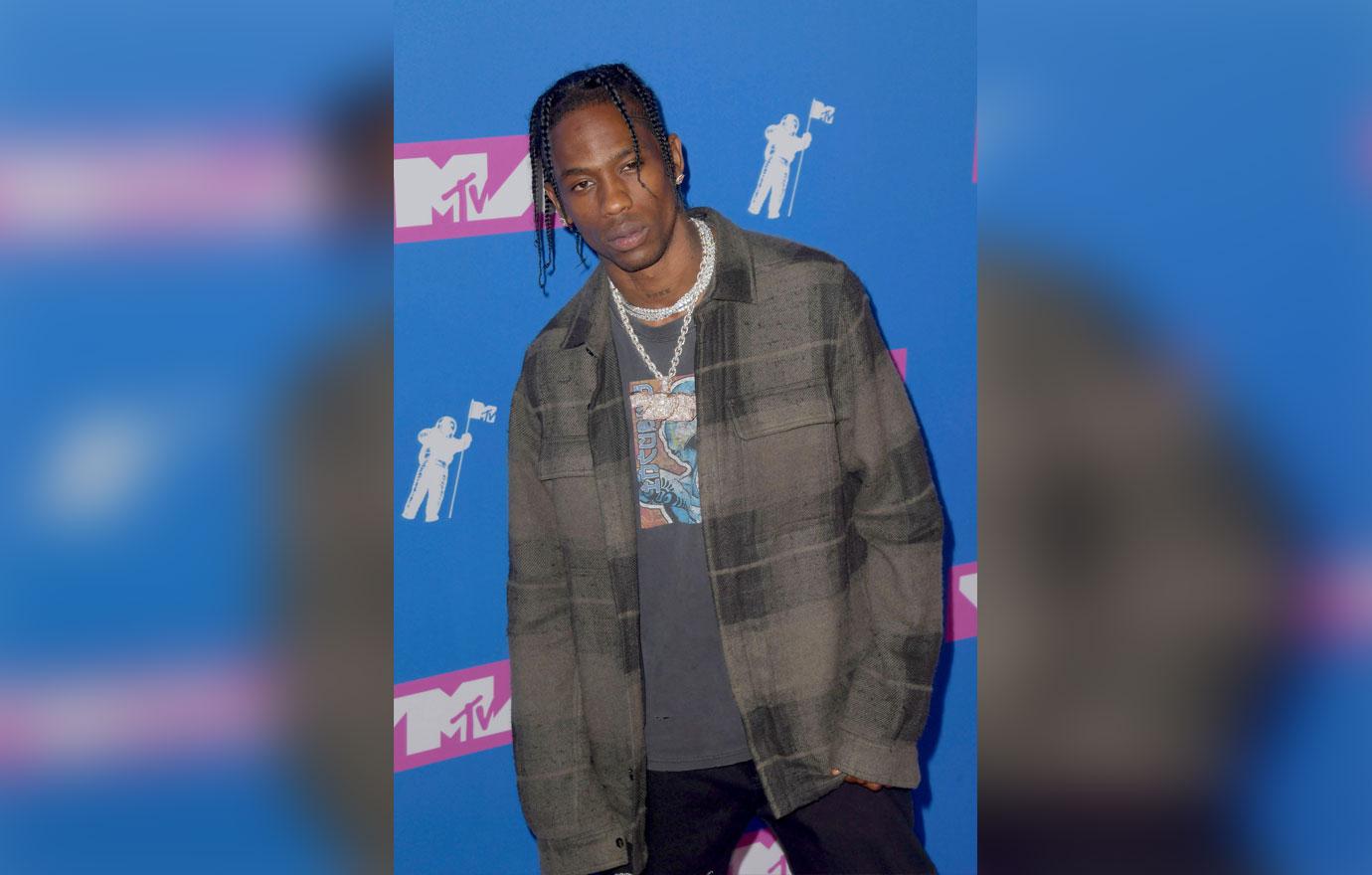 Kylie and Travis have never publicly provided the reasons behind why they chose to go their separate ways, but Travis did deny that infidelity was a factor after he was linked to Instagram model Rojean Kar. "It's really affecting when you see false things said about u," Travis wrote on Instagram on October 4. "Once again these false stories about me cheating are just simply not true. Focusing on life, music and family at this moment is what's real," he added.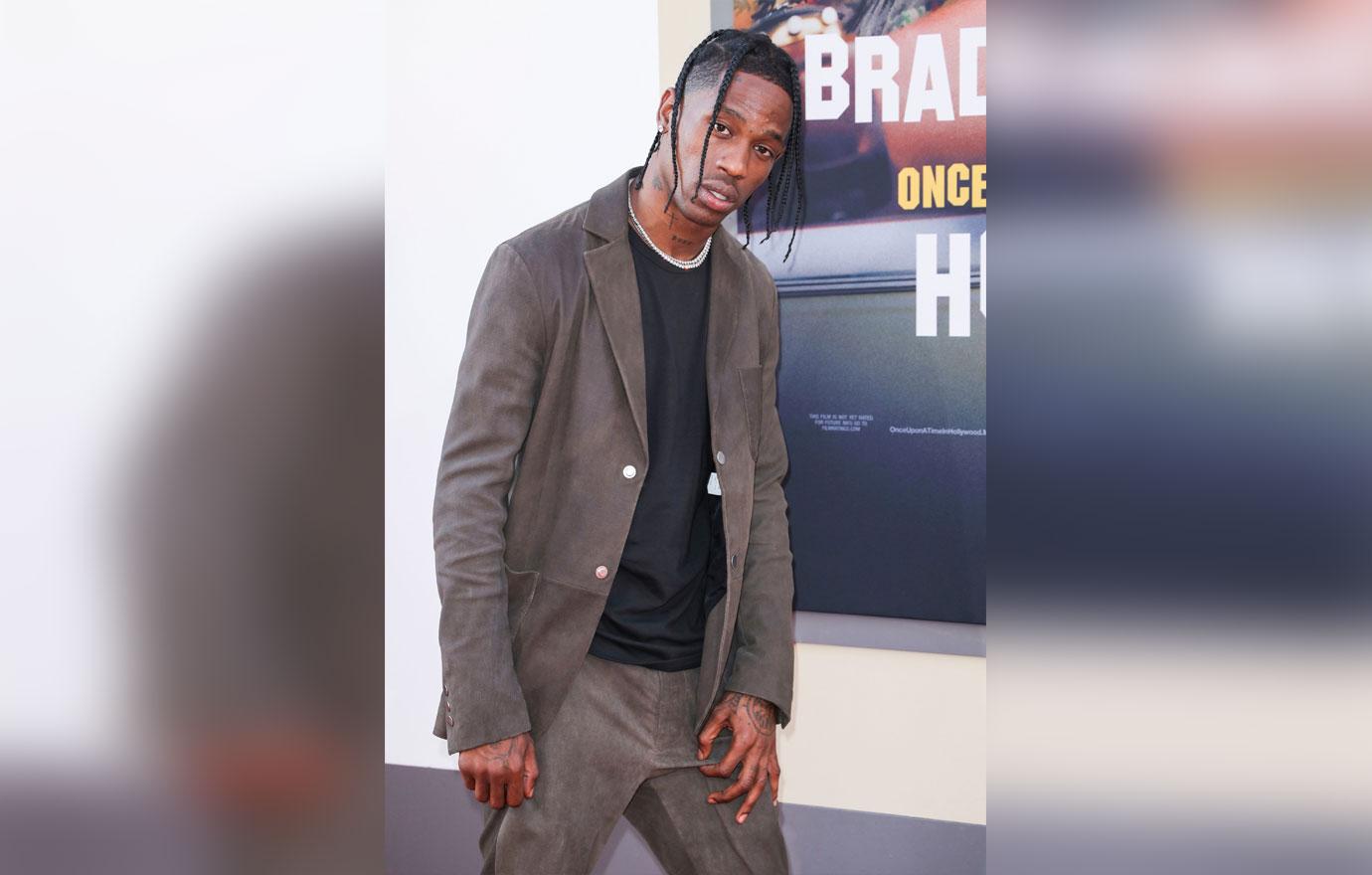 Rojean spoke out and seemingly shaded the reality star on October 24. "I wish the truth would just reveal itself. It's frustrating knowing it never will because everyone's either scared, paid off, or aware that there's no way to come out victorious when dealing with these people because have so much control in so many places, including the media, and consequently, the minds and pockets of the public. I'm not speaking now out of spite or being salty over extra money I didn't need. What I'm doing is much greater than being an 'Instagram model' or fraudulent reality star. It's just sad to see how someone with all that money and fame is still concerned with little insignificant me, someone who's done nothing to her, and have so much jealously and envy in her heart that she'll try to block a complete stranger from doing better for themselves. This is y'alls idol. An insecure, petty, manipulative con artist," she wrote on Instagram Stories.
Article continues below advertisement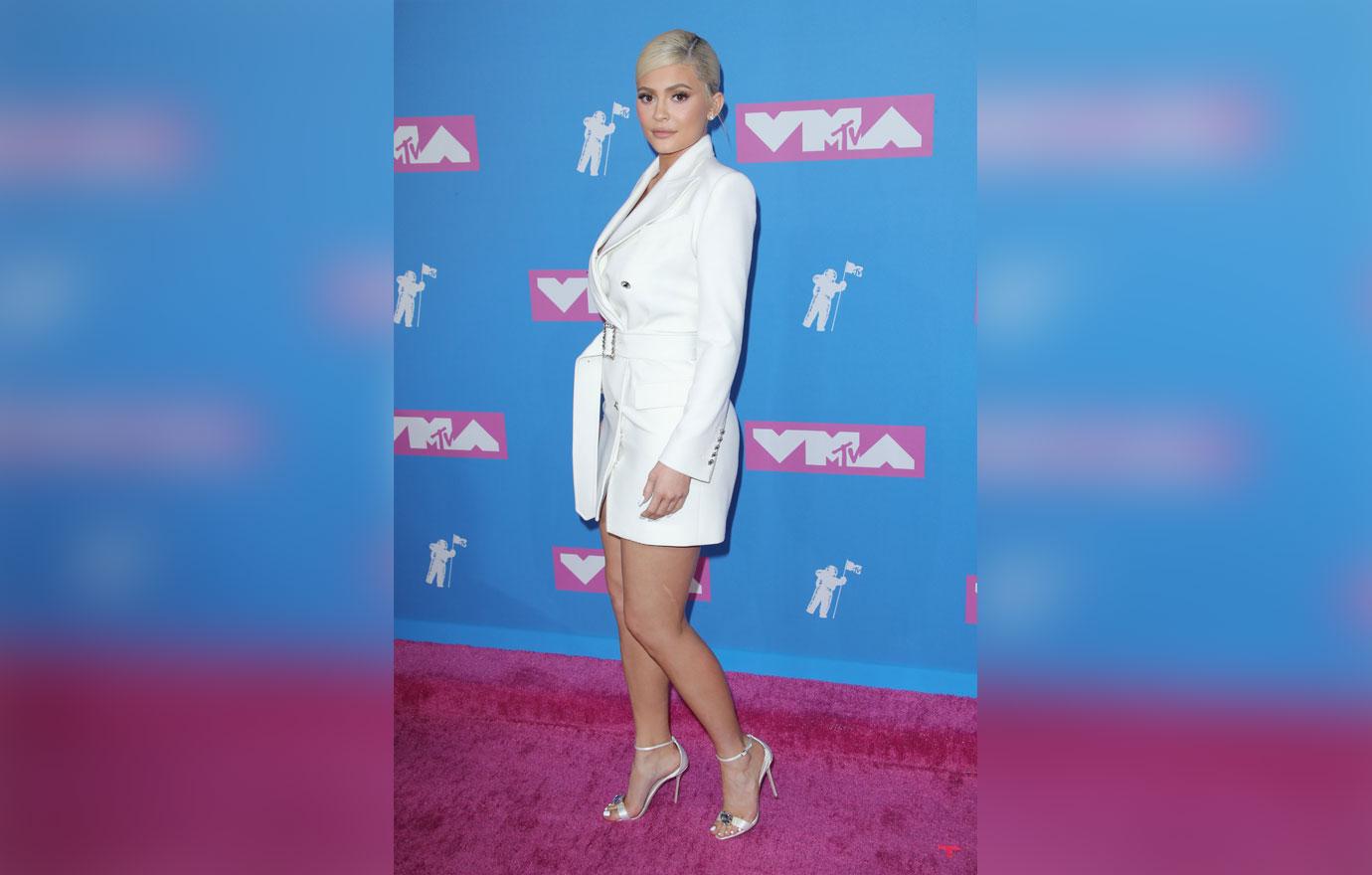 What do you think of Kylie & Drake as a couple? Sound off in the comments below!