NEWS
7 Celebrities That Need An Immediate Intervention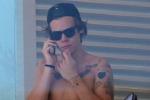 On A&E's hit show, Intervention, we see people going through some of the hardest scenarios of their lives. And in the world of celebrities, some people also need serious life-changing help (Amanda Bynes we're talking to you!), but others could really use a subtle intervention that would make life a lot better. From Kim Kardashian's poor footwear choices to Harry Styles' obsession with tattoos, we kinda just want to have a heart-to-heart with these celebs and tell them to, well, stop it already!  
Article continues below advertisement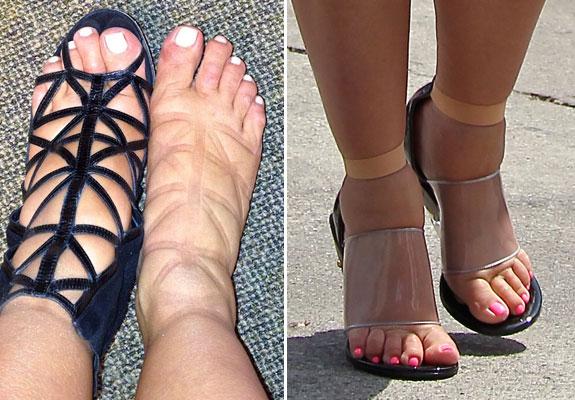 2. The Giudice/Gorga clan. Any warm-blooded Italian knows that family comes first no matter what, so the dragged out RHONJ drama needed to stop, like, yesterday. It seems that Teresa and Melissa have been taking steps to get along better, but we kinda just want to knock some sense into them all—enough is enough! 
OK! Exclusive: Is Gretchen Rossi Ditching Her Signature Blonde Locks?
Article continues below advertisement
3. Demi Lovato admitted to Ellen that the reasoning behind her ever-changing hair is a bipolar disorder, but from black to blonde and back again, we feel for your hair, girl.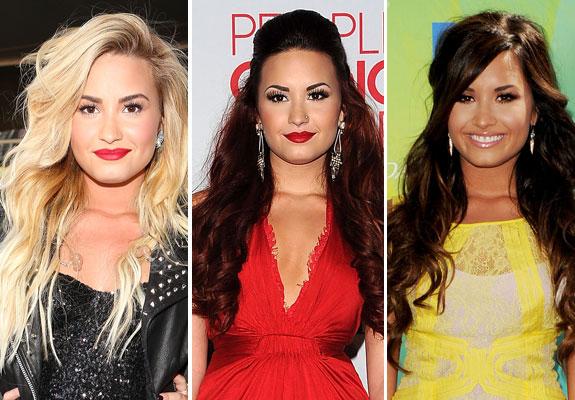 4. Jenelle Evans. Oh Jenelle, what are we going to do with you? After dating/getting engaged/fighting with what seems like dozens of guys, we just want the Teen Mom 2 star to find happiness with a guy who loves her an treats her well. We're totally Team Jenelle here, people.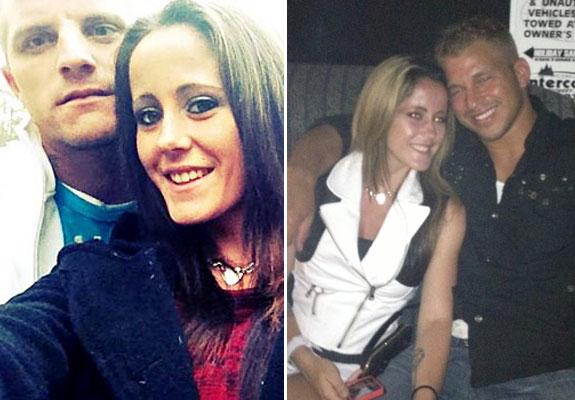 5. Harry Styles. As one of the OK! Editors recently said, "he looks like a sticker book." Enough tattoos, Harry. Enough tattoos.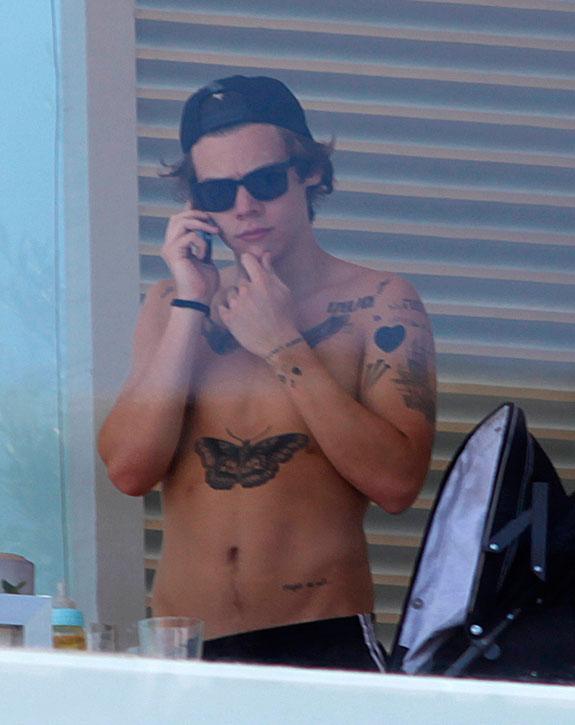 6. The Duggars. Anyone who has a show called 19 Kids and Counting probably needs someone to step in a say enough is enough, ya know? Even though Jim Bob and Michelle Duggar haven't had another baby in quite some time, their oldest son Josh and his wife Anna have taken over right where their parents left off.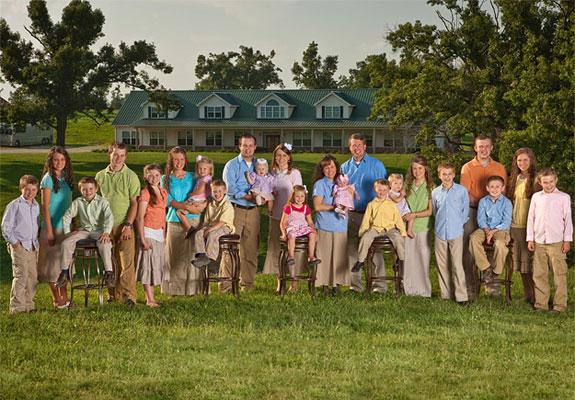 7. Kim Richards. Anyone who constantly tweets about her love for turtles probably needs a little. Kim always gives us a good laugh, though, so we're not totally against her turtle obsession.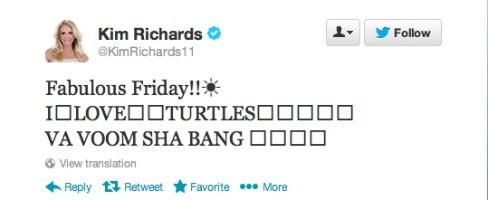 Intervention airs tonight at 9pm ET on A&E. Are you going to watch? Which celeb do you think needs an intervention? Tweet us @OKMagazine and let us know!