NEWS
Inside Alex Trebek's Final Days At Home With Wife: The Host 'Wasn't In Pain'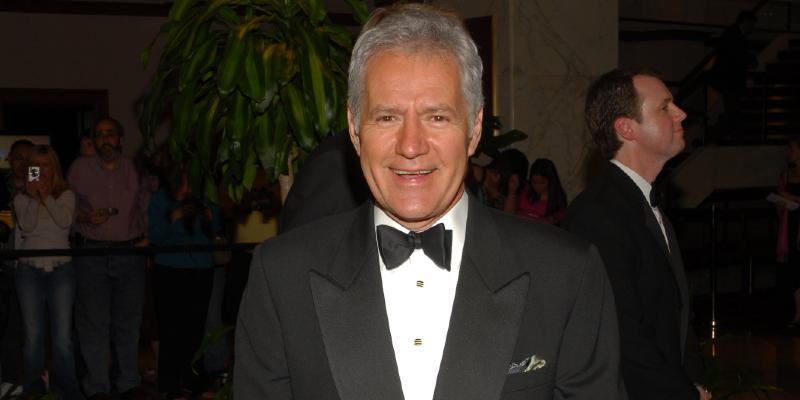 "Even in his book, he described that he wanted his final day to be sitting on his swing next to his wife, Jean, and kind of watching the horizon and he got to do that," Jeopardy! executive producer Mike Richards said on Today.
He added that the game show host had always been particularly fond of the swing on his property and even fixed it himself earlier this year, noting that Trebek was very "handy."
Article continues below advertisement
"He wanted the contestants to perform at their highest level and he reveled in a great Jeopardy! game when it was competitive. Those are some of our best contestants of all time there. There was an enormous amount of tension on the set. They all knew there was a lot on them to perform and that just goes to show that he had an incredible sense of humor," Richards added.
"He'd get to the end of the show and say 'boy, wasn't that great?' and he'd look right at the contestants and say 'thank you.' And that just sums him up."
Article continues below advertisement