NEWS
OK! Investigates: You Will Not Believe How Much Bruce Jenner Is Worth!!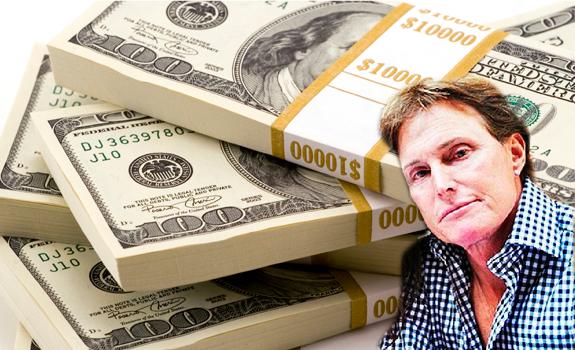 Before he even set eyes on third wife Kris and started his reality TV career, Bruce was absolutely minted!
Article continues below advertisement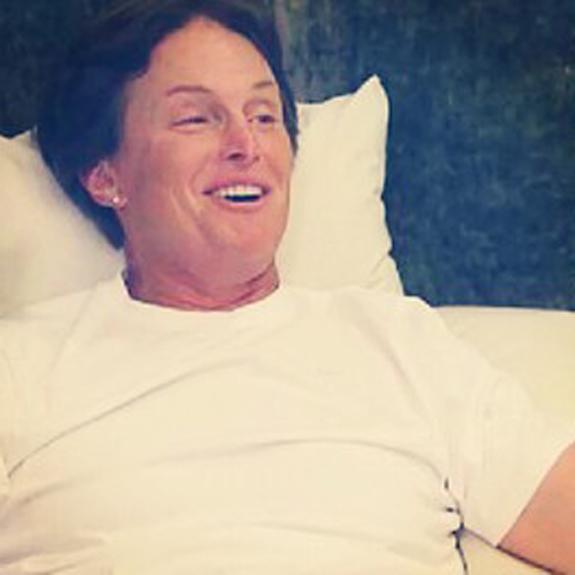 But, before we breakdown Bruce's business empire, let's find out how he built it up!
OK! Investigates: Khloe Kardashian's Net Worth And How She Earned Her Fortune
William Bruce Jenner was born October 28th, 1949 in Mt Kisco New York to parents Esther and William—he has a younger sister, Lisa and a younger brother, Burt, who tragically died in a car accident when Bruce was in his early twenties.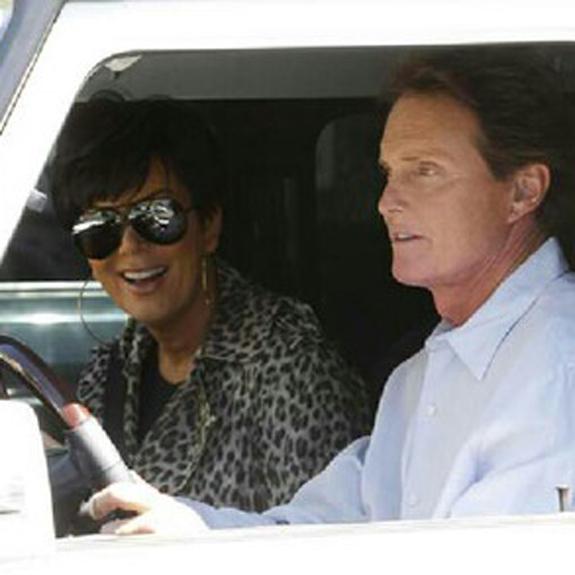 Article continues below advertisement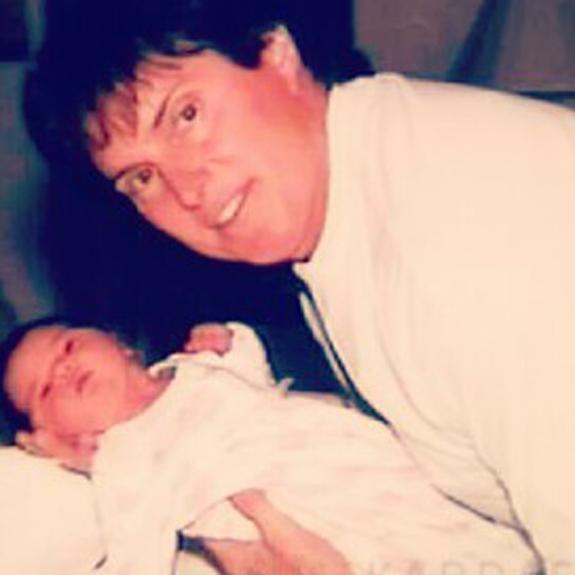 Jenner also has 2 grandchildren, and 3 step-grandchildren—Cassandra has two daughters, Francesca and Isabella, Kourtney has son Mason and daughter Penelope and Kim just gave birth to a little girl.
OK! Investigates: Kendall Jenner's Net Worth And How She Earned Her Fortune
Bruce was diagnosed at an early age with dyslexia and favored sports over academia. He attended Graceland College in Iowa on a football scholarship, but a nasty knee injury stopped short his budding football career and forced him to switch his attention to track instead.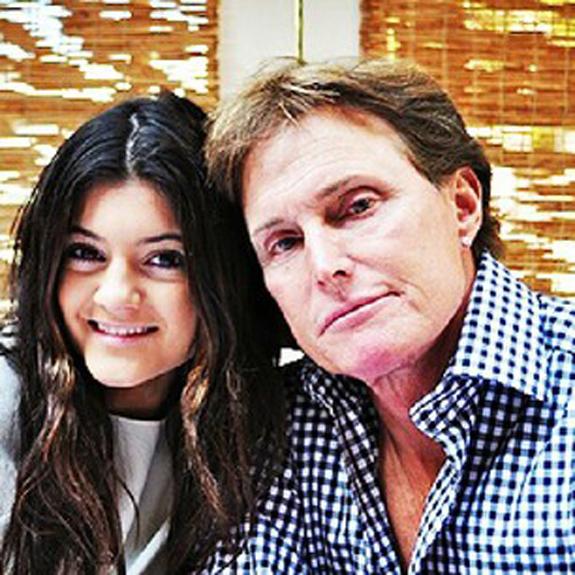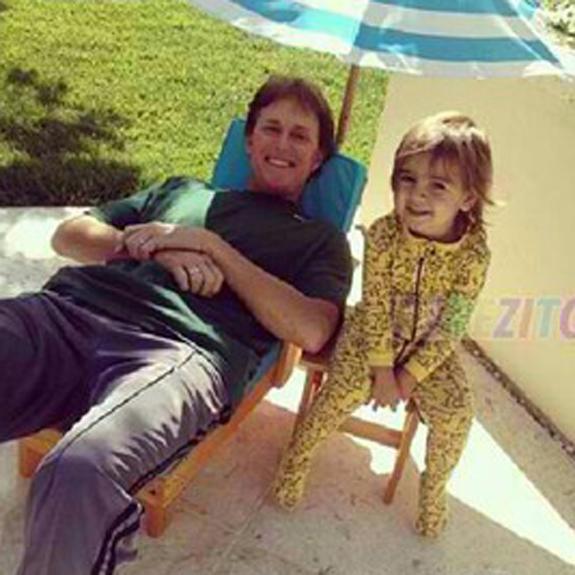 Article continues below advertisement
When Bruce started his athletic career he supplemented his income by working as an insurance salesman for $9,000 a year, but after his gold medal win all sorts of opportunities arose which were considerably more lucrative!
At the time Olympic athletes were not allowed to financially benefit from their position as sports celebrities, so Bruce abruptly ended his Olympic career in favor of making bank.
First up, Bruce signed a deal with General Mills to appear on the front of boxes of Wheaties cereal as a 'Wheaties Champion.'
OK! Investigates: Jenelle Evans' Net Worth
Then came a number of on-camera assignments, working as a pundit for brands such as IBM and Coca-Cola.
That quickly segued into working as a TV personality, with a short lived correspondent gig on Good Morning America and a number of sports commentator roles.
Article continues below advertisement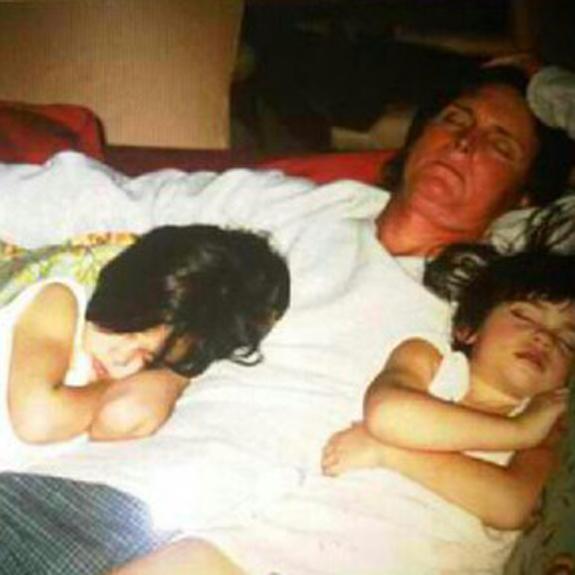 The big screen beckoned next, and Bruce landed a role in the 1980 Village People flick, Can't Stop the Music—he was nominated for a Golden Raspberry Award for his acting efforts—and didn't appear back in movies until Adam Sandler's 2011 flop Jack and Jill—which won a Golden Raspberry Award for Worst Movie!
OK! Investigates: How Much Is Farrah Abraham Worth?
Bruce also appeared in a number of TV movies, including The Golden Moment: An Olympic Love Story and Grambling's White Tiger—and in the early eighties he became a regular on the police show CHiPS, standing in for Eric Estrada.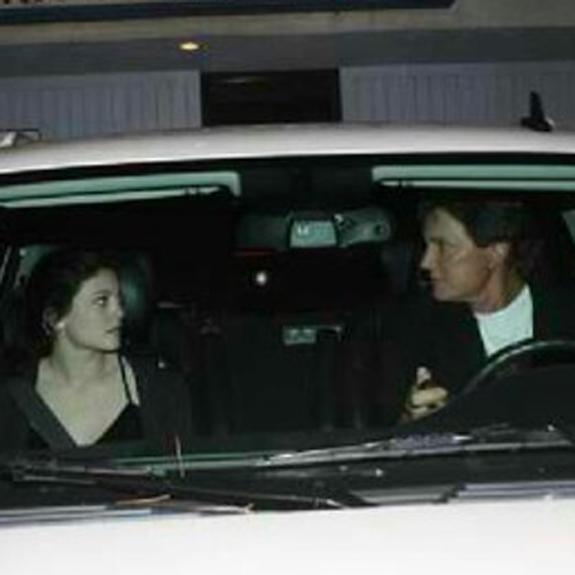 The bulk of Jenner's income though comes from his highly profitable business ventures, including, Bruce Jenner Aviation which focuses on selling aircraft supplies, infomercial production outfit Jenner Productions, and his exercise videos and video games.
OK! Investigates: How Much is Leah Messer Worth?
He also licensed his name to a number of sports related ventures, including Bruce Jenner's Westwood Centers for Nautilus & Aerobics, which he had no ownership of.
Article continues below advertisement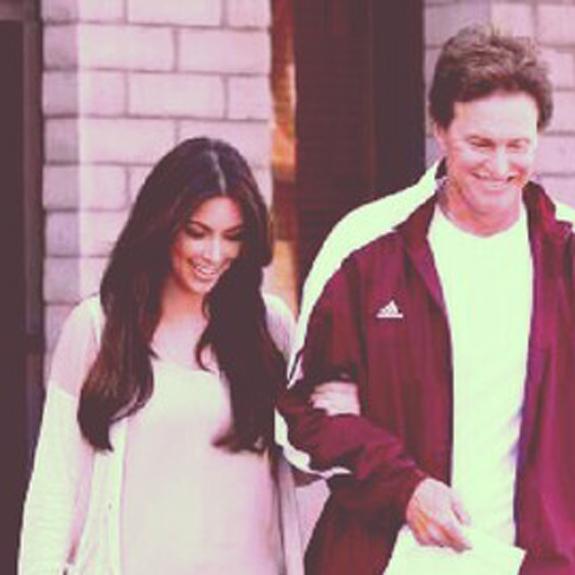 And if all that isn't enough, there's Jenner's motivational speaker career.
Bruce commands up to $40,000 a shot to speak, focusing on the topics close to his heart, motivation, success, celebrity, sports and personal growth.
OK! Investigates: How Much is Chelsea Houska Worth?
Then, of course, there's that little reality TV show he appears on…. for $35,000 an episode!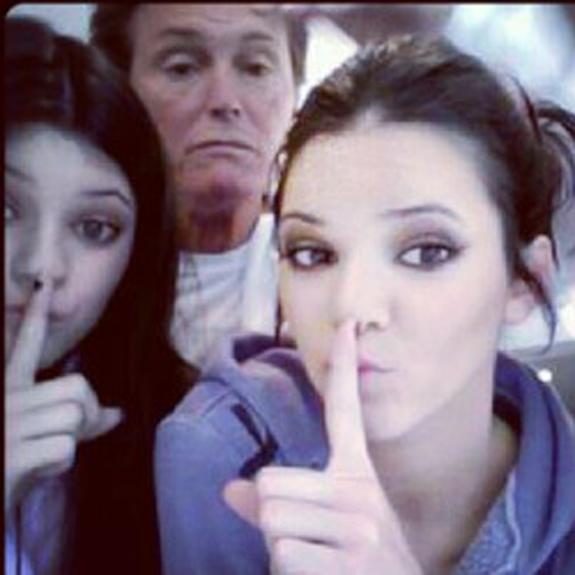 Not that he needs the money really—Bruce Jenner has a net worth of ONE HUNDRED MILLION!!!!
Check back Friday for Kris Jenner's net worth!
Are you surprised by how much Bruce Jenner is worth? Sound off in comments below and tweet us @OKMagazine